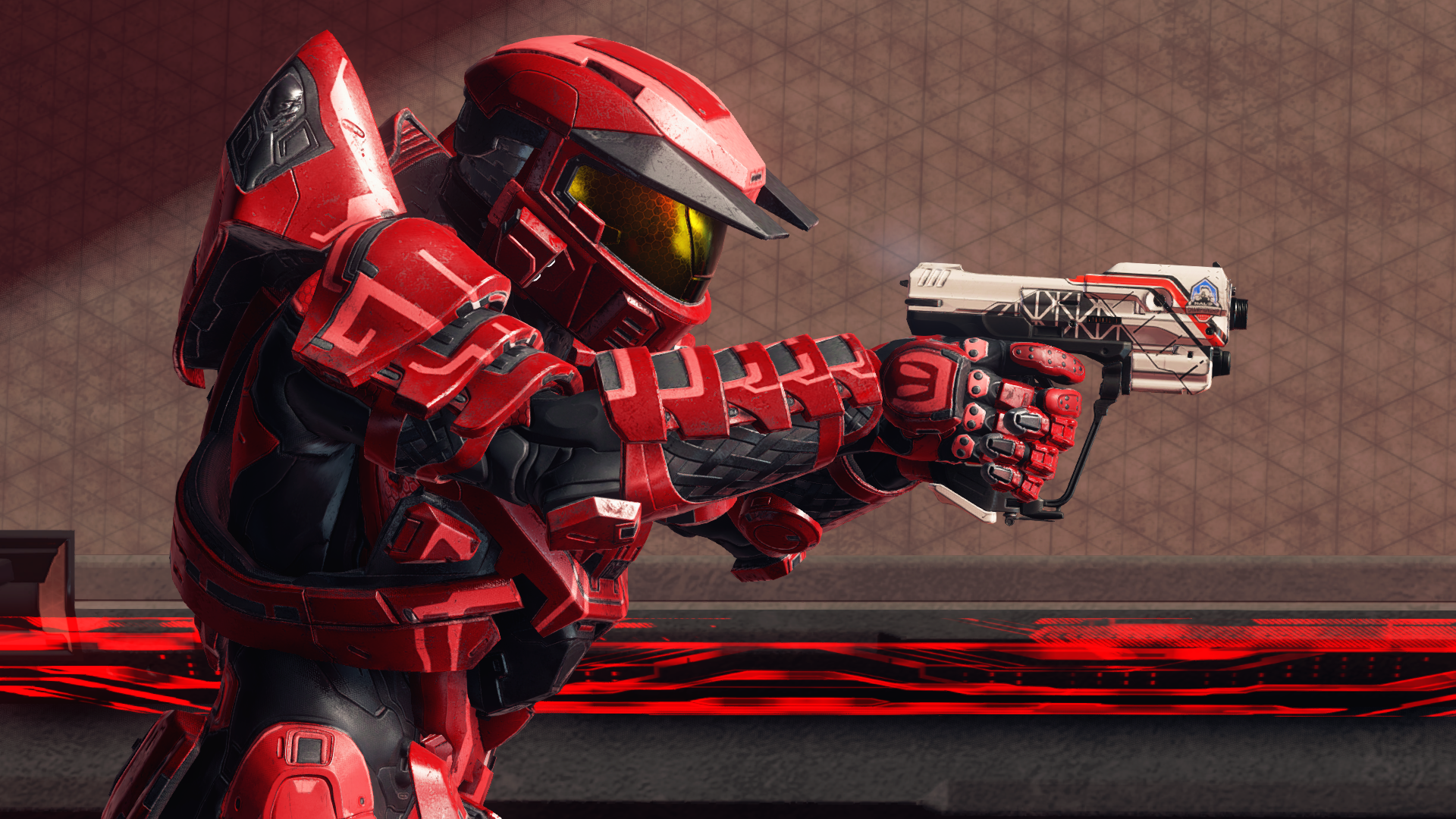 Halo Championship Series
As the start of the Halo World Championship draws near, so too does the end of our settings testing period. Thank you to everyone who played in custom games and matchmaking, and for giving us your feedback which helped shaped the settings along the way. Today, we're sharing an update on Oddball testing as well as the current gametype list for the upcoming season of competitive play.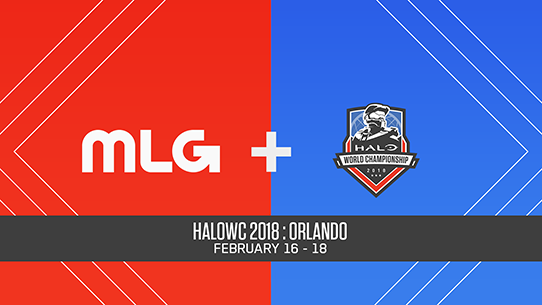 Halo World Championship
The Halo World Championship 2018 events tour kicks off in just under two months in Orlando, Florida. We've been working closely with MLG to lock in the final format details and are excited to share more with you today.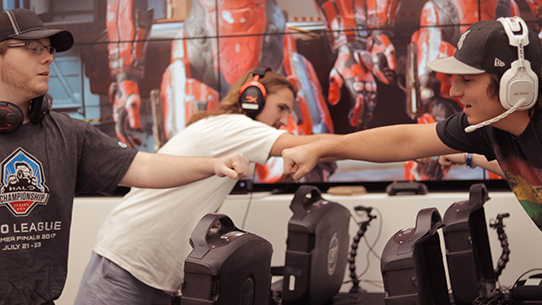 Halo World Championship
Just as 4v4 team-based modes are core to the Halo multiplayer experience, so too is Free-For-All (FFA). We've been holding FFA tournaments for the lone wolves at many of our recent HCS events, as well as Microsoft Stores worldwide, and we continue to see more and more players sign up to play each time. As we revealed earlier this year, each open event on the Halo World Championship tour will feature a $5,000 FFA tournament, totaling in $20,000 up for grabs! Today, we're excited to announce the...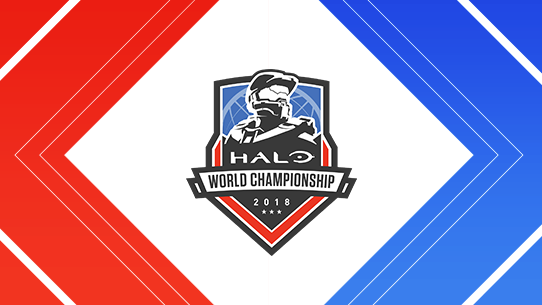 Halo Championship Series
Today, a new chapter begins in the Halo's competitive legacy, beginning with the road to the Halo World Championship 2018, and the announcement of incredible new partnerships. The wait for new news may have seemed unbearable at times, but we're excited to confirm that the wait is finally over. The future of Halo esports starts now.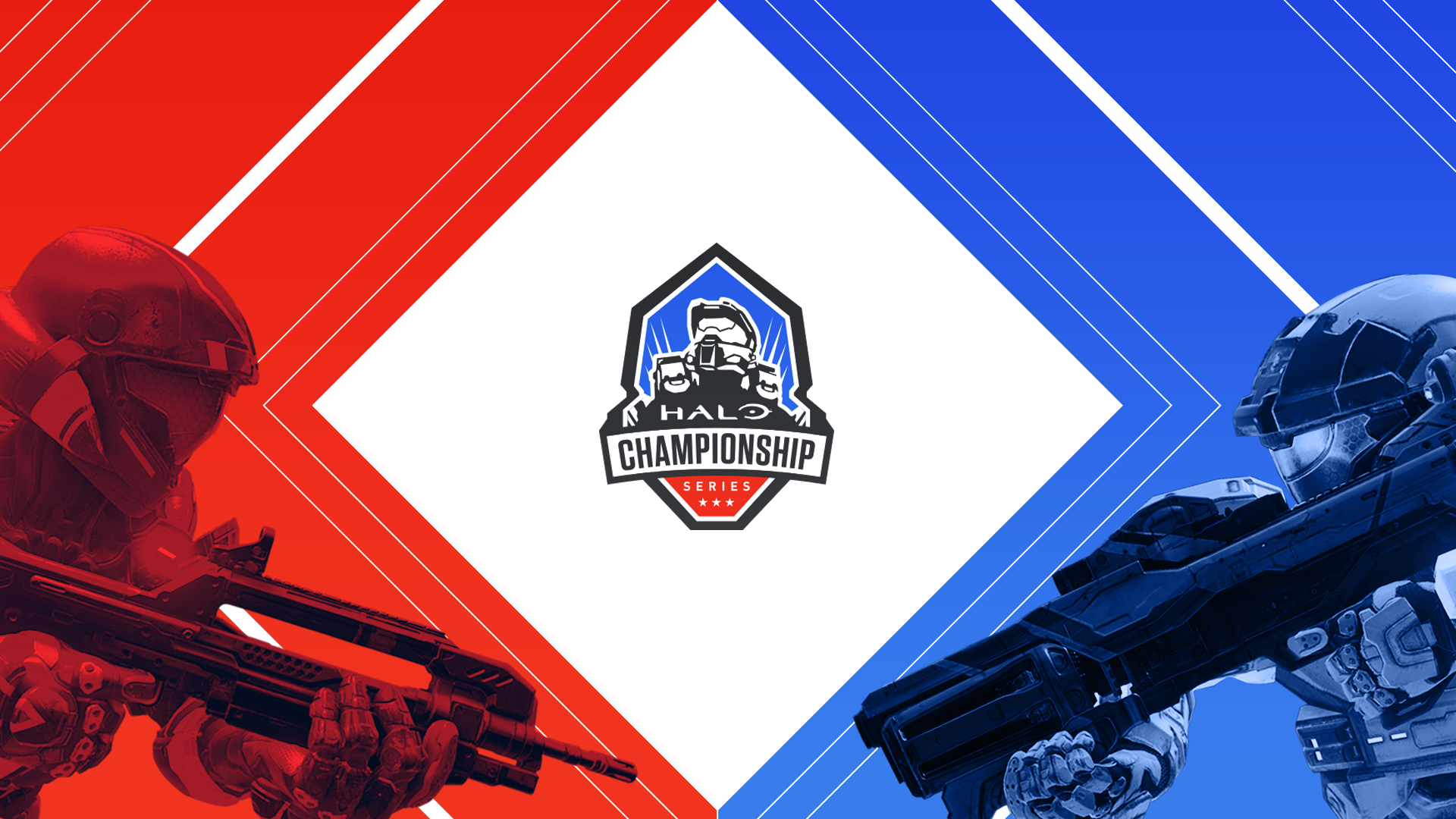 Halo Championship Series
Since its start, the Halo World Championship structure and format have been updated and improved each year based on player and fan feedback. Today, we'll talk about how teams will qualify for each event in 2018, and provide some detailed updates and changes for this year. While the official HaloWC 2018 handbook is still on the way, this blog will provide some key details and an overview of what's to come.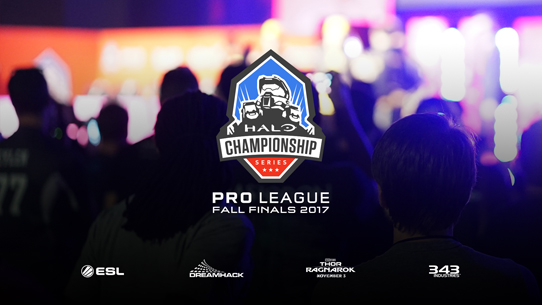 Halo Championship Series
What a way to finish. The HCS Fall 2017 Finals was the culmination of three intense days of close competition under the bright lights at DreamHack Denver. The final frag has been tallied, and a new king of competitive Halo has been crowned.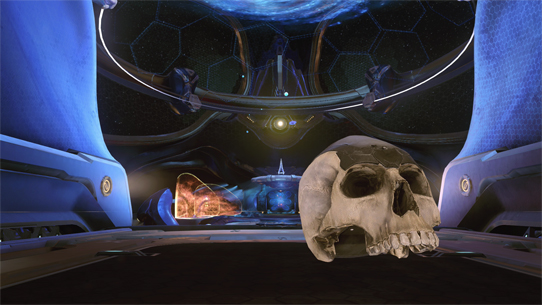 Halo Community Update
By 343 Industries -
Today the Halo Livestream unleashed a torrent of news bits, updates, and insight on a pretty diverse range of topics near and dear to a Halo fan's heart. Plus, the release of Xbox One X in just a few weeks will usher in a new way to experience some of your favorite Halo titles making them look and play better than ever before. Interested? We thought so…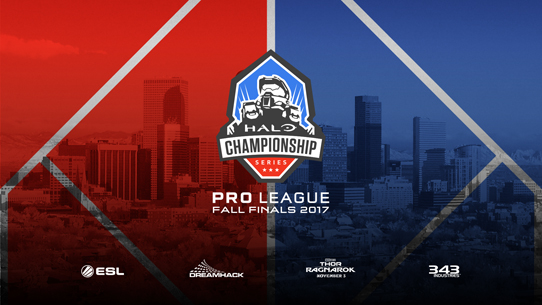 Halo Championship Series
The mile-high wait is finally over, and the final salvo of an epic autumn is upon us. Next weekend, Oct 20-22, the best pro and amateur Halo players and teams in the world will make their way to Colorado for the HCS Fall 2017 Finals at DreamHack Denver. With a $200,000 prize pool up for grabs and a championship on the line, the eyes of all Halo esports fans will be fixated firmly on the Rockies to see which squad comes out on top.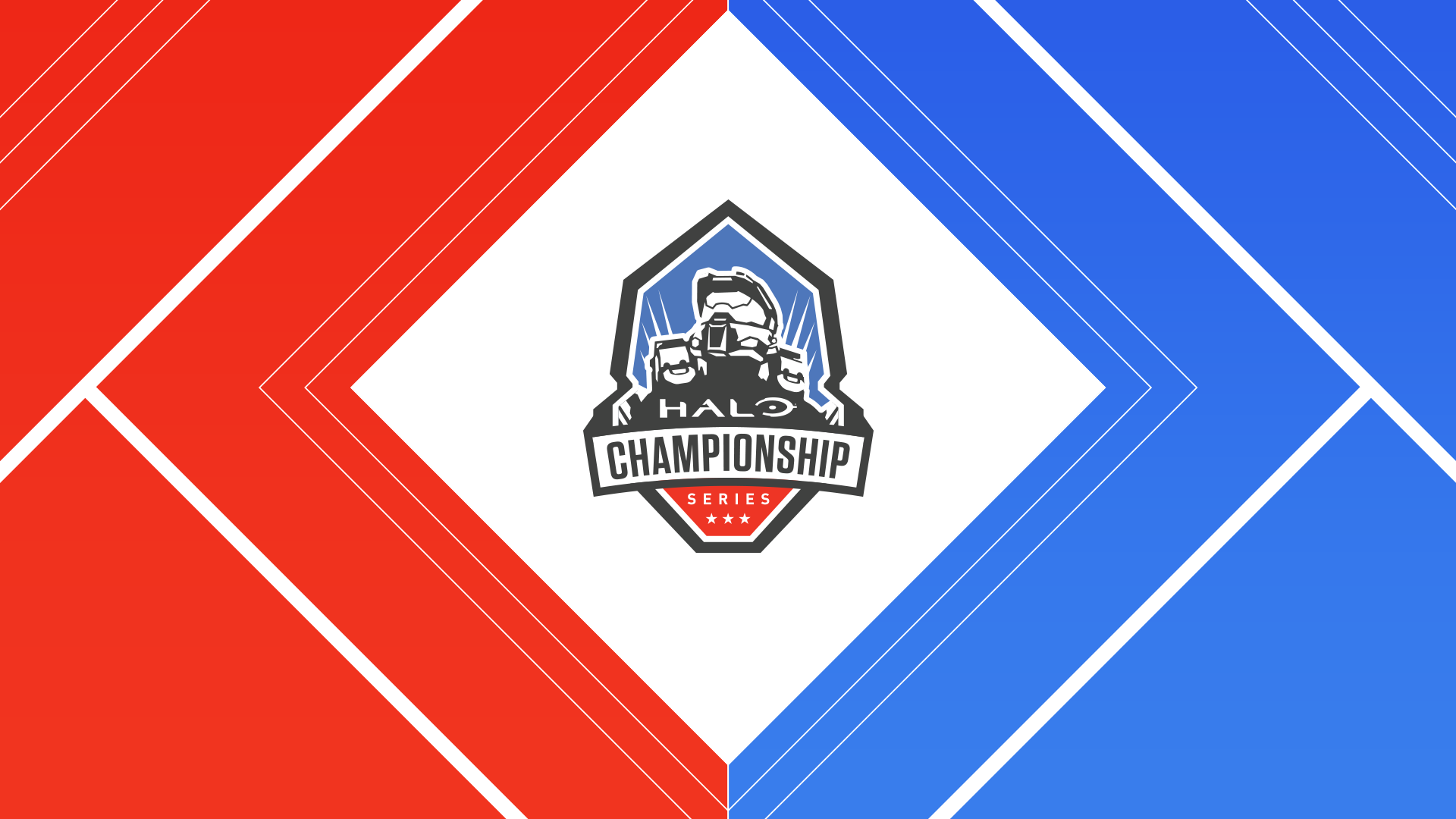 Halo Championship Series
As we draw closer to the Fall Finals of the 2017 Halo Championship Series season, I thought it would be a great time to take a look back at where the Halo Championship Series has been, where we are today, and where we're headed. There's never been a brighter future for Halo esports and we're excited to build our efforts with fans, players, and team organizations to make the best competitive scene for our franchise.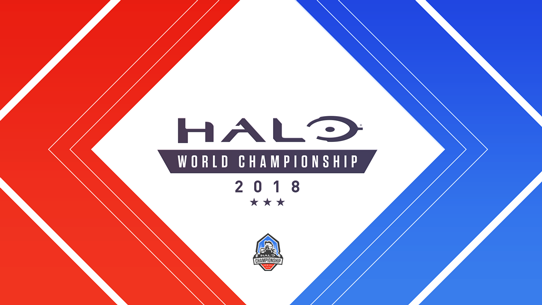 Halo Championship Series
The Halo World Championship is returning in 2018, a few small surprises for Halo 5 are on the way, and we've got a livestream coming Tuesday, October 17 at 4PM PT to tell you more. Since the first Halo World Championship, there has been no shortage of epic competition and drama. In 2016, juggernauts Evil Geniuses and Counter Logic Gaming took their rivalry to the next level as Tony "Lethul" Campbell Jr. deserted Eric "Snip3down" Wrona and team to join CLG. While EG took gold at X-Games Aspen...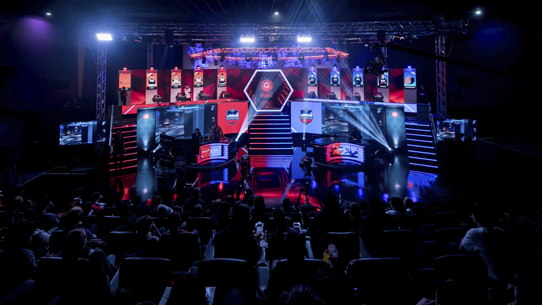 Halo Championship Series
After three days of intense competition under the bright lights at the Gfinity Arena, HCS London has come to a close and crowned a new champion of European competitive Halo. It started with 32 of the region's finest fireteams, but in the end, Team Infused's lineup of Kimbo, Respectful, Mose, Jimbo, & coach Havoc stood atop them all, taking home $10,000 and leading the EU charge heading into the HCS Fall 2017 Finals in Denver.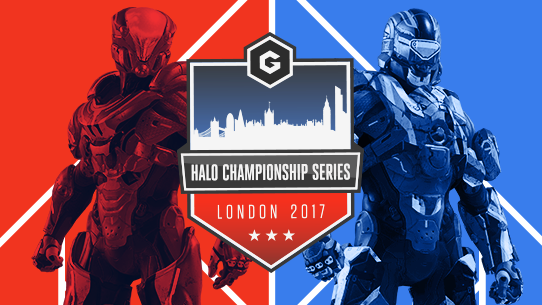 Halo Championship Series
It seems like everywhere you turn this year, there's another epic chapter being written in the annals of Halo esports. From OpTic Gaming's statement success in the HaloWC – and Team EnVyUs' unforgettable answer at HCS Daytona – to Splyce's dominant title run at the HCS Summer 2017 Finals in Atlanta. And now, a new chapter is waiting to be penned across the pond, as 32 of Europe's best descend upon the stunning new Gfinity Arena for HCS London on Sept 15-17.