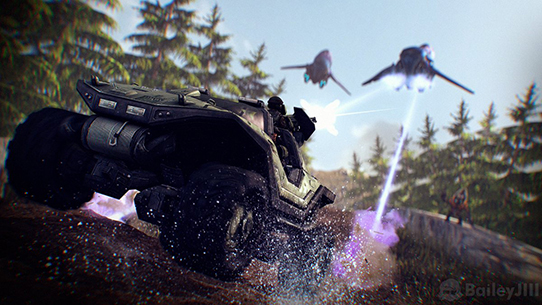 Spotlight: March 28, 2019
Spring has finally sprung here in the beautiful Pacific Northwest and let me tell you, I. am. ready. I've come to realize that I am very much a hot weather kind of girl and I cannot wait for the sunshine to return to Seattle in full force. While I wait for those bright rays to reach us, the studio is working on brightening things up around here by showcasing some of your Spotlights internally so everyone can see how incredibly talented our community is. We know not everyone has the time to read...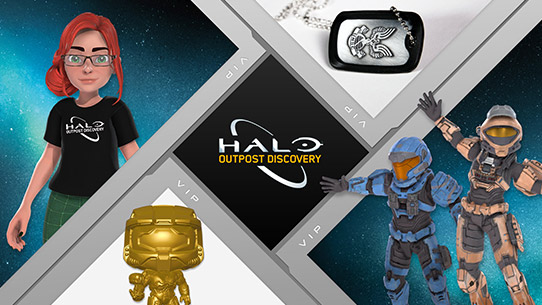 Discovery Dispatch
Hello there! Welcome to the next edition of our updates and insights on Halo: Outpost Discovery, an epic traveling attraction that will let the whole family experience into the Halo universe in some pretty awesome new ways. Today we're excited to talk a bit more about the VIP package available to die-hard fans when Outpost Discovery begins its tour later this summer!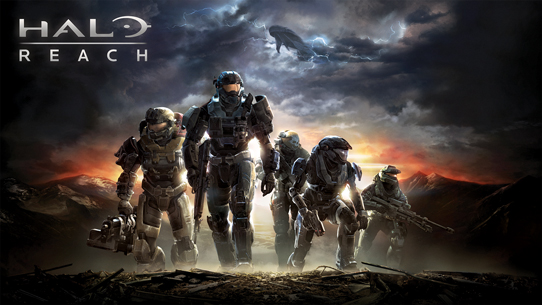 Halo Community Update
Warmer weather and longer days have started to brighten lives here in the Seattle area. People have more spring in their steps, we've been getting free pizza nonstop, and everyone just seems happier. Life is good. Scientists could attribute this to us receiving more sunlight, but I'm inclined to believe this all comes from positive Halo vibes. Rather than just talk about life being good though, let's jump into this Community Update and see exactly why that is!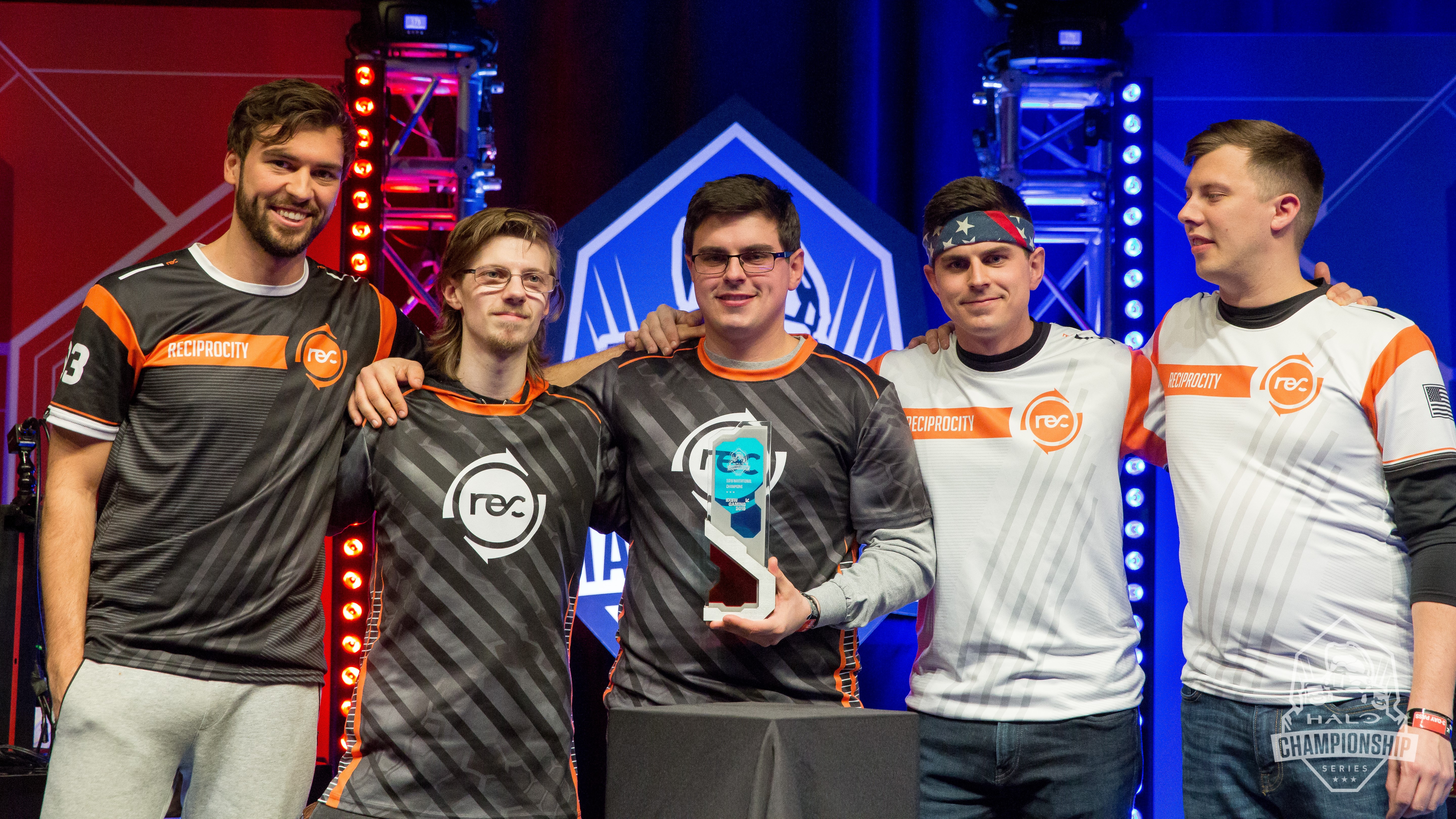 Halo Championship Series
The first official HCS event of 2019 is in the books and what a spectacle it was. We saw incredible plays by the world's best Halo 3 players, carnage and calamity in the form of Big Team Battle, the bitter rivalry between two legends settled, and so much more.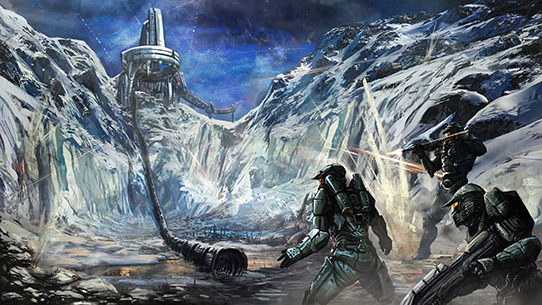 Spotlight: March 14, 2019
Happy Thursday everyone! This week has been bananas in the best way possible and I've finally found a bit of time to sit and work on this. I never really appreciated how much work Grim/Uny/ske7ch did to get these put together until the Spotlight became mine. Let me tell you...even with my writing skills being rusty and needing practice, it's worth it. You always manage to surprise us with so many amazing creations that I love sifting through. All for the love of the Haloverse. 💚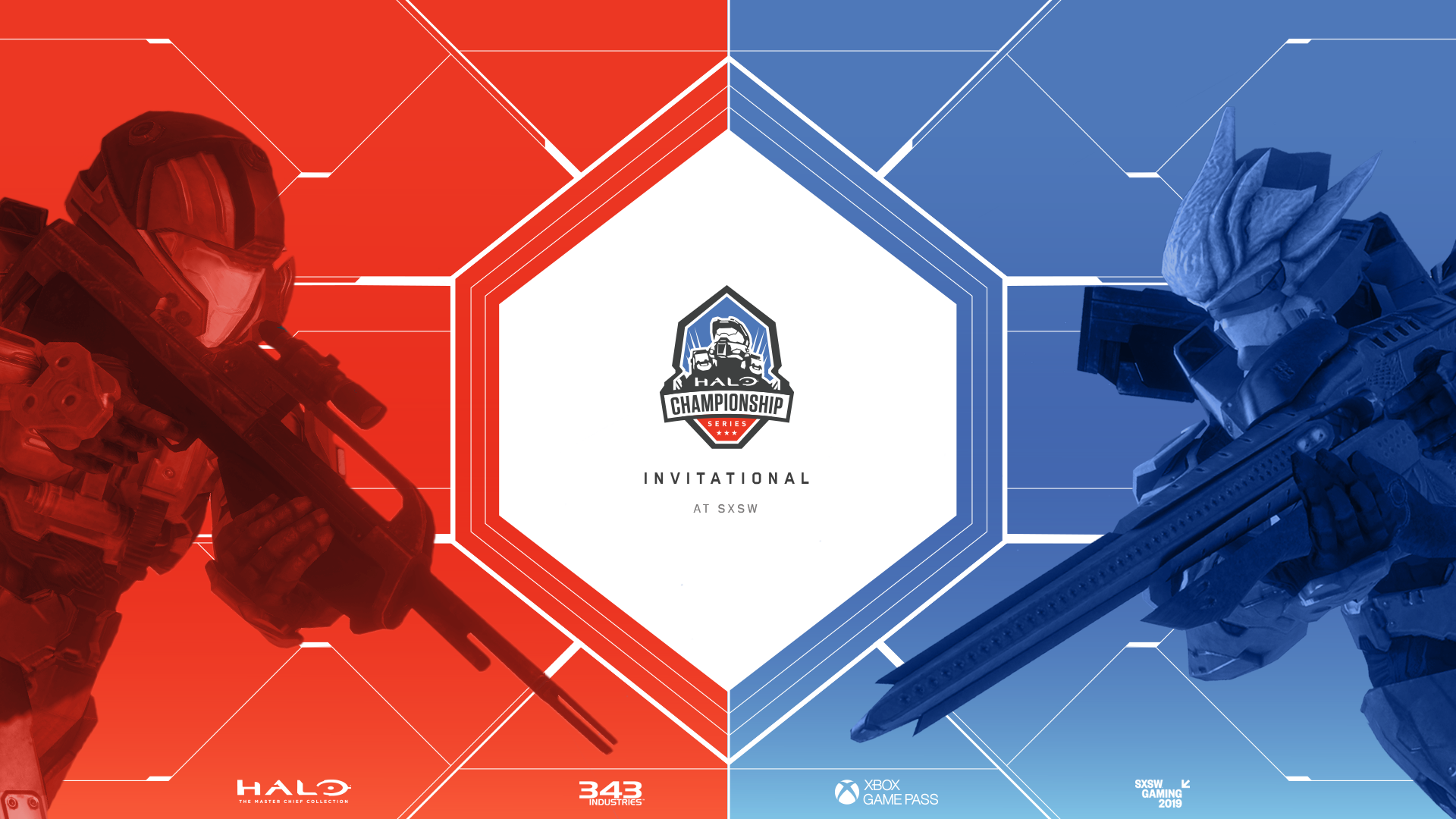 Halo Championship Series
On March 15-17 the Halo Championship Series heads to Austin, Texas for our first official event of 2019. While there, we'll once again see top pros duke it out. That's not all however, we'll also see new tournament experiences hit the mainstage for the first time ever in Halo history, as we experiment with fun ways to keep you more entertained than ever before. Overkill Exterminations, incredible sniper headshots, Warthogs getting blown to bits, Snip3down and Lethul settling the score, these...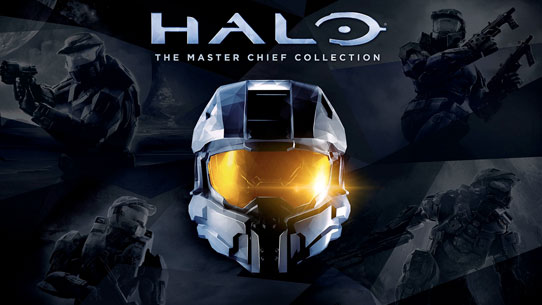 Halo: The Master Chief Collection
Today we're extremely excited to share two big announcements that deliver on what are easily the most frequently requested asks from our community over the last few years: 1) Halo: Reach is being added to Halo: The Master Chief Collection and 2) the entire collection is coming to PC via the Microsoft Store and Steam!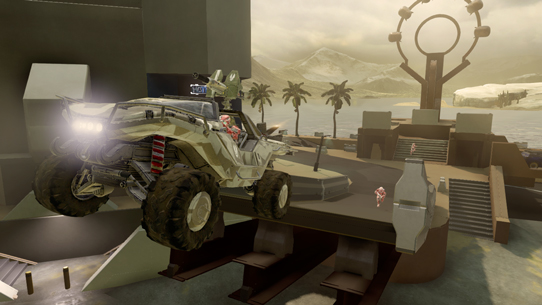 Halo Community Update
Today, just like any day, seems like a great day to talk about Halo. I'm glad we're doing this Community Update now, because it's quite possible if we waited another week it would become too much to handle in one post. We've rolled out a new Arena Season in Halo 5, released another update to MCC, added a map to Halo Wars 2, begun final preparations for back-to-back HCS events, unveiled the title of our next Halo novel, and gained two more members for the Halo Infinite Pro Team. Since a simple...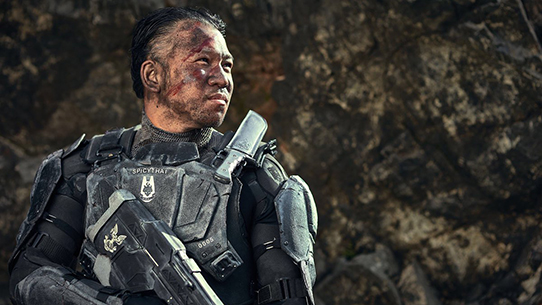 Spotlight: February 28, 2019
Greetings Spartans, and welcome back to yet another Community Spotlight! I swear I just wrote one of these and it was Uny's turn to write a Community Update and yet, I find myself behind my keyboard with Photoshop open and the #HaloSpotlight hashtag searches up on my screens. I also once again find myself completely inundated with incredible creations from all corners of the community and it makes me appreciate Halo even more (Who knew that was possible?).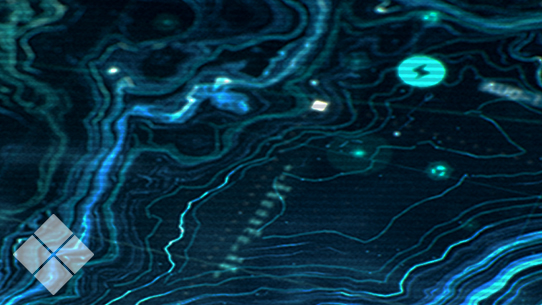 Canon Fodder
Guess who's back. Back again. Fodder's back. Tell a friend. Indeed, your favorite lore-leaning Halo serial is back! As for today's issue specifically, it's been a bit of an embarrassment of riches for lore fans lately with a whole host of new content coming in around and just after the new year – and from a variety of different mediums, including comics, novels, and yes, even a bit of new game material. What's that, you say? Read on…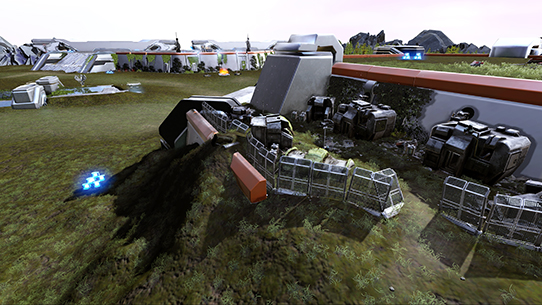 Halo Wars 2: Welcome to Fort Jordan
The ever-talented Matt Jordan, aka "Wrensi" in the Halo community, has been working on a special project for quite some time. With help from folks across the community and the 343 Publishing Team, we are excited to share a blast from the past, re-imagined in Halo Wars 2 for you to wage wars on – Fort Jordan! Read on for more details about this new throwback map.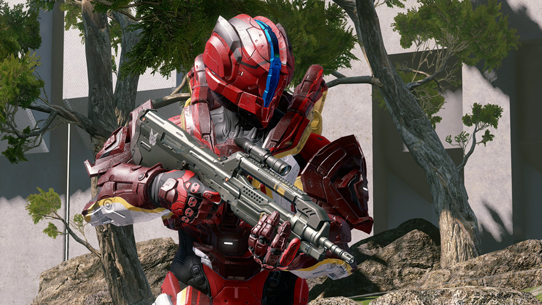 Halo Community Update
The last two weeks have been filled with meetings, lots of writing, working on PowerPoint slides, attempts to stay warm, and of course fitting in some games of Halo. Everyone I talk to in the studio seems to be in the same boat: working on all sorts of projects, doing their best to find time for fun weekend activities, and preparing for a potential return of the snowpocalypse. Now that I've started to write about work, I won't be able to stop – so let's take a look at what's been happening and...