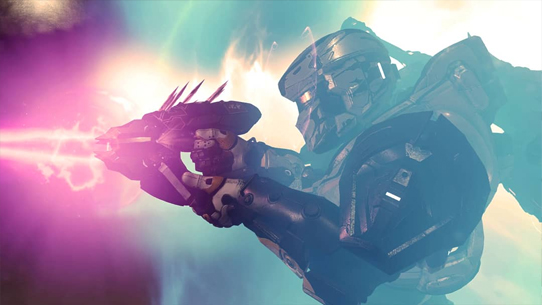 Halo Community Update
Man, has in only been two weeks since we last met around here? It feels like far longer! In the past fourteen days or so, we've seen plenty of action around the Halo sphere (well, "ring," technically), and we're here to catch you up on all the most important bits. Without further ado, let's get to it!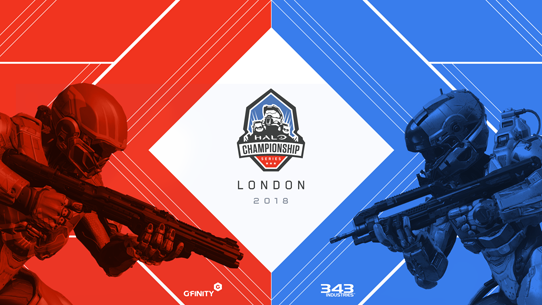 Halo Championship Series
In a franchise full of storied esports moments over the years, 2018 continues to break new ground for competitive Halo. Punctuated by another rousing Halo World Championship that provided an incredible fan experience, HCS London adds another feather in 2018's cap by showcasing the largest European Halo prize pool ever and the first pro global open on foreign soil in series history.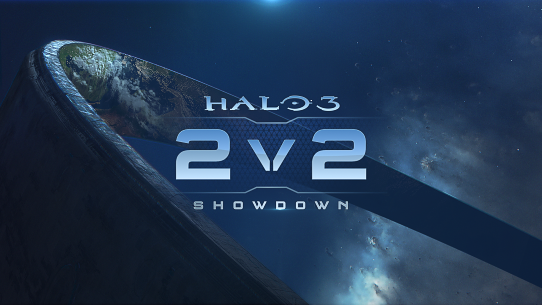 Halo 3
At HCS New Orleans, we announced that we are dipping our toes back into competition for Halo: The Master Chief Collection with a Halo 3 2v2 tournament during the HCS 2018 Finals at DreamHack Atlanta on November 16-18. The reception to the announcement has been amazing and honestly surpassed our expectations. We're hoping this excitement from the community thus far results in strong participation and great online viewership, as we hope to continue investing in MCC esports in 2019. With so much...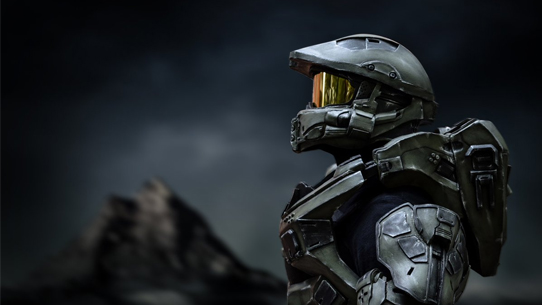 Halo Community Spotlight
Welcome back, everyone! It seems only fitting that we cap off another amazing PAX experience with a Community Spotlight, considering how many of you awesome people we got to spend some quality time with over the past week or so. Today, as always, we've got more of your amazing creations to showcase, so let's get right to it!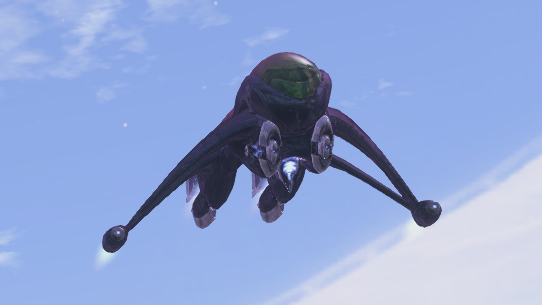 Halo Community Update
Allo! Welcome back to another Halo Community Update, we hope it finds you well. It's been a pretty busy couple of weeks since we last met around these parts, so let's jump right in and see what's been happening in Halo land.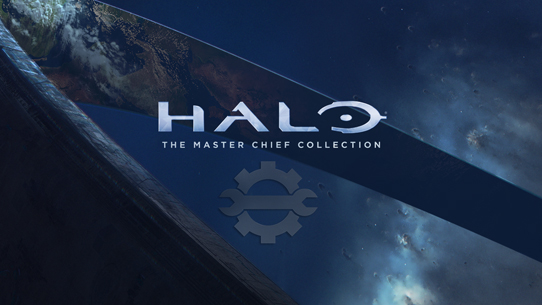 Halo: The Master Chief Collection
Welcome new and returning Spartans to the updated and enhanced Halo: The Master Chief Collection which is now available with Xbox Game Pass! Read on for additional details about MCC's new features and enhancements, Matchmaking Playlists, how and where you can provide ongoing feedback, and what's still to come!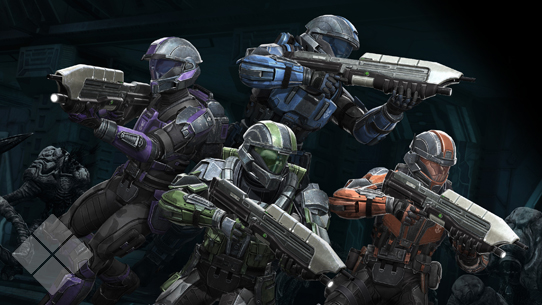 Canon Fodder
It's that time again, folks – time for another installation of everyone's favorite fiction-focused feature on Waypoint! We'll conveniently ignore that it's largely the only one, obviously. Today, our newest issue focuses on some of the deeper aspects of the recently released Halo: Fireteam Raven arcade game.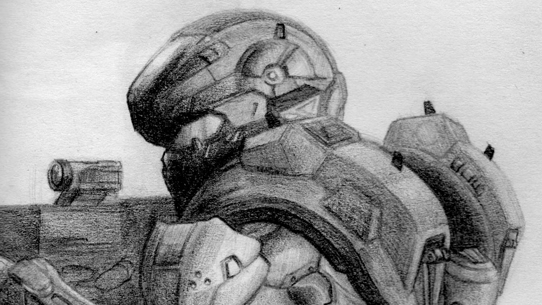 Halo Community Spotlight
Hey everyone! Welcome back to our still-fledgling Community Spotlight feature. This edition brings another host of awesome content created by you, the amazing Halo community. Seriously, you never cease to amaze us with the stuff you all come up with. It's kinda ridiculous, really. But we love it, so don't stop.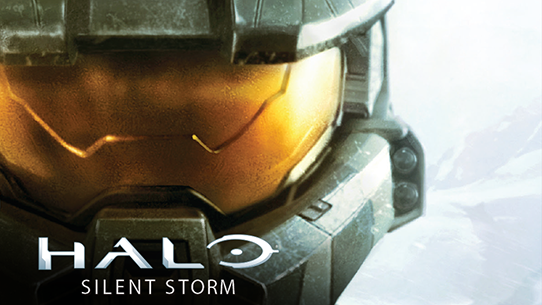 Halo Gear
By 343 Industries -
We're not the only ones excited about revisiting humanity's epic struggle through the eyes of its greatest hero – so is the legendary voice behind those timeless adventures. That's why Steve Downes – the voice of John-117 – has joined us in bringing "Halo: Silent Storm" to life with a small excerpt voiced in his own heroic tone.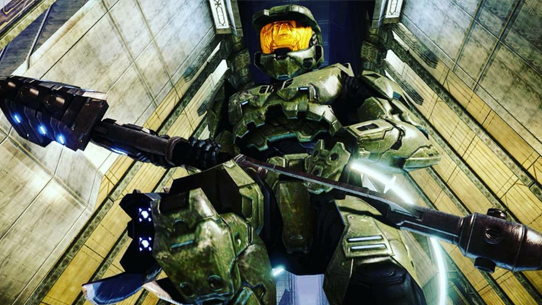 Halo Community Update
Hey everyone! We're back with another Halo Community Update. We've got a light-ish week overall this time around but are still excited to spend a few moments with you – let's take a look at what's going on lately!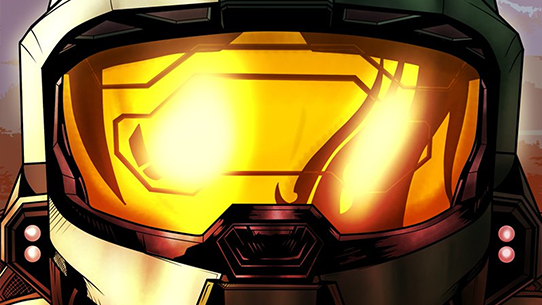 Halo Community Spotlight
Welcome to the first edition of our new standalone Halo Community Spotlight feature. We're very much looking forward to continually evolving new ways to highlight all the amazing stuff the Halo community creates. For our opening salvo, we've got no shortage of cool content, from screenshots and montages to fan art, lore vids, and more.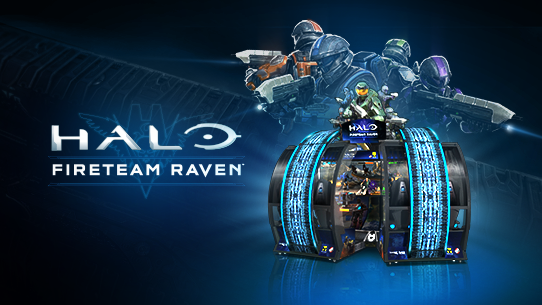 Halo Gear
By 343 Industries -
Set during the events of the original Halo: Combat Evolved in 2552, the members of Fireteam Raven set off on a cooperative adventure that spans six levels, surrounding you with iconic Halo environments, weapons, vehicles, enemies, and events. For the US launch of the game, we've partnered with Dave & Busters to give players their first experience with the new title, and we're excited to announce that Halo: Fireteam Raven is now available at all Dave & Buster's locations!