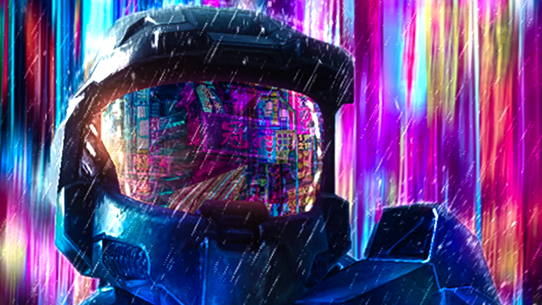 Halo Community Update
Happy Thursday community compadres, welcome to the latest spotlight which is once again a cornucopia of cool community creations. Jump in and take a gander at some of the amazing things the Halo Community has created over the past few weeks and be sure to share your own works with us using hashtag #HaloSpotlight!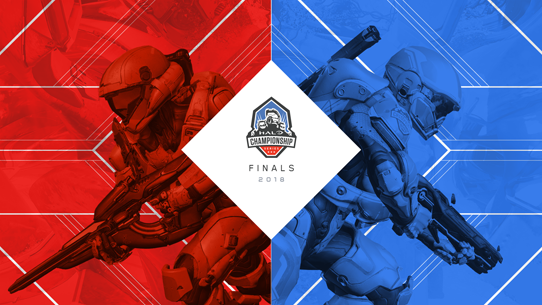 Halo Championship Series
A little over three years ago, Halo 5: Guardians launched worldwide. Over that time, the game has evolved in surprising ways, and provided competitive Halo fans with an incredible wealth of storylines, whether controversial or comical, incredible or unforgettable. It was never going to be easy to live up to the legendary lineage of competition established throughout the Halo franchise, but Halo 5 brought an excitement and level of team competition we hadn't seen in many years. With that in...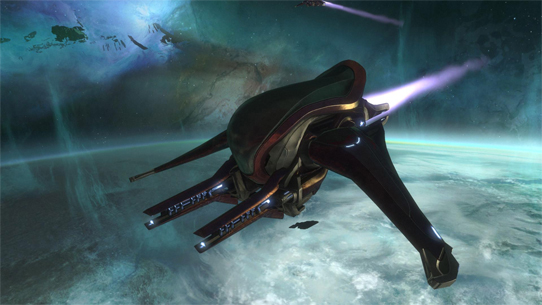 Halo Community Update
Welcome everyone! Thanks for stopping by the Halo Community Update. As always, we're here to catch you up on the latest noteworthy news from around our favorite franchise. There's quite a few neat little tidbits on the Halo horizon, so let's dive right in and check it all out.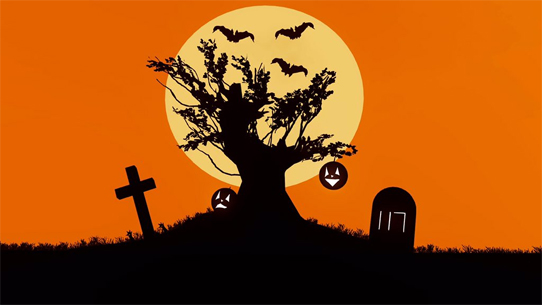 Halo Community Spotlight
Community Spotlight has been one of my favorite things to compose in recent years, because it's a constant reminder of the incredible talent and creativity than runs rampant through Halo's amazing fanbase. Seriously, the stuff you folks continue to do after nearly seventeen years is both astounding and inspiring. This week is no different. We've got fan art, cosplay, screenshots, pieces of prose, and some Haloween high jinks – all of them brilliant creations by brilliant folks.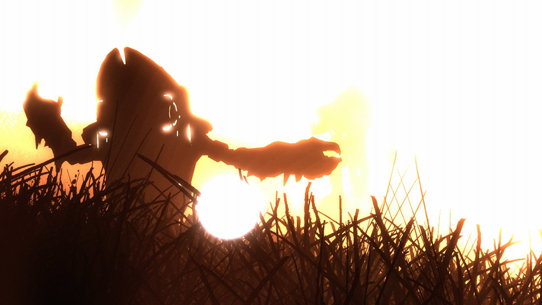 Halo Community Update
Welcome back to the Halo Community Update! Your friendly neighborhood Grim is here, left alone by the rest of the Community Team to bring you the latest news and knowledge from around the Halo universe. Let's get to it!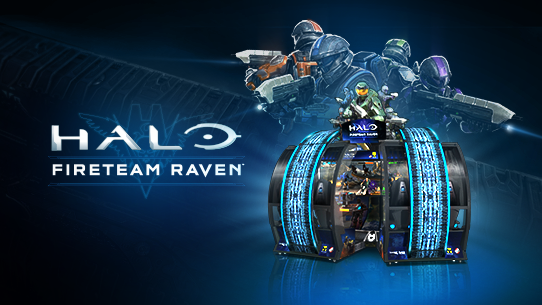 Halo: Fireteam Raven Location List
By 343 Industries -
Halo: Fireteam Raven is housed in a massive, epic, and imposing coin-operated arcade machine designed and built by Raw Thrills and Play Mechanix. Play Halo: Fireteam Raven at the following locations worldwide.
Halo Championship Series
With HCS 2018 Season Finals at DreamHack Atlanta rapidly approaching, we know many folks across the competitive community have questions regarding what's next for the HCS and what they can expect from Halo esports going forward. So today, we'd like to share some important esports updates around Halo 5, MCC, and more – and we'll have more to share at DreamHack Atlanta and beyond.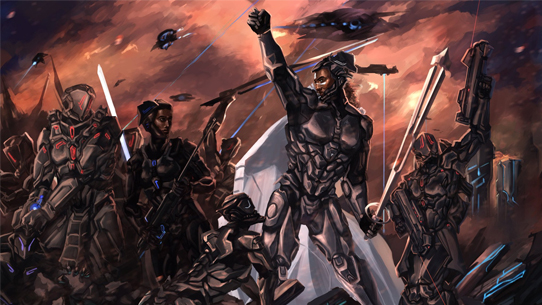 Halo Community Spotlight
I feel like every time we go to put together another edition of this feature, I find myself again somehow underestimating the level of badassery that bubbles rampant within this community's creative cauldron. This week proves no different, as once more we've got ourselves a fight-finishing feast to showcase for all to see.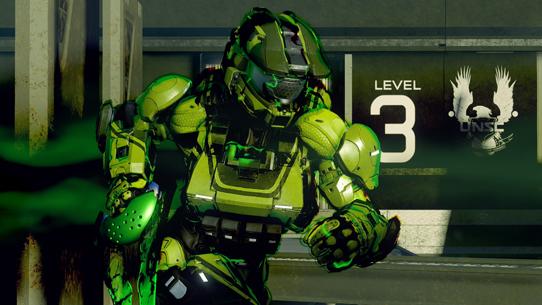 Halo 5: Guardians
This year's Haloween festivities are kicking off a little early in Halo 5: Guardians and Halo: The Master Chief Collection with plenty of Infection updates!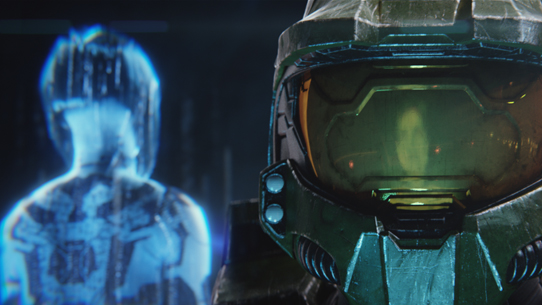 Halo: The Master Chief Collection
By 343 Industries -
Welcome back to another Halo: The Master Chief Collection development update, packed with details on everything the 343 team is working on this month. From fixes to features to matchmaking updates, this blog will take an in-depth look at what's happening with MCC along with when and how you'll be able to help test new features.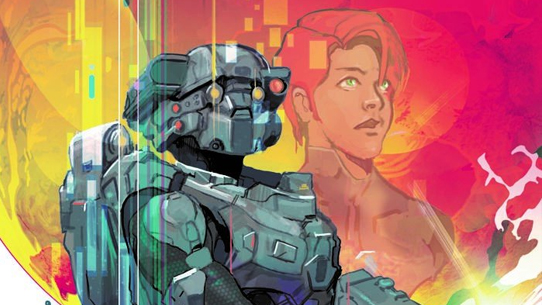 Halo Community Update
Things have been pretty good around these parts, lately. The weather is cool, the air crisp, the roads damp, and the leaves a gorgeous mix of greens, yellows, oranges, and reds. From competitions and campaigns to community curiosities, there's a ton of cool new adventures on the way, both right around the corner and much farther-flung. Let's talk about a few of them today, shall we?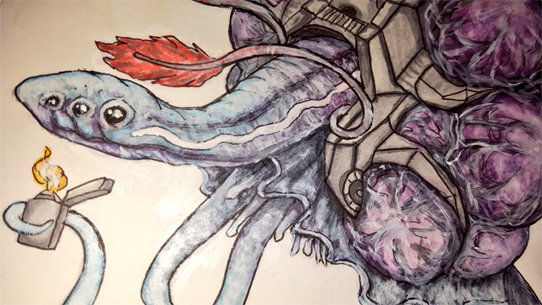 Halo Community Spotlight
It's a beautiful day in the neighborhood, and a beautiful day for another Halo Community Spotlight. This week we're stacked with more superlative-surrounded fan-fueled content for folks to feast their VISRs on, from renders and videos to screenshots and sketches.