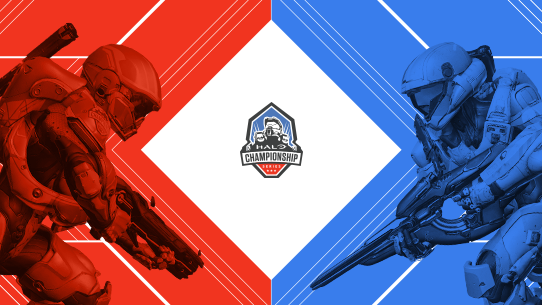 Halo Championship Series
Introducing live.halo.gg – an experimental extension of Halo esports' home on Waypoint leveraging the Maestro service that will serve to showcase HCS Grassroots and official HCS content regardless of what platform they're available on. If you're looking for the latest and greatest core multiplayer and competitive content the community has to offer – whether it's happening live right now or freshly-posted VOD – look no further. As the HCS Grassroots program continues to add more content partners...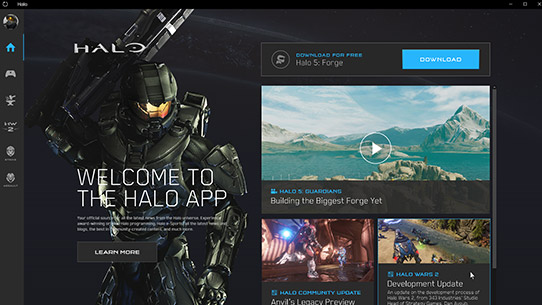 Halo Windows App Sunsetting
By 343 Industries -
As we look to the future and future projects, we have to say goodbye to some existing ones. Today, we are letting you know that we plan to officially decommission the Halo App for Windows PC beginning 8/16/2019.
Halo: The Master Chief Collection
A more in depth look at the process for flighting and how it is handled prior to going out to Halo Insiders.
Halo Community Spotlight
From sketches to tattoos, and how-to's, we've got a wide variety of great community sourced content for you to peruse. Sit back, relax, and enjoy the reading!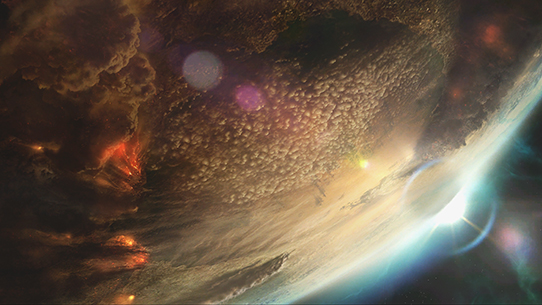 Halo: The Master Chief Collection
Back at it again with a Halo Insider MCC Flighting update, answering more community questions, an Outpost Discovery recap, migration details for legacy content, and an all new Duck Tales.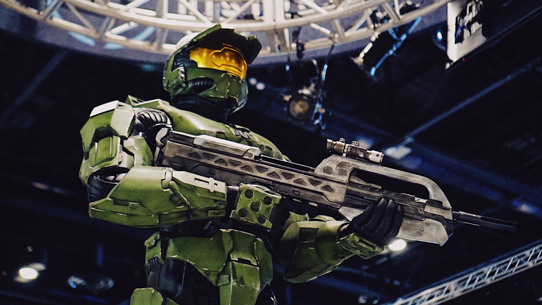 Halo Community Update
Over the past three weeks, I've been fortunate enough to go support our events in Orlando, Chicago, and Philadelphia. Although back-to-back-to-back weekends of Halo events is a blast, I think we're just getting started... as this summer is still jam-packed with Halo: Outpost Discovery, esports events, and gaming conventions. Let's take a look at what's coming up in the next few sunny weeks!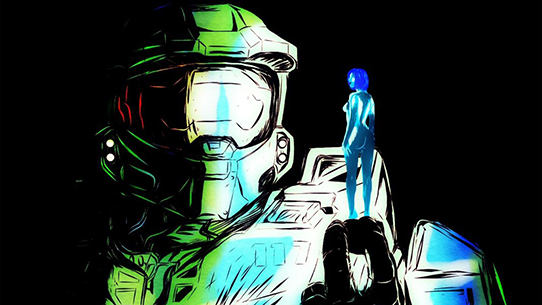 Halo Community Spotlight
Welcome back to a jam-packed Community Spotlight. This week brings plenty of clever cosplay, fantastic fanart, terrific tattoos and all the Halo-related sweet treats anyone could ask for!
Halo Community Update
Normally we'd hold off publishing during a holiday weekend, but the team has been working hard on Halo: Outpost Discovery's launch in Orlando, HCS Grassroots events and MCC Flighting, to name just a few, so we wanted to make sure you could find all the info wrapped up into one neat location. Let's dive in and see what's in store for Halo!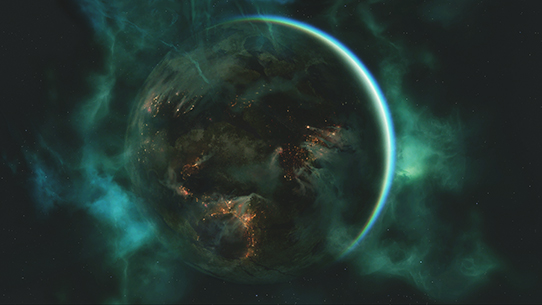 Halo: The Master Chief Collection
This month's MCC development update covers Forge content imports, Reach's Forge and Theater status, an E3 recap, more info on the new progression system, community Q&A, some 4k footage, and more!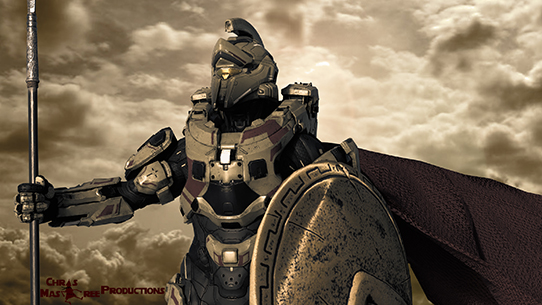 Halo Community Spotlight
It's time for the post-E3 Community Spotlight! We are back with another jam-packed Community Spotlight full of incredible machinima, stunning artwork, and much more. Kick back, relax, and come check it out!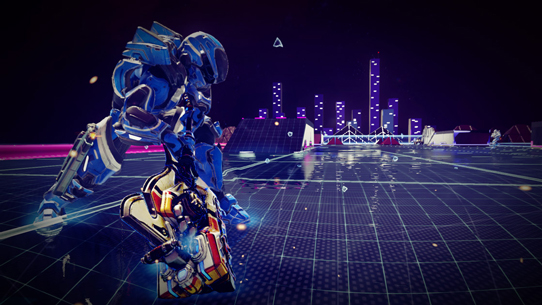 Halo 5: Guardians
In response to requests from the community, we're excited to announce that Husky Raid is now available in a dedicated playlist for a limited time! While that does mean you won't be able to find it in Action Sack anymore, you should be happy knowing that this new playlist will be filled with plenty of good times of its own, and it will indeed be quite husky.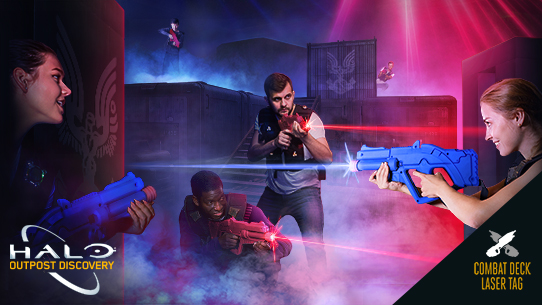 Discovery Dispatch
We're nearly there! Halo: Outpost Discovery officially launches in Orlando, Florida in just a under two weeks, and we couldn't be more excited. In today's Discovery Dispatch, we're pulling off the googles and hopping into battle for real. Welcome to the Combat Deck, recruits.