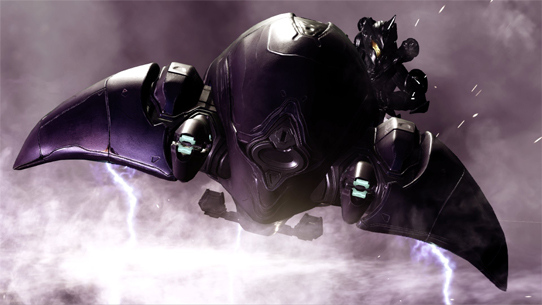 Halo Community Update
Welcome back folks, we've got another edition of the Community Update coming your way to help you catch up on a variety of Halo happenings, from cool collectibles and community creations to upcoming esports action and more. Ready? Set? Go.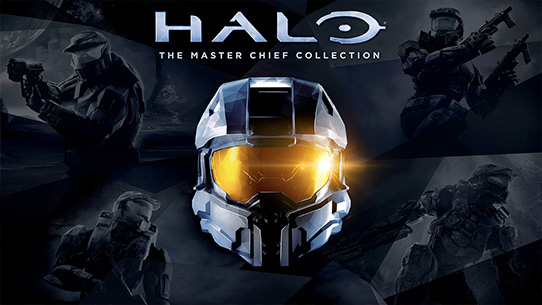 MCC Development Update
We're excited to officially kick off what will be an ongoing conversation with our community for the duration of the MCC update project. Today's inaugural post will cover a few key items – how we're thinking about MCC and the community, where the MCC project fits into 343 Industries, how the team plans to pull this off, and a quick look at some of the progress that's already been made since last year's announcement. Let's go!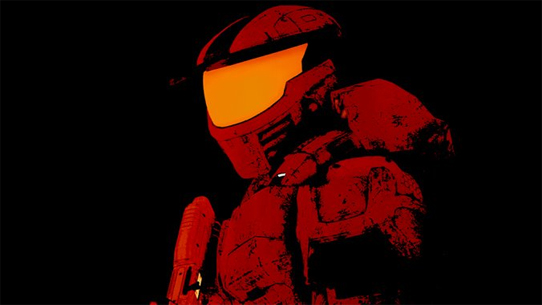 Halo Community Update
Greetings, good citizens! Welcome back to another round of the Halo Community Update - we've got some neat things to cover, including Halo World Championship info, new books on the shelf, cool community creations, and a bit more. Read on!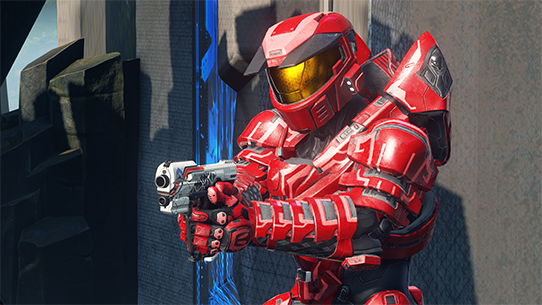 Halo World Championship
Ladders for the Halo World Championship 2018 season open next week with the first online tournament kicking off next Saturday, Jan 13, and today we're sharing the settings that will be used for competition. For the last few months, 343's multiplayer and HCS teams, along with pro players, have been working together to update the settings for HaloWC 2018. Our two primary goals for this work were to ensure competitive and tournament-ready settings while also injecting some new elements to...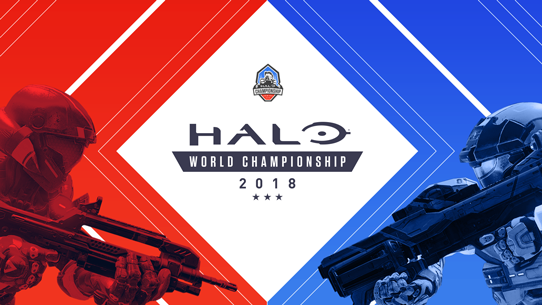 Halo World Championship
To kick off the Halo World Championship 2018 season, top teams and players from the around the world will begin their journey on Xbox Live with online ladders and tournaments (2k). Today, you'll get a look at format, registration details, and all dates and times for each competing region. In case you missed it, we revealed some format details in the format overview article. Let's jump in!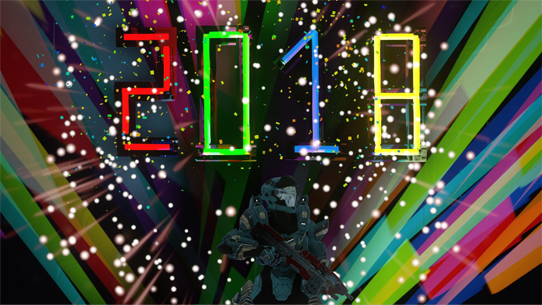 Halo Community Update
Welcome back! To be frank (or Grim, really), I'm not sure if that's a welcome back to us, or you guys, but let's go with it either way. 2018 has arrived and with it, the promise of new fun times to be had and adventures to be embarked upon. No, not those adventures, but plenty of exciting ones regardless – some which might surprise you more than others. We've got a few things to catch you up on this week, so let's check out what's been going on lately.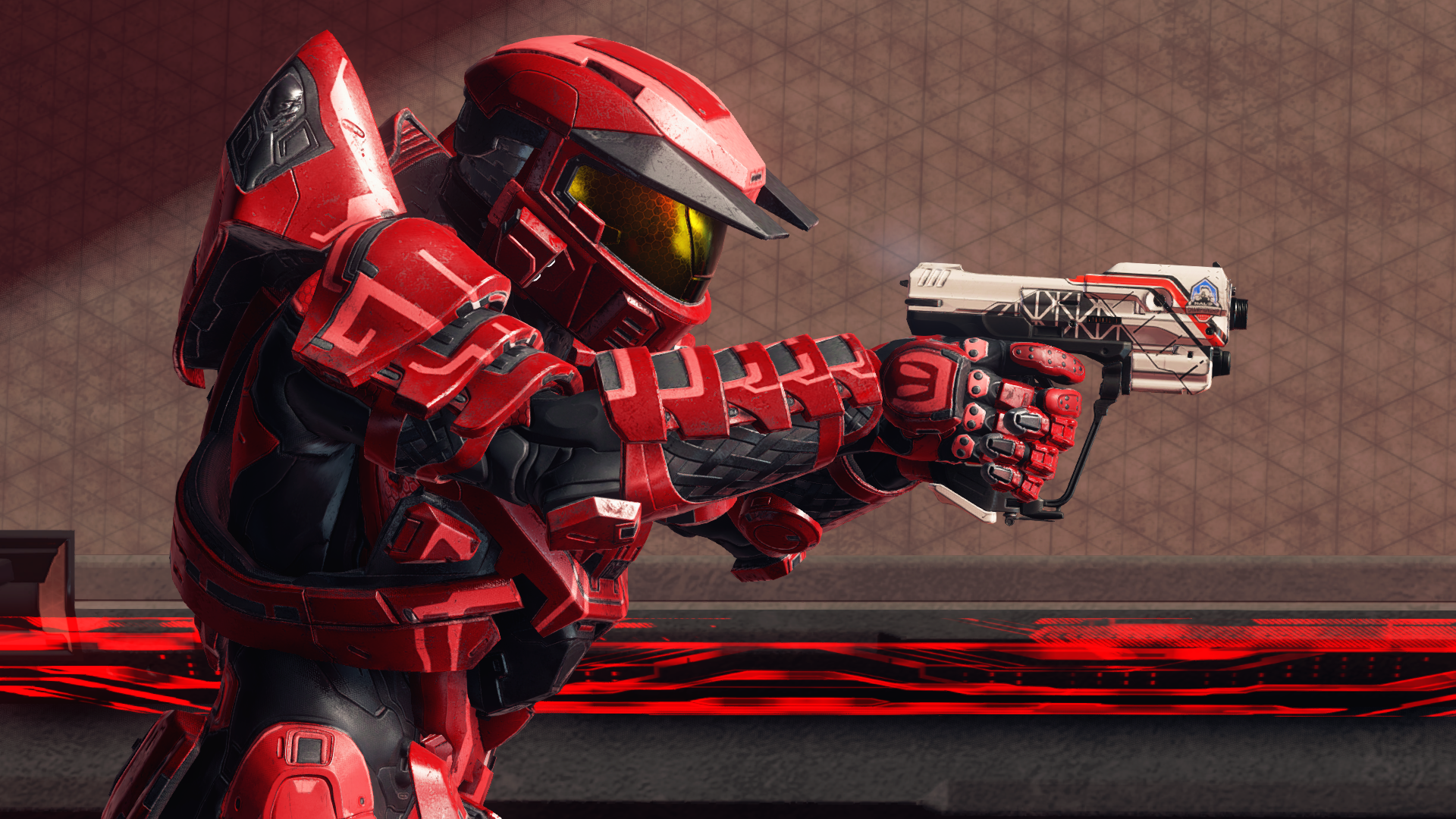 Halo Championship Series
As the start of the Halo World Championship draws near, so too does the end of our settings testing period. Thank you to everyone who played in custom games and matchmaking, and for giving us your feedback which helped shaped the settings along the way. Today, we're sharing an update on Oddball testing as well as the current gametype list for the upcoming season of competitive play.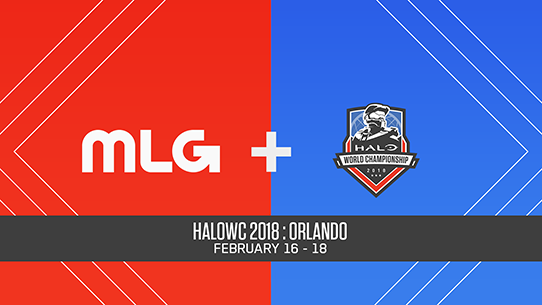 Halo World Championship
The Halo World Championship 2018 events tour kicks off in just under two months in Orlando, Florida. We've been working closely with MLG to lock in the final format details and are excited to share more with you today.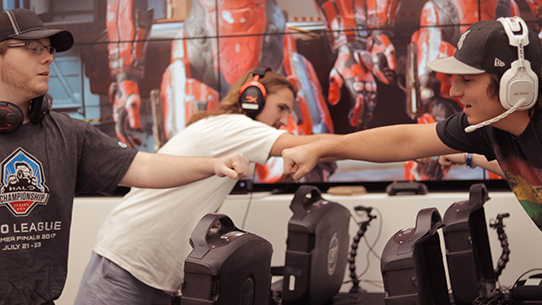 Halo World Championship
Just as 4v4 team-based modes are core to the Halo multiplayer experience, so too is Free-For-All (FFA). We've been holding FFA tournaments for the lone wolves at many of our recent HCS events, as well as Microsoft Stores worldwide, and we continue to see more and more players sign up to play each time. As we revealed earlier this year, each open event on the Halo World Championship tour will feature a $5,000 FFA tournament, totaling in $20,000 up for grabs! Today, we're excited to announce the...
Canon Fodder
Canon Fodder turns 100! Today, we've got a few cool things to chat about that we hope you'll find interesting, including proper new visualizations of some cool items and entities in the universe, some community Q&A, words from Halo creatives, and some community-born creations. Let's go!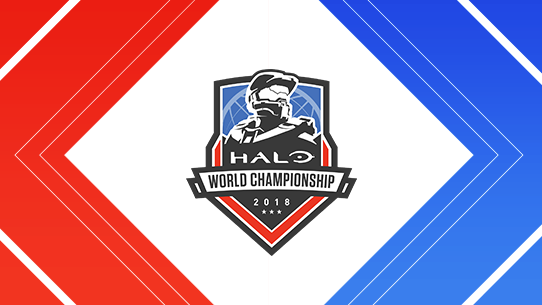 Halo Championship Series
Today, a new chapter begins in the Halo's competitive legacy, beginning with the road to the Halo World Championship 2018, and the announcement of incredible new partnerships. The wait for new news may have seemed unbearable at times, but we're excited to confirm that the wait is finally over. The future of Halo esports starts now.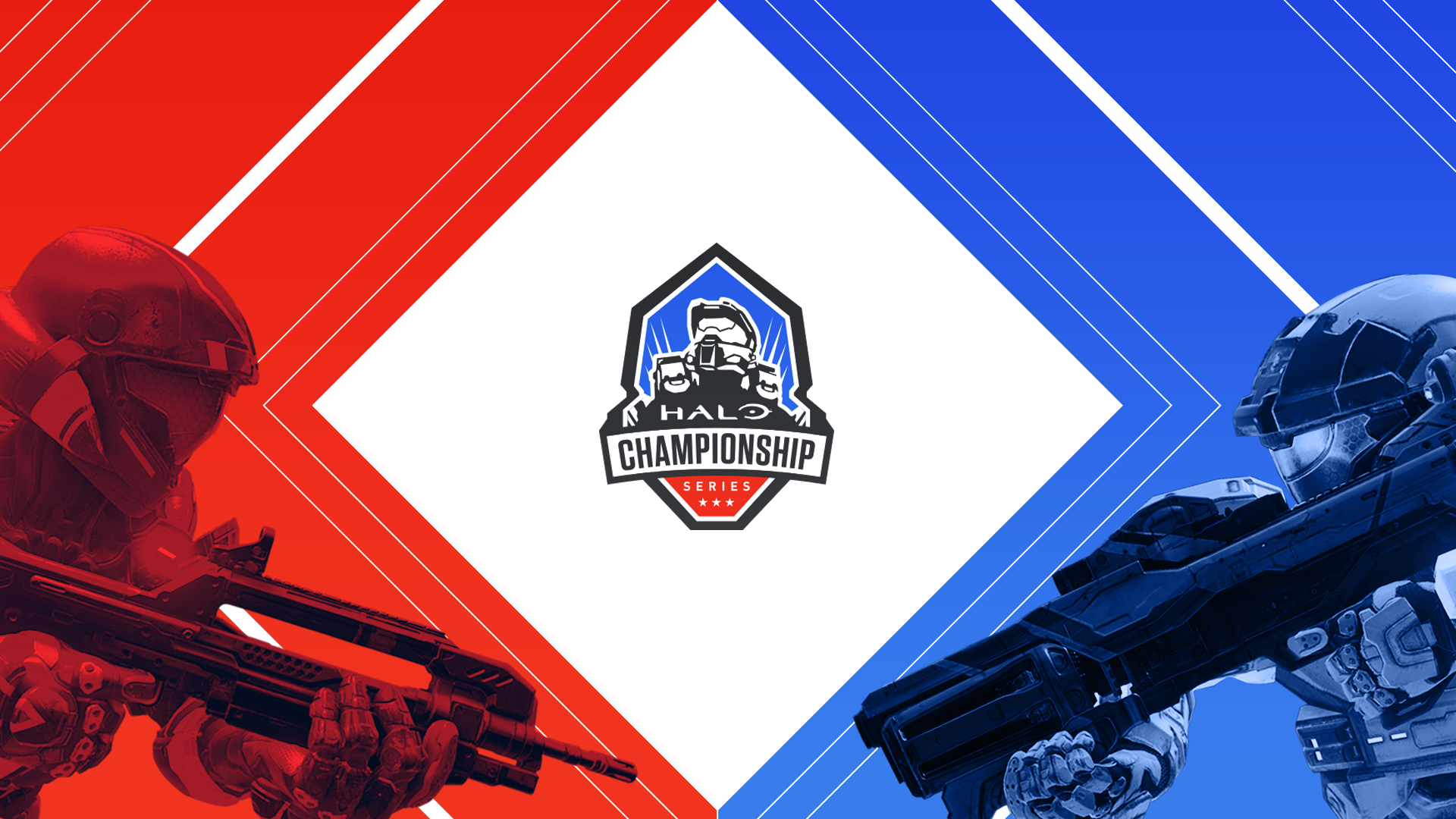 Halo Championship Series
Since its start, the Halo World Championship structure and format have been updated and improved each year based on player and fan feedback. Today, we'll talk about how teams will qualify for each event in 2018, and provide some detailed updates and changes for this year. While the official HaloWC 2018 handbook is still on the way, this blog will provide some key details and an overview of what's to come.