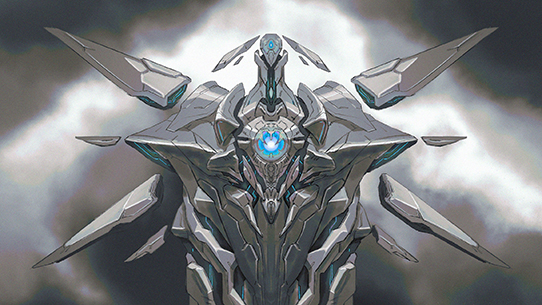 Halo Community Spotlight
Summer is rapidly approaching and with it comes sunshine and endless opportunities for fun such as hiking, playing Halo, swimming, thinking about Halo, streaming Halo, creating Halo content... Did I mention Halo yet? Just checking. I've got Halo on the brain lately (just ignore that I work here and probably think about it every day, okay? That's not the point!) and I can't quite put my finger on why...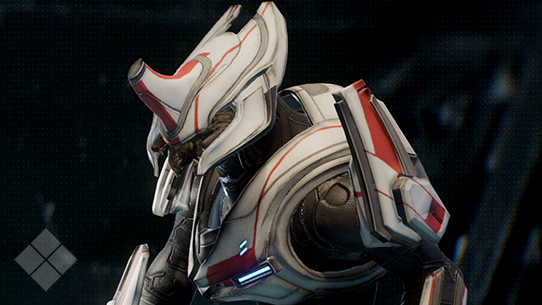 Canon Fodder
Wait, weren't we just here? Fancy that! I'm particularly excited about today's edition of Canon Fodder as it's covering something near and dear to my Halo heart. Let's take a little preview of some elements we're hoping to include in MCC Season 7...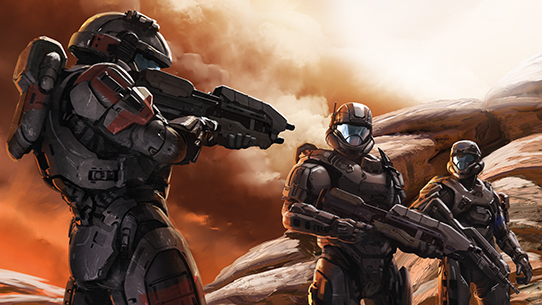 Halo Community Update
For those of you at home keeping track, Halo and Xbox both turn 20 this year. Can you believe it? Twenty. Years. The journey has been nothing short of incredible and I still can't believe I have had the opportunity to be here, working on the future of Halo. It's been an absolute dream come true and I can't think of a more exciting time to be a Halo fan than now. 💚 Halo Gear, HCS, MCC recaps… There's no shortage of things to cover this month. Let's jump in and check it out, shall we?
Canon Fodder
Another month has passed in 2021 and we always appreciate you stopping by your friendly neighborhood Waypoint to say hello. And hey, since you're here, how about a little tiny bit of Halo Infinite info to help hold you over?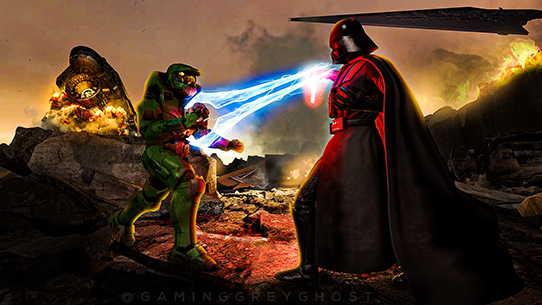 Halo Community Spotlight
It's May which means that the year is officialy over 1/3rd of the way done and I don't know what to do with this information. Time is a funny thing and it has absolutely been flying lately. But hey, one month closer to some new video games, right? Anything coming up that you're looking forward to? No matter what you're excited for, there's always time to check out our latest Community Spotlight!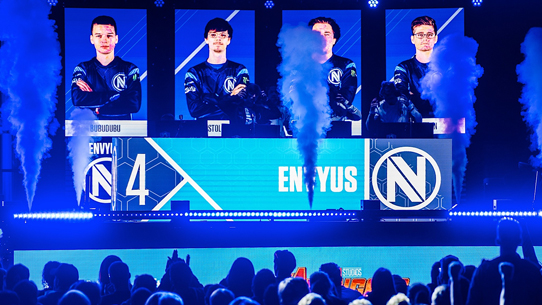 Halo Championship Series
Welcome back! This is the fourth installment in our blog series, Designing the Halo Esports Ecosystem. The goal of this blog series is to detail how we are working to develop a healthy and sustainable ecosystem for Halo esports. If you're interested in our philosophical approach to esports as a fan, player, team, tournament organizer, or sponsor, then this blog series is for you! If you're hoping to learn specifics about format and roadmap, stay tuned -- more info will be released as we get...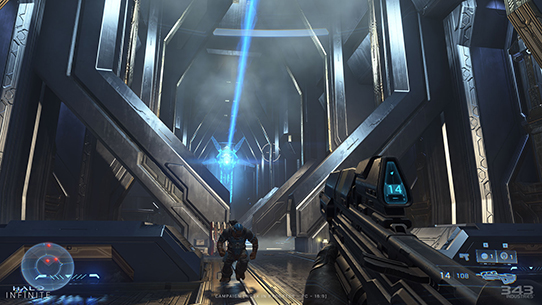 Halo Infinite
By 343 Industries -
Crossplay, super ultrawide, triple keybinds, and so much more – Halo Infinite on PC is being built from the ground up with the platform's strengths in mind. Read about the team's vision and what PC players can expect in our latest Inside Infinite.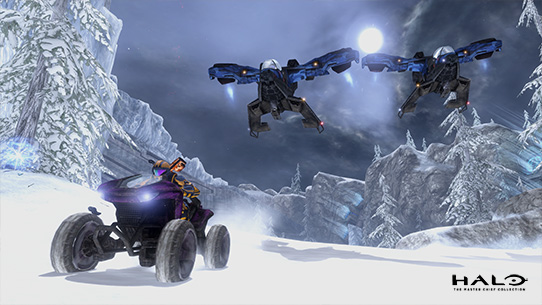 Halo Community Update
Can you believe it's already mid-April? It still feels like we're just getting started with this year so I guess that goes to show that time stops for no Spartan! We're one month closer to that tantalizing Fall 2021 designation and everyone across the studio is working hard to get us across the finish line. From the latest Inside Infinite to MCC's Season 6 to some HCS esports action and more, there's a lot to recap so we won't beat around the bush any longer. Let's look back and see what has...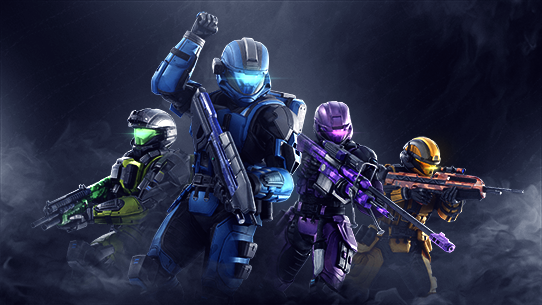 Halo: The Master Chief Collection
Halo: The Master Chief Collection Season 6 is here! Check out our full launch blog to get all the details on what's included.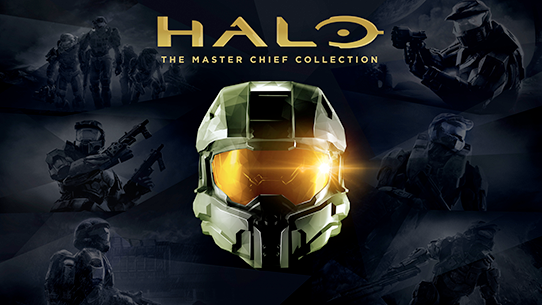 Halo: The Master Chief Collection
With the rollout of Season 6 and our first iteration of modding support which allows Halo Custom Edition maps to be supported in MCC, we also released a brand-new End User License Agreement (EULA) right here!
Halo Community Spotlight
It's April 1st, aka April Fool's Day. I wanted to have some mostly harmless fun today so I bring you...a regular Halo Community Spotlight! There's a ton of really great art this month so grab your chocolate eggs and jelly beans and let's hop to it! 🐰🐣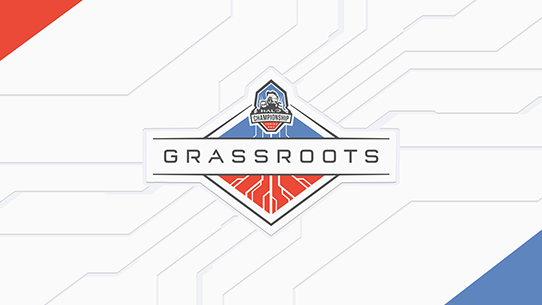 Halo Championship Series
Back in October we brought a new set of HCS Grassroots content creators into the program and opened up applications for Wave 5. When it was all said and done, there were hundreds of applications in our inboxes for us to review. Before getting into the results, we just want to share a huge THANK YOU for all the content creators who are not only creating on a daily basis for the Halo community, but those who also believe in the program and want to be a part of it. Regardless of whether you are in...