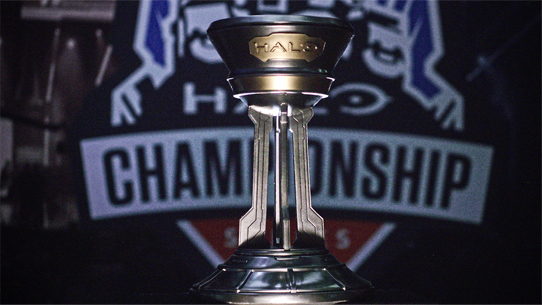 Halo Community Update
Hey everyone! We're back with a brief catch-up as we descend into the metaphorical maelstrom of the Halo World Championship 2018 Finals. We've got a few different things to focus on before most of us head off to the venue downtown for all the esports action that begins tomorrow. Have I mentioned how nice it is to have it all happen on home turf? Yeah, it's super nice. And with that, let's begin!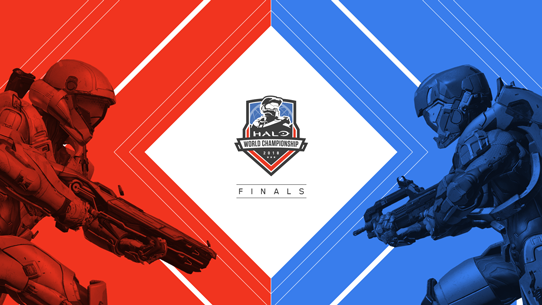 Halo Championship Series
The 2018 edition of the big show is a Halo homecoming of sorts – from the return of MLG, to the Seattle surroundings. From April 13-15, the Emerald City will play host to the HaloWC 2018 Finals, with both lasting legacies and one million dollars on the line. Who will be added to the annuls of Halo history when the contest concludes?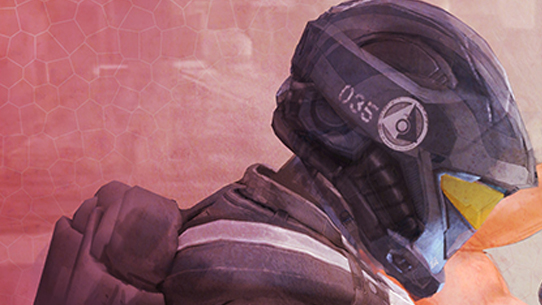 Halo Community Update
The Community Update has returned with a plethora of pronouncements for everything from entertaining events to Spring silliness. The 343 Community contingent has been planet hopping like nobody's business, but news and fun tidbits are starting to pile up a bit, so it's high time we cleared out the queue and caught you up on a few things. Let's begin, shall we?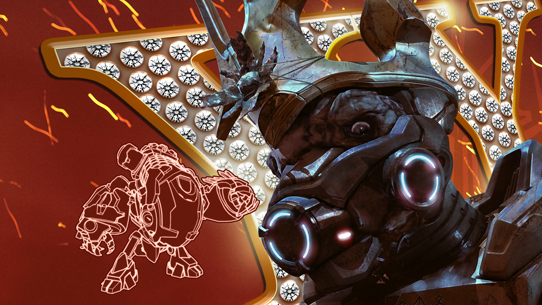 Halo Wars 2
By YAPYAP THE DESTROYER -
TREMBLE IN FEAR, ALL YOU FIGHTING GUYS WHO ARE NOT YAPYAP THE DESTROYER! THE YAPPENING IS UPON YOU!
Halo Championship Series
The HaloWC 2018 Columbus Finals not only featured a ridiculous slate of top North American esports talent, but also represented a preview of the incredible action awaiting Halo fans at the big dance next month. The intimate MLG Arena played host to a raucous crowd that was treated to intense action match after match, and viewers online were never at a loss for high-level play to take in as well, as both main and featured gameplay streams provided a steady flow of excitement.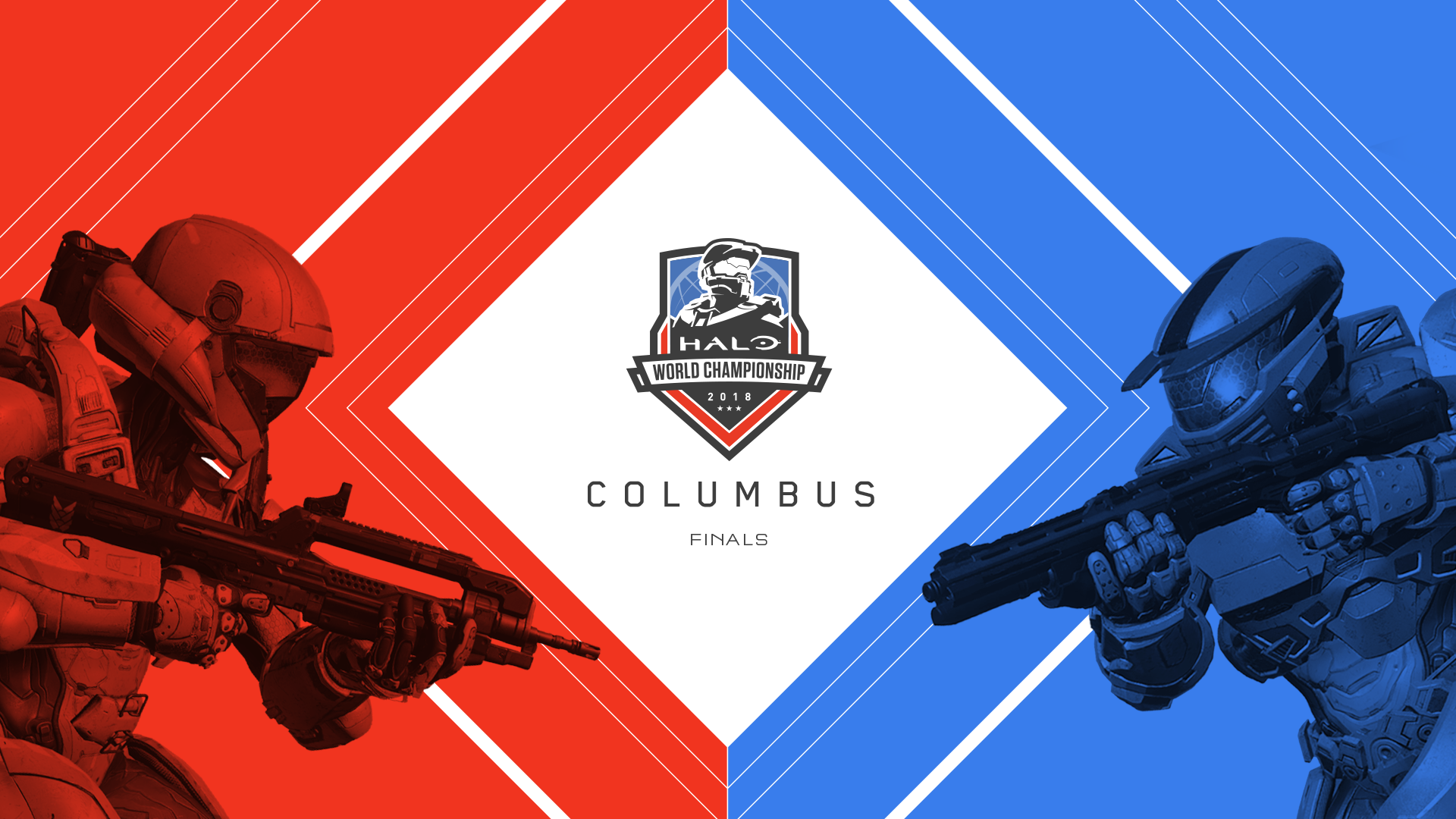 Halo Championship Series
With the rest of the world's regional finals all in the books, eyes turn back towards North America where the final pieces to the puzzle will fall into place. Just nine spots remain for this year's Halo World Championship, and they'll all be claimed this weekend, March 23-25 at the HaloWC 2018 Columbus Finals in the MLG Arena.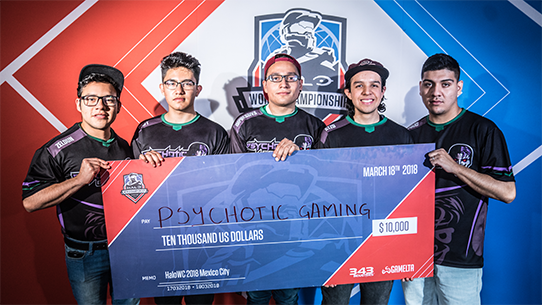 Halo Championship Series
It's all over in Mexico! The HaloWC 2018 Mexico City Finals saw an intense weekend of tight competition between the finest squads in the Latin America region. As the confetti began to fall, Psychotic Gaming proved to be the class of the field with their statement-making sweep of Infinity Gaming in Sunday's Grand Finals.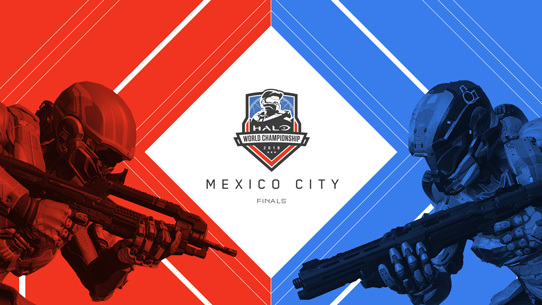 Halo Championship Series
The LATAM HaloWC 2018 Mexico City Finals is an open regional final, where any competing team from Latin America can register to play and taking the top spot will earn you a trip to the HaloWC Finals in Seattle. Like last year's event, this tournament will feature an open, double elimination bracket. The event will be seeded based on online qualification points coming into the event.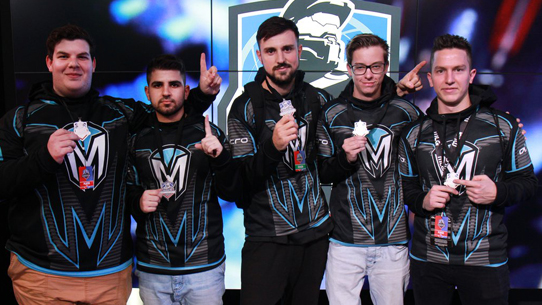 Halo Championship Series
Open to teams in Australia and New Zealand, the HaloWC 2018 Sydney Finals featured a fantastic display of top Halo talent from the best teams in the region, all hoping to battle their way to a spot into the final two to earn a trip to Seattle. The event showcased outstanding team and individual performances alike, and proved that the rest of the world shouldn't underestimate the potential danger posed by an Australian squad on a mission.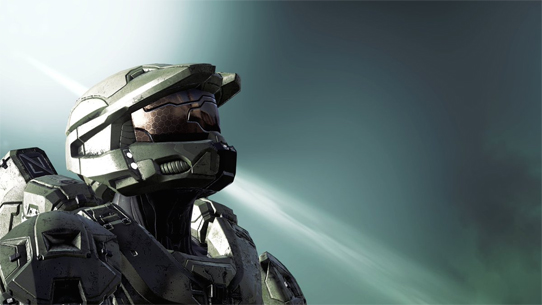 Halo Community Update
Hey everyone! Next week will be a bit crazy around home base with both ske7ch and myself out of town for various recon missions, so we thought we'd take the chance to drop a quick Update this week instead of next. This week we're rounding up some rad happenings going on around our favorite franchise, from new MCC update deets to HaloWC info, additional awesome content from the community itself, and more!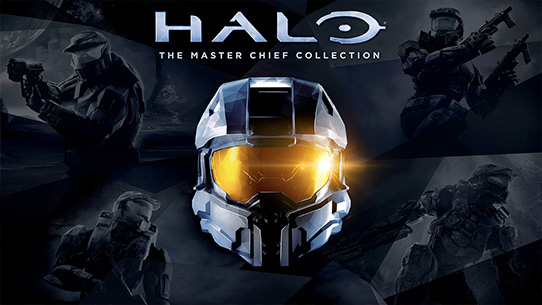 Halo: The Master Chief Collection
The team here at 343 has been cranking away on all manner of bug fixes, improvements, and enhancements to the Master Chief Collection since our last blog update. Today we're going to touch on general project status, networking tests, flighting, and then shift focus to address some of the most common MCC update questions we've received from across the community. Let's go!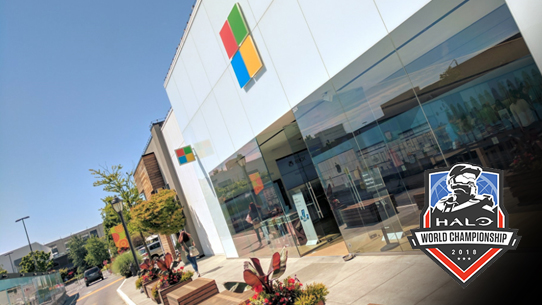 Halo Championship Series
We're excited to announce an awesome free official viewing party hosted in the nearby Microsoft Store location at Easton Town Center for fans attending the HaloWC 2018 Columbus Finals on Friday, March 23!