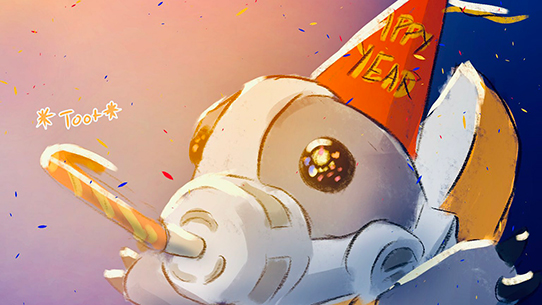 Halo Community Spotlight
Ringing in the new year in style with another blog full of creative passion from around the community!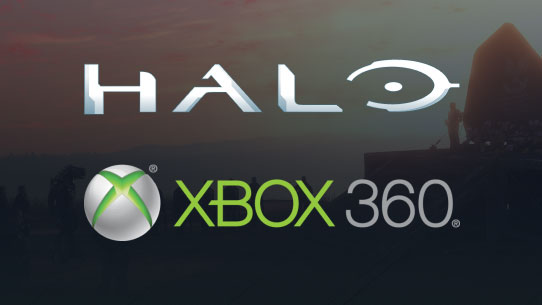 Halo News
By 343 Industries -
In approximately one year, December 2021, online services for legacy Halo Xbox 360 titles will be discontinued in order for 343 Industries to fully focus on the future of the franchise. Owners of these titles will still be able to play these games indefinitely but some experiences will be limited or disabled.
Halo Community Update
We're back with one last Community Update before the holidays! In today's post you can expect to hear from the people that bring Halo to life, what they worked on this year, and even get a few hints at what to look forward to in 2021. It's going to be a great way to close out the year!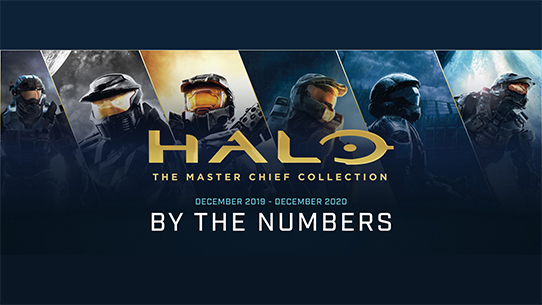 MCC Development Update
Welcome to the latest and greatest MCC Development Update. Our December 2020 blog will be talking about the Great Journey of bringing MCC to PC. With it, we wanted to take some time looking back on the year, talk about tomorrow's game update, and hear some of the team's personal reflections on the development road we've all been on.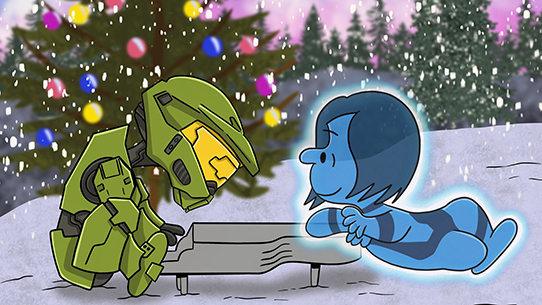 Halo Community Spotlight
I was thinking about these blogs the other day and realized that this blog is my 42nd one since I started at 343. That's a whole heck of a lot of artwork that I've had the opportunity to share with the greater community and the reality is, that's the best present I could have asked the community for so thank you! We're closing out 2020 with a bang so let's get to it!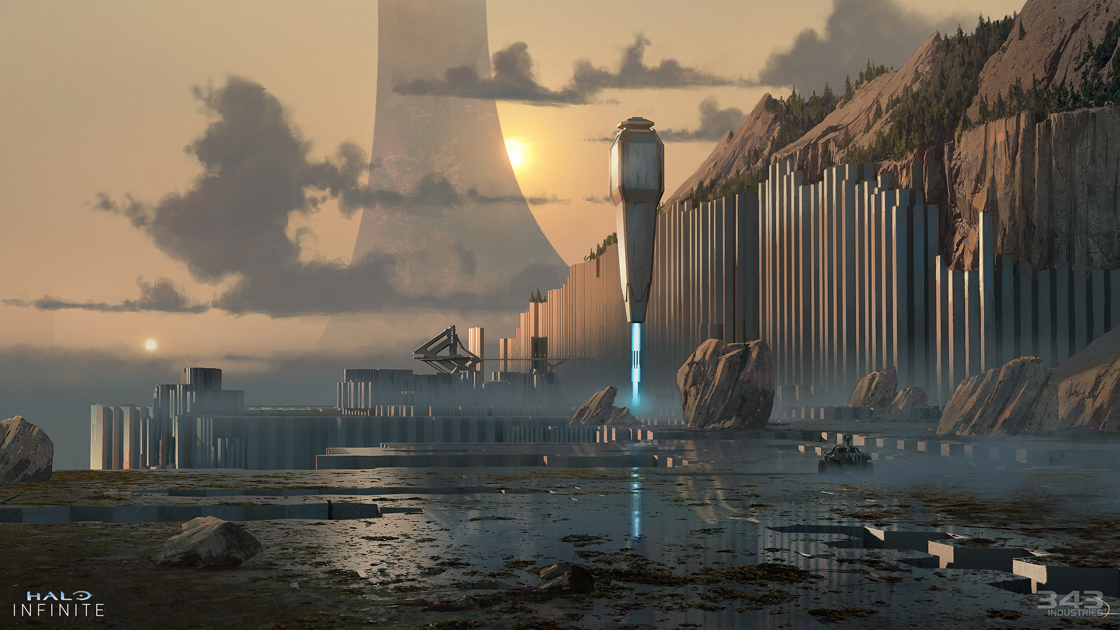 Halo Infinite
By 343 Industries -
As 343 Day draws to a close, we're excited to offer a closer look at Halo Infinite development and share our updated launch window of Fall 2021. Read more in the first Inside Infinite.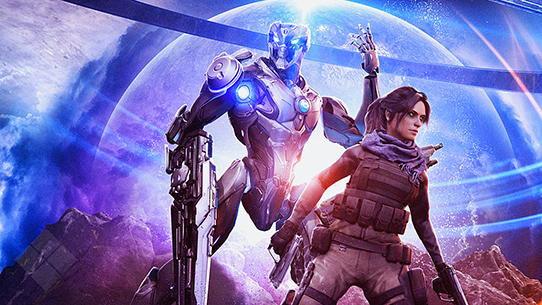 Canon Fodder
Welcome back! In today's issue of Canon Fodder, we reveal a brand new book, recap the ONI Archives video series, and more. Take a look!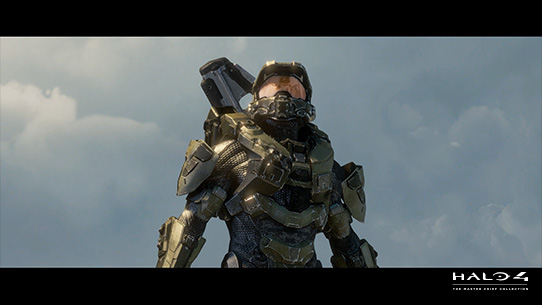 Halo: The Master Chief Collection
It's crazy to think that this time last year, we were on the eve of Halo: Reach joining MCC and helping bring the first game in the collection to PC. What a year it has been, 12 months and six games later, we've accomplished what we set out to do! This month's update is going to be a bit smaller than previous ones with the launch of Halo 4 earlier this month and then the holidays, but there's still a lot of goodness to be shared, so let's take a look at what we are going to cover in this update.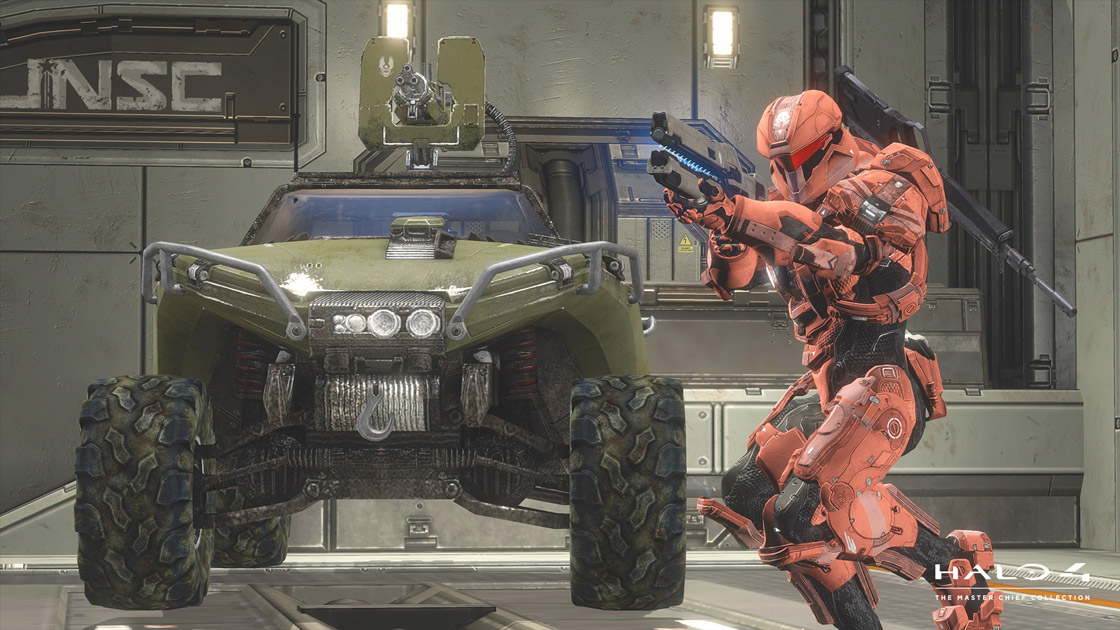 Halo Community Update
In a year that has had so many ups and downs, it's been nice to have some good news coming our way thanks to the hard work of various teams here at the studio. Halo 4 has arrived on PC, MCC has implemented crossplay, esports tournaments have entered their second season, and we're closing in on a high level update on Halo Infinite. Now, let's kick off this Community Update and take a look at what's been happening in the world of Halo!
Halo: The Master Chief Collection
Today's the day. After a tremendous amount of work, we're thrilled to announce that the final title to join MCC on PC, Halo 4 is officially arriving today - joining Halo: Combat Evolved Anniversary, Halo 2: Anniversary, Halo 3, Halo 3: ODST, and Halo: Reach.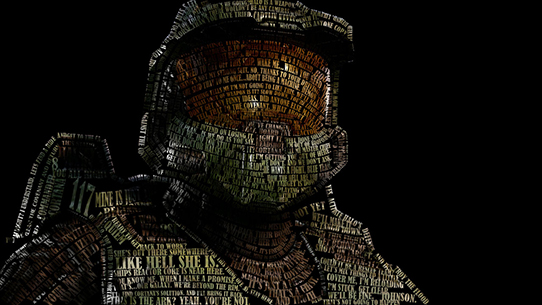 Halo Community Spotlight
The year is quickly coming to a close which means, hopefully, we can start trending upwards. I don't know about you all but I am definitely feeling challenged by 2020 and I'm ready for some less hardcore days/months. If you need a temporary escape, allow me to help with a mini gallery of community artworks.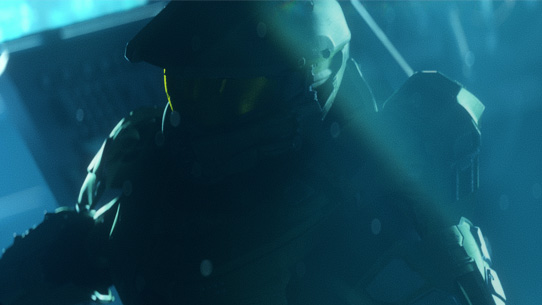 Halo: The Master Chief Collection
Welcome back to another MCC Development Update! This month we're closing in on the release of Halo 4 for PC and talking about our current Halo Insider flight, upcoming next-gen enhancements, new upcoming features and content, and more.