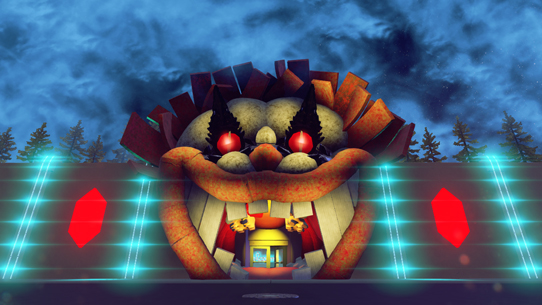 Halo 5: Guardians
In a Community Update quite some time ago, we featured ArturBloodshot's scary Infection mode – The Cellar. Since then, he's been one of our go-to sources for scary Forge minigames, and has shown Ske7ch, Grim, and me some great creations. Recently, he compiled a list of his favorite frightening Infection modes and shared them with us, and we in turn wanted to share it with all of you for Halloween. If you feel like playing some nerve-racking custom games on this All Hallows' Eve, look no further...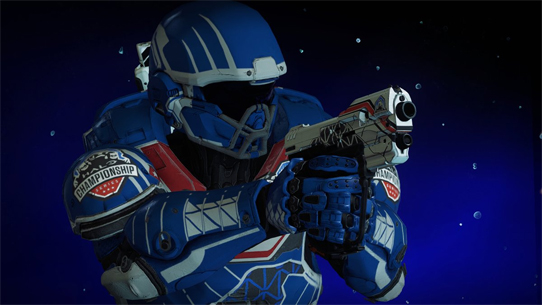 Halo Community Update
Hey everyone! Man, what a crazy couple of weeks, eh'? Last week, we gave you a robust recap of all the crazy Halo happenings announced and discussed in the Livestream. There was a lot to digest, and a lot to be excited about, that's for sure. Make sure to check out the aforelinked Update for all the initial details. This week we've got a few more things to catch up on across the Halo universe, so let's get right to it.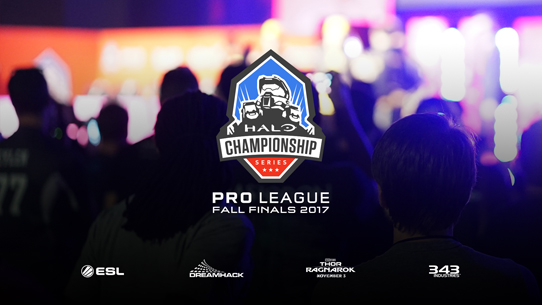 Halo Championship Series
What a way to finish. The HCS Fall 2017 Finals was the culmination of three intense days of close competition under the bright lights at DreamHack Denver. The final frag has been tallied, and a new king of competitive Halo has been crowned.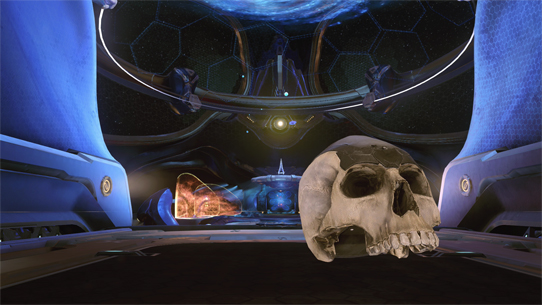 Halo Community Update
By 343 Industries -
Today the Halo Livestream unleashed a torrent of news bits, updates, and insight on a pretty diverse range of topics near and dear to a Halo fan's heart. Plus, the release of Xbox One X in just a few weeks will usher in a new way to experience some of your favorite Halo titles making them look and play better than ever before. Interested? We thought so…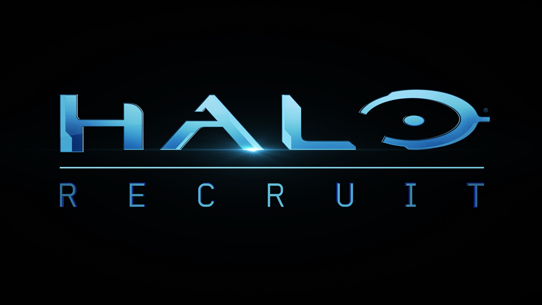 Halo News
I'll admit it, when VR first became a "thing," I was skeptical. The idea of putting on a headset seemed claustrophobic and the promise of truly inhabiting a virtual space felt far away... boy was I wrong. There are precious few opportunities as a creative team to get to explore a truly brand new medium - the mixed reality space is exactly that, and it's magical. Here at 343 Industries, we are just starting to dip our toes into the mixed reality space but we are hugely passionate about the...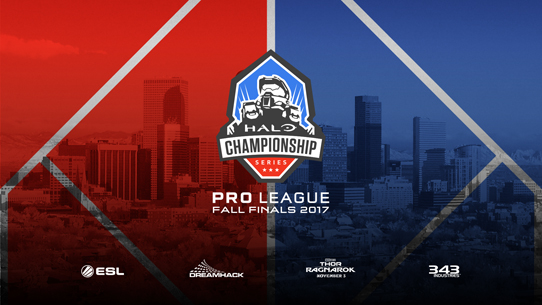 Halo Championship Series
The mile-high wait is finally over, and the final salvo of an epic autumn is upon us. Next weekend, Oct 20-22, the best pro and amateur Halo players and teams in the world will make their way to Colorado for the HCS Fall 2017 Finals at DreamHack Denver. With a $200,000 prize pool up for grabs and a championship on the line, the eyes of all Halo esports fans will be fixated firmly on the Rockies to see which squad comes out on top.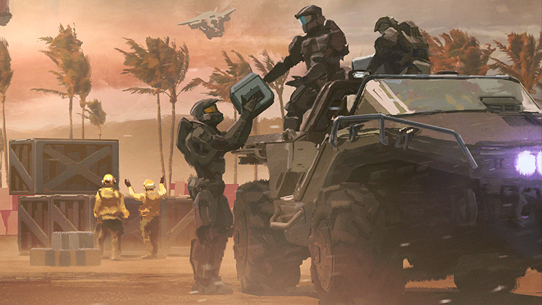 Halo Community Update
What's up, you handsome and heroic Halonians? It's that time again, time for us to deliver a patiently portioned pallet of newsy bits and bobs for you to CTRL+F, dissect, discuss, and discern. It's a revered galactic pastime, really. Today we've got an eclectic assortment of happenings to hit on, so let's not waste another moment.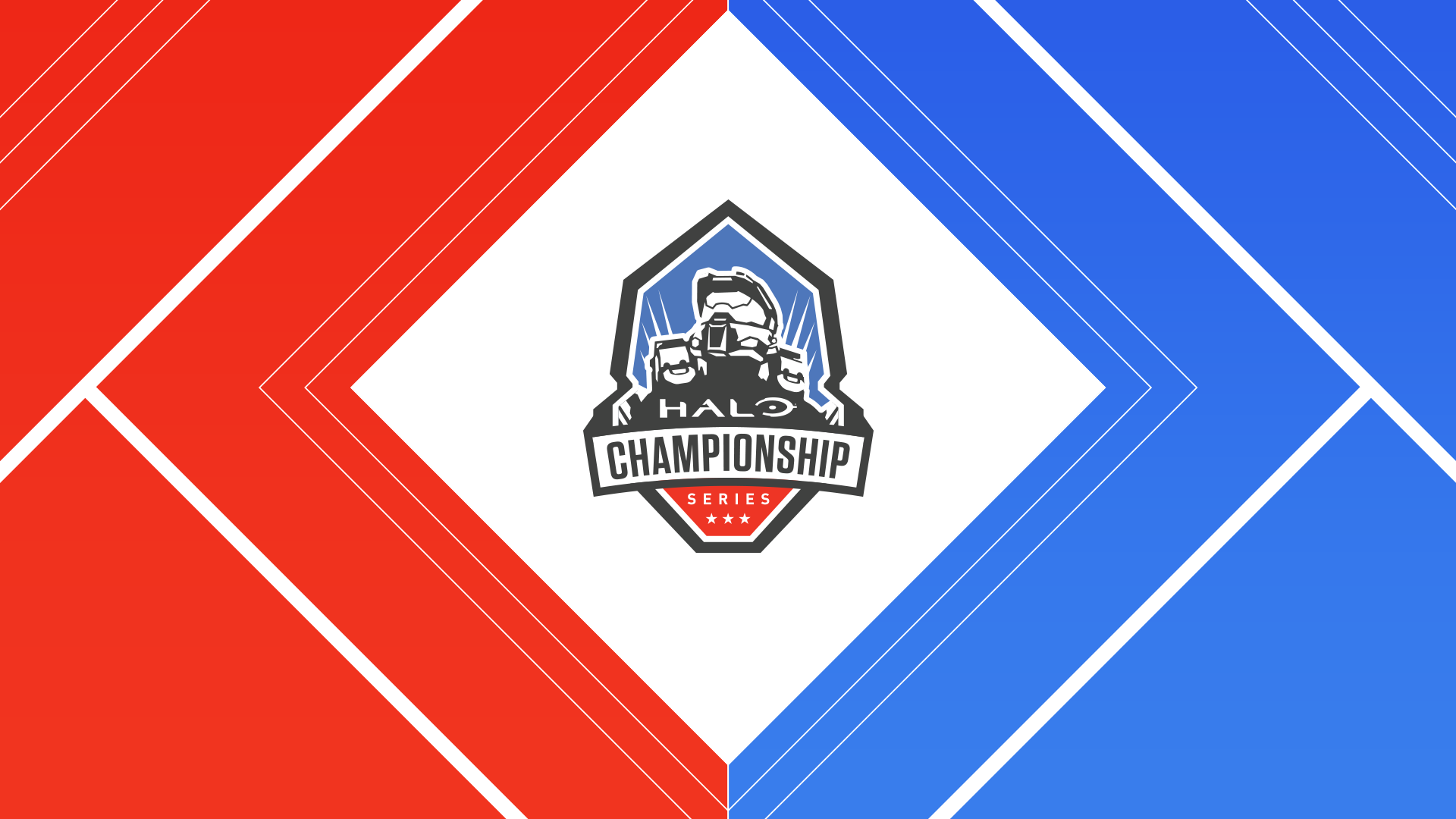 Halo Championship Series
As we draw closer to the Fall Finals of the 2017 Halo Championship Series season, I thought it would be a great time to take a look back at where the Halo Championship Series has been, where we are today, and where we're headed. There's never been a brighter future for Halo esports and we're excited to build our efforts with fans, players, and team organizations to make the best competitive scene for our franchise.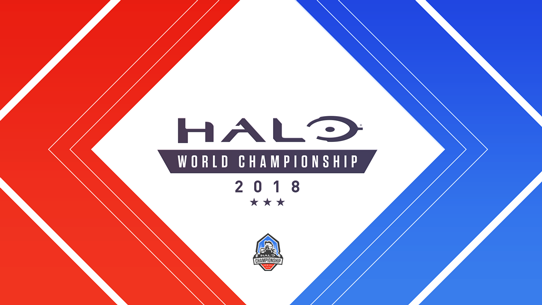 Halo Championship Series
The Halo World Championship is returning in 2018, a few small surprises for Halo 5 are on the way, and we've got a livestream coming Tuesday, October 17 at 4PM PT to tell you more. Since the first Halo World Championship, there has been no shortage of epic competition and drama. In 2016, juggernauts Evil Geniuses and Counter Logic Gaming took their rivalry to the next level as Tony "Lethul" Campbell Jr. deserted Eric "Snip3down" Wrona and team to join CLG. While EG took gold at X-Games Aspen...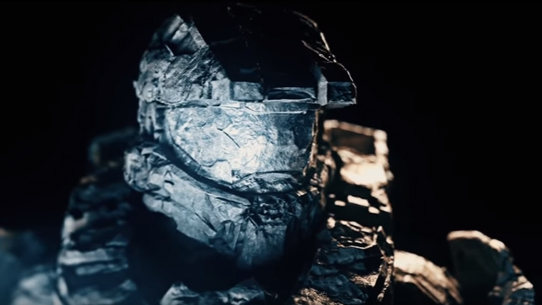 Halo Community Update
Good afternoon folks! Or, whatever time of day it happens to be where ever your home colony may be. We've got a brief Community Update on tap today, just to let you know out of the gate – just a few tidbits and catch-ups from around the Halo sphere. Shall we begin?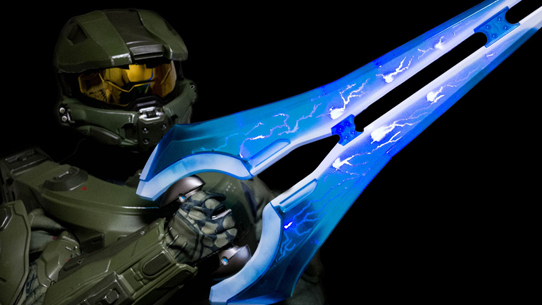 Halo Gear
It's that time again, where it seems like everything is taking on a new look – trees are trading in their greens for orange, yellow, and red, Starbucks coffee shops are morphing into PSL-distribution centers, and folks all across the land are preparing to head out into candy-filled autumn nights decked out in detailed disguises of their own. Since you can't spell Halloween without "Halo," (or something like that), we want to help would-be wearers of Halo hotness get into the hallow-day spirits...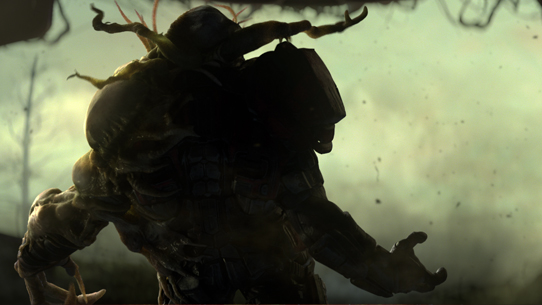 Halo Community Update
So, what a week, eh? After a packed few days already, thanks for joining us yet again for another Halo Community Update. Today will mainly be a catch-up on all the recent craziness, from Halo 3's tenth birthday to the launch of Halo Wars 2: Awakening the Nightmare. In addition, we'll also catch up on some awesome community content that's come over the comms - read on!