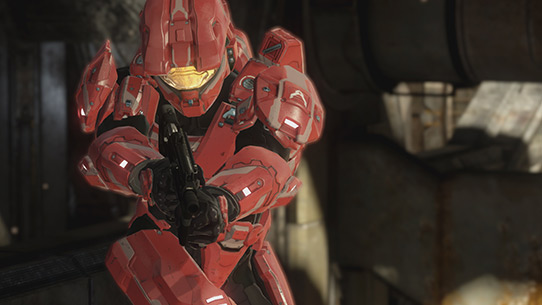 Halo: The Master Chief Collection
A Status Update From Bonnie Ross on Halo: The Master Chief Collection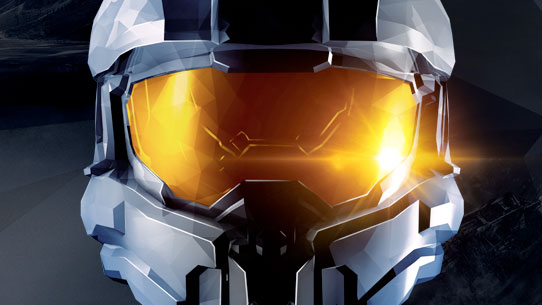 Halo: The Master Chief Collection
By 343 Industries -
On Thursday, Nov. 20, our latest content update will become available. This particular content update addresses matchmaking performance, UI, gameplay, and title-specific issues.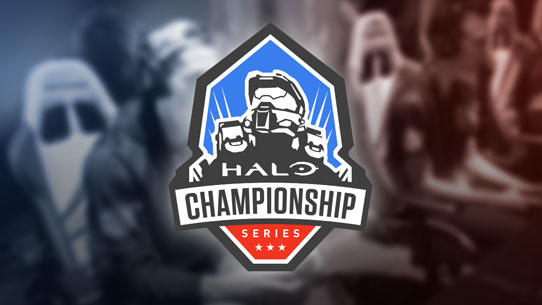 Halo Championship Series
The official maps and gametype settings for Halo Championship Series.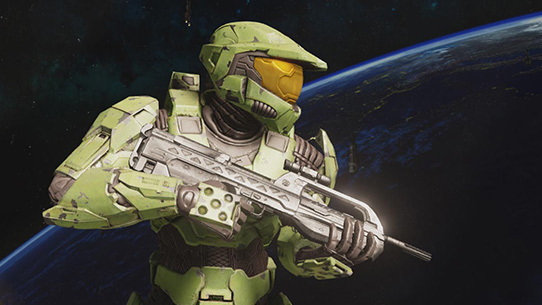 Halo: The Master Chief Collection
By 343 Industries -
11.14.14 Halo: The Master Chief Collection Content Update Notes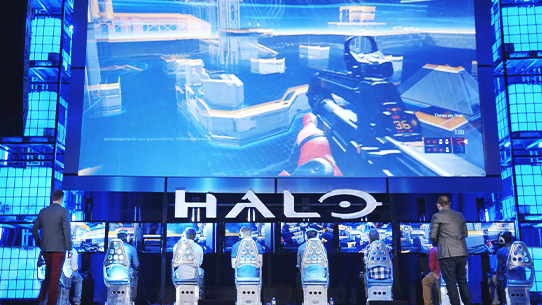 The Bulletin
Halo fans from around the world gathered for HaloFest in Los Angeles, California this week. We find out some of their fondest Halo memories, as well as get a first look at the Halo 5: Guardians Multiplayer Beta.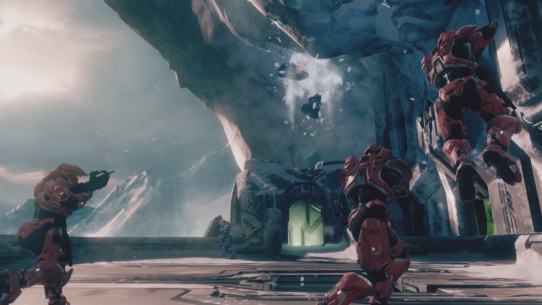 Halo Championship Series
By 343 Industries -
We know that Halo fans around the world are excited for the launch of the Halo Championship Series, and we are too. The first pre-season online cup was originally scheduled for 11.16, however, we've decided to postpone until the following week, as 343 Industries is focused on resolving existing matchmaking issues. This delay will ensure that the first pre-season cup is up to the standards of our fans and competitors.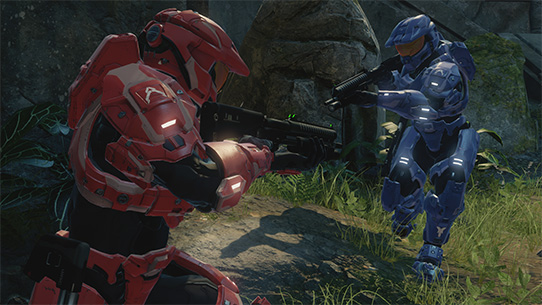 Halo: The Master Chief Collection
Over the past few weeks, we've been running our final checks on Matchmaking and each of our launch playlists, and are excited to share the final lineup and a breakdown of these playlists. The launch playlist lineup has received slight modifications from the lineup that was announced over at IGN last month.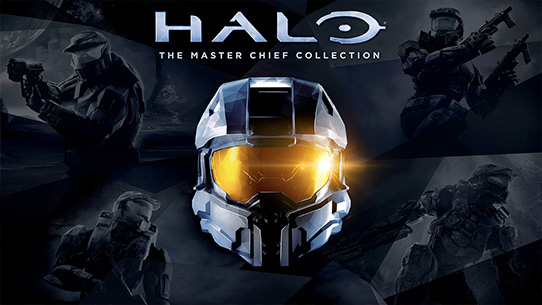 The Halo Bulletin
At the time of this writing, there are approximately five days left until the 11th day of November. In past years, this date may not have held great significance, but if you're like us, you may have had a figurative "X" on the calendar since June of this year. In just five days' time, experiences both familiar and new await. On its 10-year anniversary, Halo 2 will return to Xbox Live, and bring with it a broad package of games and content.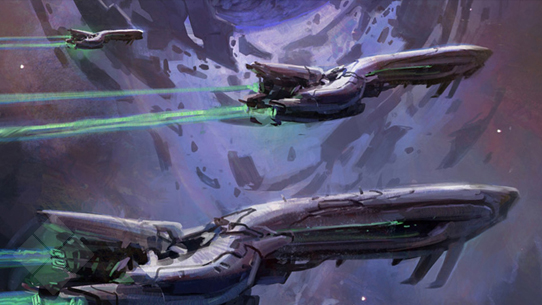 Canon Fodder
Take a closer look at the upcoming novel Halo: Broken Circle, which deals with the formation of the Covenant and the relationship between its two founding species, the Sangheili (Elites) and San'Shyuum (Prophets). Fans of the powerful alien empire will also be particularly pleased with Halo 2: Anniversary, especially if they are willing to do a little exploring off the beaten path.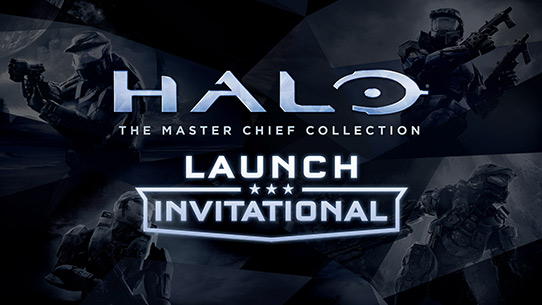 Halo: The Master Chief Collection
In anticipation for this weekend's Launch Invitational, we are providing you with a way to show some love to your favorite teams. We've got 1920x1080 wallpapers showcasing Halo 2: Anniversary Spartans decorated in their respective team's colors. Which team is your favorite?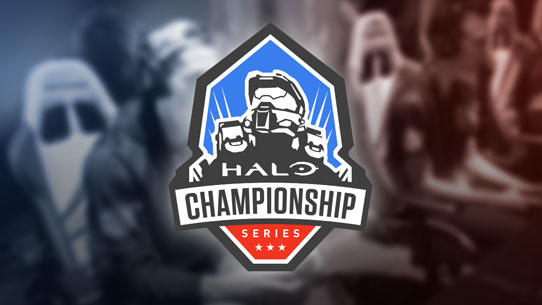 Halo Championship Series
We'll be releasing the official HCS rules in the coming weeks, but for now, here's a quick look at what the Halo Championship Series is all about.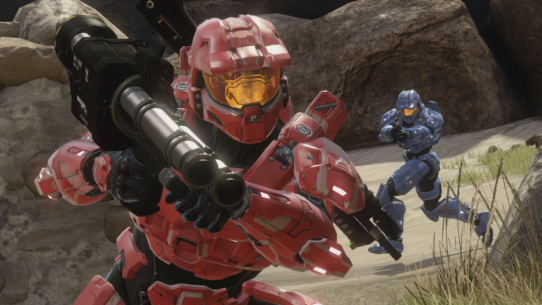 Halo Championship Series
343 Industries is excited to announce the Halo Championship Series.