Games
Cyber Showdown II Event Launch
A neon night descends, cold and brittle amidst towering buildings and expansive arcologies, fitfully aglow with immense digital signs that guide the eyes to all kinds of rewards. Electronic beats flow through the city like a heartbeat, and those that gather for this moment—clothed in armor—know that the time has come for a showdown!
Cyber Showdown has returned to Halo Infinite, and this free event brings with it a new 10-tier Event Pass filled with synthwave-themed customization goodness.
Let's take a look at what's in that Event Pass...
---
THE SYNTHWAVE SENSATION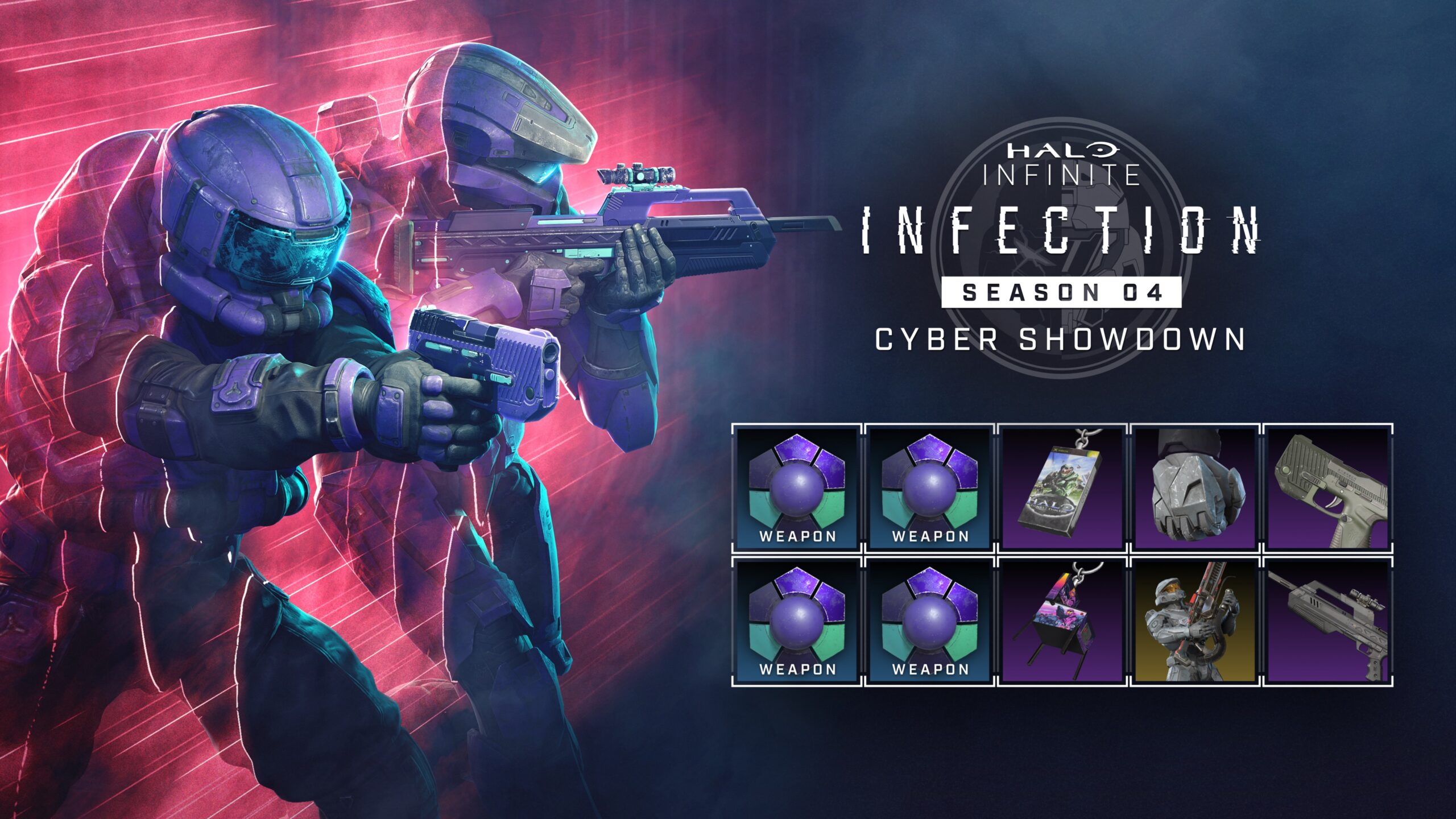 From August 8-22, the Cyber Showdown II event will be active.
This is a free event that anybody can jump into; you can progress your Event Pass by completing Event Challenges, unlocking customization rewards to outfit your armor, weapons (including a new weapon kit for your BR75 Battle Rifle), and Spartan ID.
Also, log in anytime during these two weeks to get an additional free gift, the Cybercat Nameplate and emblem for your armor, vehicles and weapons. It'll be the puurfect addition to that neon ensemble you're putting together.
---
SHOP & ULTIMATE REWARD
SHOP: BRXX LIGHTFIRE BUNDLE
Pump up the awesome with the BRXX LIGHTFIRE weapon model, TORCHBEARER helmet for your MARK VII armor, Powerup Sights weapon coatings, Pacific Pitch armor coatings, and more!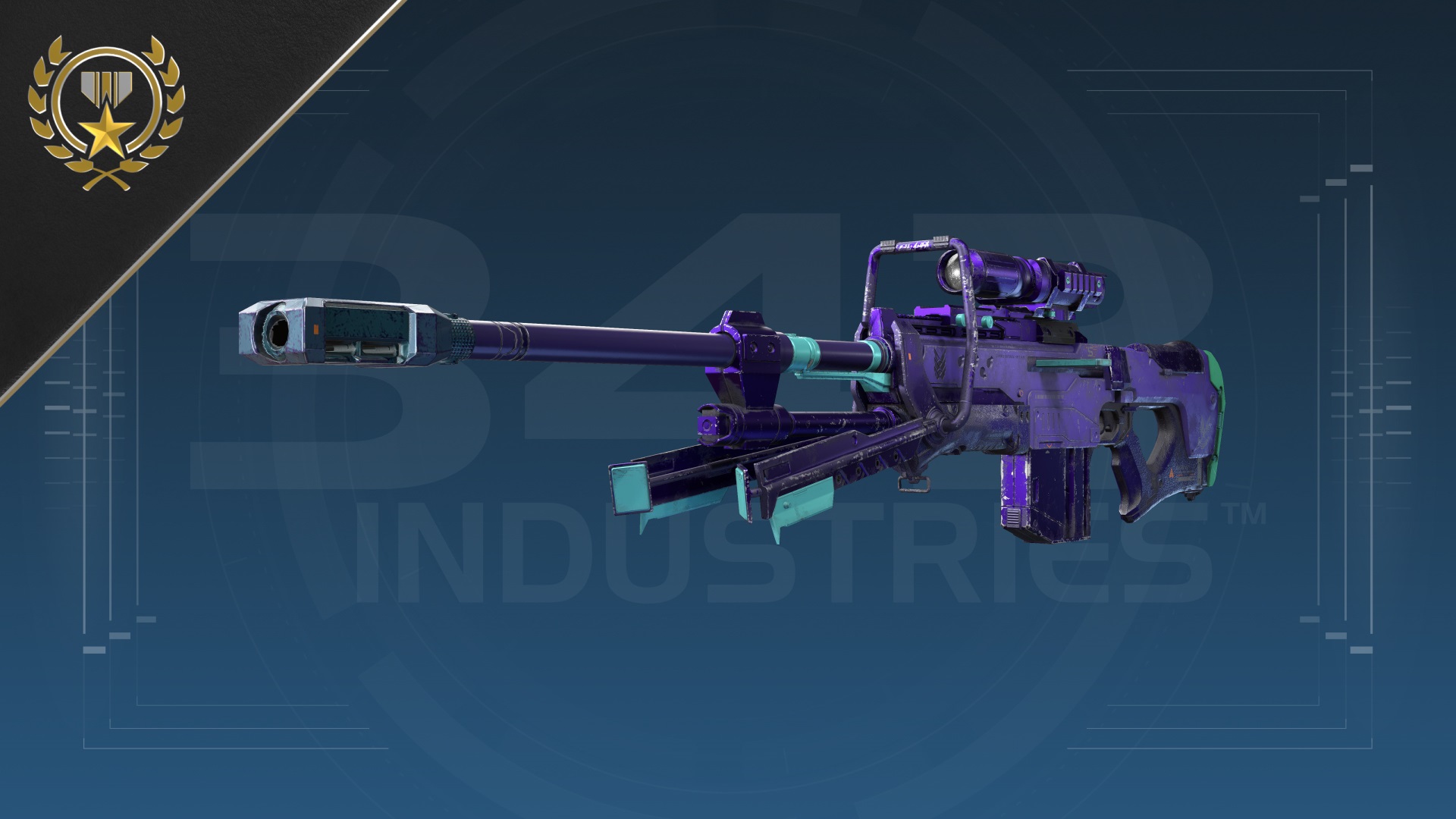 Complete all your challenges for the week and you'll unlock this week's Ultimate Reward: The Plumfire Weapon Coating for your S7 Sniper.
---
The free Cyber Showdown II event is now live in Halo Infinite, so fire up those pinball machines, dress up retro-style for the occasion to let your inner neon glow shine, and get ready to party like it's December 2559!
We'll see you on the streets.
---
PRESS KIT