Community
Forum Farewell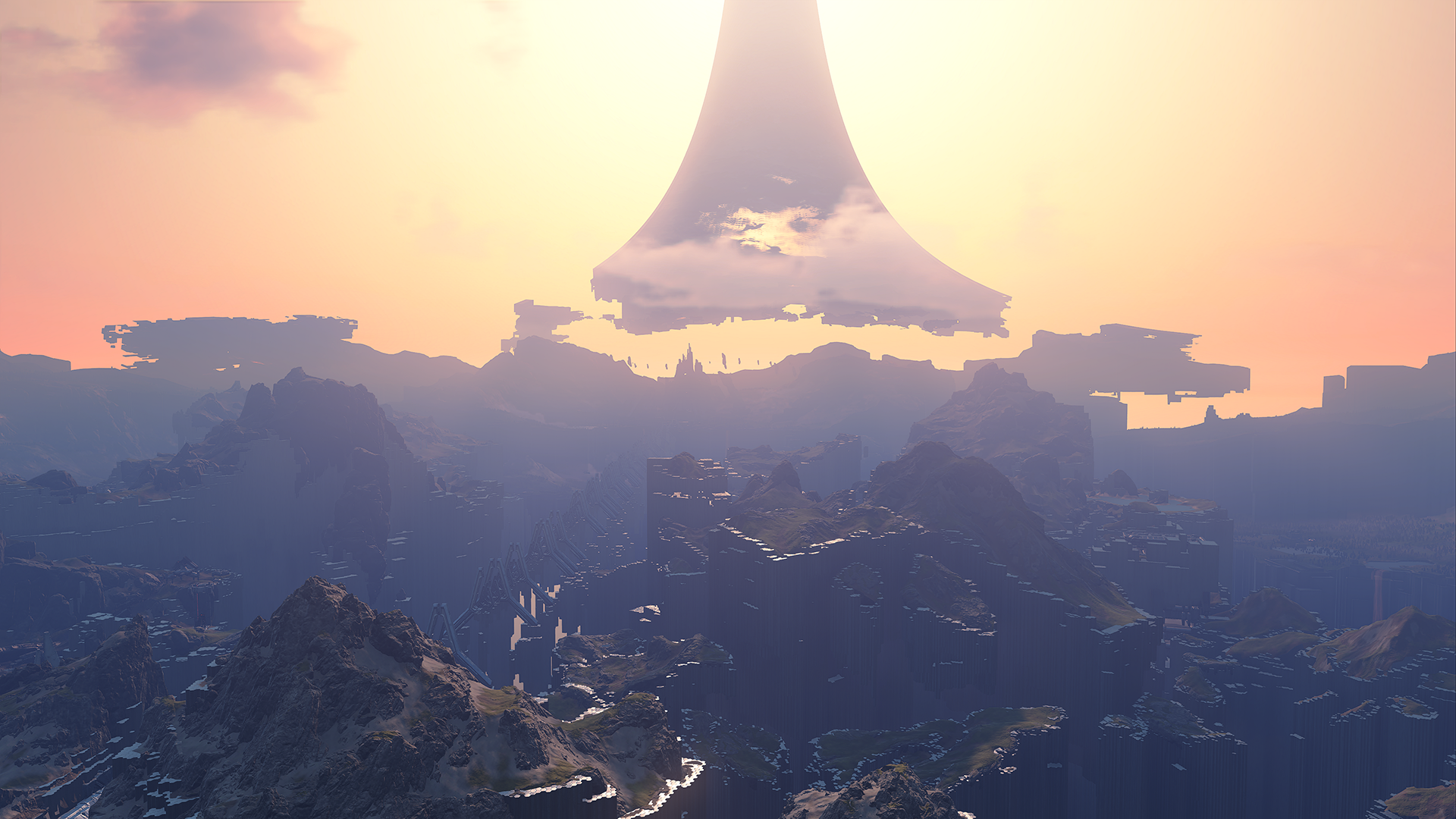 Over the years, the ways and places which players engage with each other and with development studios has continued to evolve. Nowadays, there are more platforms and opportunities than ever to participate in communities of all shapes and sizes.
For years, these Waypoint forums have served as a communal hangout where we've shared our passions for Halo, relayed feedback, engaged in lively debates, helped each other with issues, and fostered friendships. Thank you to everyone who has contributed along the way and been a part of the Waypoint community.
At 343 Industries, our commitment to the Halo community is unchanged – we will still be listening, engaging, gathering your feedback, giving you updates, and helping you with support matters.
Halo Waypoint and our Halo social channels will continue to act as a source of official news for Halo. Player feedback and overall conversations with the development team and community will live on. And for feedback in particular, we'll continue to utilize the Halo Insider Program for periodic surveys along with the ongoing outreach our partners in Xbox User Research conduct. And of course, we continue to monitor social media channels and some other forums, even if we can't always respond.
Thank you for your continued support and we look forward to seeing and speaking with you across our other Halo channels.
Where to find Halo Support: