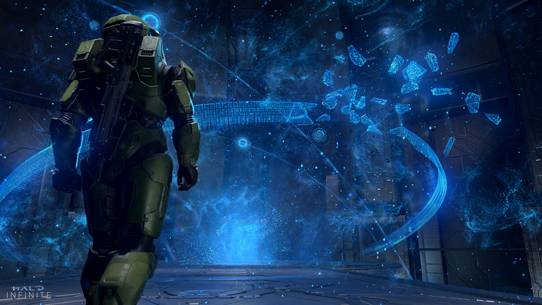 Halo Community Update
It's Community Update time, which means we're diving into the latest and greatest Halo news from around the franchise – from past to present. We'll be discussing Halo 3's upcoming launch on PC as part of Halo: The Master Chief Collection, Halo 5: Guardian's future offerings, and what you can expect from Halo Infinite during the Xbox Games Showcase on July 23. Buckle up, it's going to be a good one!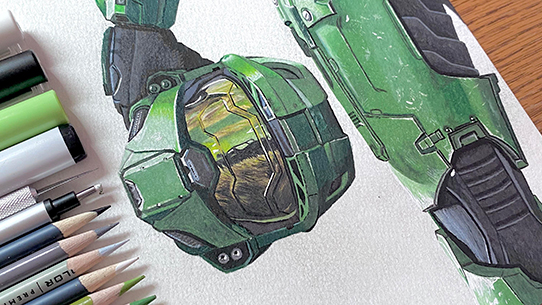 Halo Community Spotlight
We've reached the midpoint for 2020 and we're celebrating with a brand new Halo Community Spotlight! The Halo community continues to delight and produce amazing sketches, astounding screenshots, unbelievable cosplay, and so much more. Come join us and check out the latest installment today!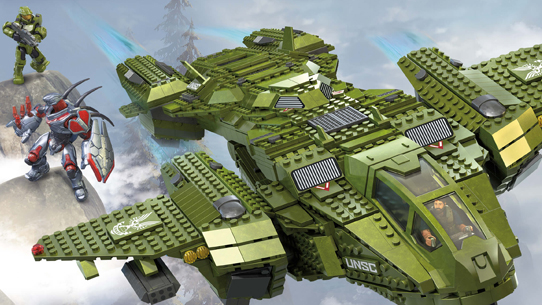 Halo Infinite
By 343 Industries -
Official Halo Infinite collectibles from our partners at Mega Construx are starting to land in stores around the world! Some products will include an offer for exclusive Halo Infinite in-game items and we've got important details on when and how to redeem those codes.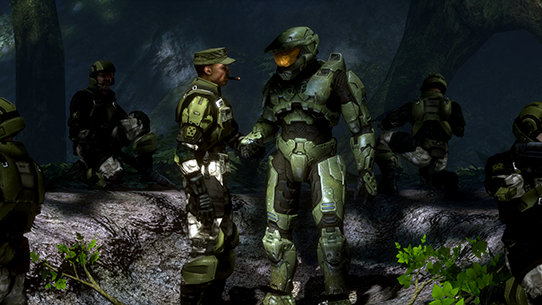 Halo: The Master Chief Collection
Get the latest info on MCC's development as we move towards our next big release. We recap Halo 3's flight, Firefight for Halo 3: ODST's announcement, a technical deep dive with engineers, a breakdown of work from design and art, then close with an all-up project update. Get comfy with some tasty snacks for this behemoth!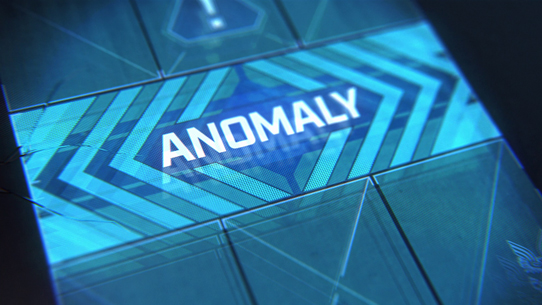 Halo Community Update
This Community Update reheats a mysterious message, touches on Halo 3's ongoing PC flight, looks forward to the MCC Pro Series, and more. Give it a read to make sure you're caught up with the latest Halo news!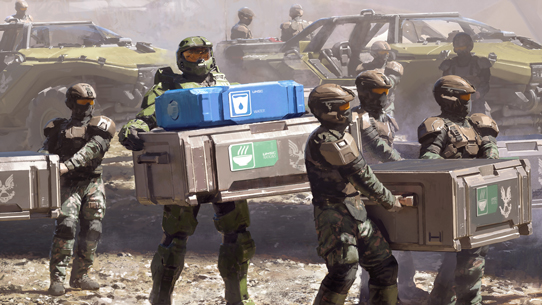 Halo NAACPLDF Fundraiser
By 343 Industries -
For every REQ Pack purchase in Halo 5: Guardians from June 19 through July 19, 2020, Microsoft will donate proceeds to the NAACP Legal Defense & Education Fund. Stand up for what's right and help change the world.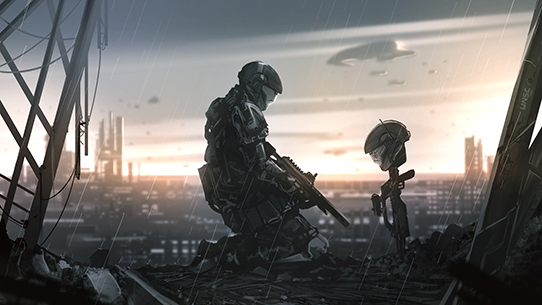 Halo Community Spotlight
People have been asking when the next Community Spotlight is coming and I'm pleased to say that today is the day! Come catch the latest in Halo fan art, some incredible 3D printing, sweet screenshots, and more. Did I mention that we reached 1,000,000 followers on our official Halo Instagram account too? We can't thank you enough but we can try with another Halo Spotlight blog!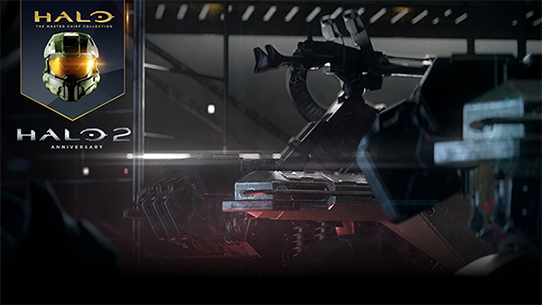 Halo: The Master Chief Collection
This month we talk about the upcoming Halo 3 flights, what goes into a bug across the entirety of development, and close up shop with an all-up update on everything MCC.
Halo Community Spotlight
At this point, I don't believe anyone that tells me they know what day of the week it is without checking for telltale giveaway signs. It's all definitely a blur of activity across the studio and my team is no different but there is always time to enjoy a cup of coffee while browsing all the content our community creates. Check out the latest edition now!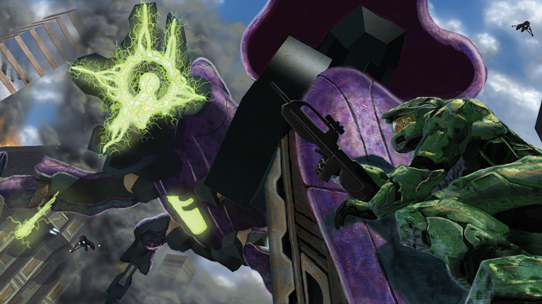 Halo Community Update
In this week's update, you can expect information on Halo 2: Anniversary joining Halo: The Master Chief Collection on PC, Halo Esports, Halo 5: Guardians, Halo Infinite, and more. It's going to be a good one, so let's get to it!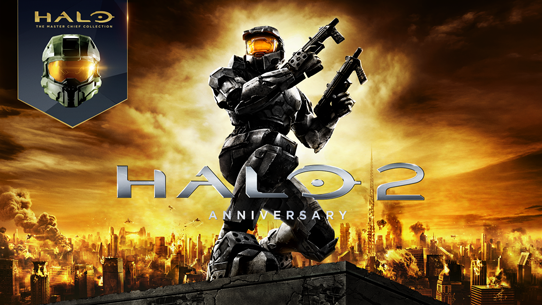 Halo: The Master Chief Collection
Halo 2: Anniversary is now available for PC via Xbox Game Pass for PC (Beta), the Microsoft Store, and Steam! The epic second chapter of Master Chief's saga includes a stunning remastered Campaign and selection of multiplayer maps alongside a robust suite of legendary classic maps and modes – now optimized with new PC-specific features and settings.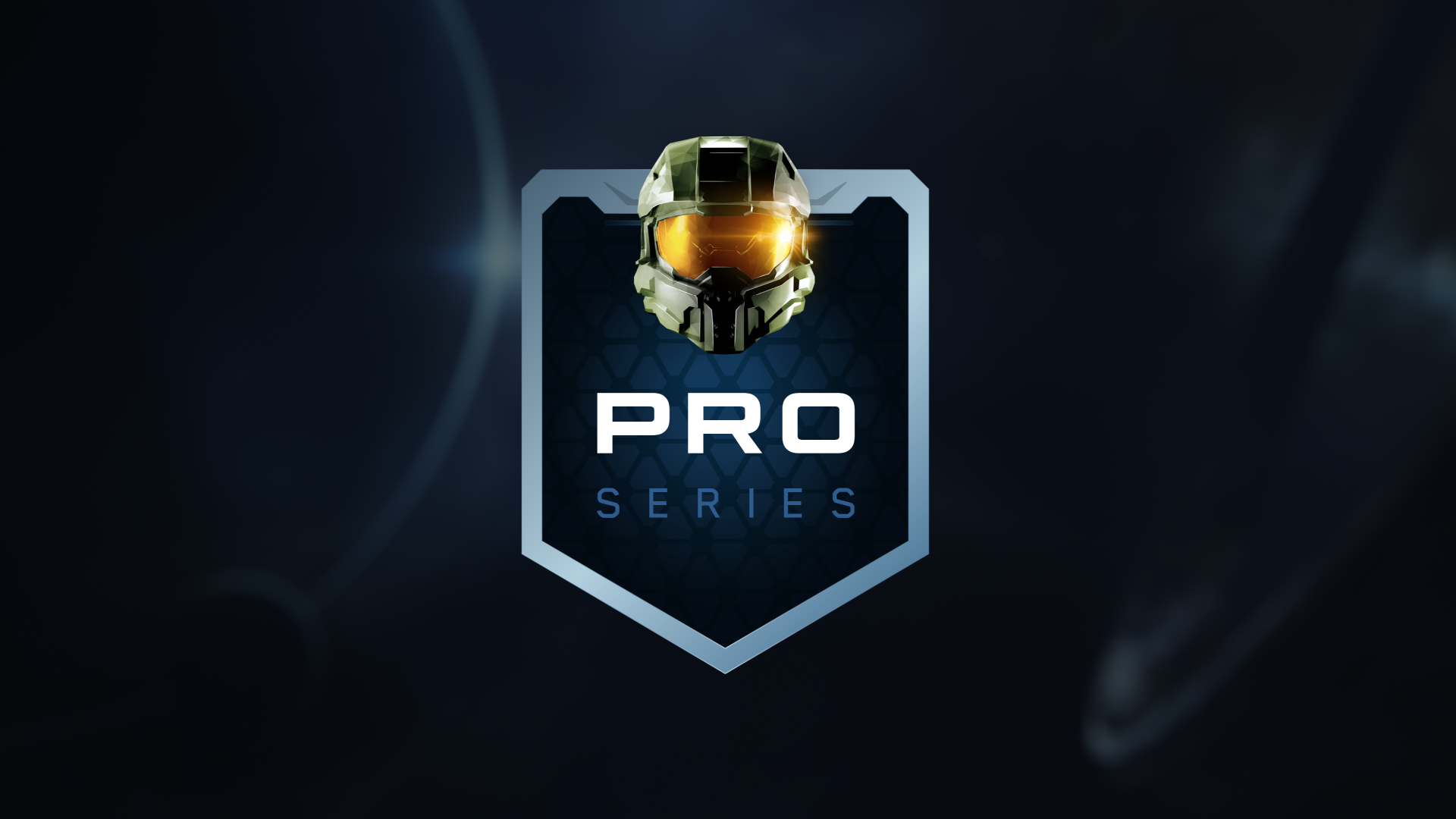 Halo Championship Series
Introducing the MCC Pro Series – an online tournament series featuring both amateur players as well as pro players.