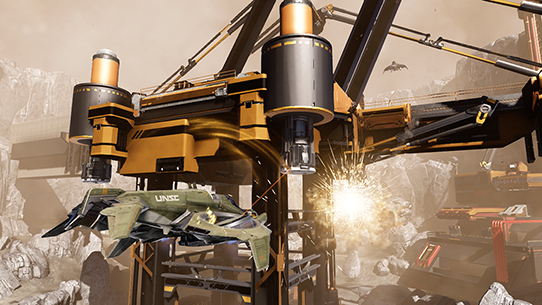 Halo Community Update
Greetings, friends. We've got a quick Community Update this week, but one that we hope still serves as an essential pit stop for all your Halo ponderings and insatiable interests. Over the past few weeks, we've been keeping an eye on your findings since Anvil's Legacy, Halo 5: Forge, and the Halo app dropped.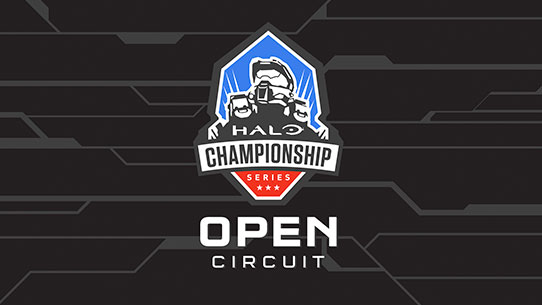 Halo Championship Series
In August, we announced the initial details for the Halo Championship Series Fall 2016 Season. As a part of that information salvo, we revealed some exciting live events that will be joining the HCS Open Circuit schedule, and immediately fans and competitors were keen to hear more details on how they could get involved. Today, we're excited to talk more about some of those details, so without further ado, let's take a look at the format details for the HCS Orange County and HCS Las Vegas...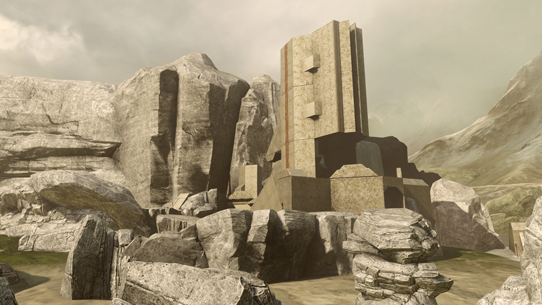 Halo Community Update
Welcome back to a new installment of the Halo Community Update. It's been an exciting and eventful past few weeks, and we've got a few things to catch up on. Let's do just that. Since we last spoke, Anvil's Legacy has dropped, Halo 5: Forge for Windows 10 is here, and the Halo App is your new home for all things Halo on PC.
Halo 5: Guardians
By 343 Industries -
The Big Team Battle Community Refresh is now live! With twelve updated maps and the addition of four brand new maps, this refresh is the largest update to a playlist in Halo 5 to date. Before we dive into each map, we'd like to provide a quick glimpse at how this update came to be.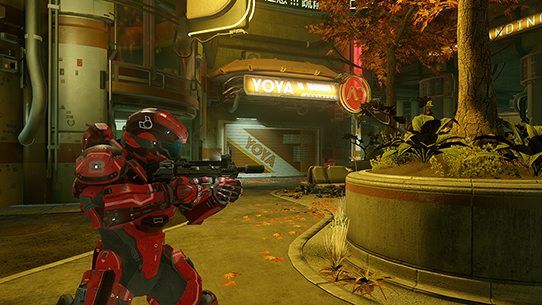 Halo Championship Series
By 343 Industries -
Over the past few weeks, the Multiplayer Team has been reviewing your Fall Preview feedback for both Team Arena and the Halo Championship Series. Based on input from across the internet, information from the Halo Community Feedback Program, discussions with top teams, and more, we've landed on the final set of maps, game types, and updated map layouts that will be featured for this season.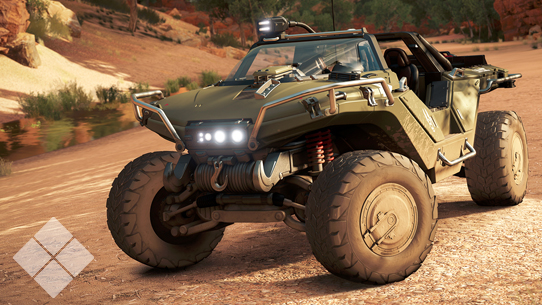 Canon Fodder
This week in a very special issue of Canon Fodder, we highlight the Warthog's arrival in Forza Horizon 3, and look at the boundary between the automotive world and the Halo universe.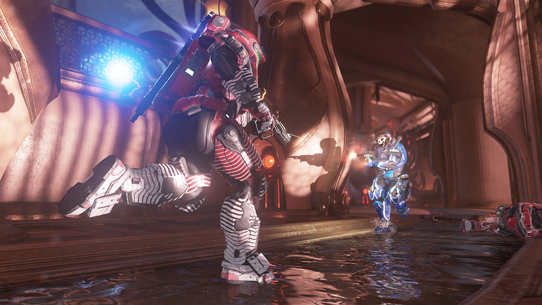 Halo Community Update
Welcome, friends, to the Anvil's Legacy Preview. Today, we're talking all about Halo 5's newest upcoming drop, and plenty more. Let us waste no time. Here we go.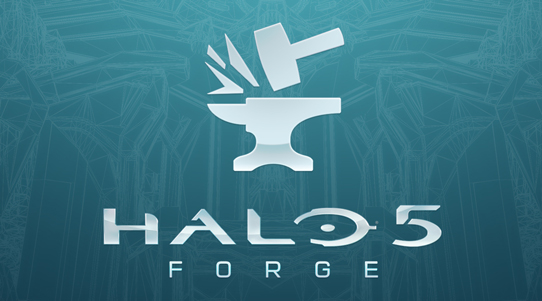 Halo News
By 343 Industries -
One of the foremost questions on eager fans' minds has been on the topic of what type of performance specs they'll want to be looking at to enjoy this new Forge experience on their Windows 10 PC. Today we're excited to share the Halo 5: Forge System Requirements in order to help fans prepare for the game's upcoming launch. Let's see what kind of horsepower we're looking at!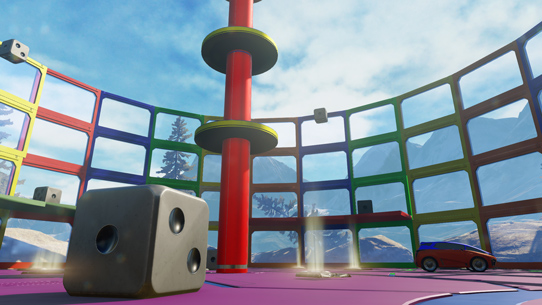 Halo 5: Guardians
By 343 Industries -
Action Sack has officially made its Halo 5: Guardians debut with Community Action Sack! This all-new Action Sack offering, consisting solely of community-created minigames, is now available in matchmaking. Be sure to get your friends together and jump into the madness for guaranteed good time!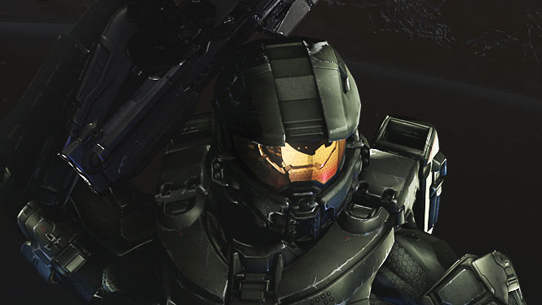 Halo News
By 343 Industries -
Yesterday we shared some exciting news about the upcoming release of Halo 5: Forge for Windows 10 PCs, including – perhaps most importantly – the fact that it will be available on September 8th as a free download in the Windows Store. As part of that announcement, we also slipped in some news about the new Halo app that we will be releasing with Halo 5: Forge. Today, Brian Albrecht, (EP for the Halo franchise) takes a few moments to talk about the new Halo experience.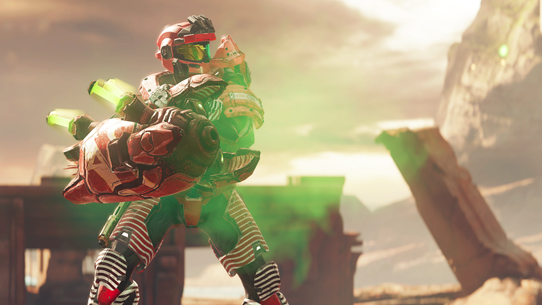 Halo News
By 343 Industries -
September is going to be a pretty busy – and very exciting – month for Halo fans, with some awesome new experiences heading your way on multiple fronts! From bringing the crazy creativity of Forge to Windows 10 PCs, to releasing more exciting new free content for Halo 5: Guardians on the Xbox One, to a brand new Windows 10 PC Halo app, Halo fans are going to have some shiny new toys to get their virtual hands on come September 8.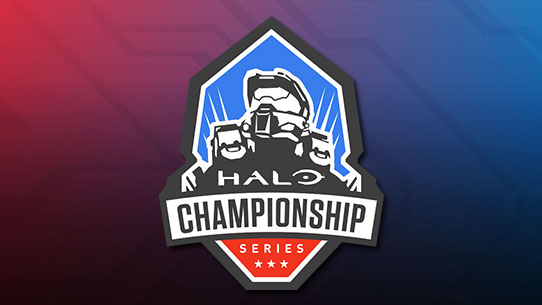 Halo Championship Series
Coming off an incredible Summer 2016 Season, the Halo Championship Series: Pro League by ESL is poised to be back bigger and better than before. On both sides of the pond, the HCS Pro League Summer 2016 Season delivered incredible matches and excitement, while providing valuable learnings for us on the HCS team. Heading into the Fall 2016 Season – as well as the 2017 Halo World Championship - 343 and ESL are excited about incorporating excellent feedback provided by teams, players, and fans all...