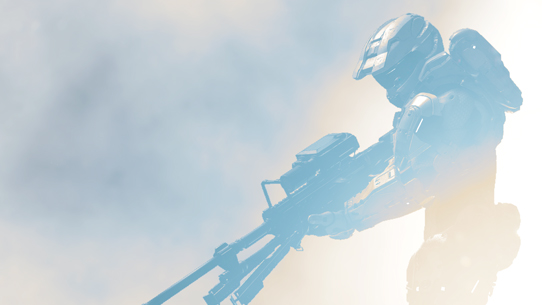 Halo Community Update
Greetings and salutations, good friends and fireteam members. It's a gorgeous summer day here in the Seattle area, and as much as I need to absorb its warm solar embrace, we've got quite a bit to cover in this week's Halo Community Update. So let's get our homework done so Grim can go outside and play, shall we?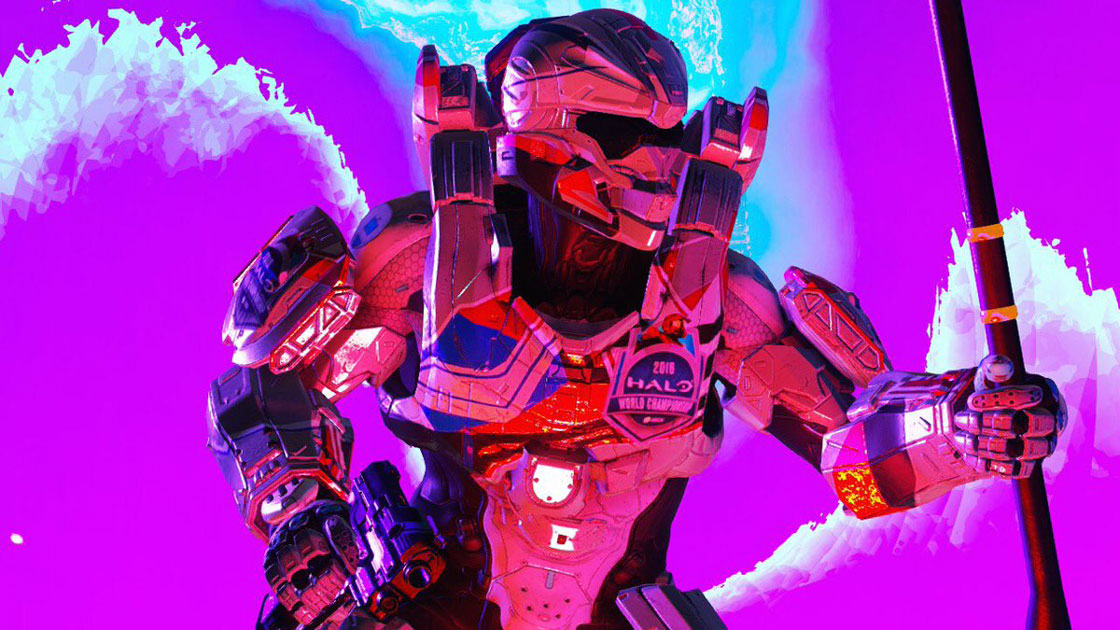 Halo Championship Series
This week, we closed the book on the final roster change period for North American HCS Pro League teams for the Summer 2017 season of play. Let's take a brief look at where squad lineups have shaken out as the dust still continues to settle.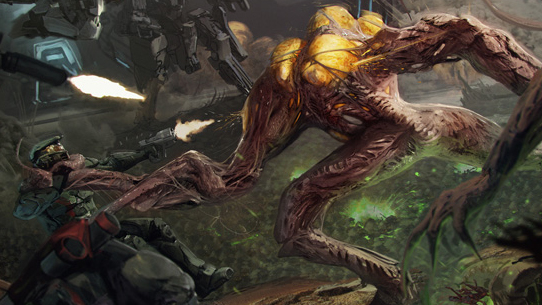 Halo Community Update
This week we talk about an eclectic collection of topics, including E3 reveals, community communications, and more.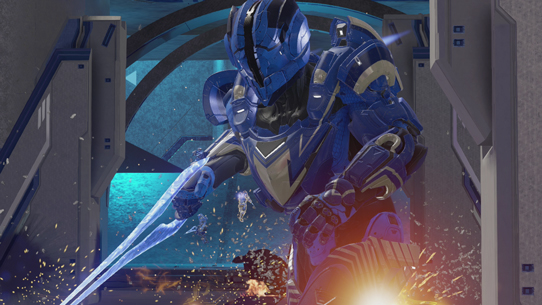 Halo 5: Guardians
Castle Wars, a classic custom game that started in Halo: Reach, has become one of the most popular custom games in Halo 5. The basic layout of a Castle Wars map consists of two big bases (usually castles) connected by a single bridge. In order to win, each team must push across the bridge, storm the opposing team's castle, then steal and capture the flag. Spartans are initially equipped with Energy Swords and Plasma Grenades, but some maps offer pickups such as power weapons, powerups and...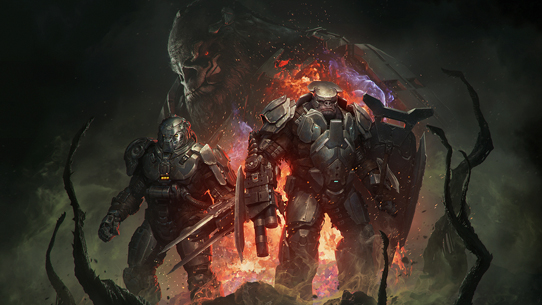 Halo Wars 2
Halo Wars 2: Awakening the Nightmare is a brand-new full expansion coming to Halo Wars 2, featuring a new campaign, two new multiplayer leaders, two new multiplayer maps, and Terminus Firefight – a unique new cooperative mode where players build both bases and armies to defend and survive against an onslaught of enemy forces. Halo 2: Awakening the Nightmare will be available this fall for $19.99 USD exclusively on Xbox One and Windows 10 PC.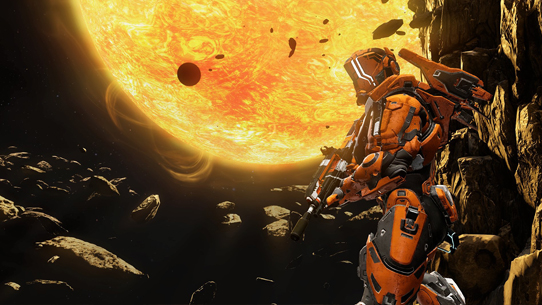 Halo Community Update
This week we've got a nice selection of items on tap for your reading recreation, from sweet little news nuggets and game experience updates to haphazard hints related to some Glorious Gaming Get-together coming up next week. G-III I think it's called or something? Either way, let's chat.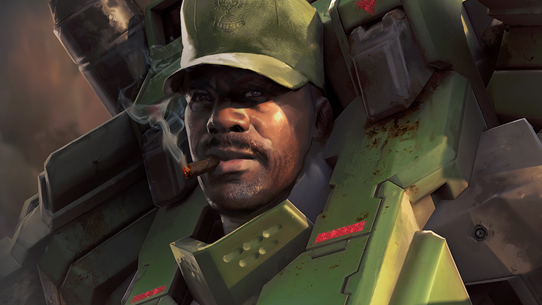 Halo Community Update
Greetings, fair franchise followers! Welcome back to another installment of your most favoritest official Halo community update in the entire world. We've got a decent bit to cover, so let's get right to it!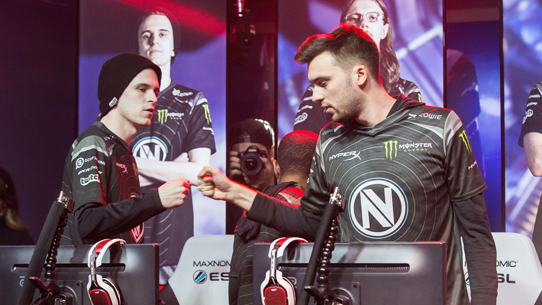 Halo Championship Series
After two incredible and action-packed events in Halo World Championship 2017 and HCS Daytona, the HCS Pro League is primed and ready to get back underway with the opening week of the Summer 2017 Season.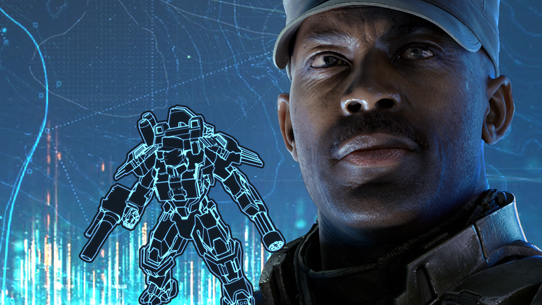 Halo Wars 2
He's back! The newest leader for Halo Wars 2 is none other than Sergeant Johnson himself and this time he's brought his "Green Machine" with him. Read on to learn more about the new units, abilities and tactics that ol' Sarge will bring to Halo Wars 2 - available now for Windows 10 and Xbox One!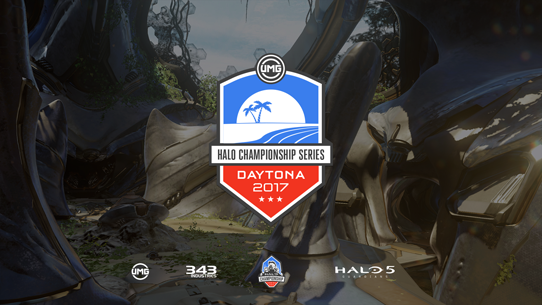 Halo Championship Series
HCS Daytona is officially in the books, and the beach-side battle did not disappoint in the slightest, bringing us a wild weekend of incredible matchups. The sunshine state storylines were infinite and epic, with both veteran champions and surprising new blood delivering some magical moments for Halo fans everywhere.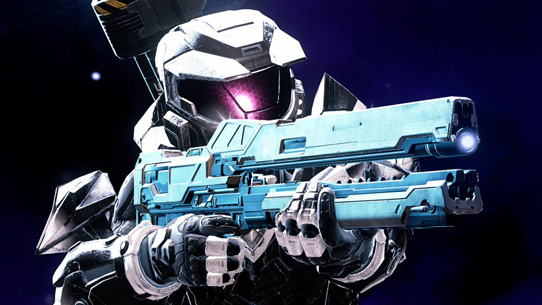 Halo Community Update
It's HCS Daytona-eve and while most of the team is in Florida getting ready for tomorrow's kickoff I'm holding down the fort to bring you the latest installment of the Halo Community Update. It's been a bit of a slow news week with all sights set on Daytona but we do have new patch notes for Halo Wars: Definitive Edition, a peek at some revamped Blitz maps for Halo Wars 2, good news for Warzone fans, and another awesome Community Spotlight. Let's go!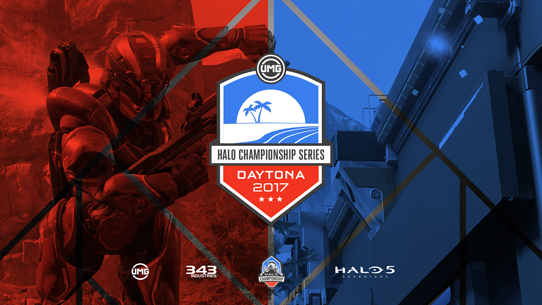 Halo Championship Series
They say if you hold a conch shell to your ear, you can hear the ocean. These days, we're pretty sure the same thing happens when you don a set of Astros and hop into some Halo 5 Arena play – indeed, Florida fever has struck 343 with HCS Daytona by UMG closing in on our schedule's shores next weekend, May 12-14.