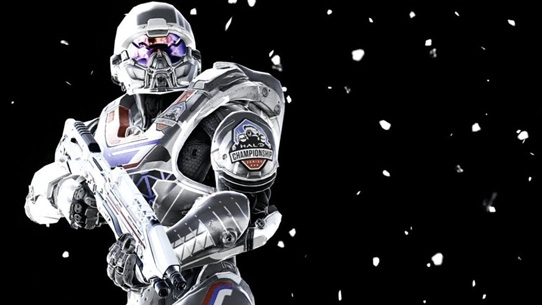 Halo Community Update
March Madness (Halo Style) is upon us! It's already been an epic month but this week marks the start of the $1 Million Halo World Championship and the arrival of the first new leader for Halo Wars 2. Join me for a quick recap and some Community Spotlight goodness!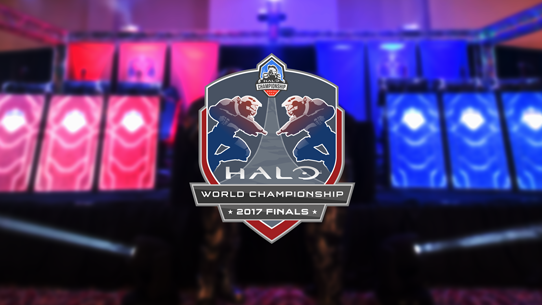 Halo Championship Series
The wait is over. The twists and turns of the road to the HaloWC 2017 Finals have all lead to this moment, where 12 of the planet's greatest Halo teams will vie for greatness, glory, and a million-dollar payout. Will OpTic Gaming continue their dominance and give each of their squad members a second-straight championship ring? Will an international team shock the world with a top finish? The answers to these questions, and many, many more, lie in the midst of the incredible action that will...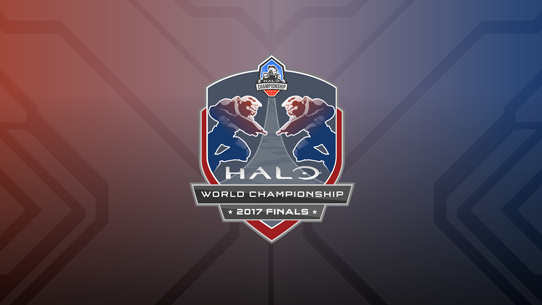 Halo Championship Series
An important matter has come to the attention of Halo Championship Series (HCS) and Halo World Championship (HaloWC) Officials regarding player eligibility rules within the HaloWC 2017 Rulebook - find out more here.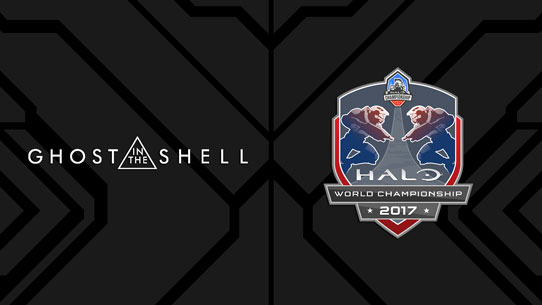 Halo 5: Guardians
By 343 Industries -
On March 13, the submission window for the Ghost in the Shell Halo 5 Forge contest closed, and nearly 100 eligible entries were tallied up. Thank you to everyone who participated! The Forge community's finest judges went through each submission and narrowed the field down to just a handful. After multiple playtests and careful consideration from 343 Industries and Paramount, we're excited to reveal the winners and give a few honorable mentions to our favorite maps!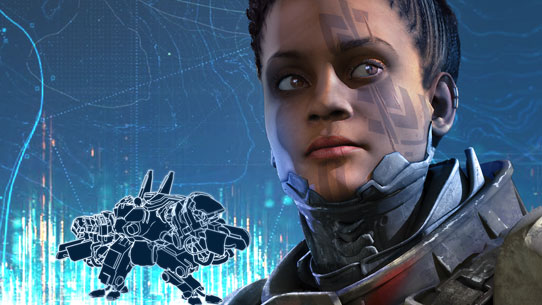 Halo Wars 2
All Units! A fierce and fiery new ally is joining the fray in the UNSC's battle against Atriox and The Banished. Lt. Colonel Morgan Kinsano, the first of many new add-on leaders coming to Halo Wars 2, is available for use in all multiplayer modes and brings an exciting array of new, incendiary units and game-changing abilities to the battlefield. Kinsano is available now on both Xbox One & Windows 10.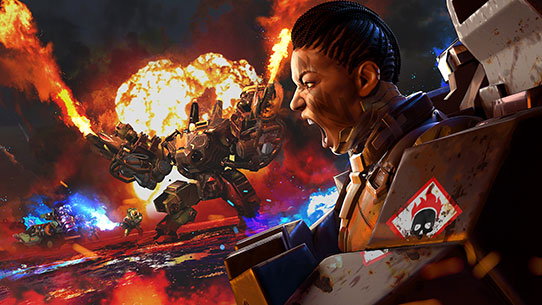 Halo Community Update
Annnnd we're back! After a brief hiatus last week on account of PAX East and a flurry of other blog posts, it's good to be back at the helm of the Halo Community Update. Today we've got a brand new Vidoc exploring the next leader coming to Halo Wars 2, a preview of the next Halo Wars 2 patch and ranked playlist details, Halo 5 API assets, a HaloWC update, Community Spotlight, and more!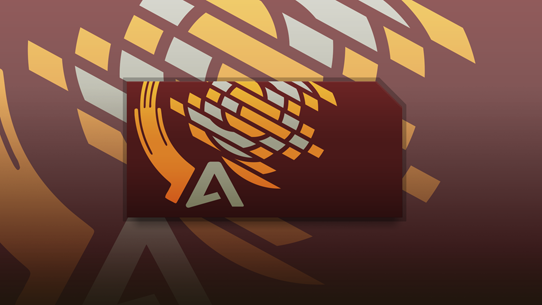 Halo 5: Guardians
Greetings, and welcome to the dawn of a new Arena Season in Halo 5: Guardians! By the time you read this, the new digs should be up and ready for you to start knocking out your placement matches. But that's not all, as we discussed in last week's Community Update, the new Arena Season is also arriving with some friends – specifically some updated balance changes and brand new "Proving Grounds" playlist, where players will get their first chance to try out some new Motion Sensor features we're...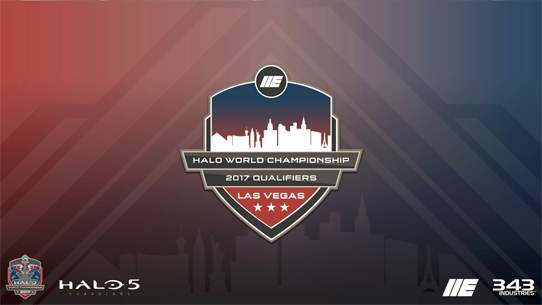 Halo Championship Series
In an event that was a ceaselessly exciting as the host city itself, the Las Vegas Qualifier lived up to its billing as a must-watch stop on the road to the Halo World Championship 2017. The incredible weekend of matches featured the overtime periods ever seen in a major tournament, a testament to the ridiculously tight competition up and down the bracket.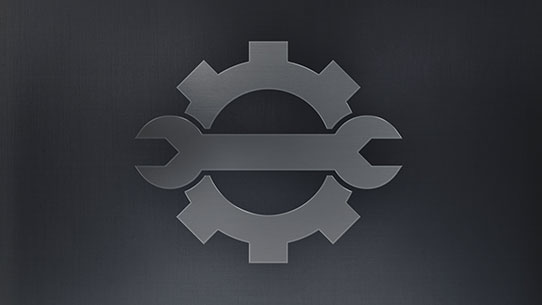 Halo 5: Guardians
Today a maintenance update is available for Halo 5 that includes a variety of fixes, tweaks and improvements to various aspects of the game (particularly to Forge). Note that this update doesn't include any new content, it's just focused on fixes and some general enhancements. Check it out and let us know what you think!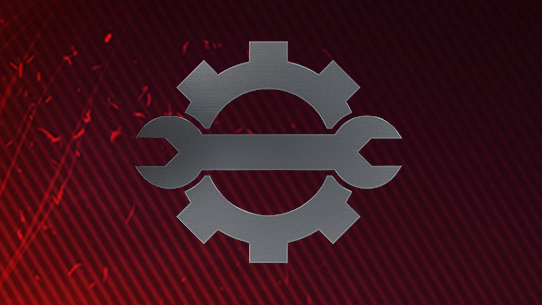 Halo News
A major patch is available today for Halo Wars 2 on Xbox One addressing a number of the most widely reported issues experienced by some players. The Windows 10 version of this patch is coming very soon.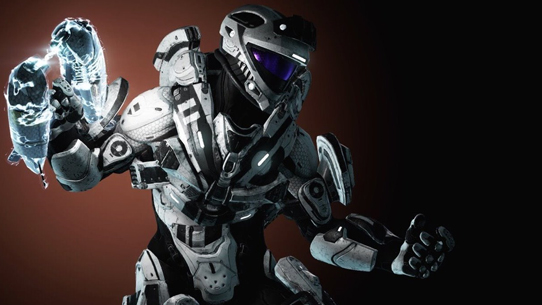 Halo Community Update
Happy Thursday, folks and welcome to another installment of the Halo Community Update! This week we've got three different patches to discuss along with another epic HaloWC weekend, exciting developments for Halo 5 multiplayer, a new team spotlight, and more!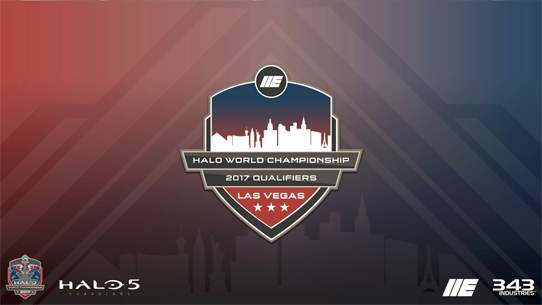 Halo Championship Series
With St. Louis, London, and Mexico City qualifiers now complete, and the Australia & New Zealand online qualifier in the books, the final piece to the Halo World Championship 2017 puzzle awaits in Las Vegas, where the last remaining spots will be filled by top North American teams. And if there's anything Las Vegas is known for, it's that you're never quite sure when you're about to hit the jackpot – or whether or luck has simply run out. This weekend, March 3-5, those questions will be...