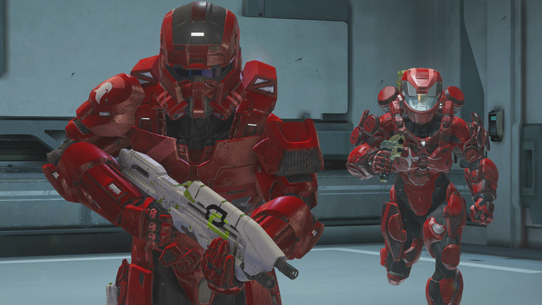 Halo Championship Series
HCS Daytona is still a few weeks away (you can grab your passes here) and today we're dropping the details for the placement cups that will seed the Open Bracket. Operated by Millennial Esports, these placement cups will give teams two opportunities to earn points to seed them for HCS Daytona, with the first tournament taking place this weekend.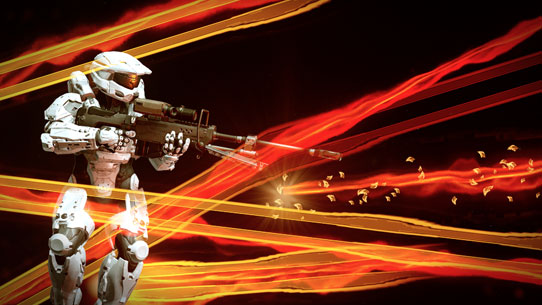 Halo Community Update
We've got a bonafide blitz of news bits, info, updates, tweaks, tweets, and more in this week's Halo Community Update.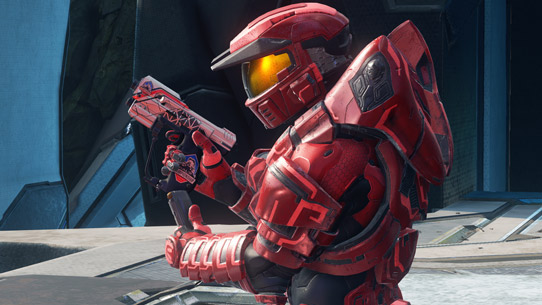 Halo Championship Series
Last week, we debuted "version 1" of the HCS Summer Season settings within the HCS Summer Preview playlist. Since then, the Multiplayer Team has been reviewing feedback and meeting with top HCS pro players, and "version 2" is now live in the HCS Summer Preview playlist. If you're looking for details on what's new, you've come to the right place. See inside for a list of changes, with some extra detail from the Halo Multiplayer Team about each change.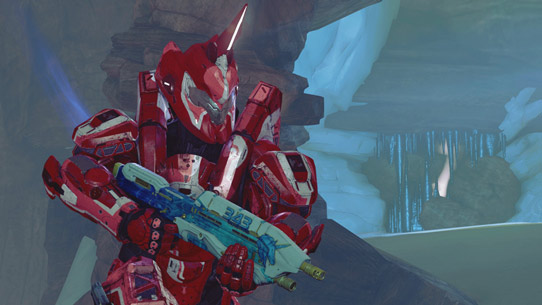 Halo 5: Guardians
Today we're happy to be launching the newest social rotational playlist, Extermination, which features the community-created game mode of the same name. In this round-based mode, you and your squad will work together to eliminate the entire enemy team before any of their members can respawn. Extermination is an action-packed game mode that adds a new sense of urgency to the already high-stakes energy of Slayer and Breakout.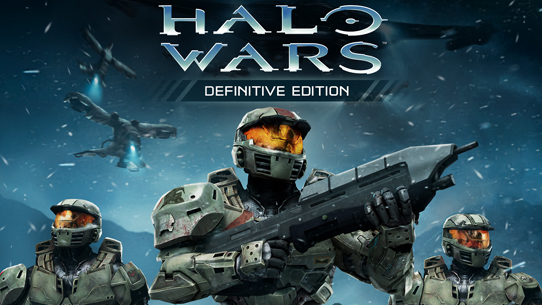 Halo News
By 343 Industries -
Today we're excited for the release of Halo Wars: Definitive Edition for individual purchase on Xbox One, Windows 10 PC, and Steam!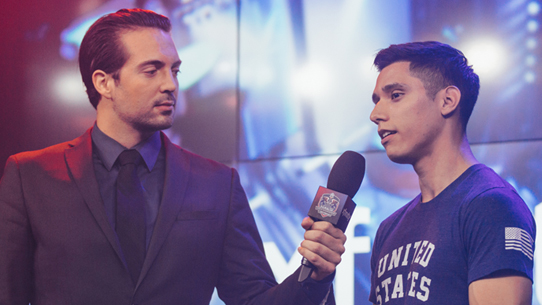 Halo Championship Series
At the Halo World Championship 2017 Finals, a host of eager lone-wolf Spartans took to Burbank battlefields in a quest to claim the latest FFA crown. When the FFA Grand Finals came to a close on Championship Sunday main stage, Rasa Libre stood atop the main stage as a new Halo FFA king. With exciting changes in the Halo esports landscape afoot, we caught up with Rasa to get his thoughts on where he currently sits in his competitive Halo career.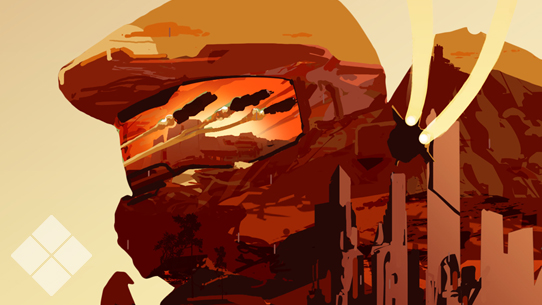 Canon Fodder
Oh… hello! Don't worry, it only feels like it's been 100,000 years since our last Fodder foray. Today we're taking an opportunity to look at a couple of new and upcoming additions to the Halo universe, and are glad you've come along for the ride.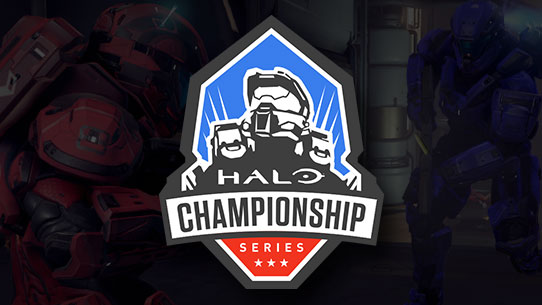 Halo Championship Series
Hey everyone, Tashi here with details on a variety of Halo esports items including game settings, HCS Pro League, and crowdfunding.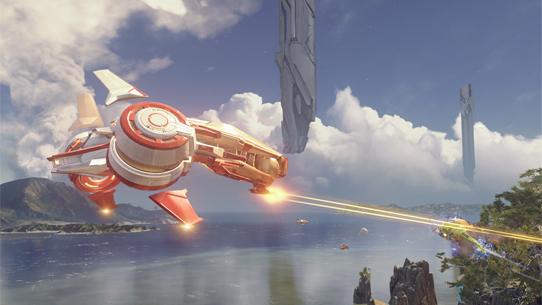 Halo Community Update
This edition of the Halo Community Update includes a smattering of subjects both salty and sweet – the written equivalent of a chocolate-covered pretzel you could say. We've got some neat things to hit all over the proverbial map this week, so let's get started!