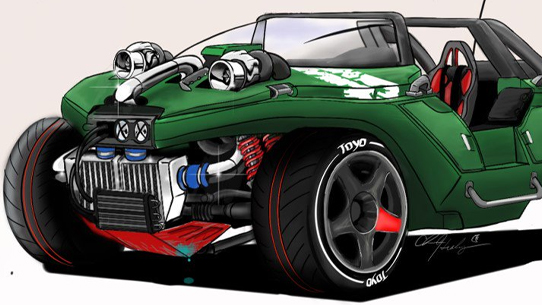 Halo Community Spotlight
Hey everyone! This week we've got another amazing slate of cool content in the Halo Community Spotlight. We know your motto: you deliver. Let's take a look at all the sweet stuff on tap!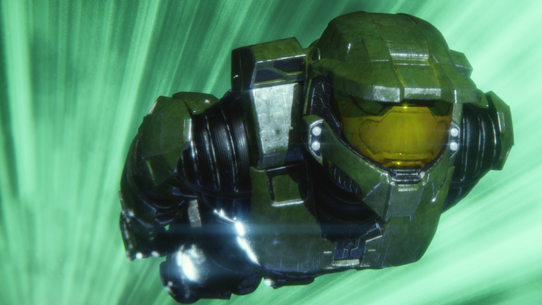 Halo: The Master Chief Collection
By 343 Industries -
Welcome Spartans! Today we're excited to release a new patch for Halo: The Master Chief Collection which includes a number of improvements and fixes to address some of the most common areas of feedback we've received since last month's big update. Read on for the full details!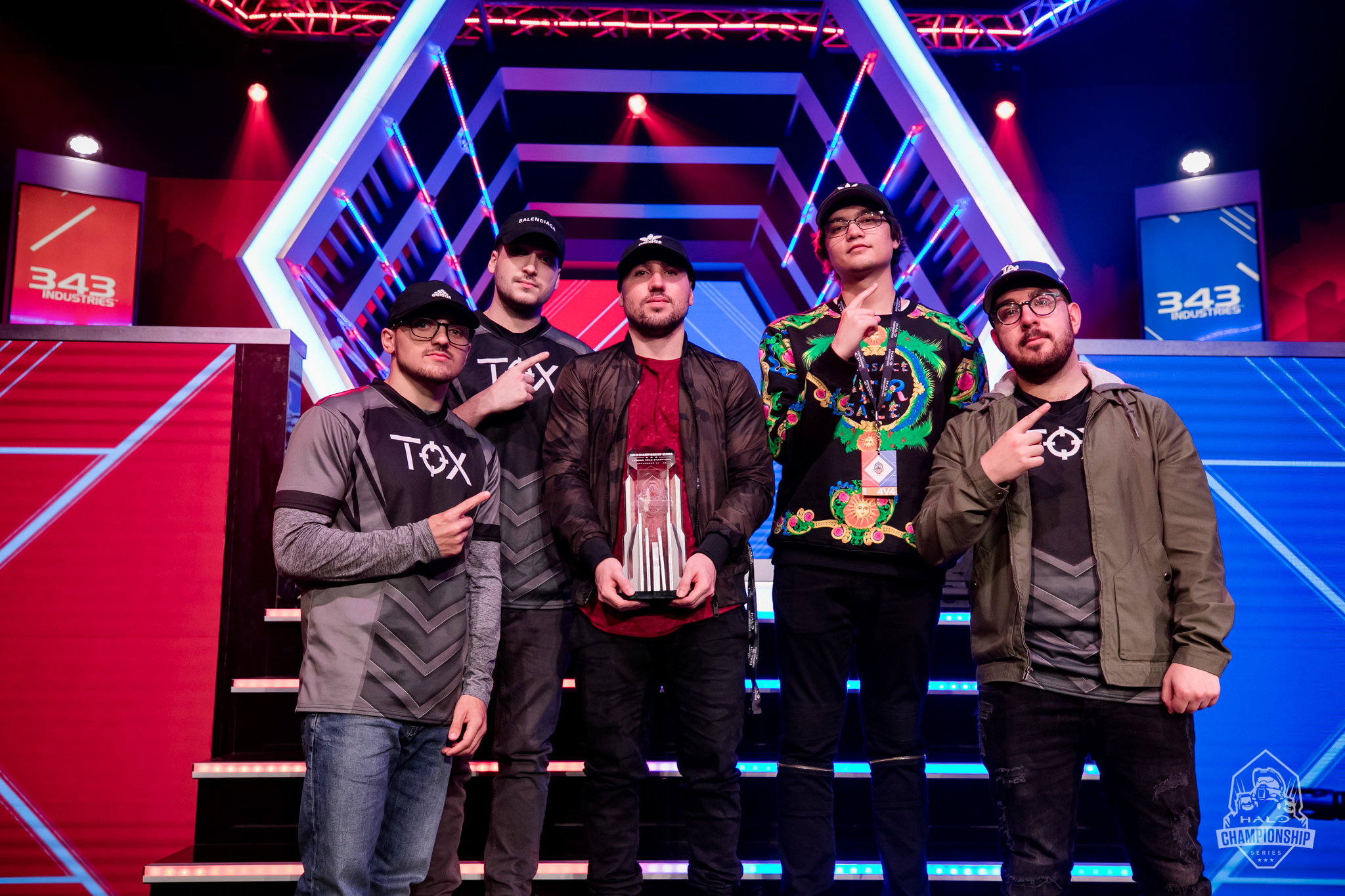 Halo Championship Series
The 2018 season continued to deliver as HCS London provided an incredible slate of international Halo competition. The Gfinity Arena played a perfect host to an event that proved in many ways that the competition at the top is closer than ever. Spectators both in attendance on-site and checking the broadcast online were blessed with yet another fantastic display of top-level Halo 5 gameplay, with TOX Gaming coming out atop a packed field to claim the spoils in a shock Grand Finals victory over...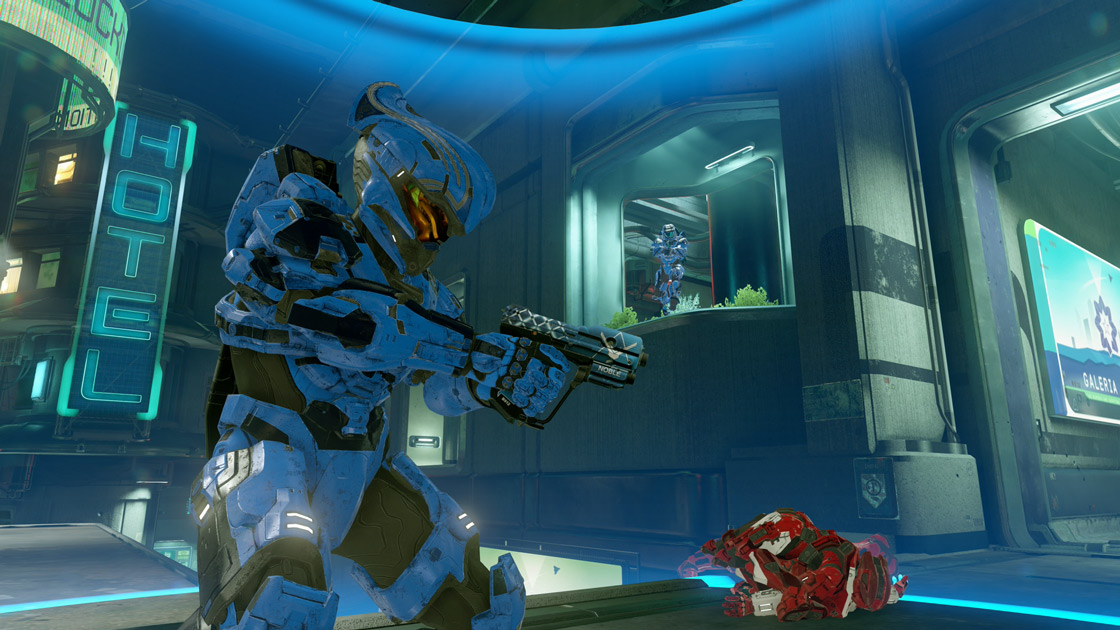 Halo 5: Guardians
We're excited to be launching a new playlist today that features a community-made game mode, Roaming King. This objective-based mode harnesses the full capabilities of Forge for a unique take on the beloved King of the Hill game mode. In Roaming King, players will fight to control the constantly-moving hill as it rotates around the map. Grab your friends and jump into the action!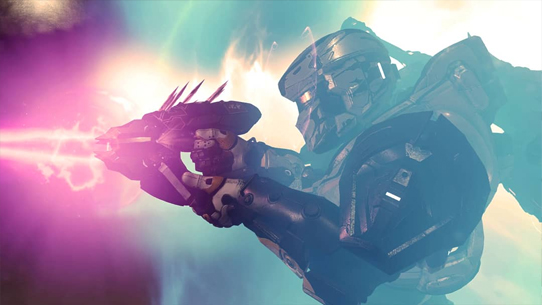 Halo Community Update
Man, has in only been two weeks since we last met around here? It feels like far longer! In the past fourteen days or so, we've seen plenty of action around the Halo sphere (well, "ring," technically), and we're here to catch you up on all the most important bits. Without further ado, let's get to it!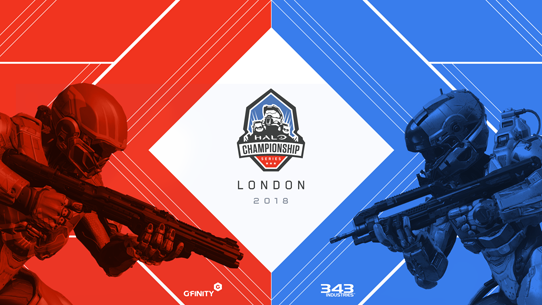 Halo Championship Series
In a franchise full of storied esports moments over the years, 2018 continues to break new ground for competitive Halo. Punctuated by another rousing Halo World Championship that provided an incredible fan experience, HCS London adds another feather in 2018's cap by showcasing the largest European Halo prize pool ever and the first pro global open on foreign soil in series history.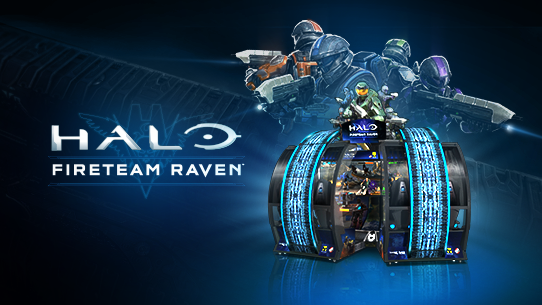 Halo: Fireteam Raven Location List
By 343 Industries -
Halo: Fireteam Raven is housed in a massive, epic, and imposing coin-operated arcade machine designed and built by Raw Thrills and Play Mechanix. Play Halo: Fireteam Raven at the following locations worldwide.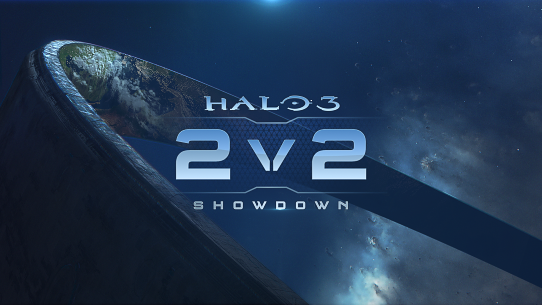 Halo 3
At HCS New Orleans, we announced that we are dipping our toes back into competition for Halo: The Master Chief Collection with a Halo 3 2v2 tournament during the HCS 2018 Finals at DreamHack Atlanta on November 16-18. The reception to the announcement has been amazing and honestly surpassed our expectations. We're hoping this excitement from the community thus far results in strong participation and great online viewership, as we hope to continue investing in MCC esports in 2019. With so much...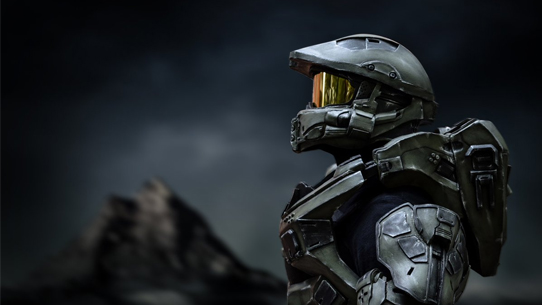 Halo Community Spotlight
Welcome back, everyone! It seems only fitting that we cap off another amazing PAX experience with a Community Spotlight, considering how many of you awesome people we got to spend some quality time with over the past week or so. Today, as always, we've got more of your amazing creations to showcase, so let's get right to it!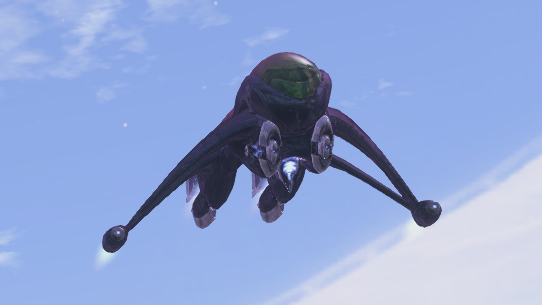 Halo Community Update
Allo! Welcome back to another Halo Community Update, we hope it finds you well. It's been a pretty busy couple of weeks since we last met around these parts, so let's jump right in and see what's been happening in Halo land.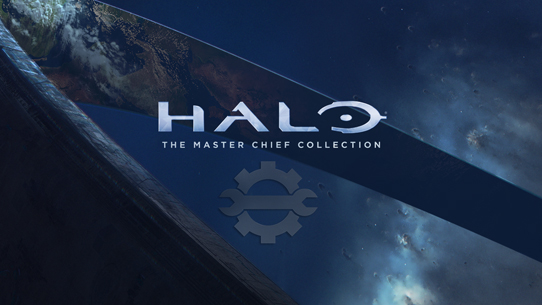 Halo: The Master Chief Collection
Welcome new and returning Spartans to the updated and enhanced Halo: The Master Chief Collection which is now available with Xbox Game Pass! Read on for additional details about MCC's new features and enhancements, Matchmaking Playlists, how and where you can provide ongoing feedback, and what's still to come!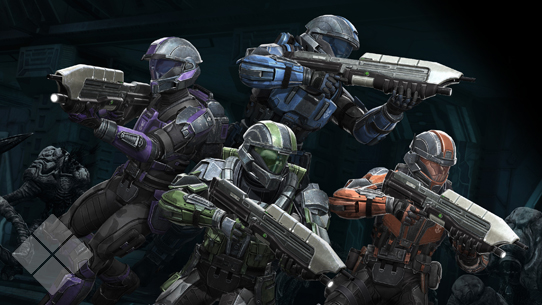 Canon Fodder
It's that time again, folks – time for another installation of everyone's favorite fiction-focused feature on Waypoint! We'll conveniently ignore that it's largely the only one, obviously. Today, our newest issue focuses on some of the deeper aspects of the recently released Halo: Fireteam Raven arcade game.