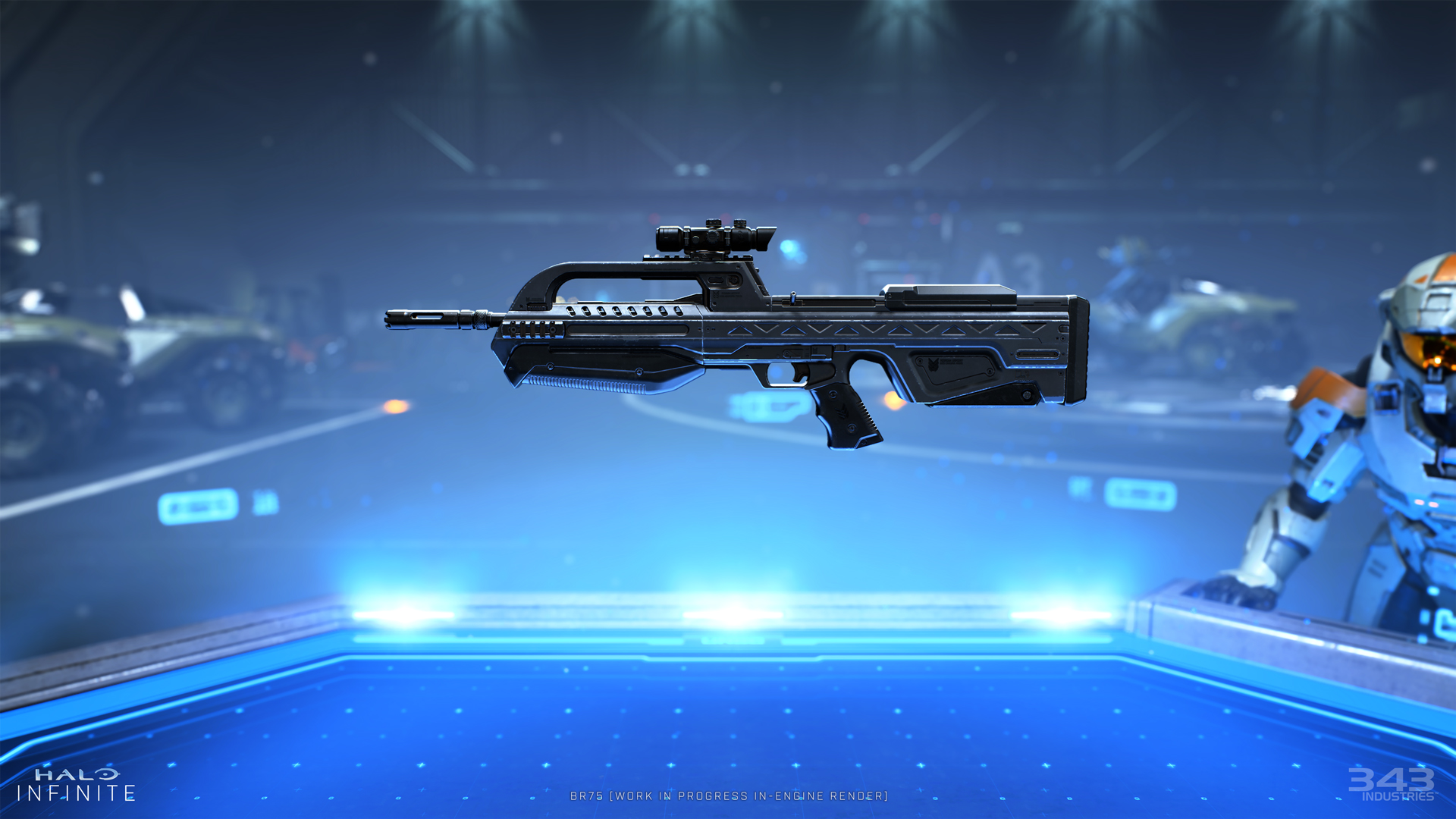 Halo Infinite
By 343 Industries -
We understand that while you've gotten the opportunity to see and play the more light-hearted and social parts of Halo Infinite's multiplayer, many of you are also chomping at the bit to learn more about the ranked and competitive side of the game. Well, today is the big day, and we have a whole lot to share. In this blog, we're going to be talking to folks from the Multiplayer, Sandbox, and Competitive Insights teams to learn more about our philosophy and approach to competitive gameplay in...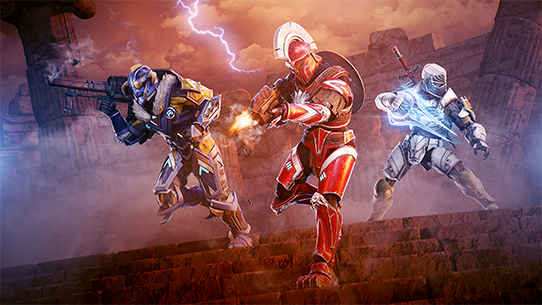 Halo: The Master Chief Collection
Unleash your inner warrior. Season 8, Mythic, has officially arrived as the latest free update for Halo: The Master Chief Collection.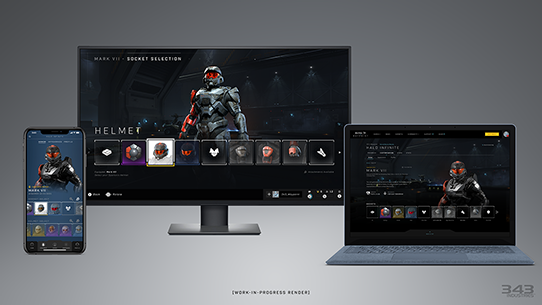 Halo Infinite
The brand-new Halo Waypoint web and app experiences will be your Spartan's digital home starting this November! Settle in and take another look at what changes are on the way this this update.
Canon Fodder
With today's issue finding us in the midst of a double-header weekend of flighting for Halo Infinite multiplayer, we thought we'd take a few moments to catch you up on some recent and/or upcoming elements you'll be interacting with during your flight time. Come jump in!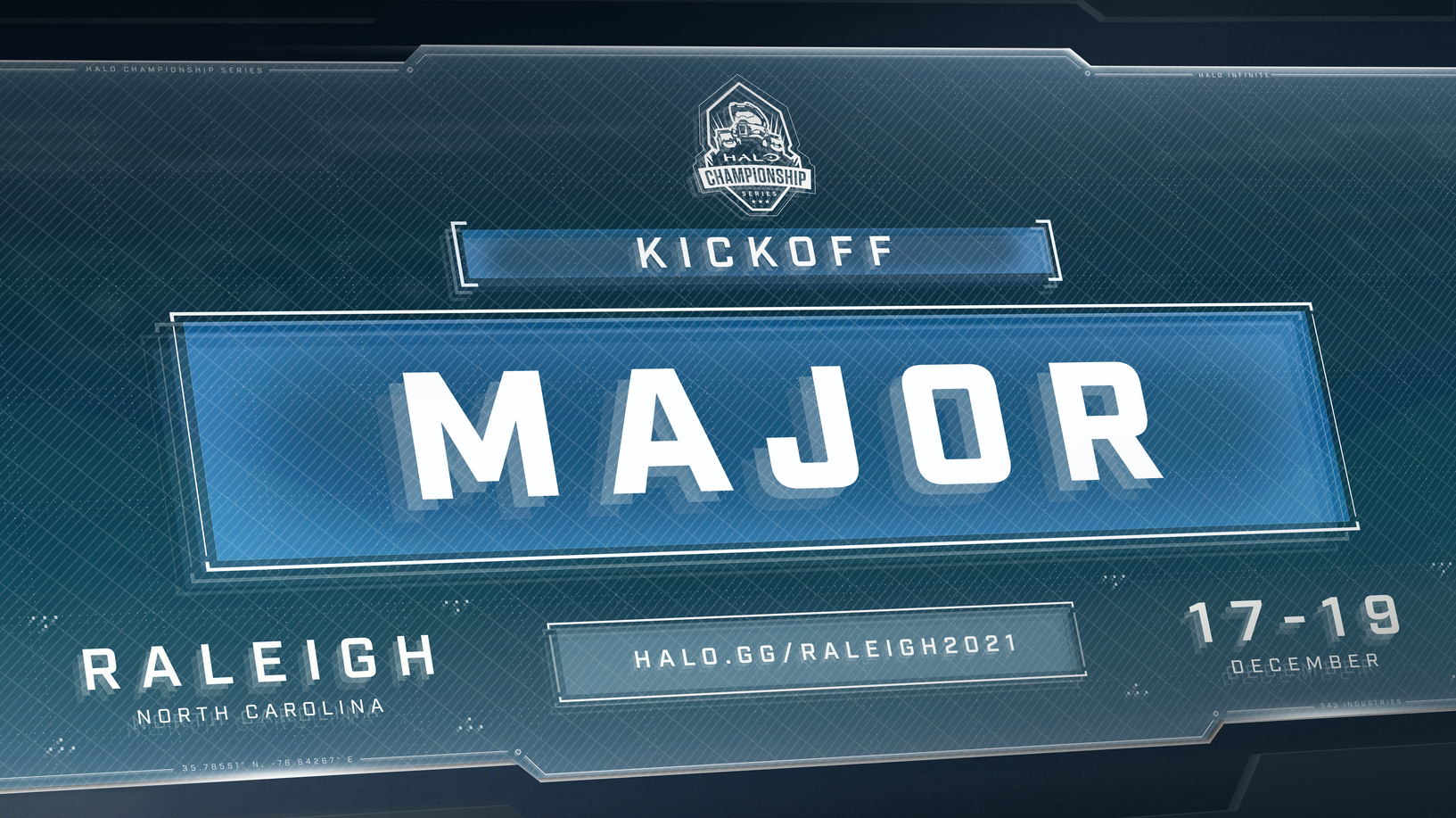 Halo Championship Series
Today, we're excited to announce the HCS Kickoff Major taking place in Raleigh, North Carolina on December 17-19, 2021 with a starting prize pool of $250,000. Once again, the Halo community will be united under one roof, and this time with an entirely new Halo game to play and watch. In tried-and-true Halo esports fashion, the HCS Kickoff Major will feature an open bracket, seating for spectators, as well as full main stage and featured stations for pool play and the championship bracket. To...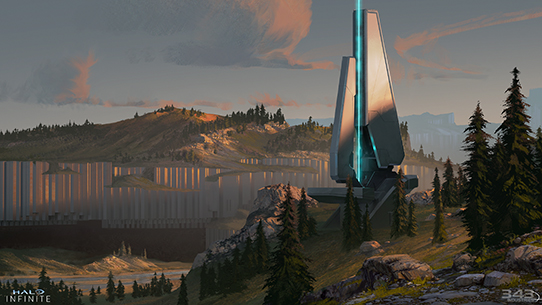 Halo Infinite
By 343 Industries -
Happy Multiplayer Tech Preview Day! Check out a sneak peek of The Art of Halo Infinite by Dark Horse and a collection of work from 343 Industries' talented Concept Art Team.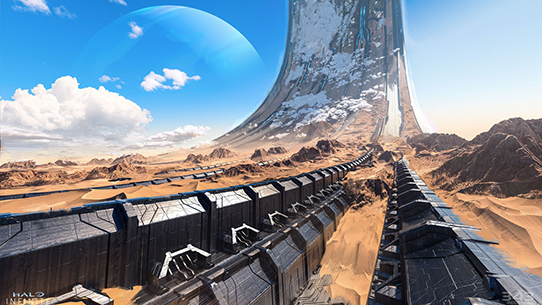 Halo Infinite
By 343 Industries -
Halo Infinite's multiplayer technical preview is about to get started. Spanning two full weekends, Halo Insiders will get to play on new maps, in new modes, and try experiences that are brand-new to the Halo franchise. Read up to get a full rundown of the schedule, content available, how to download, and more.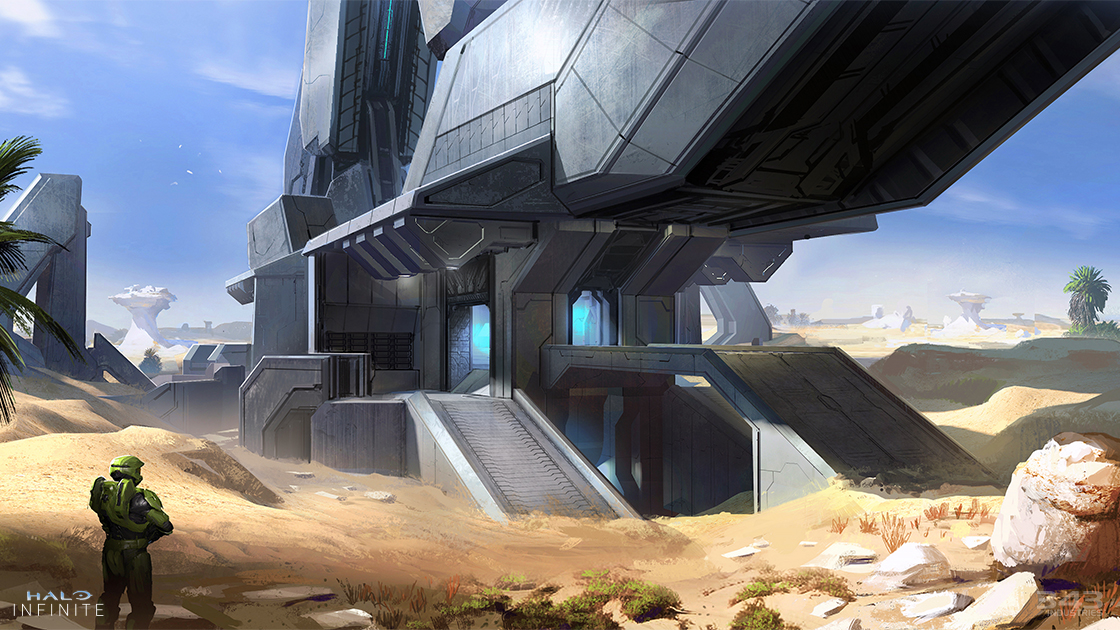 Halo Infinite
By 343 Industries -
In our latest edition of Inside Infinite we're preparing for takeoff. This time around we spend a bit more time with the Multiplayer Team talking about the upcoming Halo Infinite multiplayer preview - covering BTB, Challenges, and more.
Halo: The Master Chief Collection
The latest development update for MCC has arrived! We talk through Season 8 and beyond, give a complete State of the Game, and run through a few interviews about upcoming changes to MCC. Dive in now to learn the latest and greatest.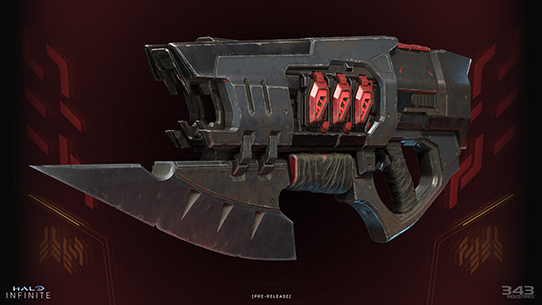 Halo Community Update
Time marches on, as time is wont to do, and it's somehow already September, can you believe it? I'm definitely still in denial about this but I know plenty are happy that Pumpkin Spice Latte season is upon us. As we get closer to launch, things are getting busier as we are making sure everything is shipshape but in the meantime, we have a decent chunk of ground to cover from MCC to Infinite and a smattering of things in between to re-cap so let's check it out!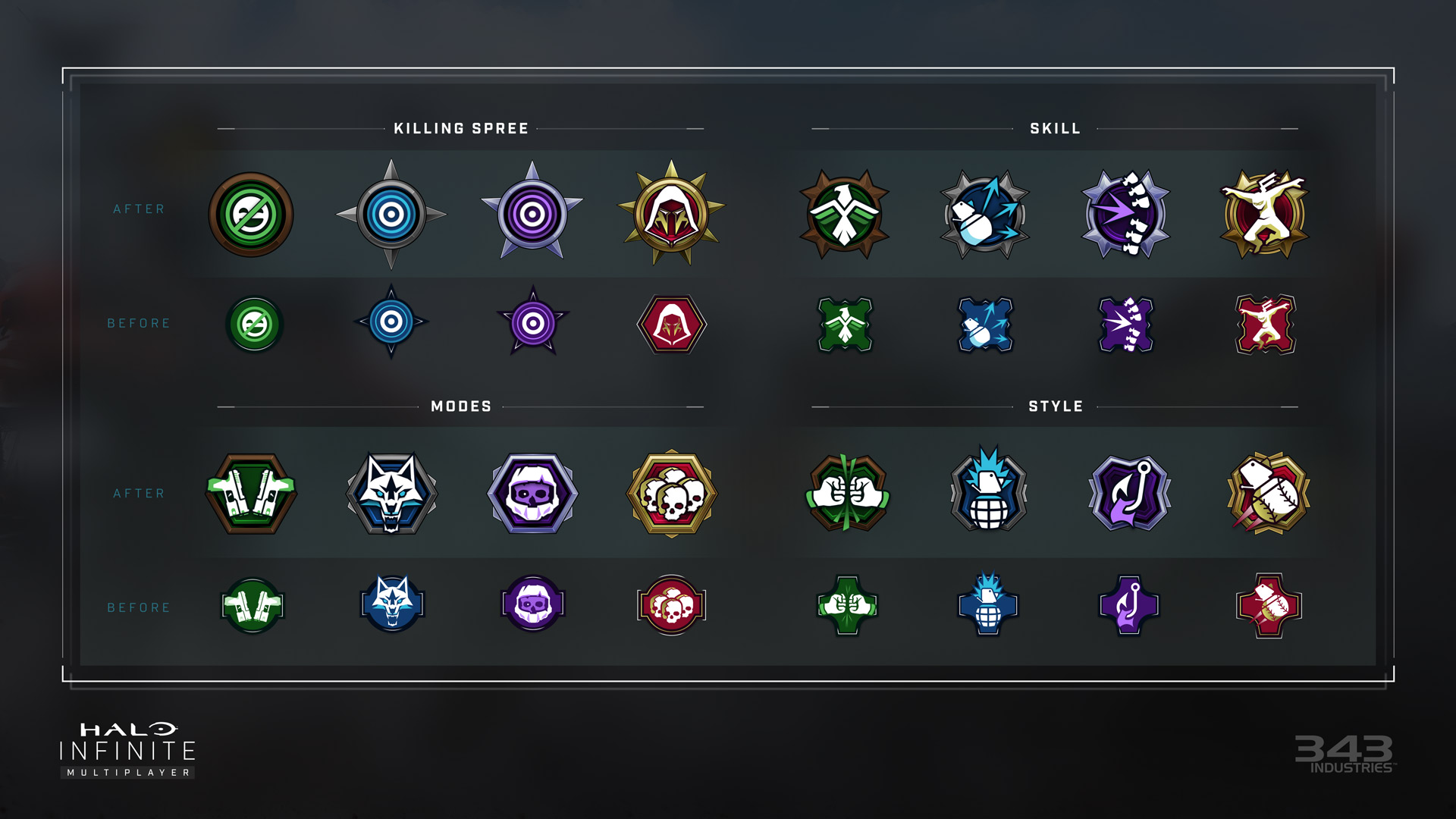 Halo Infinite
By 343 Industries -
Welcome back, Halo Insiders! Now that the team has had a chance to process the feedback we received during last month's Halo Infinite Multiplayer Technical Preview it's time to unpack it all with the community. In this blog, we're going to be taking a closer look at the overall key areas of feedback, or themes, we received from the Tech Preview along with the perspectives, or outcomes, from many of the teams working on the game.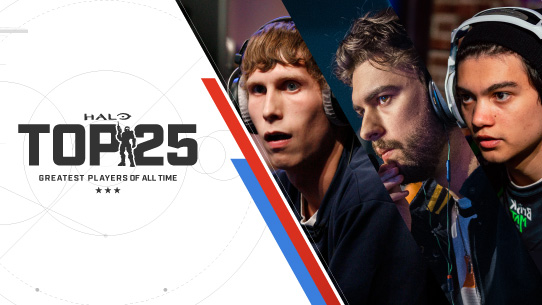 Halo Esports
Halo: Combat Evolved launched on the original Xbox in 2001 and once players were finished fighting against the Flood and the Covenant, they quickly turned their crosshairs against each other for pure competitive bliss. What started as rivalry in the household quickly escalated to the neighborhood, local schools and in what seemed like a blink of an eye, Halo esports became a global phenomenon with the level of competition and stakes increasing year after year. We see Halo Infinite as a...