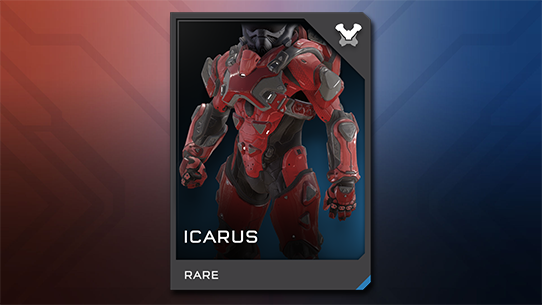 Halo World Championship
Hey everyone, Tashi here with an important update to the Halo World Championship 2017 ruleset. It has been brought to our attention that the Icarus armor has some unfortunate issues that impact gameplay in a way that gives the Spartan who equips it an unfair advantage. The issues are related to audio/visual effects, and not related to shot registration or things of that nature. To be clear, these issues are just caused by the armor, and not the helmet.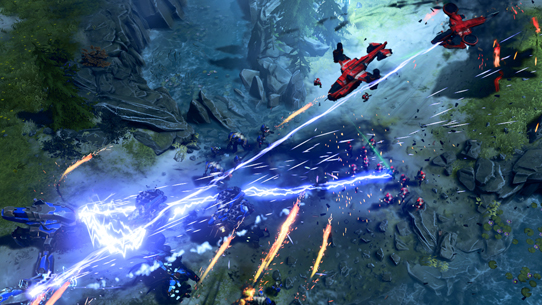 Halo Wars 2
It's no secret that one of the most amazing things about Halo is not just what its creators can do with it, but what its community can do with it. Whether it's amazing creation in Forge, epic multiplayer montages, or deep lore breakdowns, the Halo community continues to amaze us all with their talent and creativity. Yet another avenue for that creativity is through the leveraging of Halo's public API. Most recently, fans and fledgling developers used the Halo 5 Public API and used that data to...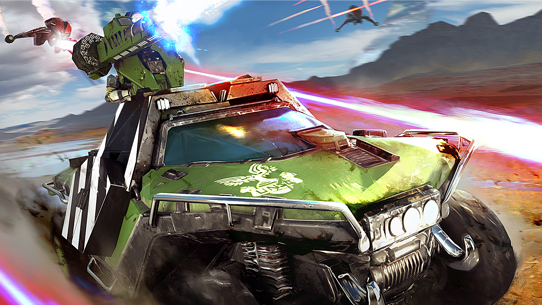 Halo Community Update
Welcome one and all to the latest edition of the Halo Community Update! This week we're celebrating the release of Halo Wars 2 but we've also got plenty of Halo 5 goodness to talk about in addition to a new 343 Team Spotlight, Community Spotlight and of course, a sweet new Play of the Week. Let's go!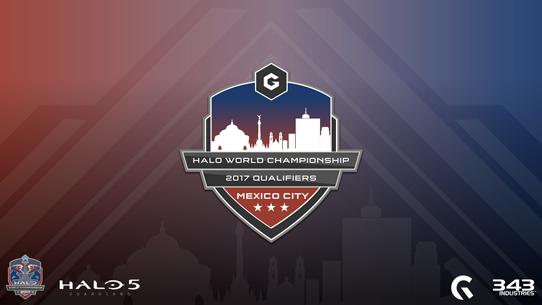 Halo World Championship
Calling all competitors! The Halo World Championship is making its next stop in Mexico City – the first ever official open HaloWC or HCS event in Latin America! Today, we've got some updated event details for you, FFA information, and more. Let's dig in!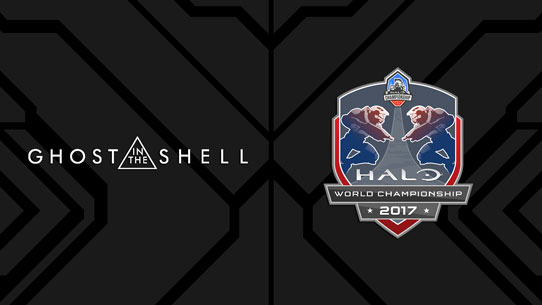 Halo 5: Guardians
With each month that passes, the Halo community continues to surprise us with the unique maps created in Halo 5's Forge mode on both Xbox One and Windows 10. To celebrate the Halo World Championship, we've partnered with Paramount Pictures and the upcoming film Ghost in the Shell, and are excited to reveal the Forge community's next challenge - the Ghost In the Shell Halo 5 Forge Contest! At the Halo World Championship Finals next month in sunny Southern California, audience members will be...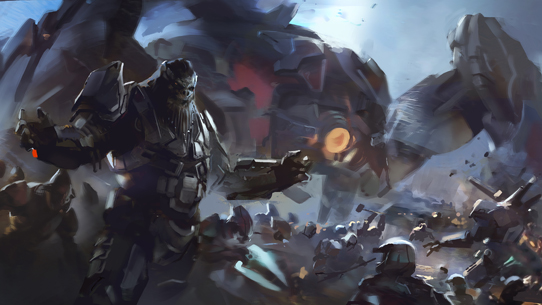 Halo Wars 2
By 343 Industries -
All units! Halo Wars 2 is now available worldwide on Windows 10 PC and Xbox One! Rally your armies, Atriox and The Banished await!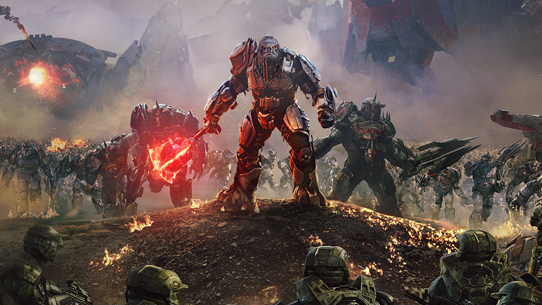 Halo Wars 2
All Units! Early access to Halo Wars 2 is available today for players who have purchased Halo Wars 2: Ultimate Edition. The 343 Industries and Creative Assembly teams are beyond excited to welcome players into the next epic Halo saga and we're thankful for your support!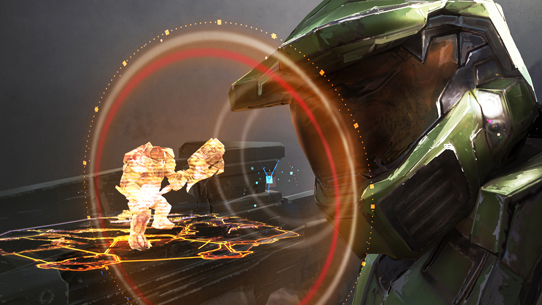 Halo Wars 2
All units! We are about to launch! Before we rally our armies to play Halo Wars 2, let's play a game of 20 Questions and tackle some of the most common queries popping up in the community.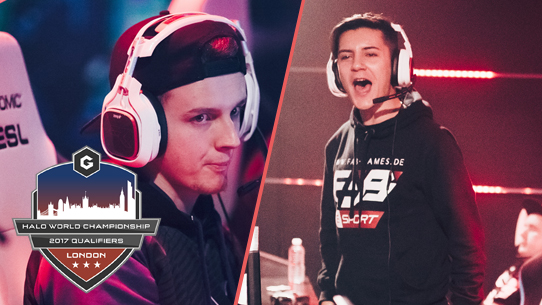 Halo Championship Series
With the Halo World Championship 2017 in full swing, we thought we'd help you get prepped for this weekend's London Qualifier by taking a look at two of its most intriguing competitors – FAB Esport's Luciano "Mose" Calvanico, and Team Vibe's Rob "SeptiQ" Singleton. We sat down with the combatants to get their thoughts heading into the London Qualifier, which takes place Feb. 17-19 at the Great Hall at Wembley Stadium.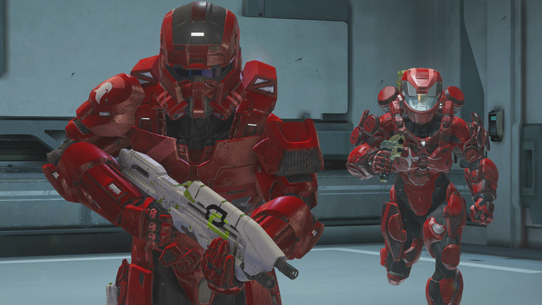 Halo 5: Guardians
Hey everyone! Valentine's Day is here and there is plenty going on, so let's give you a run down of today's festivities. First we'll be talking about the Valentine's Day Team Doubles Refresh, then we talk a free Valentine's Day gift, and lastly, we give you an excellent idea for a date!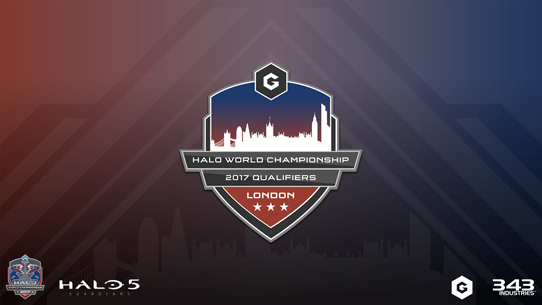 Halo Championship Series
The road to the Halo World Championship 2017 continues as the action moves from St. Louis across the proverbial pond to our friends in the United Kingdom for the HaloWC 2017 London Qualifier, Feb. 17-19, where Europe's top Pro League and Open Circuit teams will all battle it out to see what two teams will claim the very first spots in the HaloWC 2017 Finals. What such a prize on the line, it's only natural that such an event be hosted in an equally-epic venue – in this case, none other than the...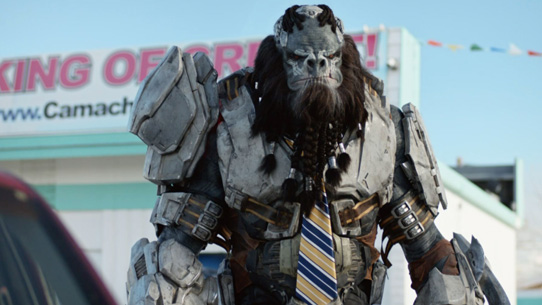 Halo Community Update
This week it's a full on multimedia assault as we dual wield fully loaded salvos of Halo Wars 2 and Halo 5 goodness in our latest community update. From trailers to used cars to Q&A to new helmets we've got multiple targets coming in hot!