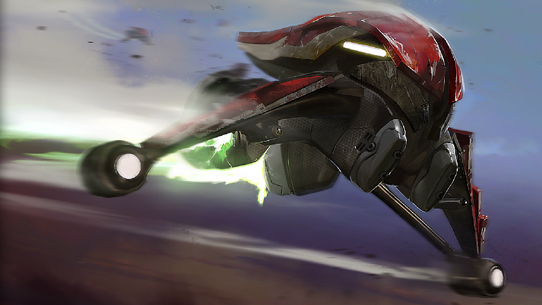 Halo Community Update
Welcome back, Halo friends and family. This week, Bravo is deep behind enemy lines on an away mission, so today you'll have to settle for yours truly going solo-scribe. Is it a trick – or a treat? You decide on today's episode of the Halo Community Update. We've got a fun lineup of curious content queued up for today, including an inside look at some new Halo Wars 2 goodness, cosplay connections, a community-requested addition to the pumpkin stencil lineup, and much more. Let's go!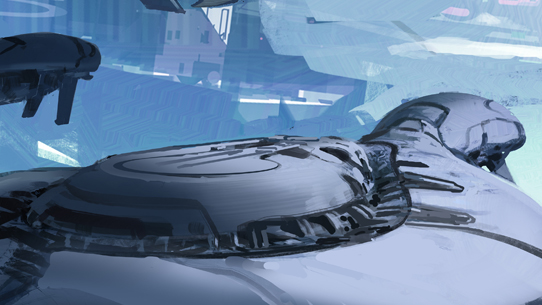 Halo Community Update
After taking a short sabbatical in order to partake in HCS Orange County last week, the Community Update is reloaded and ready to bestow a fresh-backed batch of Grim + Bravo banter upon your eager eyes (and ears). We've got a lot to cover, and not even the relentless environmental assault our area is enduring brought on by the vestigial vengeance of Typhoon Songda will stop us; just another day at the beach, you could say.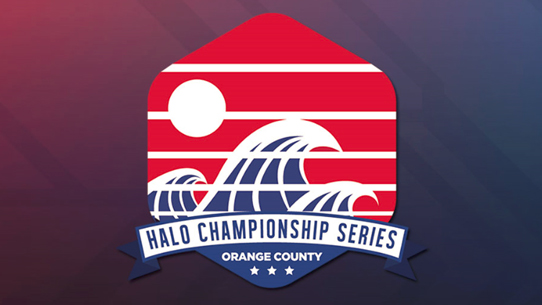 Halo Championship Series
The first live event of the Fall 2016 Season opened up full of expectations – both from the players and teams looking to carve out their place in the competitive Halo hierarchy, and from the fans and spectators, who were all eager to see how their favorites would perform under the glare of the live lights. When the final shot was fired, HCS Orange County saw several of those expectations met and exceeded, including by the event itself. With an atmosphere as exciting as the gameplay on display...
Halo News
By 343 Industries -
The New York Comic Con is happening Oct. 6-9, and we wanted to let you know about a couple of pretty cool Halo happenings that you'll want to hit up if you happen to find yourself on the show floor. Don your Fireteam Apollo pullovers and stock up on Sharpies – let's chat details.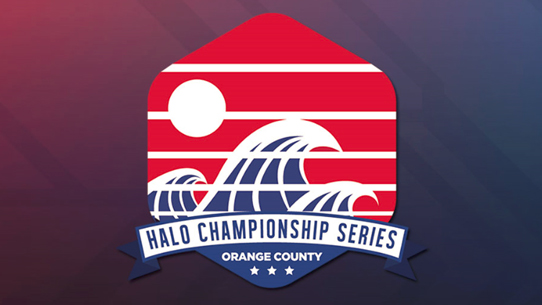 Halo Championship Series
This week, a time-honored Halo tradition will be upheld as players and teams from all backgrounds and locales will converge on Santa Ana, California for HCS Orange County – an epic live event that will showcase top talent up close and in-person. Recently, we previewed the format details for both the Team and FFA tournaments, and from the very outset, it was clear that something special is about to go down on the west coast. With top teams and players from both the HCS Pro League and HCS Open...
Halo Community Update
Greetings and Salutations, fine friends. It's been a pretty crazy week around these parts, with lots of exciting bits and bobs bubbling beneath the studio's surface. In keeping with these vacillating energies, Bravo and I are swapping our respective sides of the update this week. Thought we'd mix things up a little. Speaking of mixing things up, today's blog buffet kicks off with details on the fresh adjustments to a Halo 5 playlist you may have previously perused. Intrigued? Let's dive in.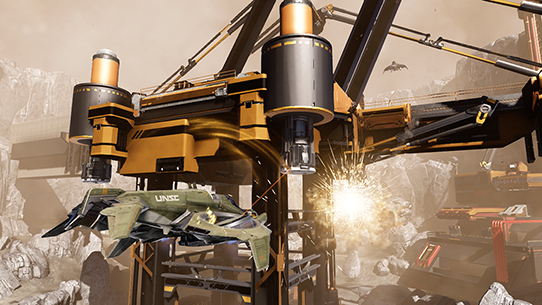 Halo Community Update
Greetings, friends. We've got a quick Community Update this week, but one that we hope still serves as an essential pit stop for all your Halo ponderings and insatiable interests. Over the past few weeks, we've been keeping an eye on your findings since Anvil's Legacy, Halo 5: Forge, and the Halo app dropped.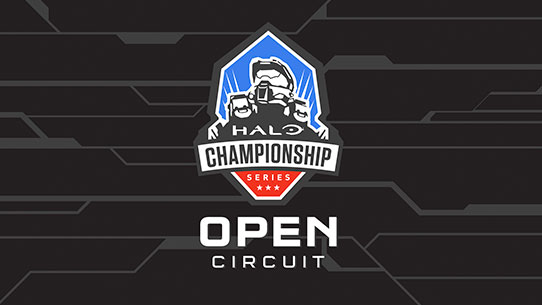 Halo Championship Series
In August, we announced the initial details for the Halo Championship Series Fall 2016 Season. As a part of that information salvo, we revealed some exciting live events that will be joining the HCS Open Circuit schedule, and immediately fans and competitors were keen to hear more details on how they could get involved. Today, we're excited to talk more about some of those details, so without further ado, let's take a look at the format details for the HCS Orange County and HCS Las Vegas...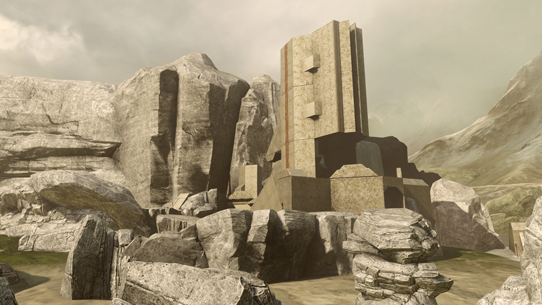 Halo Community Update
Welcome back to a new installment of the Halo Community Update. It's been an exciting and eventful past few weeks, and we've got a few things to catch up on. Let's do just that. Since we last spoke, Anvil's Legacy has dropped, Halo 5: Forge for Windows 10 is here, and the Halo App is your new home for all things Halo on PC.
Halo 5: Guardians
By 343 Industries -
The Big Team Battle Community Refresh is now live! With twelve updated maps and the addition of four brand new maps, this refresh is the largest update to a playlist in Halo 5 to date. Before we dive into each map, we'd like to provide a quick glimpse at how this update came to be.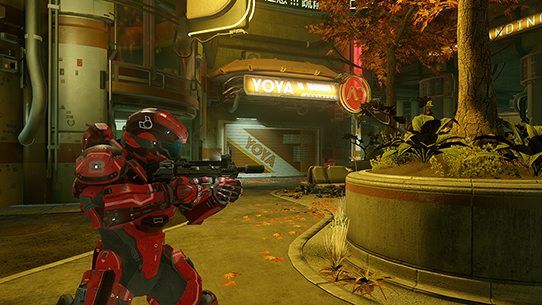 Halo Championship Series
By 343 Industries -
Over the past few weeks, the Multiplayer Team has been reviewing your Fall Preview feedback for both Team Arena and the Halo Championship Series. Based on input from across the internet, information from the Halo Community Feedback Program, discussions with top teams, and more, we've landed on the final set of maps, game types, and updated map layouts that will be featured for this season.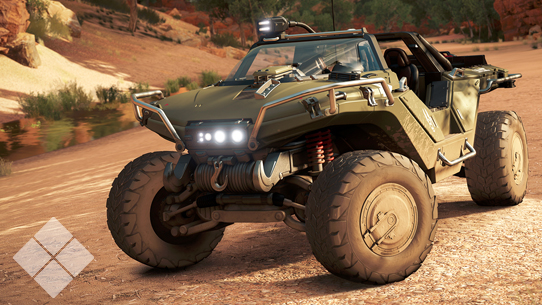 Canon Fodder
This week in a very special issue of Canon Fodder, we highlight the Warthog's arrival in Forza Horizon 3, and look at the boundary between the automotive world and the Halo universe.