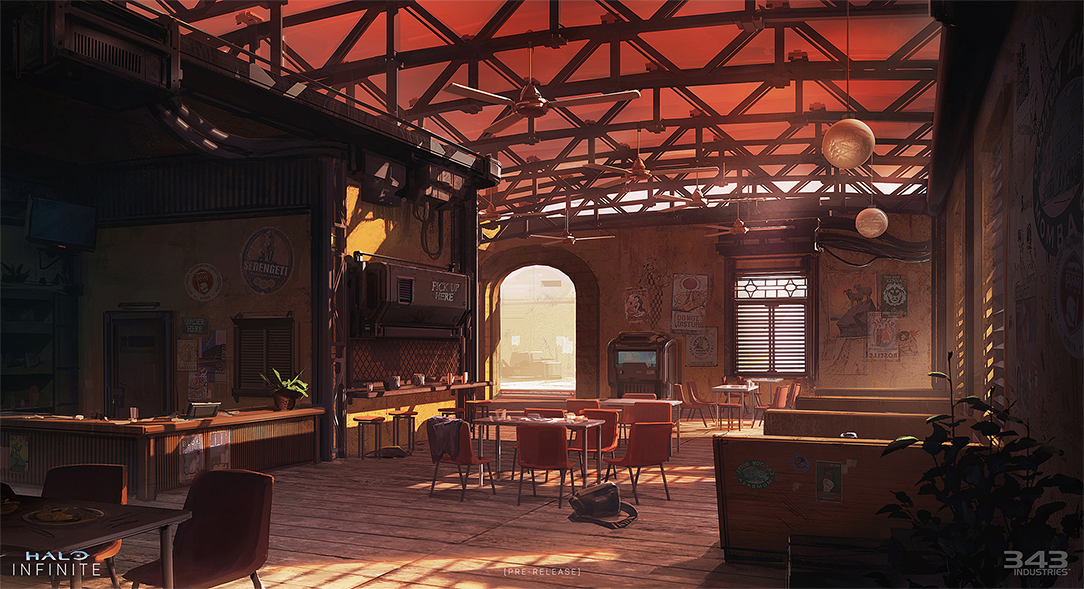 Halo Infinite
By 343 Industries -
In our latest edition of Inside Infinite we're preparing for takeoff. This time around we provide a quick rundown of what flighting is, what our goals are with the Halo Infinite tech preview - and, what you can expect once it goes live.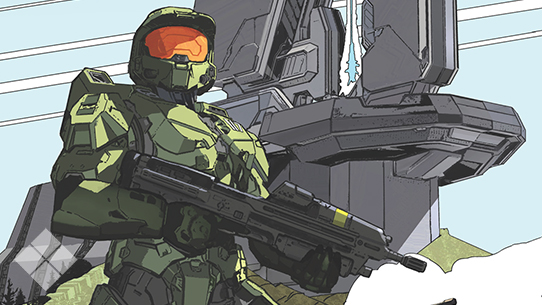 Canon Fodder
Welcome back to Canon Fodder! In today's special 117th issue, we're announcing a brand-new Halo Encyclopedia and taking a celebratory look at the Master Chief. Come join us!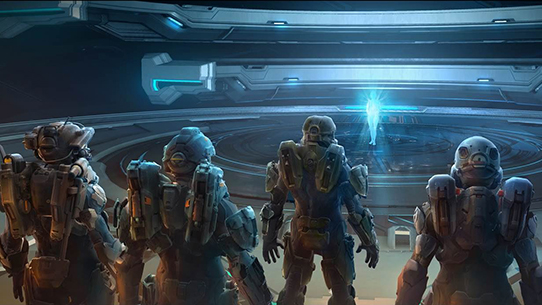 Halo Community Update
Happy Thursday, Spartans! There's been a lot going on in the Halo-verse and if you don't know where to start, luckily there's a great Community Update for you to check out. It covers all things Halo from the past month or so. If you want a recap of Halo Infinite news, MCC Season 7, Halo 5's playlist schedule, and more, you're in the right place. Let's get right to it!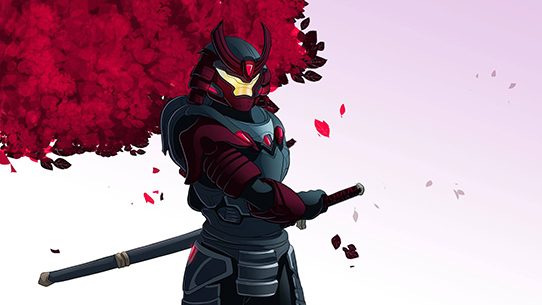 Halo Community Spotlight
Happy July, Halo fam! June was pretty exciting, wasn't it? From the Multiplayer reveal, to the behind the scenes with MP team, to the Waypoint edition of Inside Infinite (my personal favorite!), there was so much good stuff to unpack. Seeing the absolute love and adoration for The Weapon was amazing and, as you'll soon see, there was a lot of excitement for her. Jump in and check out the latest and greatest in Community artwork now!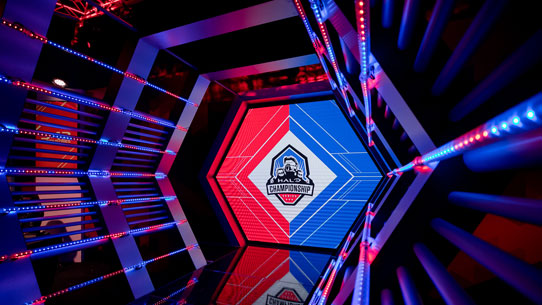 Halo Championship Series
Enabling the success of our partners is critical to the success of Halo Infinite esports. Teams play a super critical role in the success of esports, and that role is increasing all the time. For the first time in Halo esports there will be an official partnership program for Team organizations to apply for and take part in. Our goals are to offer a path to long term sustainability for teams (and thus players and staff), grow viewership, and grow overall fan engagement. At a high level, the...
Canon Fodder
In today's Canon Fodder, we announce a new novel, give more info about another, and provide even more juicy bits of lore for some Halo Infinite armor pieces. Ready? Let's dive in!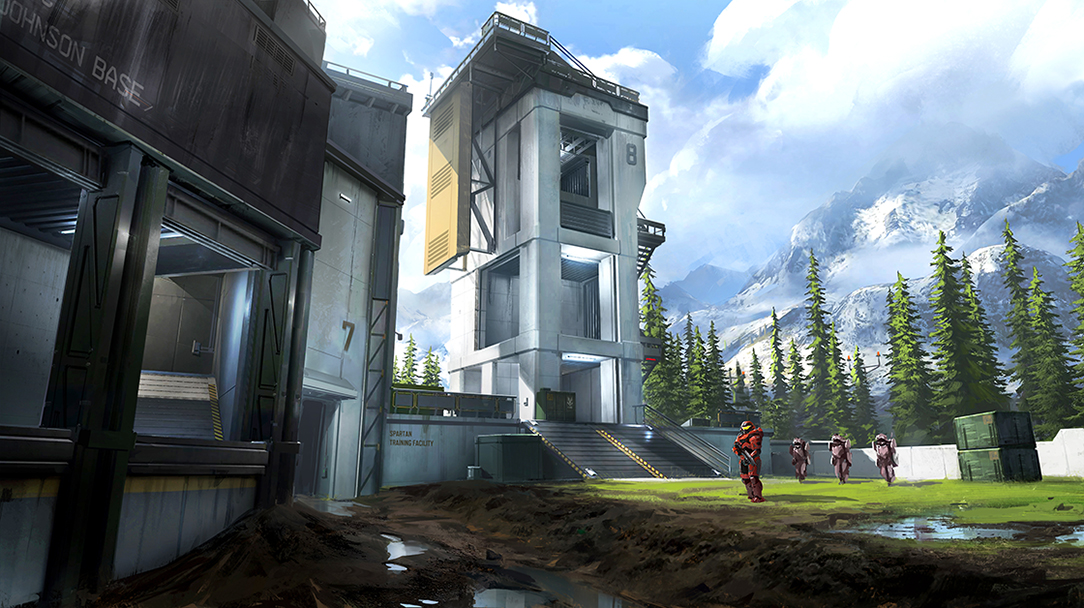 Halo Infinite
By 343 Industries -
In this month's edition, we're fortunate to be joined by some members of the Live Team, and a whole crew from the Halo Waypoint Team. Hear more intel on what's to come once Halo Infinite arrives from the team you heard from in the Multiplayer Overview, then get a good look at your Spartan's digital home away from home courtesy of the Halo Waypoint team.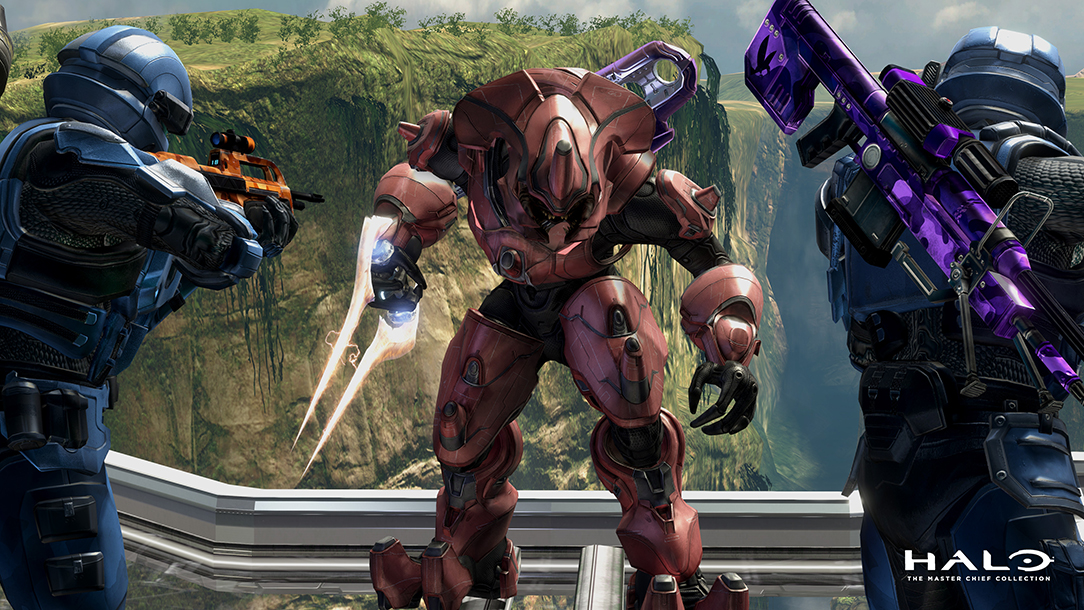 Halo: The Master Chief Collection
The latest MCC season, Elite, covers a lot of ground. With a fresh set of Elite customization options to choose from, two new maps for matchmaking with Edge and Waterfall, the return of the Halo 4 Champions Bundle, Firefight being added to the social matchmaking menu and, of course, the Custom Game Browser for Halo: Reach, along with quite a few more additions – there's plenty for every Halo fan to sink their teeth into. So, buckle up, make sure MCC is all updated, and prepare to spend any...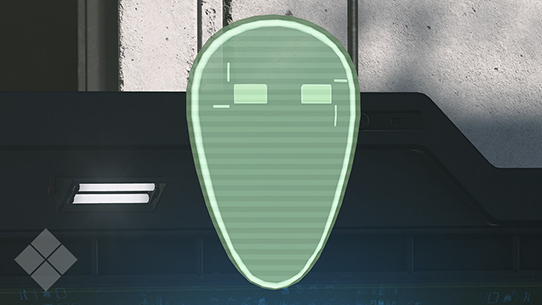 Canon Fodder
Welcome back to another edition of Canon Fodder! In today's edition, we're taking a closer look at several of the elements and items you may have seen bandied about in this week's multiplayer-focused festivities from Sunday's Xbox & Bethesda Games Showcase, or as many folks still colloquially call it "E3 season."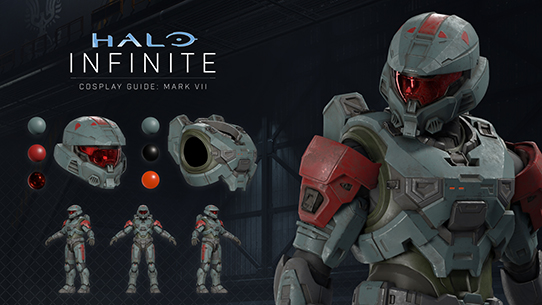 Halo Infinite
The Halo community spans different games, artistic mediums, and locales across the globe. But the cosplay community uniquely manages to combine all three – and, that's why we're thrilled to reveal our latest Cosplay Guide, featuring the freshly revealed Spartan Mk. VII Armor, which you may have spotted in our Halo Infinite Multiplayer Reveal just a couple of days ago.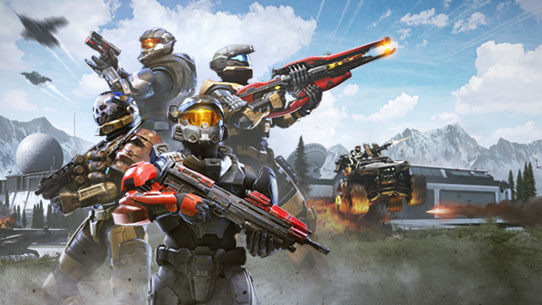 Halo Infinite
By 343 Industries -
Today and through this week we're excited to share, and show, the first details of what you can expect when Halo Infinite's free-to-play multiplayer experience arrives later this year on Xbox and PC. Whether you're a returning player or brand new to the franchise, Halo Infinite builds on the legacy foundations of the series' sandbox-driven multiplayer to offer something that's equal parts fresh and familiar, frenetic and fun, with a personalized Spartan journey that's only just beginning at...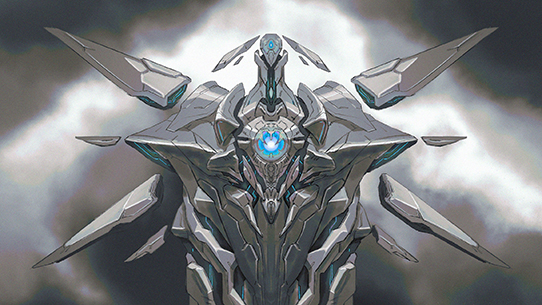 Halo Community Spotlight
Summer is rapidly approaching and with it comes sunshine and endless opportunities for fun such as hiking, playing Halo, swimming, thinking about Halo, streaming Halo, creating Halo content... Did I mention Halo yet? Just checking. I've got Halo on the brain lately (just ignore that I work here and probably think about it every day, okay? That's not the point!) and I can't quite put my finger on why...