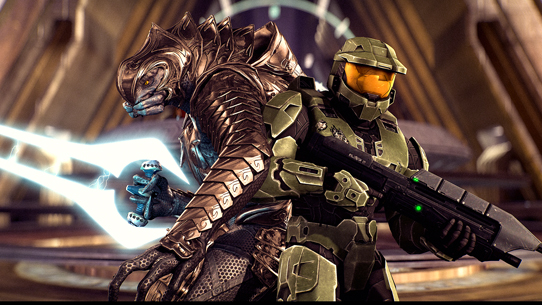 Halo Community Update
Welcome back to another heaping helping of community-created Halo goodness! This is our last official Community Spotlight of 2018 and we've doubled down on some truly awesome artwork, renders, crafts, cosplay, montages, and more!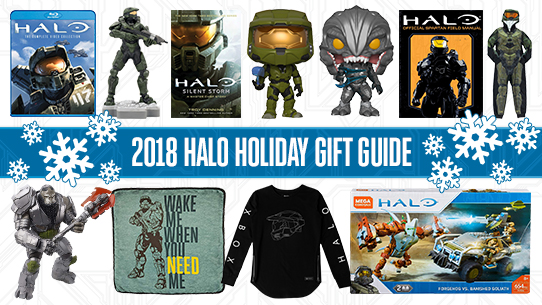 HALO GEAR
Hey everyone! The holiday gift-giving season is upon us, and with it comes the opportunity to share our favorite universe with your friends and family. As always we've got a ton of cool ways to help you do just that, whether it's stuff to read, wear, collect, play with, or show off – let's see what we've got on the shelves this year!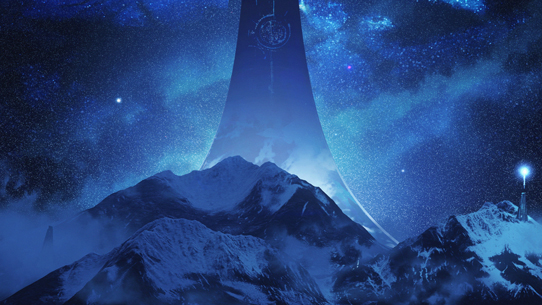 Halo Community Update
Welcome to a new Community Update where we'll be recapping recent Halo happenings, noodle on numerous news nuggets, and talk timelines and other teeny tidbits. For returning readers, you've probably already heard that there's a new author in town now that GrimBrotherOne got promoted to a role on the Franchise Team. And if you're a new reader… well you've missed the end of an era, or perhaps arrived just in time for a new one. This transition means the overzealous utilization of rhymes...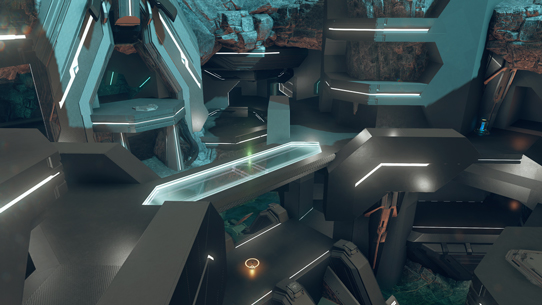 Halo 5: Guardians
Grab a partner and play on some of the best Doubles maps created by the Forge community. From Forerunner-inspired artstyles to truly unique designs and layouts, these maps will not disappoint. Hop into Halo 5: Guardians and enjoy these incredible community creations!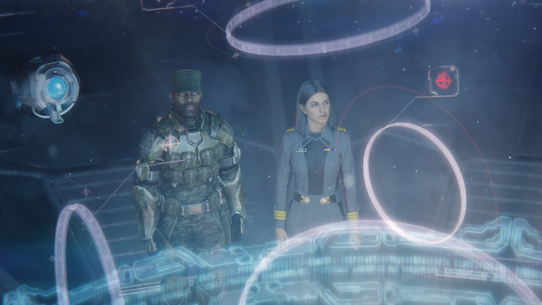 Halo: The Master Chief Collection
By 343 Industries -
Today we're excited to add some new features and additional improvements to Halo: The Master Chief Collection via a new build update. This month's new features include the Match Composer for Social Matchmaking, expanded Controller Customization Options, timer options for Halo: Combat Evolved multiplayer, a player name color toggle for both Halo 2 and Halo: CE, and plenty of bug fixes to further improve your MCC experience! Read on for the full details.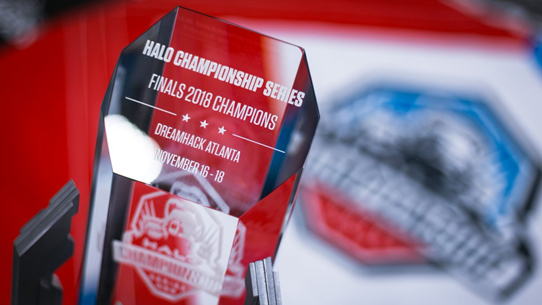 Halo Championship Series
DreamHack Atlanta represented a powerful moment in time for Halo and its competitive legacy, and headlining it all was the final page in one of the franchise's most competitive and impactful chapters to date with the HCS Finals 2018, showcasing the game's top talent in a brilliant climactic act that saw TOX Gaming take Halo 5's last title.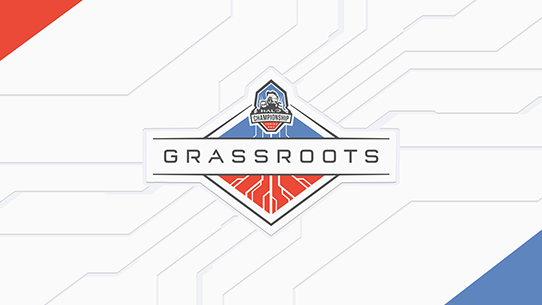 Halo Championship Series
Today, we're launching a new initiative for Halo esports called HCS Grassroots. Designed to support the community directly, HCS Grassroots will help tournament operators and content creators continue to do what they love and also introduce new opportunities. Let's jump in!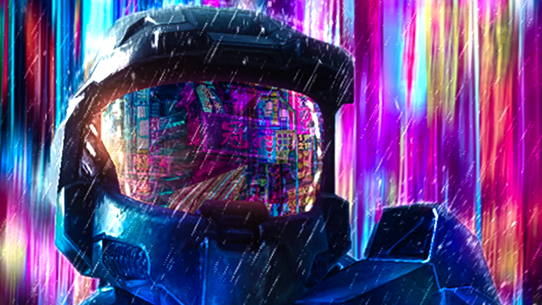 Halo Community Update
Happy Thursday community compadres, welcome to the latest spotlight which is once again a cornucopia of cool community creations. Jump in and take a gander at some of the amazing things the Halo Community has created over the past few weeks and be sure to share your own works with us using hashtag #HaloSpotlight!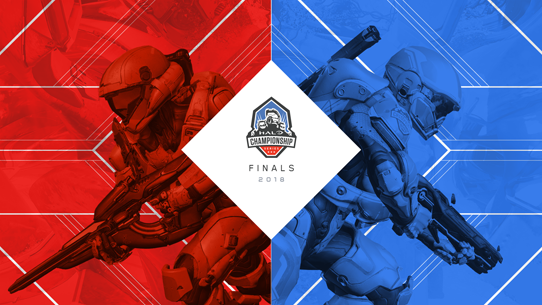 Halo Championship Series
A little over three years ago, Halo 5: Guardians launched worldwide. Over that time, the game has evolved in surprising ways, and provided competitive Halo fans with an incredible wealth of storylines, whether controversial or comical, incredible or unforgettable. It was never going to be easy to live up to the legendary lineage of competition established throughout the Halo franchise, but Halo 5 brought an excitement and level of team competition we hadn't seen in many years. With that in...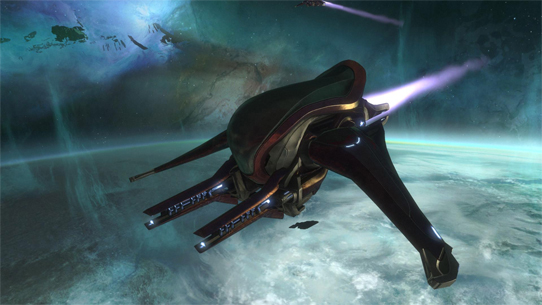 Halo Community Update
Welcome everyone! Thanks for stopping by the Halo Community Update. As always, we're here to catch you up on the latest noteworthy news from around our favorite franchise. There's quite a few neat little tidbits on the Halo horizon, so let's dive right in and check it all out.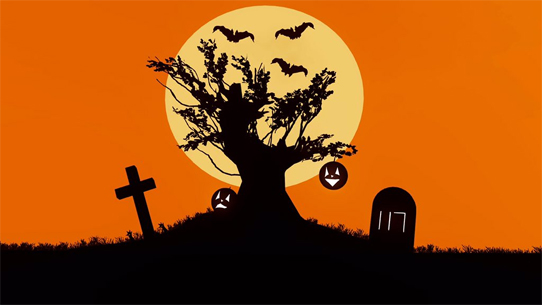 Halo Community Spotlight
Community Spotlight has been one of my favorite things to compose in recent years, because it's a constant reminder of the incredible talent and creativity than runs rampant through Halo's amazing fanbase. Seriously, the stuff you folks continue to do after nearly seventeen years is both astounding and inspiring. This week is no different. We've got fan art, cosplay, screenshots, pieces of prose, and some Haloween high jinks – all of them brilliant creations by brilliant folks.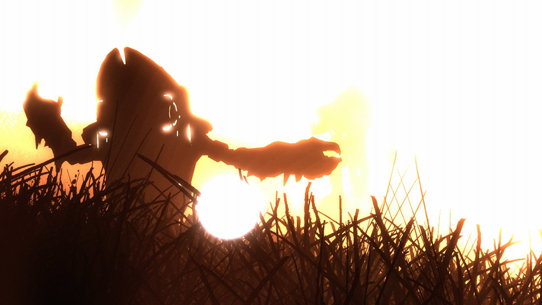 Halo Community Update
Welcome back to the Halo Community Update! Your friendly neighborhood Grim is here, left alone by the rest of the Community Team to bring you the latest news and knowledge from around the Halo universe. Let's get to it!