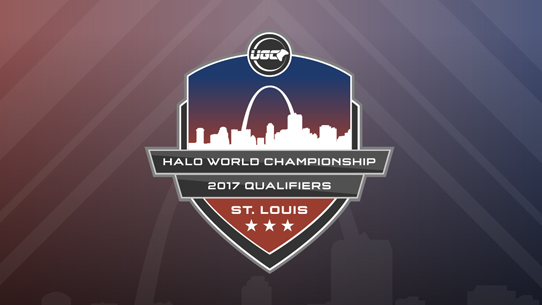 Halo Championship Series
After a scintillating end to the HCS Pro League Fall 2016 Season, the wait for the Halo World Championship 2017 has seemed nigh unbearable. However, after a holiday offseason break that was anything but uneventful, that wait is over and the action is ready to commence in St. Louis for the opening round of the Halo World Championship 2017 Qualifiers.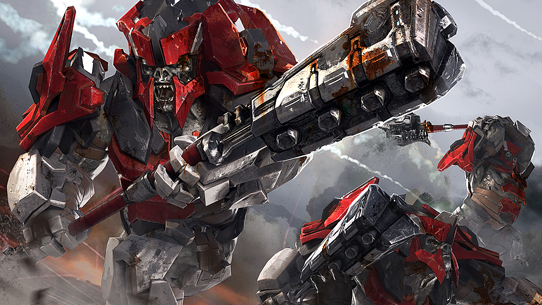 Halo Community Update
Welcome to our first Community Weekly Update of the new year! Read on for the latest on the upcoming Halo Wars 2 beta, a bit of news on Halo 5 matchmaking, the latest info on Halo World Championship, a look at more amazing Forge creations, meet a 343 team member, and more!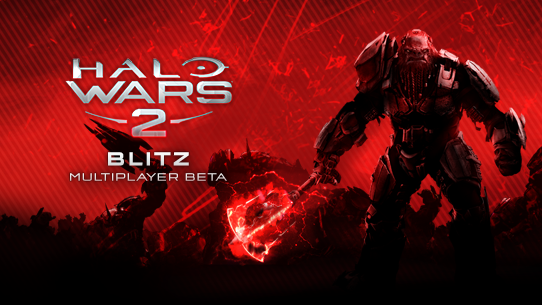 Halo Wars 2
By 343 Industries -
The Halo Wars 2 Blitz Beta will officially begin on Friday, Jan. 20 and is slated to run through Jan. 30, 2017. The Blitz Beta will take place on the map "Proving Grounds," and offers 1v1, 2v2, and 3v3 gameplay via matchmaking on both Windows 10 PC and Xbox One.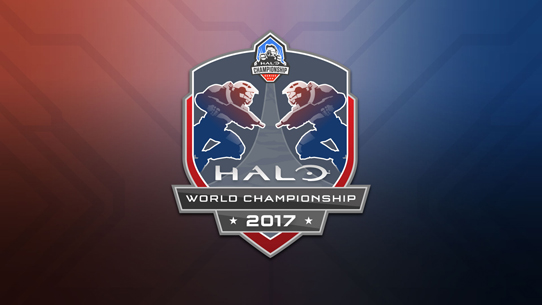 Halo Championship Series
Hey everyone, Tashi here with some HCS updates. The Halo esports team is working closely with UGC to put the finishing touches on the upcoming event in St Louis, as well as prepping for Halo World Championship qualification in other regions. While the final details of the official handbook are on the way, I wanted to share some updates on items we know are important to you as you prepare for qualification.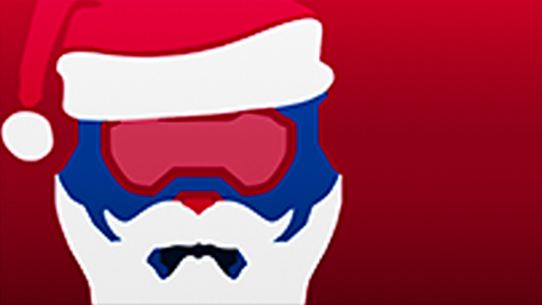 Halo News
Happy Halodays, everyone! 'Twas the Thursday before Xmas and all through 343, the only motion on the tracker is a few folks and me! We've got just a few tiny morsels today in what's ostensibly the final Halo Community Update of 2016. Grab your eggnog, get cozy by the fire and let's jump in.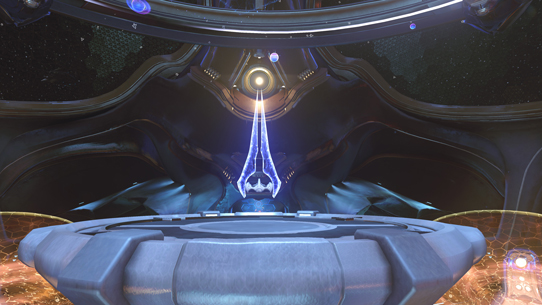 Halo 5: Guardians
By 343 Industries -
Throughout the course of the Fall season of Pro League and Open Circuit, we've been working directly with pro players and teams on updates to map and weapon layouts that are featured in the esports rotation. These changes focused primarily on Power Weapon placement and balance, automatic weapon availability and placement, and a reduction in the amount Splinter Grenades on maps.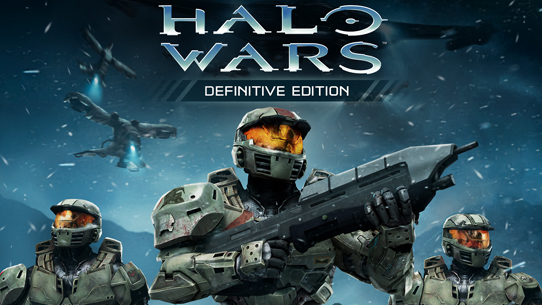 Halo News
By 343 Industries -
It's finally here! Early access to Halo Wars: Definitive Edition starts today, Dec. 20, for folks who pre-ordered the digital version of Halo Wars 2: Ultimate Edition!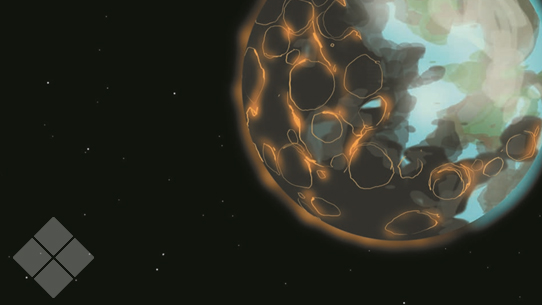 Canon Fodder
Welcome back, friends! It's the most wonderful time of the year – the time that your favorite Fodder feature appears, that is. Today, our focus is on the upcoming arrival of Halo Wars: Definitive Edition, which begins rolling out on Dec. 20 for folks who have pre-ordered the digital Ultimate Edition of Halo Wars 2.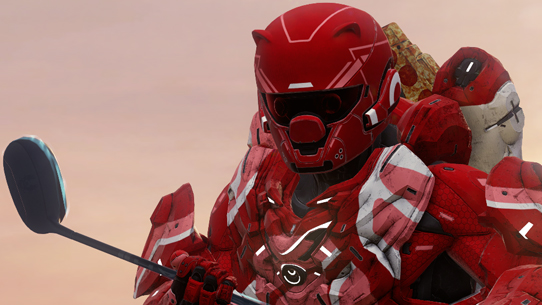 Halo Community Update
Welcome back one and all to the Halo Community Update for your latest dose of news and intel from deep within the walls of 343. This week we've got a lot on tap including a look at post-Monitor's Bounty Forge goodness, an unsung hero and secret helmet, a Warzone update, a recap of recent HCS news, and more!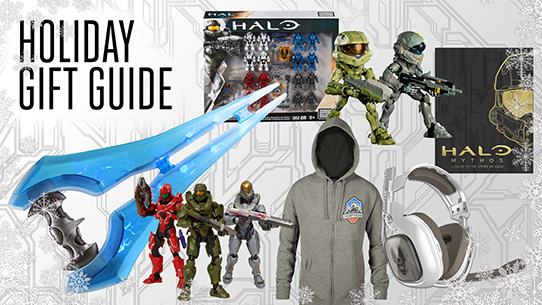 Halo Gear Update
Looking for a last minute gift for that Halo fan in your life? Or maybe something to make your own holiday season that much better? Here is a guide to some of our favorite products available today to make your hunting a little bit easier. Happy Halodays from all of us at Halo Gear!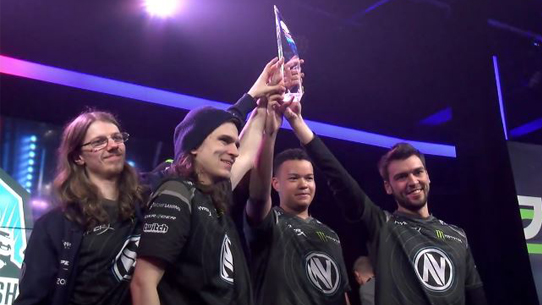 Halo Championship Series
What started out as an ending turned into a beginning, as the NA HCS Pro League Fall 2016 Finals simultaneously put an emphatic bow on and incredible season, and signaled the beginning of a brand new golden era of competitive Halo. A scintillating weekend of action culminated in what many have already called the most exciting series in Halo eports history.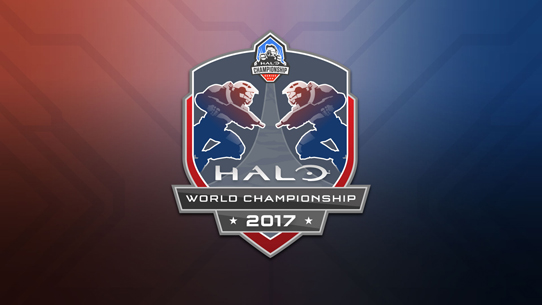 Halo Championship Series
Today, we're extremely excited to announce the Halo World Championship 2017, which will serve yet again as a true crown jewel in the Halo esports calendar. The Halo World Championship 2017 will showcase the best Halo talent on Earth, all fighting to prove that no Spartan stands taller than they do. Can the defending World Champs repeat history and bring a World Championship title across the #GreenWall to the ravenous fans of OpTic Gaming? Can European powerhouse FAB Esports best last year's Top...