Halo: The Master Chief Collection
The latest development update for MCC has arrived! We talk through Season 8 and beyond, give a complete State of the Game, and run through a few interviews about upcoming changes to MCC. Dive in now to learn the latest and greatest.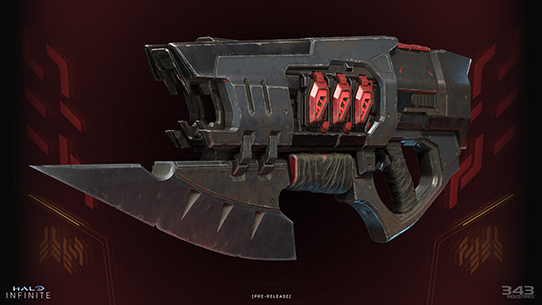 Halo Community Update
Time marches on, as time is wont to do, and it's somehow already September, can you believe it? I'm definitely still in denial about this but I know plenty are happy that Pumpkin Spice Latte season is upon us. As we get closer to launch, things are getting busier as we are making sure everything is shipshape but in the meantime, we have a decent chunk of ground to cover from MCC to Infinite and a smattering of things in between to re-cap so let's check it out!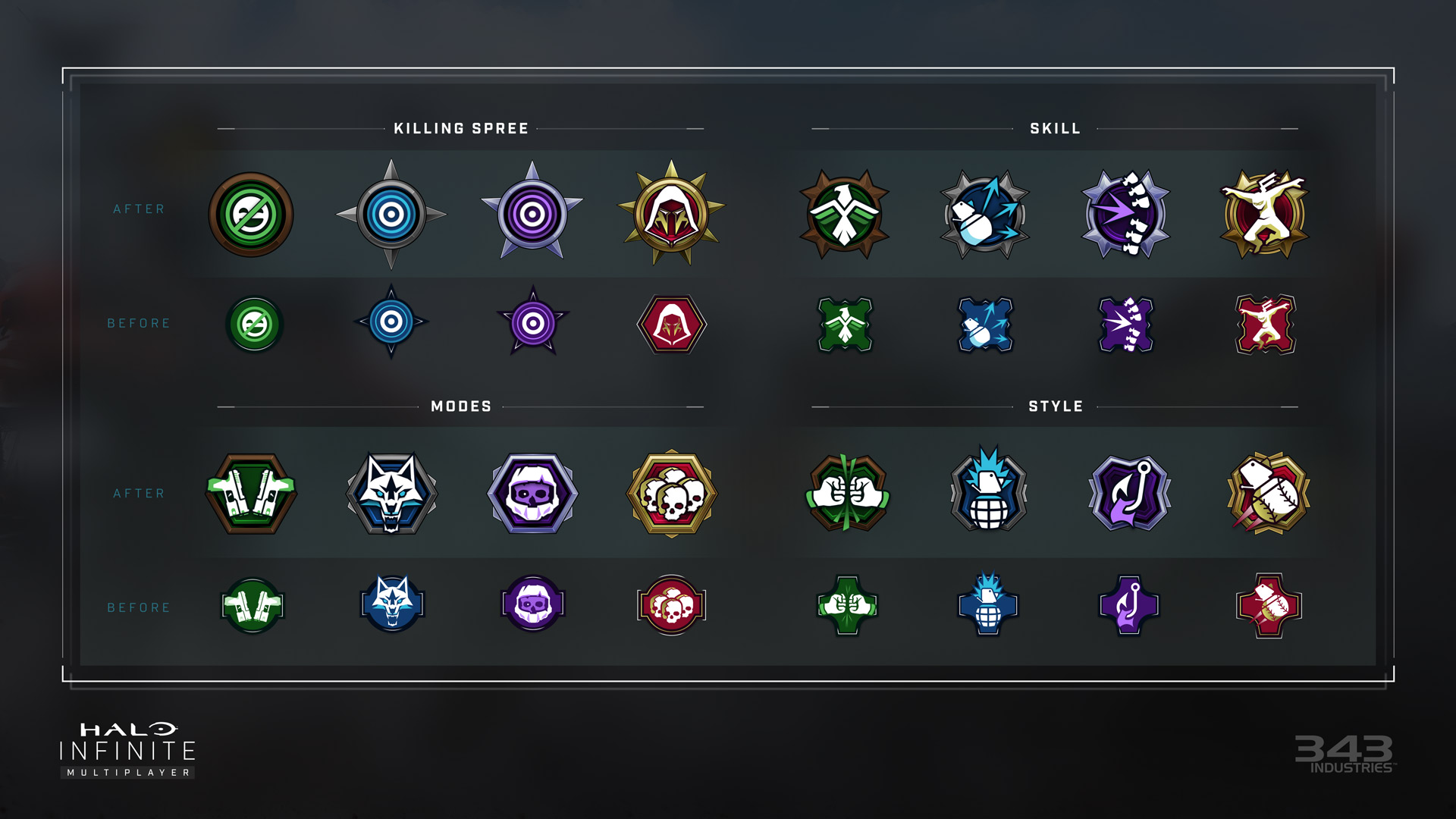 Halo Infinite
By 343 Industries -
Welcome back, Halo Insiders! Now that the team has had a chance to process the feedback we received during last month's Halo Infinite Multiplayer Technical Preview it's time to unpack it all with the community. In this blog, we're going to be taking a closer look at the overall key areas of feedback, or themes, we received from the Tech Preview along with the perspectives, or outcomes, from many of the teams working on the game.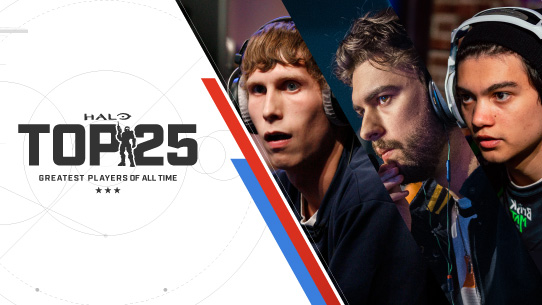 Halo Esports
Halo: Combat Evolved launched on the original Xbox in 2001 and once players were finished fighting against the Flood and the Covenant, they quickly turned their crosshairs against each other for pure competitive bliss. What started as rivalry in the household quickly escalated to the neighborhood, local schools and in what seemed like a blink of an eye, Halo esports became a global phenomenon with the level of competition and stakes increasing year after year. We see Halo Infinite as a...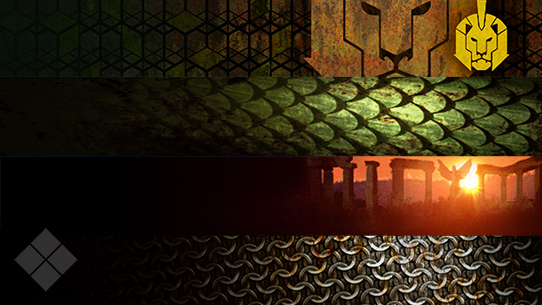 Canon Fodder
In today's Canon Fodder, we pull the curtain back on some very cool - and very different - cosmetic elements coming to the Master Chief Collection. Interested in seeing the Halo universe through a brand-new lens? Come and get a first glimpse!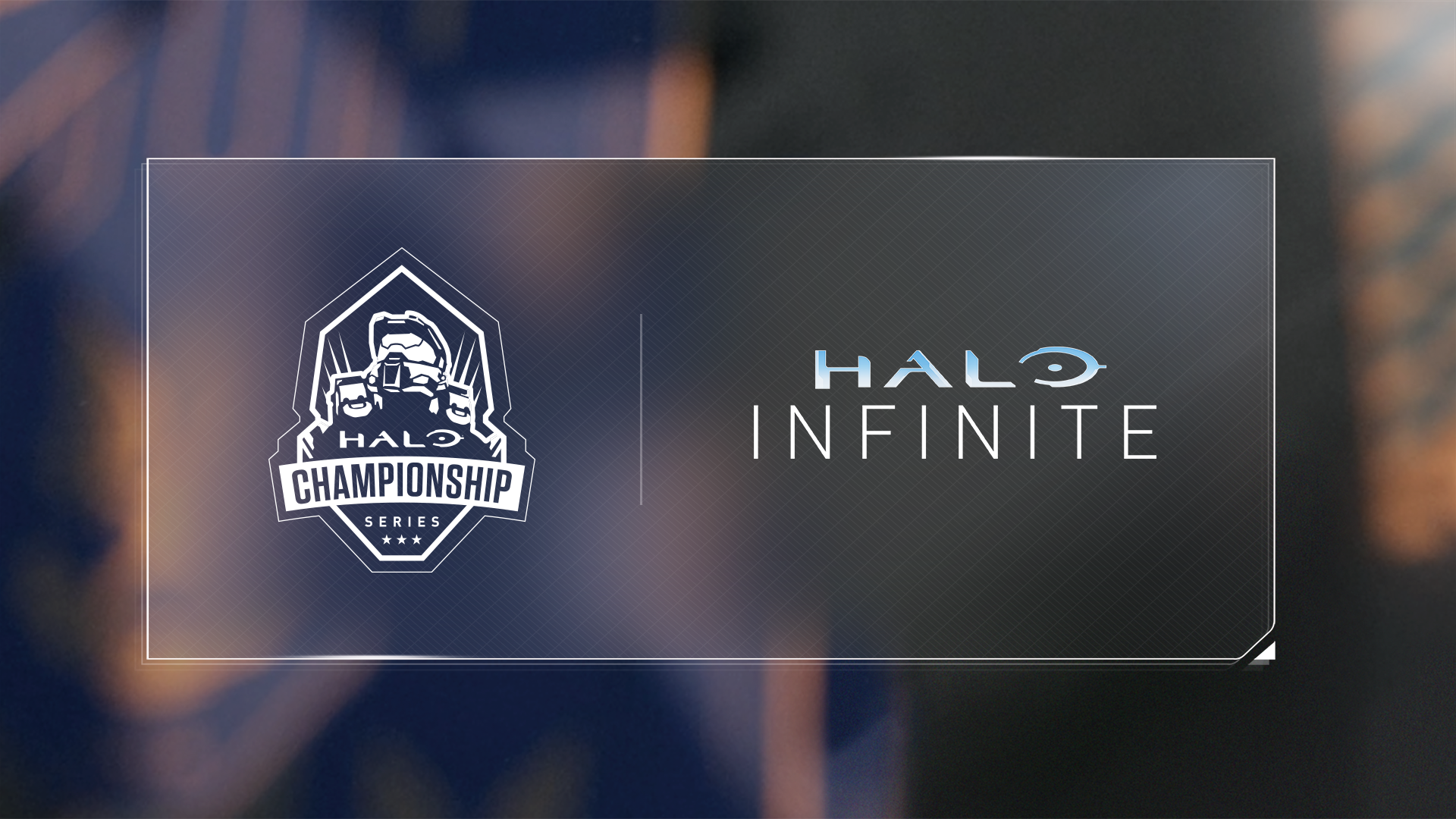 Halo Championship Series
Halo Infinite marks the next era in the franchise, and with it comes the next era for the Halo Championship Series. Behind the scenes, we've been hard at work for the last few years building out the ecosystem with Teams being a huge component of that. After getting tons of feedback on the partnership program, opening up applications, selecting the teams, building the in-game content, and signing contracts – we are finally ready to reveal the Teams that will be partnered with us for the launch...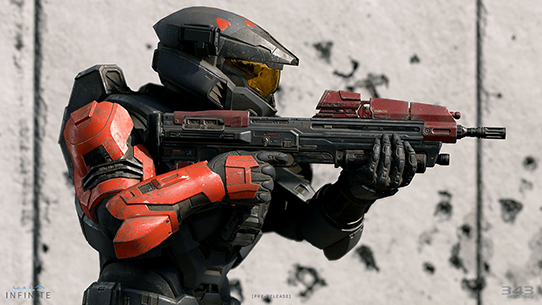 Halo Infinite
By 343 Industries -
In this month's Inside Infinite we're talking all things multiplayer. With the Halo Infinite Tech Preview behind us we get a quick recap from the devs, then we hear from the Multiplayer and Bots Teams to learn their goals, process, and much more.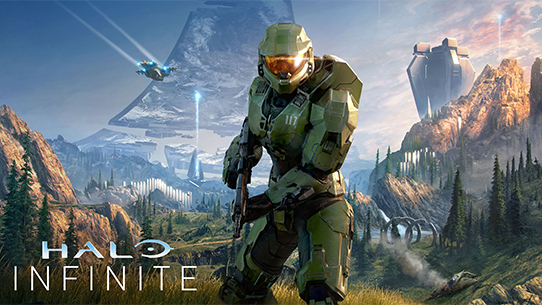 Halo Infinite
By 343 Industries -
Halo Infinite arrives on December 8, 2021. Join us to get all the latest news from Gamescom - including some brand-new hardware that'll help you on your journey to Zeta Halo.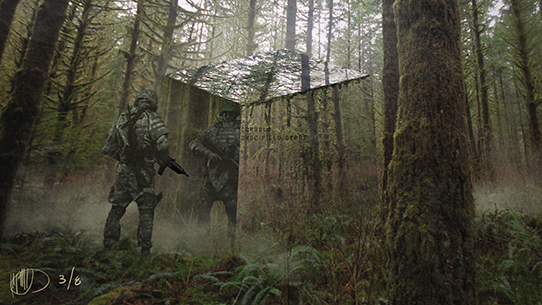 Halo Community Update
It has been a whirlwind couple weeks with the highlight easily being our recent Technical Preview. This was the first time you all got to throwdown against some Bots and go hands-on with part of Halo Infinite's sandbox which was a big milestone and source of excitement for us. But that's not the only news coming out of the studio: Pub team is still chugging away at MCC, we've got a schedule for Halo 5, and more. Let's jump right in!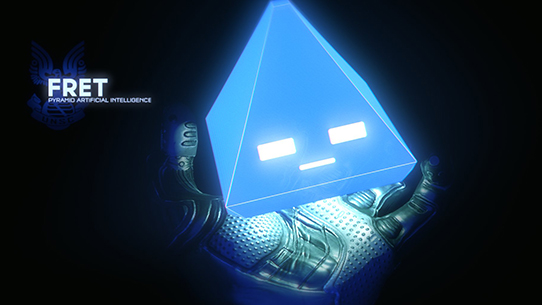 Halo Community Spotlight
The past few weeks have been an absolute whirlwind of activity. The excitement from the community is palpable and everyone is still on the high from slaying bots last weekend. If you didn't get a chance to play but want to check out some of the action, you are in luck and there's plenty to be found later in the blog. In lieu of the traditional Spotlights I've done in the past, I really wanted to showcase people's fun and excitement from the flight so there's a little bit of art and a whole lot...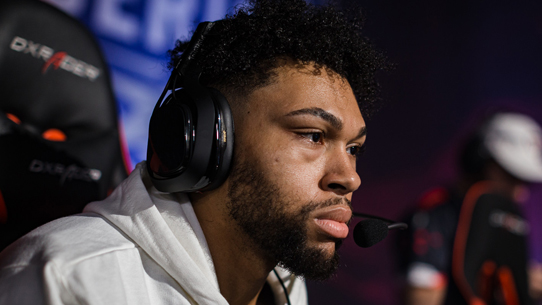 Halo Championship Series
Today's blog is pretty special. We're detailing some critical information that will have a really huge impact on the ecosystem from players to Teams, sponsors, operators, and everyone in between because today we're talking about competition platforms, competitions inputs, online platforms, and more. Let's dig in!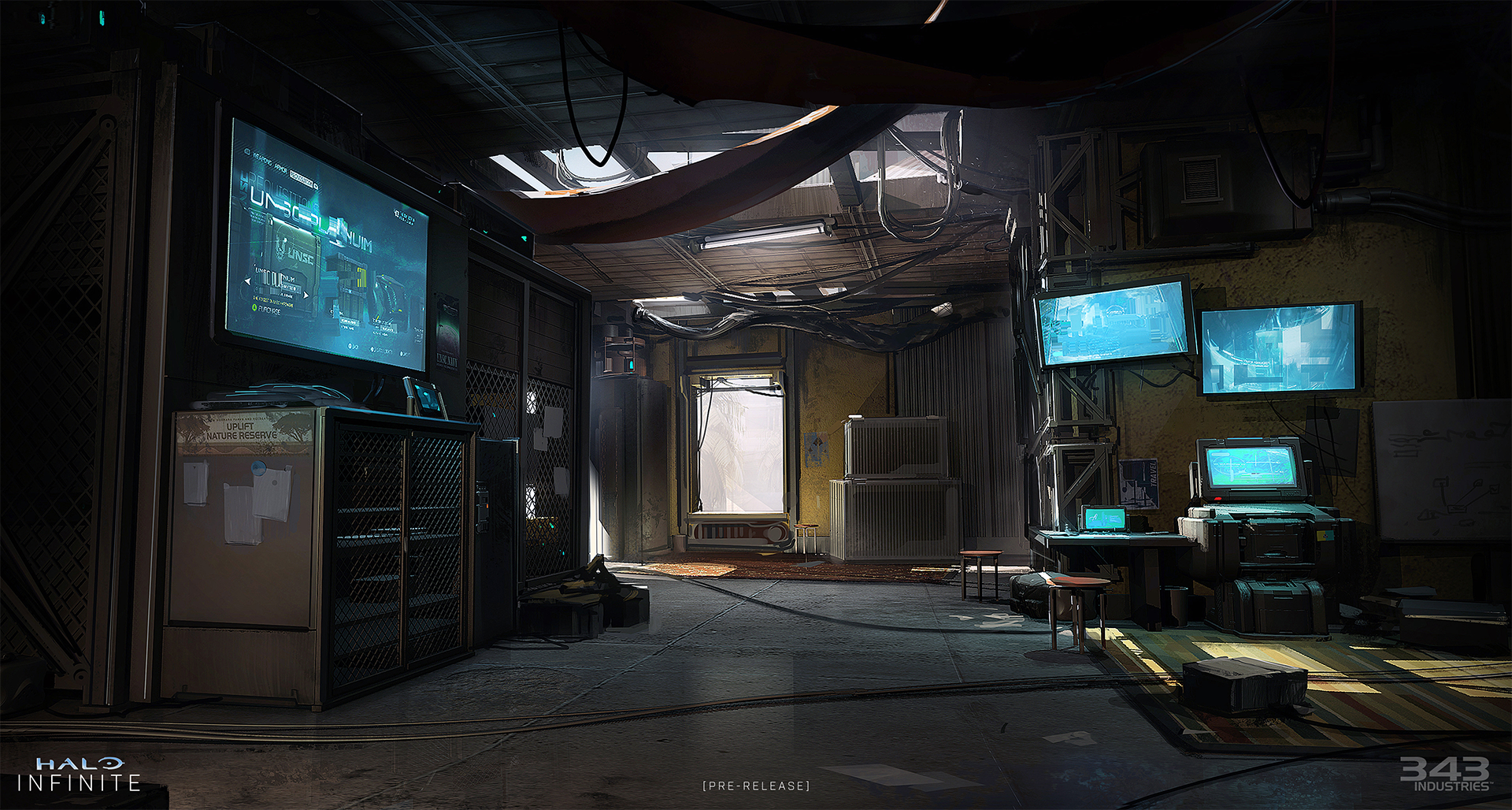 Halo Infinite
By 343 Industries -
Halo Infinite's very first tech preview is just around the corner. It's a moment we've been building up to for quite some time – and, we're thrilled that so many of you are excited to dive in and check out what we've been hard at work on. Bearing in mind that the upcoming tech preview is truly a work-in-progress test, we want to make sure that you have all the information on hand so that you know when and what you are playing, where to deliver feedback, and everything in between.