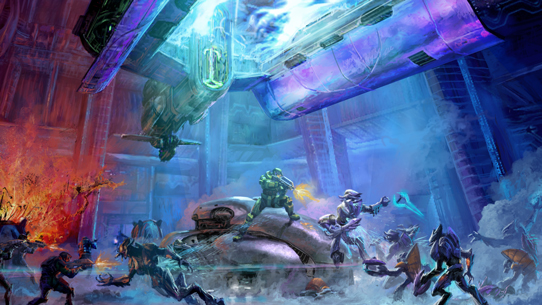 Halo Community Update
We're more than halfway through February, and as hard as that is to believe, it's only good news for a Halo player like me. The more the clock ticks away from the first half of 2020, the closer we are to the next MCC PC launch as well as the release of Halo Infinite. Until those clocks tick all the way around though, I'll do my best to provide you with updates and information as it becomes available. That said, let's dive right into this edition of the Community Update!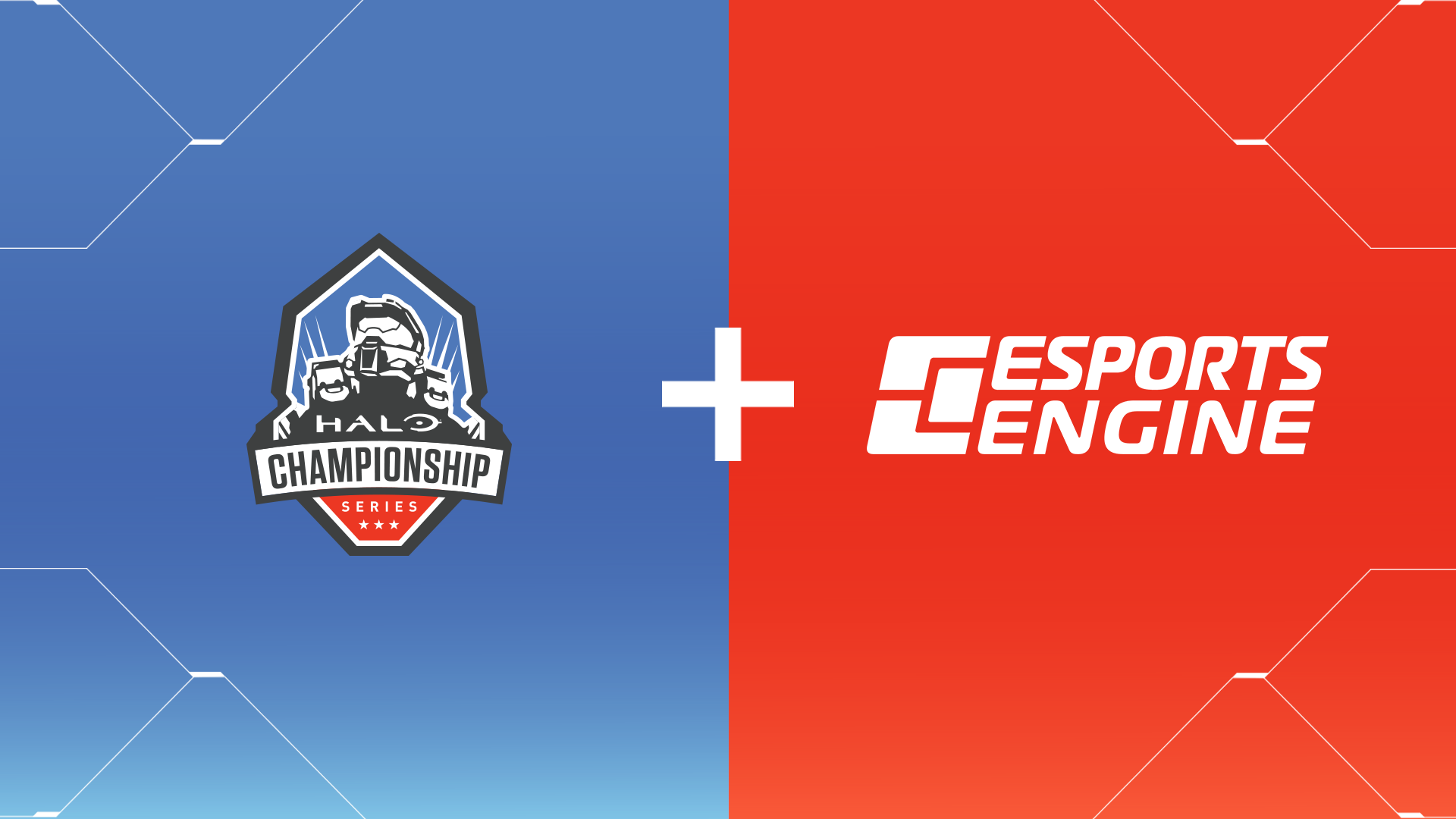 Halo Championship Series
Back in November as part of our celebration of the 5 Year Anniversary of the Halo Championship Series (the official Halo esports league), we revealed the first details of our vision for the future of Halo esports. We shared our ambitions to put together a thriving ecosystem for all players, teams, and partners to flourish in, and our plans to release a full 12 month esports roadmap before launch, to name just a few. To build the greatest esports program Halo has ever seen, it will take a...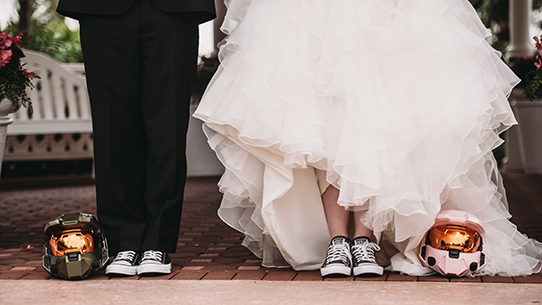 Halo Community Spotlight
Hearts are red, Violets are blue, This collection of sweets, Is my gift to you! This Valentine's Day, we've collected an assortment of sweet treats for a Halo Community Spotlight that's sure to delight. Enjoy incredible creations of all kinds by checking out the latest today!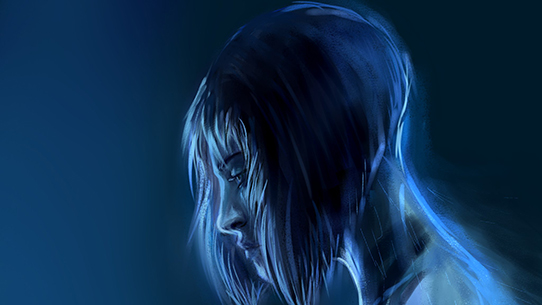 Halo Community Spotlight
We put together a collection of the community's latest spectacular artwork, incredible cosplays, fantastic homemade creations, and so much more. Check out this edition of the Halo Community Spotlight now!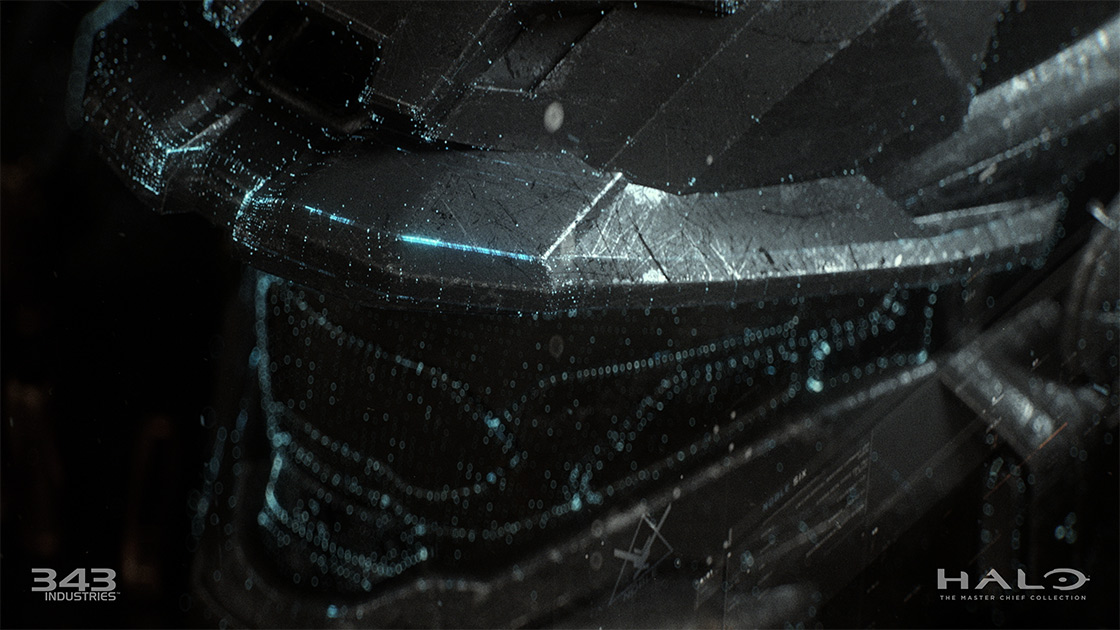 MCC Development Update - January 2020
January 2020 has come and gone, but not before a lot of work on Halo: The Master Chief Collection has been accomplished. Dive in to learn more about today's update, flighting, design principles, upcoming events, development status, and discussion around community feedback. It's a long one, so don't forget to bring some snacks!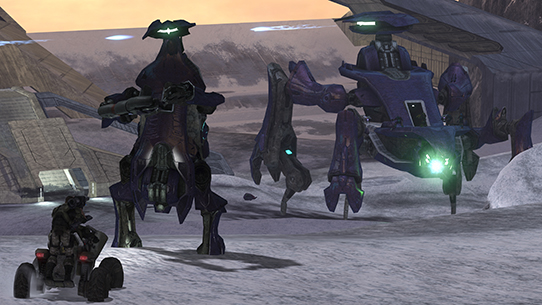 Halo: The Master Chief Collection
We look at the past, present, and future of modding for Halo. We interview modders from both the community and inside the studio and discuss what bringing Halo: The Master Chief Collection to PC means for modding Halo and its future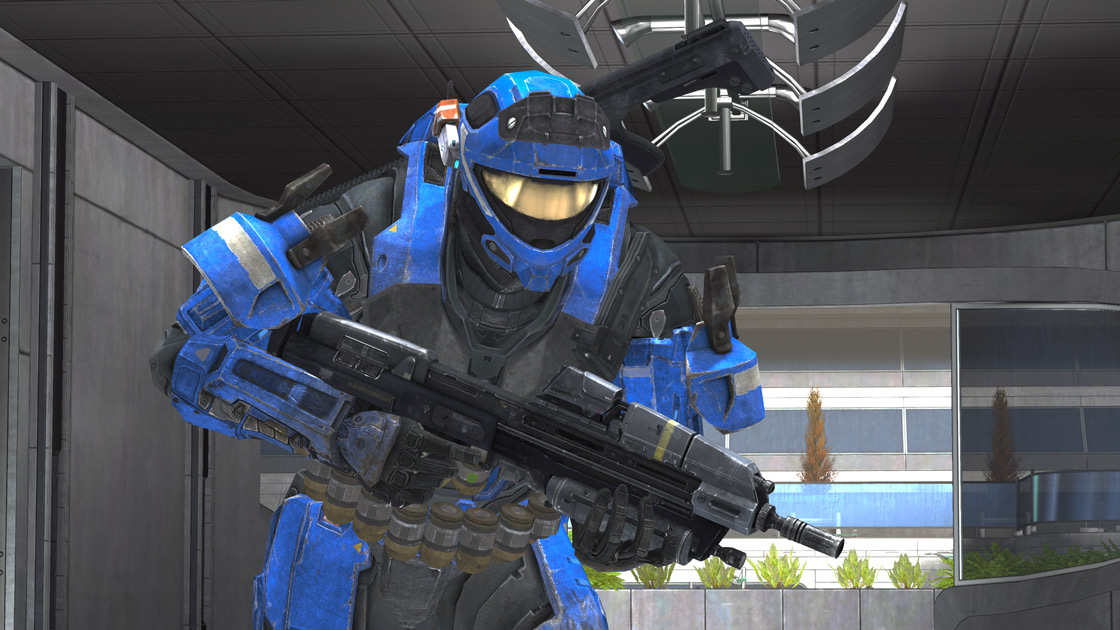 Halo Community Update
Welcome to the first Community Update of 2020 and the year of Halo Infinite! The entire studio came back from the holidays energized and ready to crush anything that dare stand in our way. I'm not sure if it's just me, but every day feels like the day of my soccer/baseball matches when I was growing up. You wake up knowing that you're going to give it your best – not because you have to, but because you want to – and it's truly invigorating.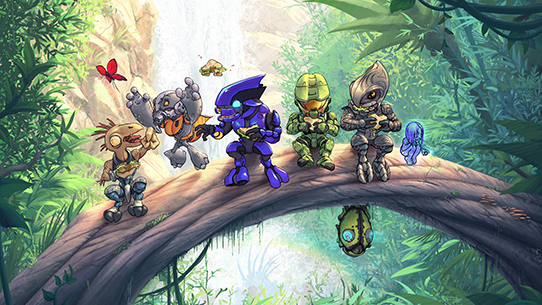 Halo Community Spotlight
The Halo Community Spotlight is back! The first spotlight of 2020 is chock-full of community-created delights covering cleverly crafted cosplays and compositions. Ring in the new year by checking it out now!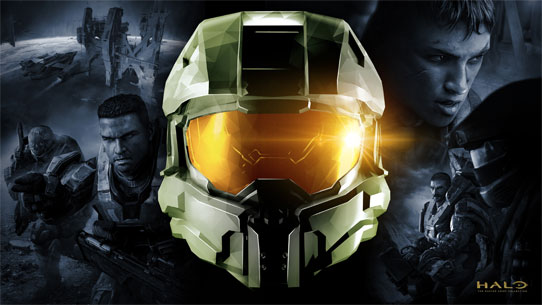 Halo: The Master Chief Collection
What's next for Halo: The Master Chief Collection? Check out our final development update of the year and get the inside scoop on holiday promotions, Halo: Reach updates, a look at what's to come in 2020, and more.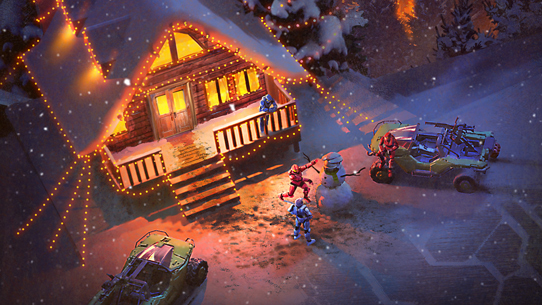 Halo Community Update
Season's Greetings and Happy Halodays! Another action-packed year is in the books and we're looking forward to 2020. Before diving head-first into more work though, we're going to spend a little time relaxing with our loved ones, and of course, playing some Halo – especially now that Halo: The Master Chief Collection and Halo 5 will both feature Double XP rewards for the rest of the year.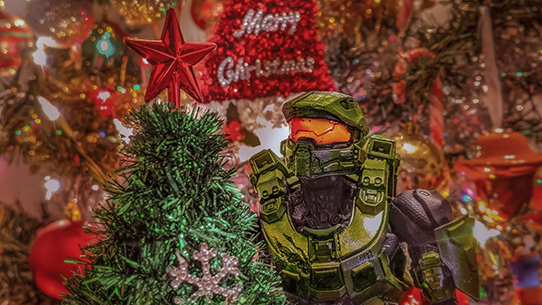 Halo Community Spotlight
It's the final Halo Community Spotlight for 2019. Let's round out the year with a collection of festive Halodays art, tantalizing tattoos, splendid screenshots and more!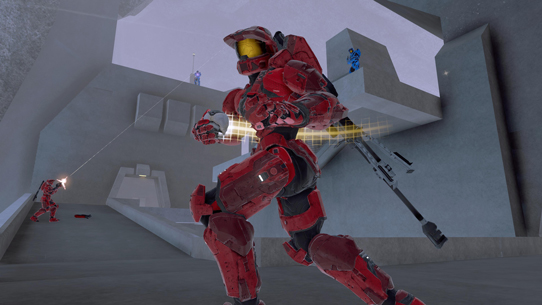 Halo 5: Guardians
Mythic Arena is a hybrid between new and old Halo experiences, evoking memories of the past while maintaining a modern feel in a fun and competitive setting. By partnering closely with the community, we were able to build out six new maps and five Mythic variants of beloved game modes for this playlist: Assault, Capture the Flag, King of the Hill, Oddball, and Slayer. As a result, we've created a fully-fledged new ranked experience for Halo 5 players to enjoy this season.