Summer is rapidly approaching and with it comes sunshine and endless opportunities for fun such as hiking, playing Halo, swimming, thinking about Halo, streaming Halo, creating Halo content... Did I mention Halo yet? Just checking. I've got Halo on the brain lately (just ignore that I work here and probably think about it every day, okay? That's not the point!) and I can't quite put my finger on why...
Some of us out here on the eastern half of the country also have the indundation of Brood X Cicadas on our trees minds. Meanwhile, others are blissfully unaware of the creatures and honestly? I think they're kind of missing out. It's been a fascinating phenomenon and I really dig the sound they make, it's weirdly soothing. The dogs here sure are thrilled too.
There's also an endless stream of fantastic community creations so let's check out what's buzzing this month!
CRÈME DE LA CRÈME
Forgive the verticality here but @PedanticAuspice's Guardian is too awesome to not show off, front and center. For a "before bed doodle" it is spectacular.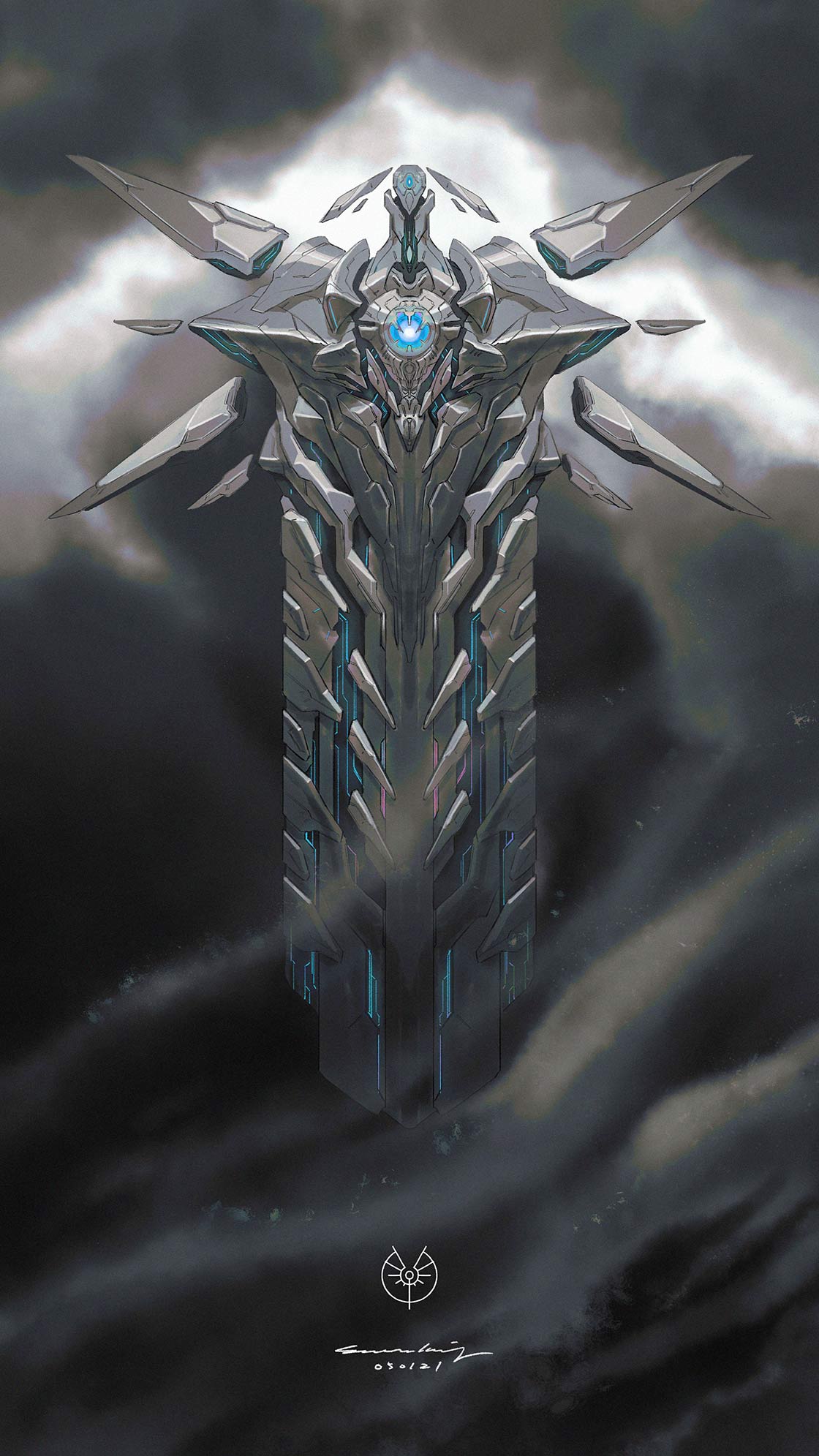 Snack Break
I don't have one right now but I sure do want a snack to munch on while I listen to Sean Smith's soothing saxophone quartet arrangement of Deference for Darkness. Sax is a standard jazz instrument for a reason. It's suited perfectly to the moody melodies. Also truly love seeing some soprano and baritone saxophone love!
Snicker's Doodles
I'm back with a snack (and no it's not chocolate covered cicadas [because apparently that's a thing?! Of course it is.] because choclate is gross) and I am now ready to feast my eyes, not just my belly.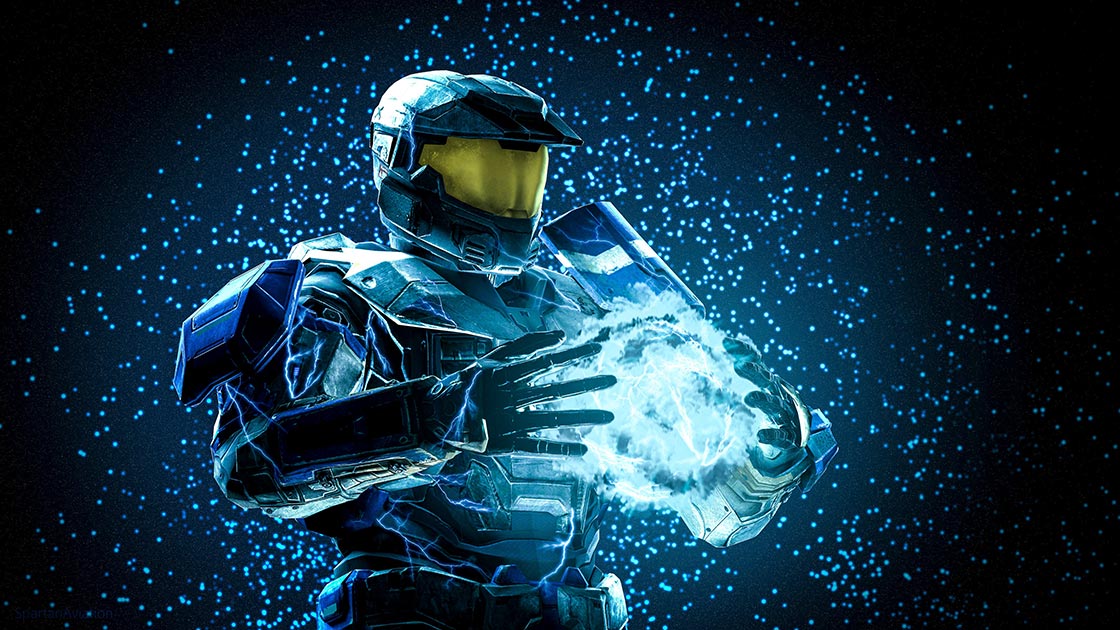 Lightning in a Bottle, @Spartan_SFM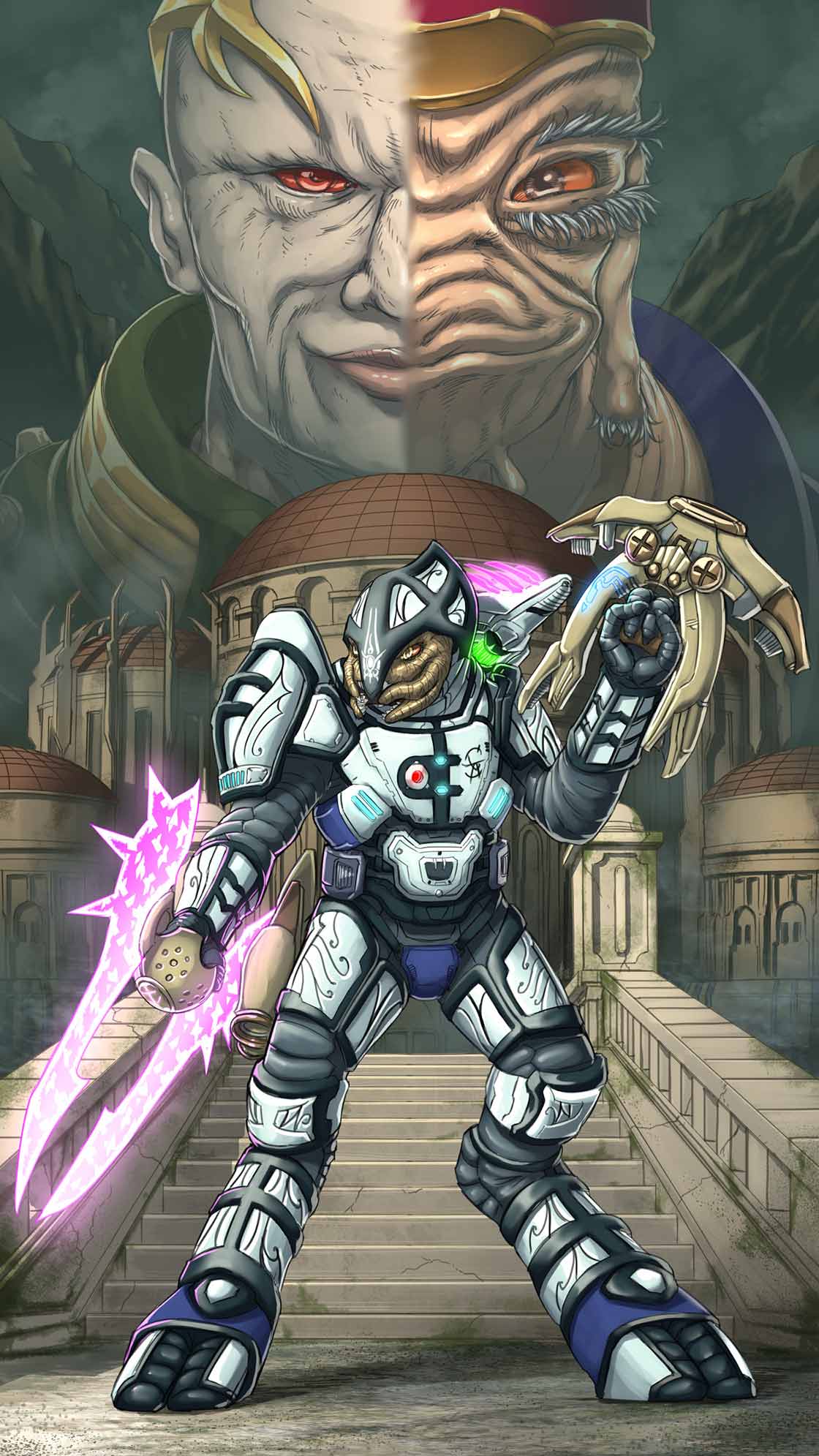 Night Sentinel Arbiter, @S20_TBL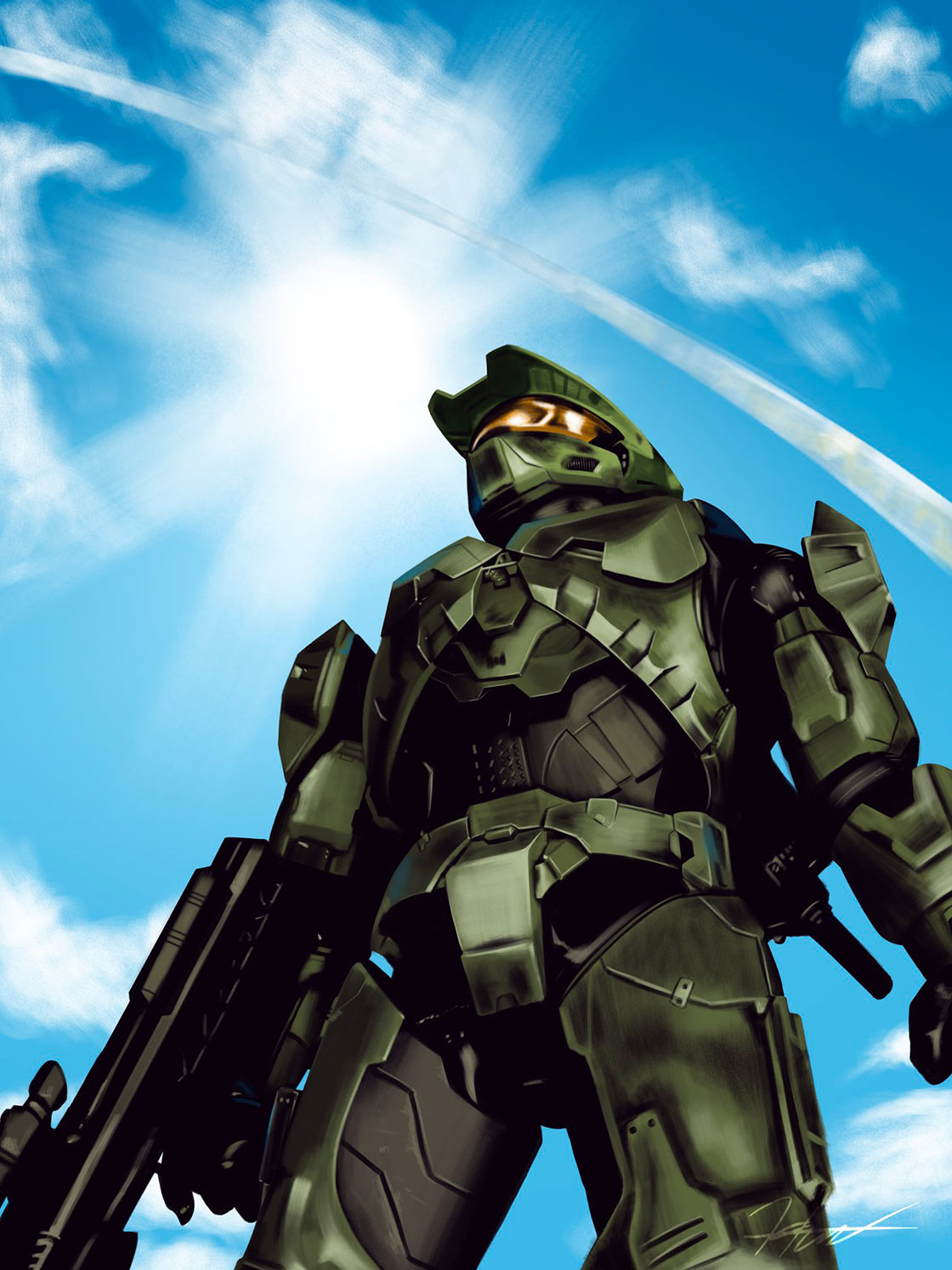 Sightseeing, @Nobleclonetroop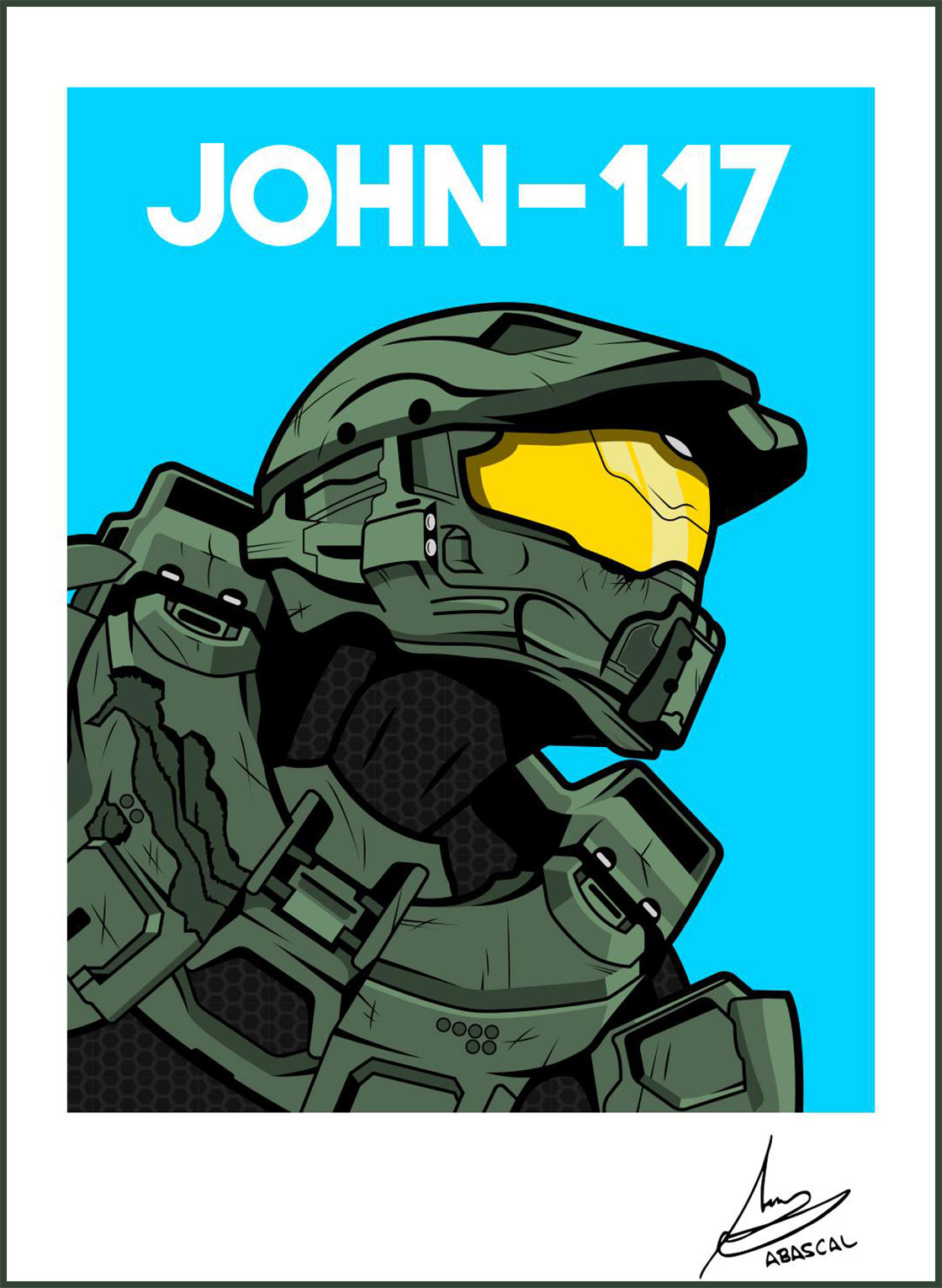 Master Chief, /u/KyloxG4E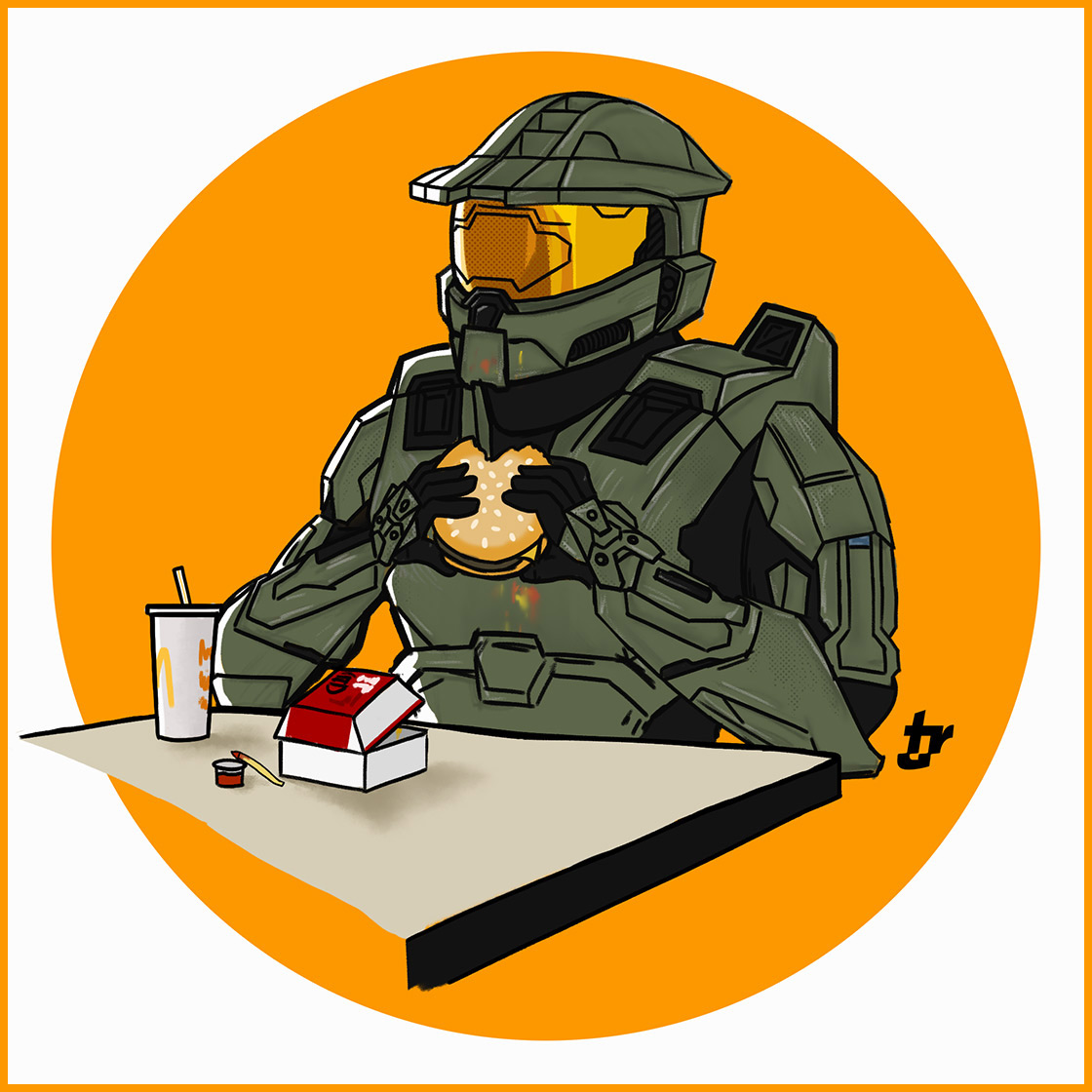 Finishing This Bite, /u/IanE55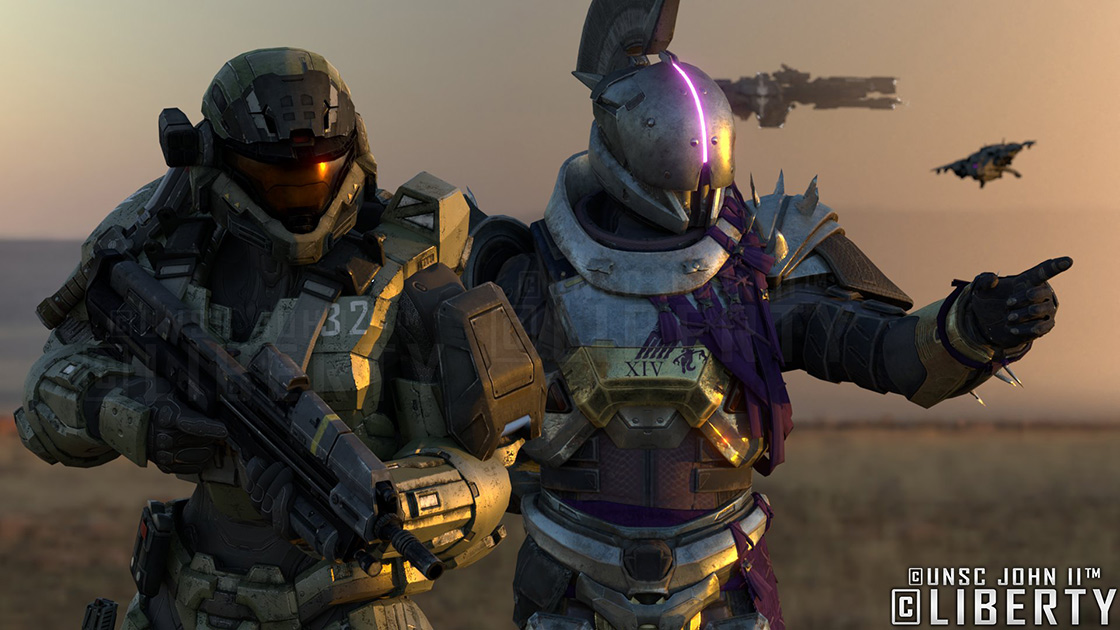 Brother and Sister From Another Time, @Liberty_S117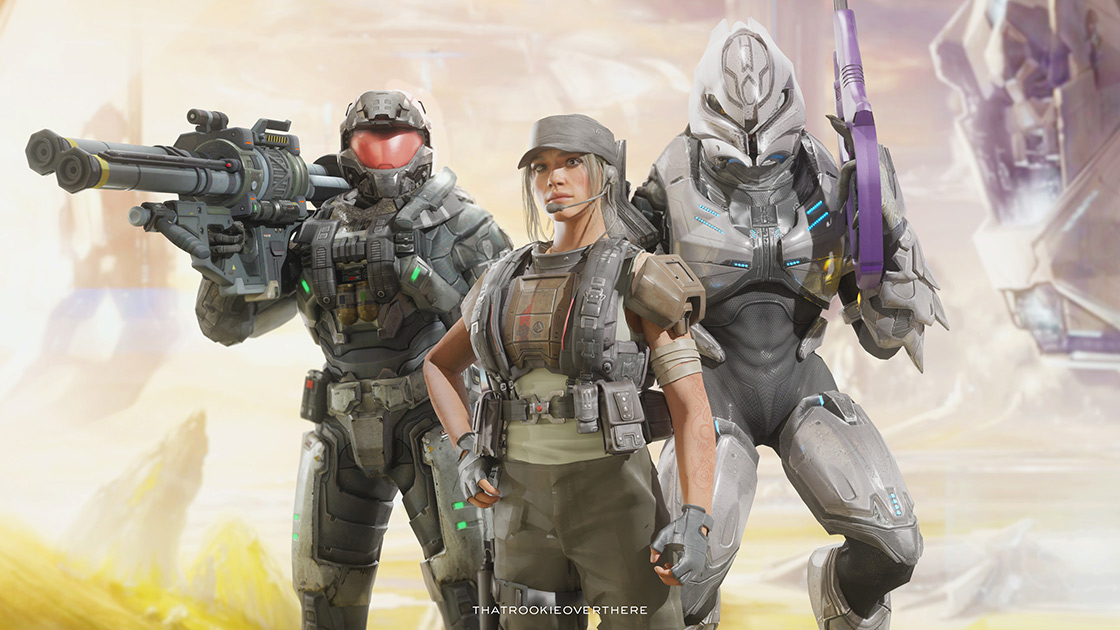 Fireteam Viper-3, @thatrookieovthr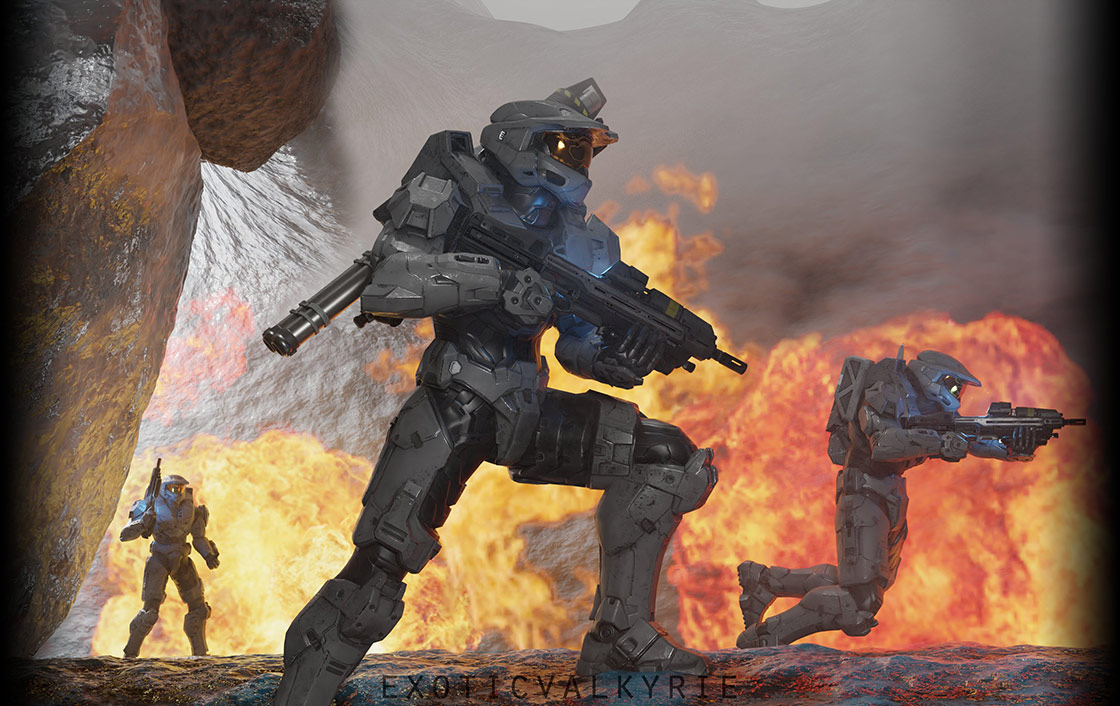 Halo 3, @ExoticValkyrie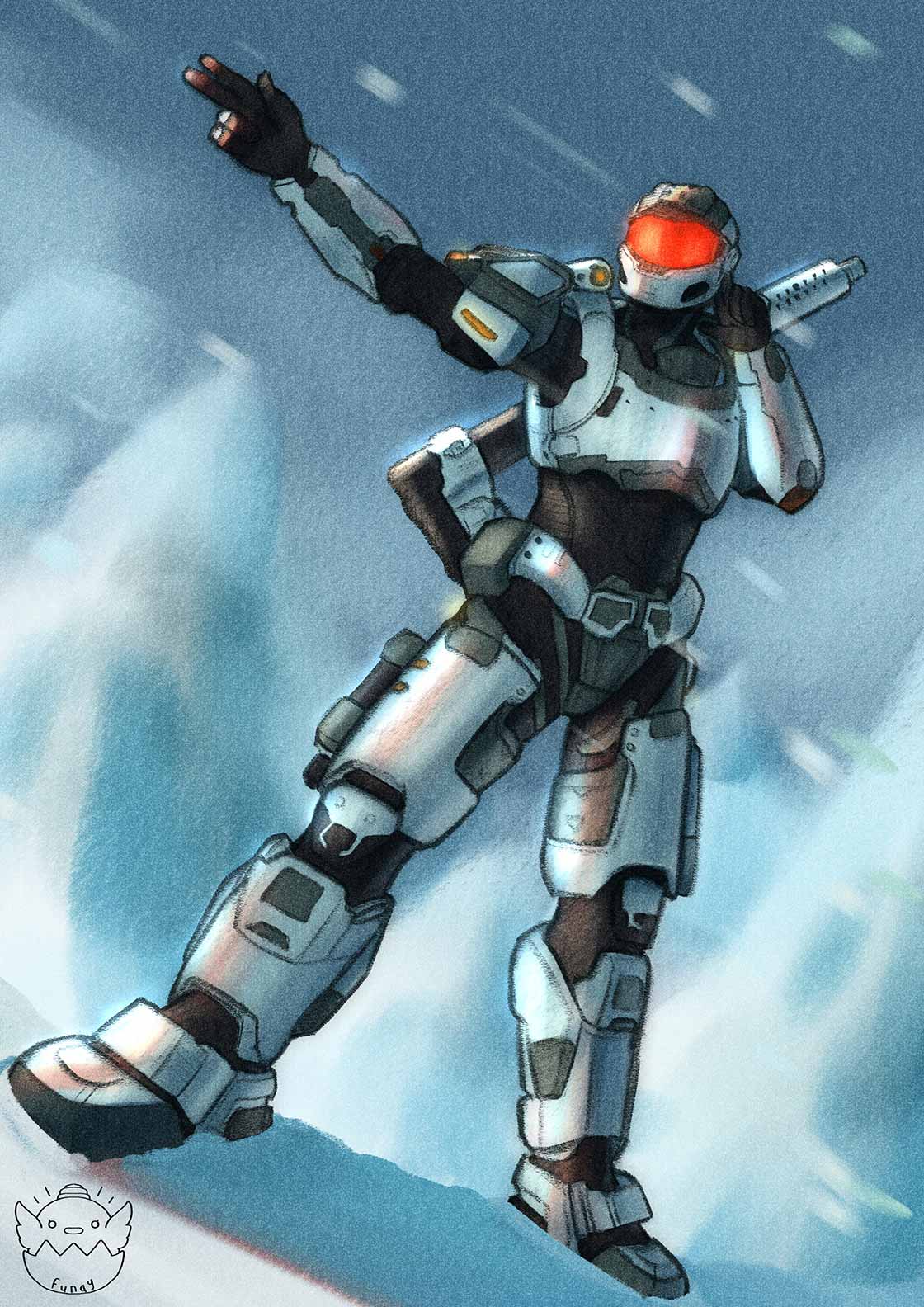 Target Designated, @funayfunay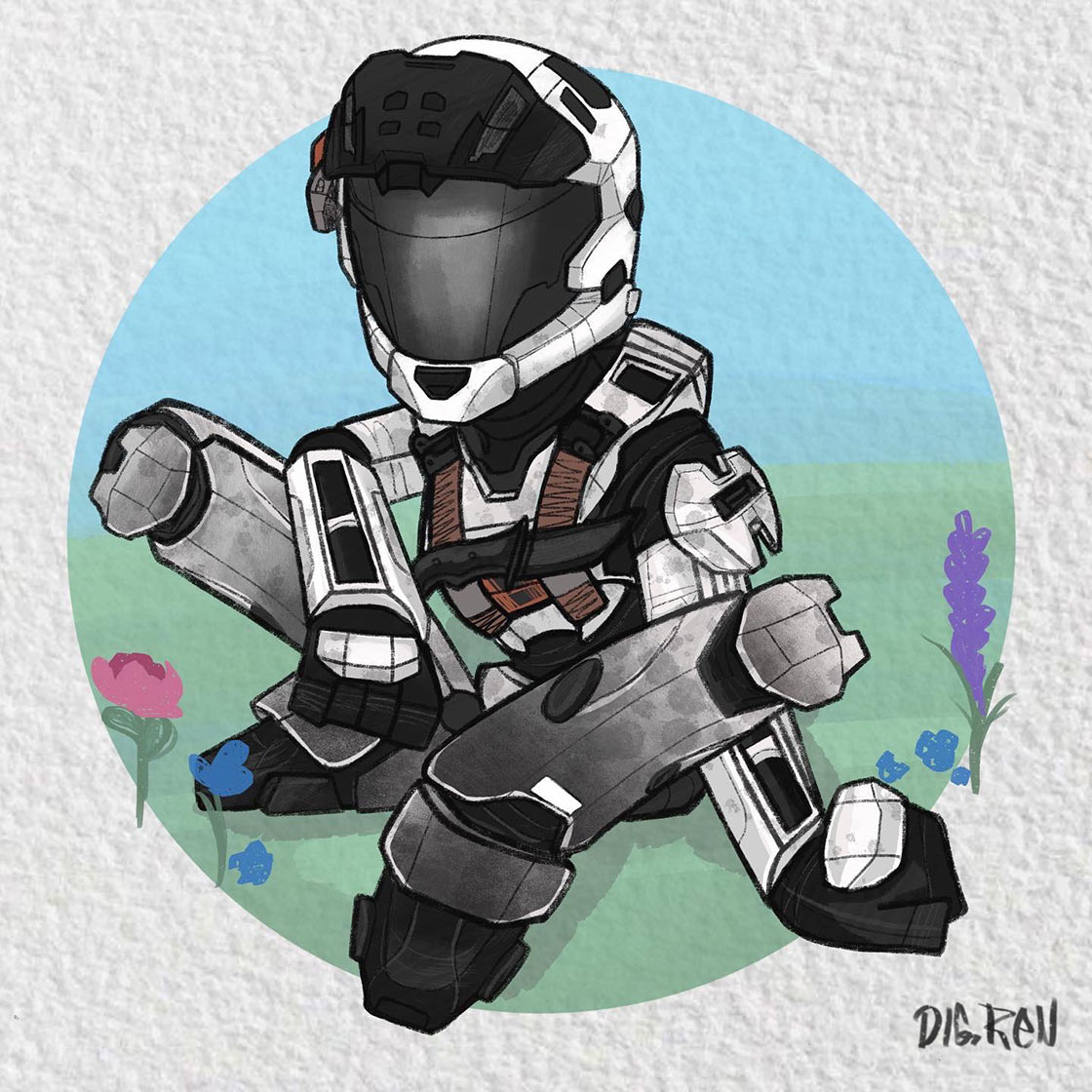 Chibi Spartan, @DigitaiRenegade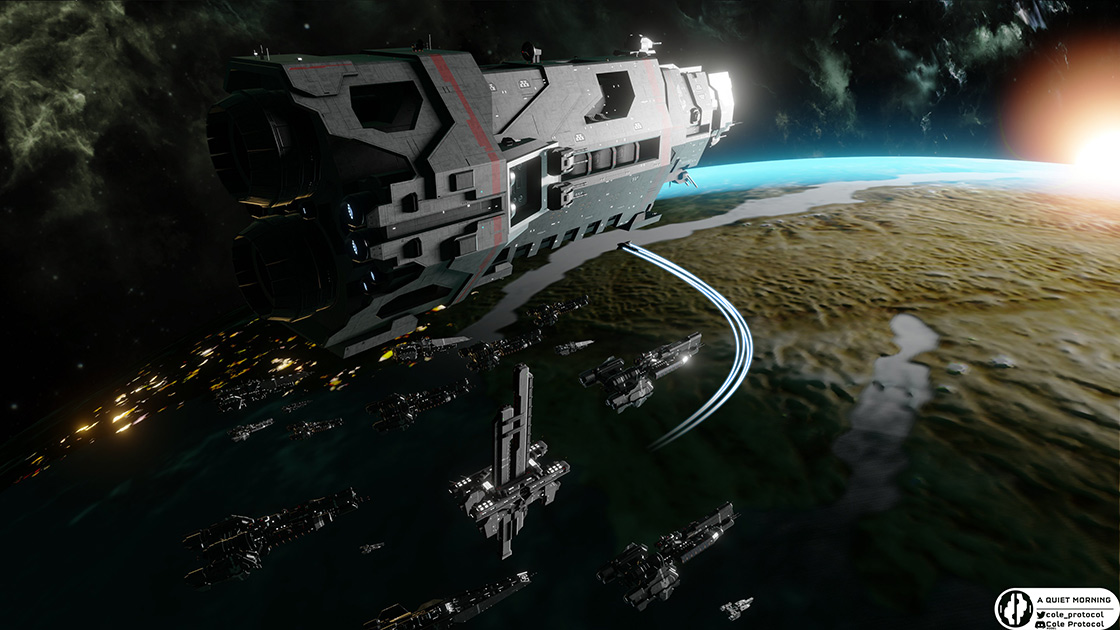 A Quiet Morning Over Reach, @cole_protocol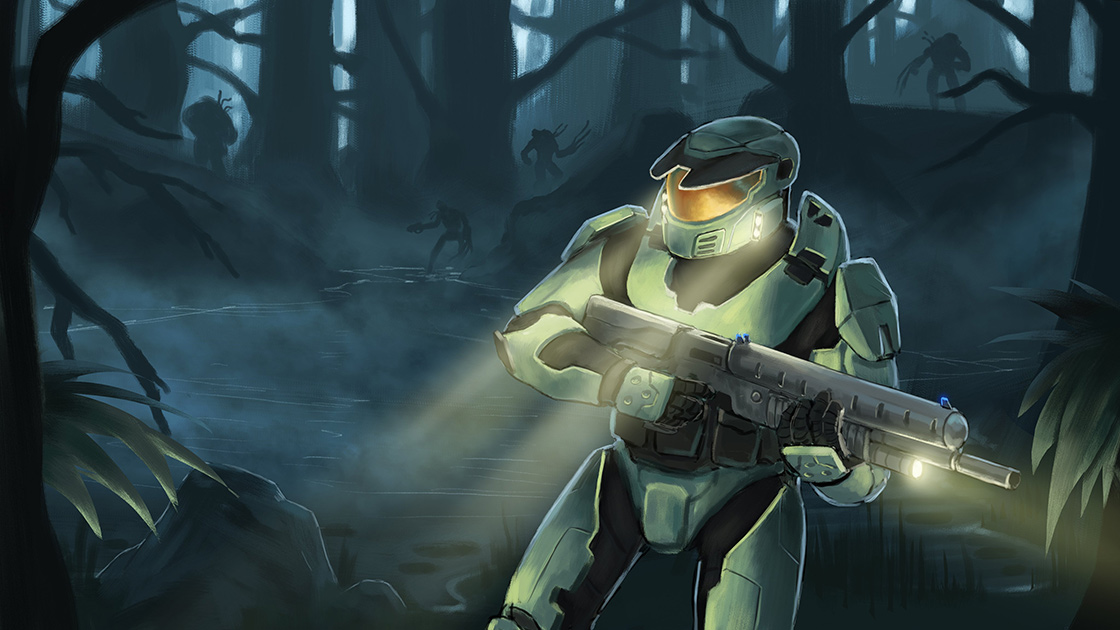 Halo, @DanBrindleyArt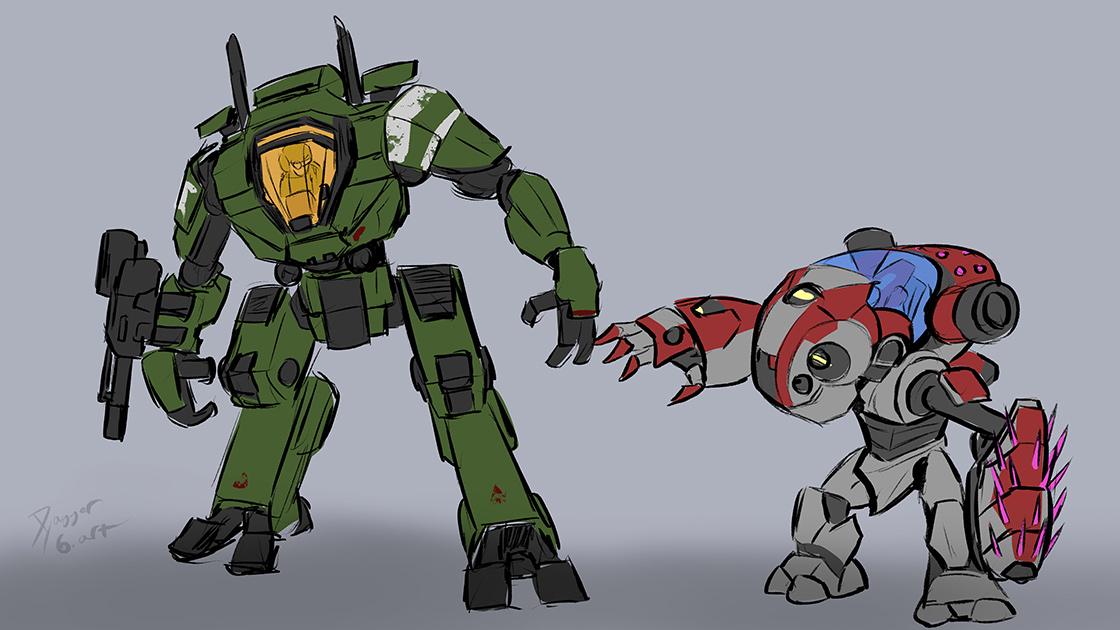 Power Armor Buddies, @dagger6art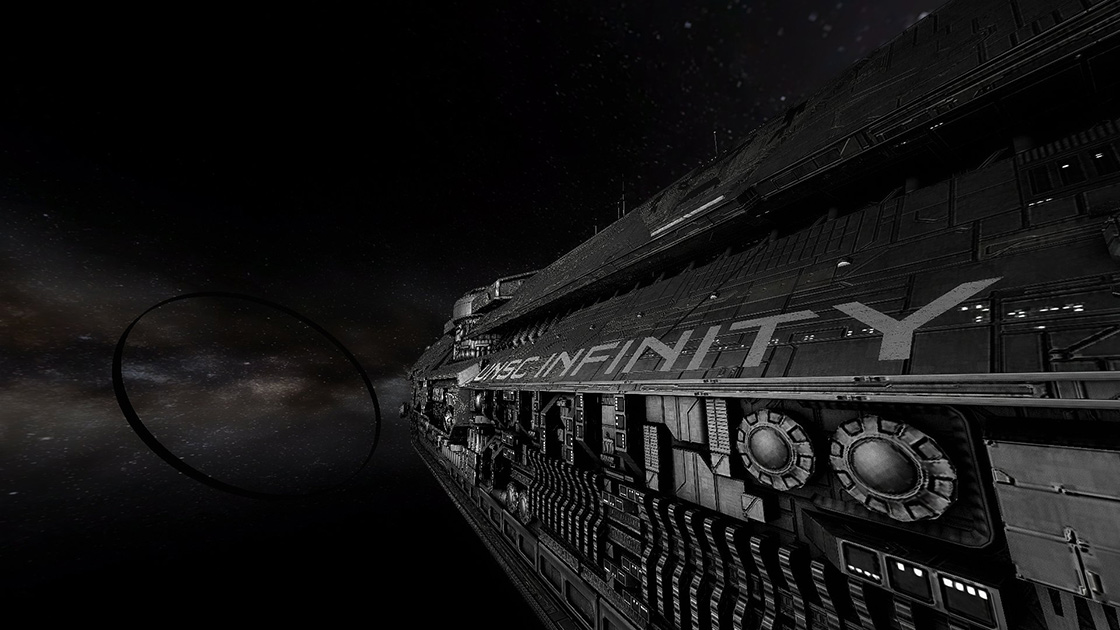 Before We Lost, @code_lynx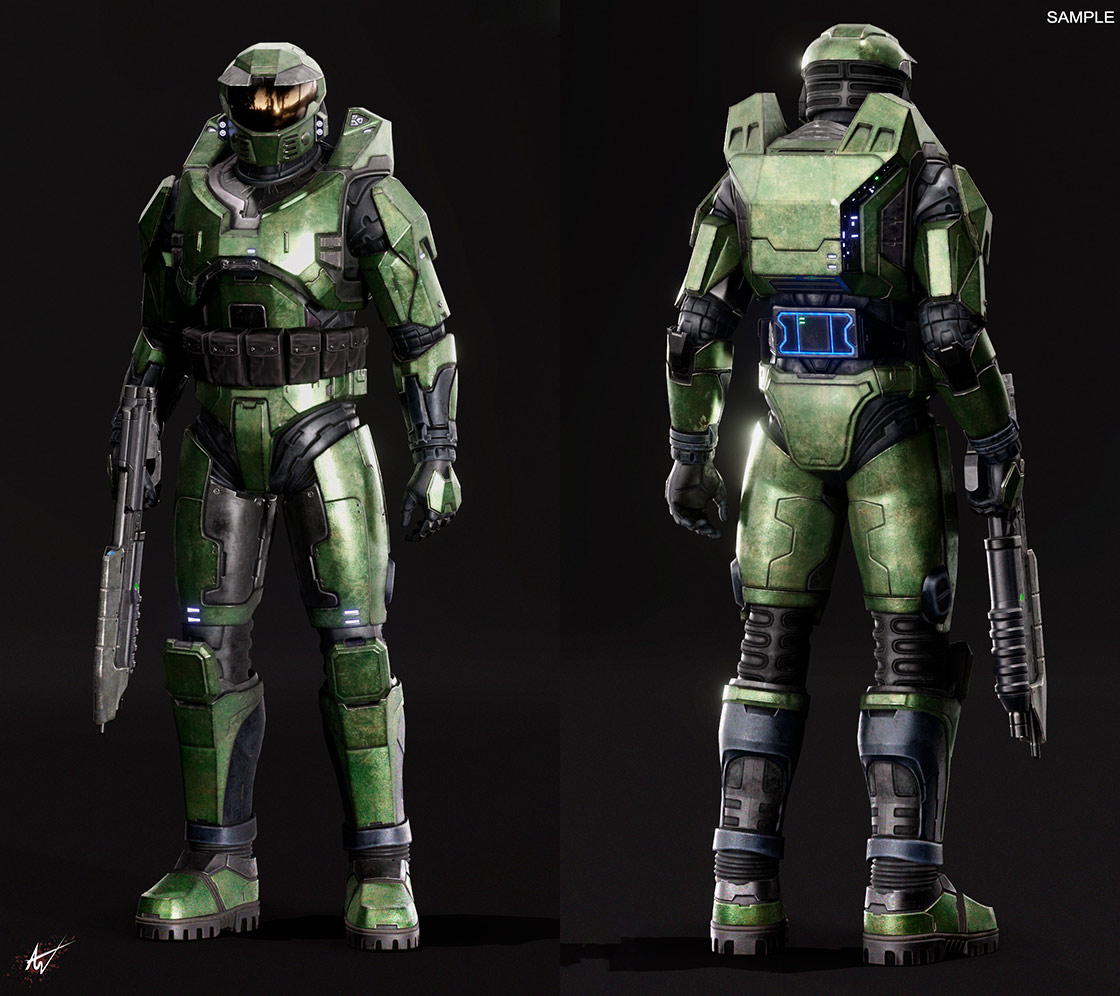 Halo: Combat Evolved Master Chief, @AbiSV1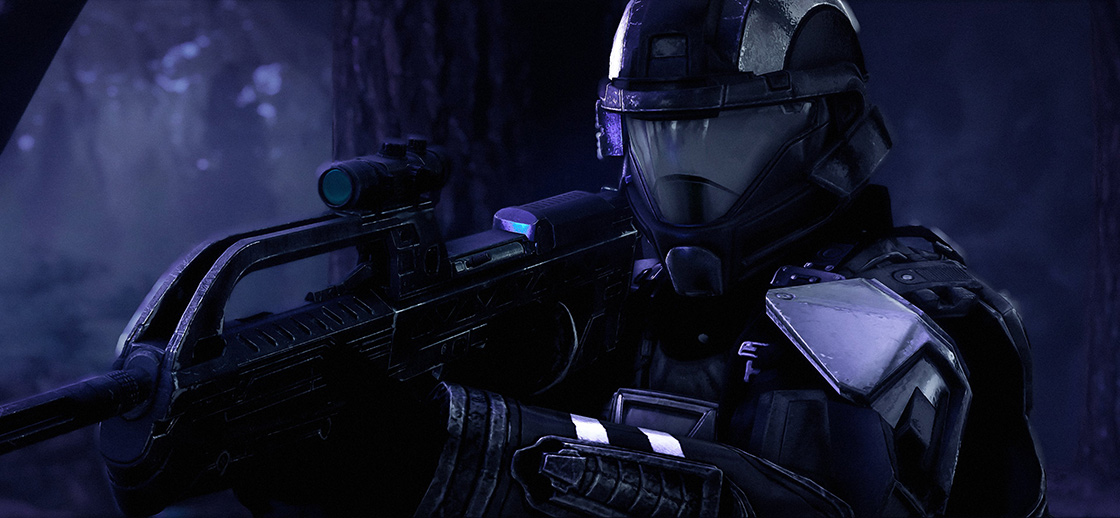 The Lonely Night, @BeansAndEgg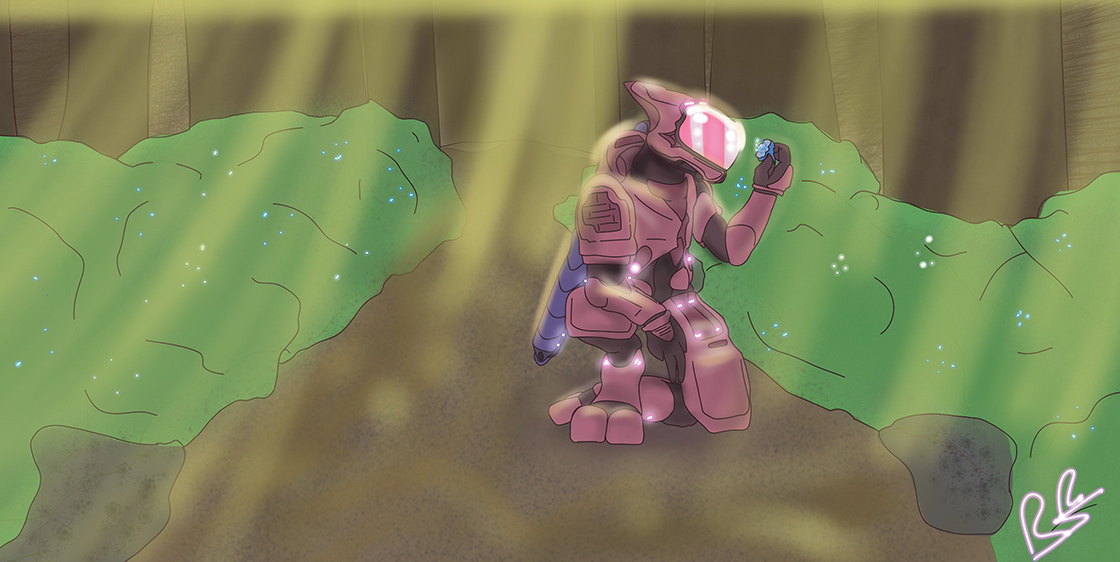 Walk In the Garden, @RussianRecon321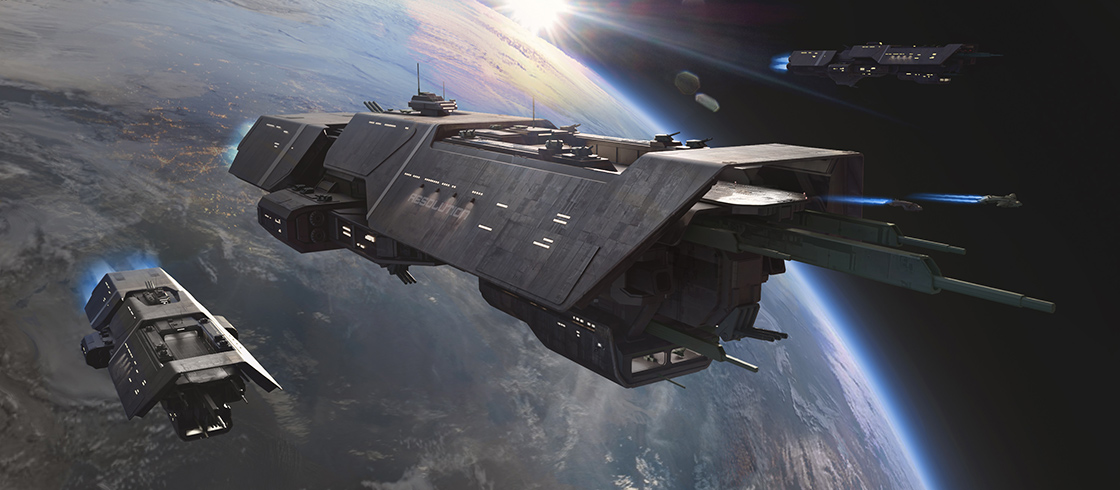 Vindication-Class Light Battleship, @callumd_art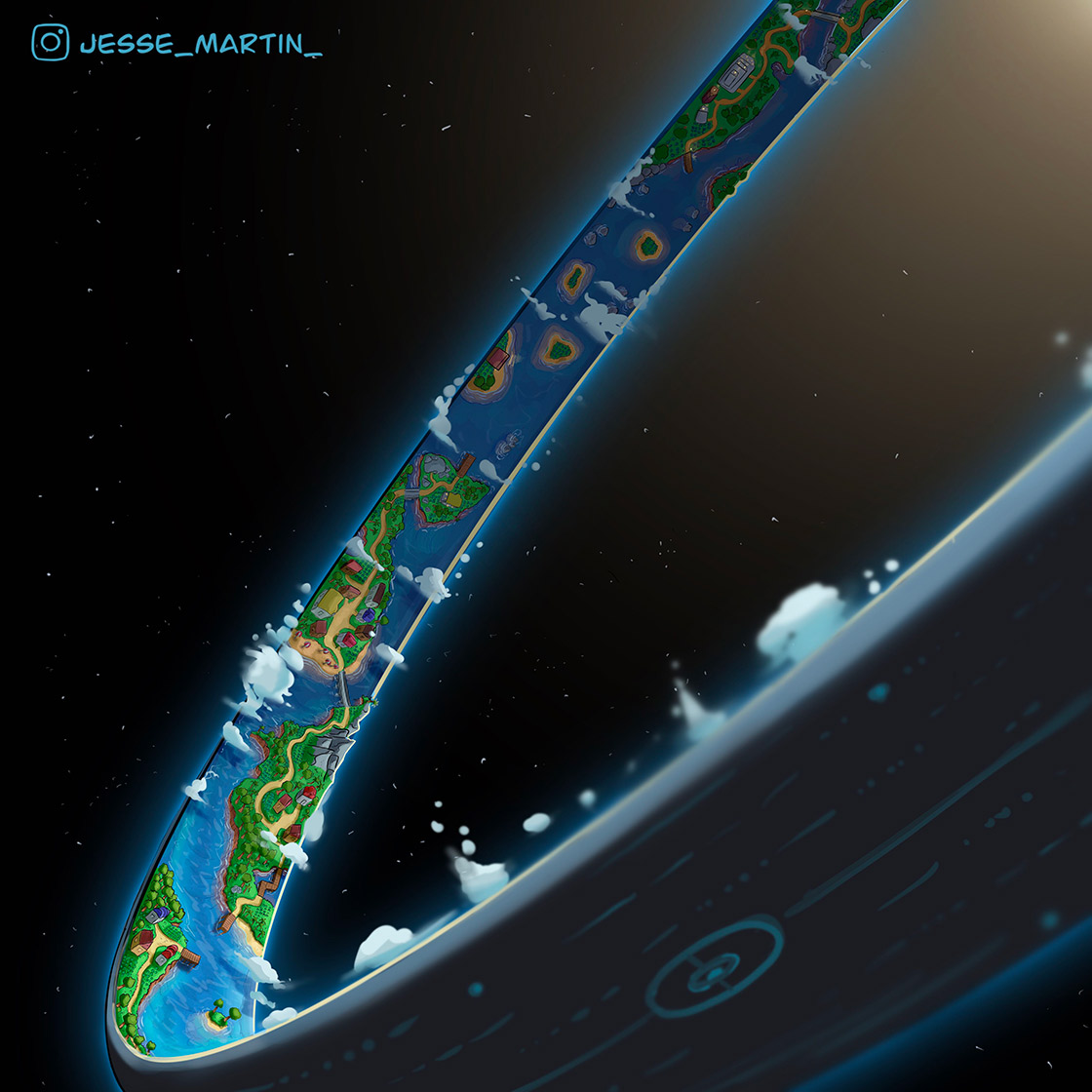 Halo x Pokemon, /u/AlwaysWipes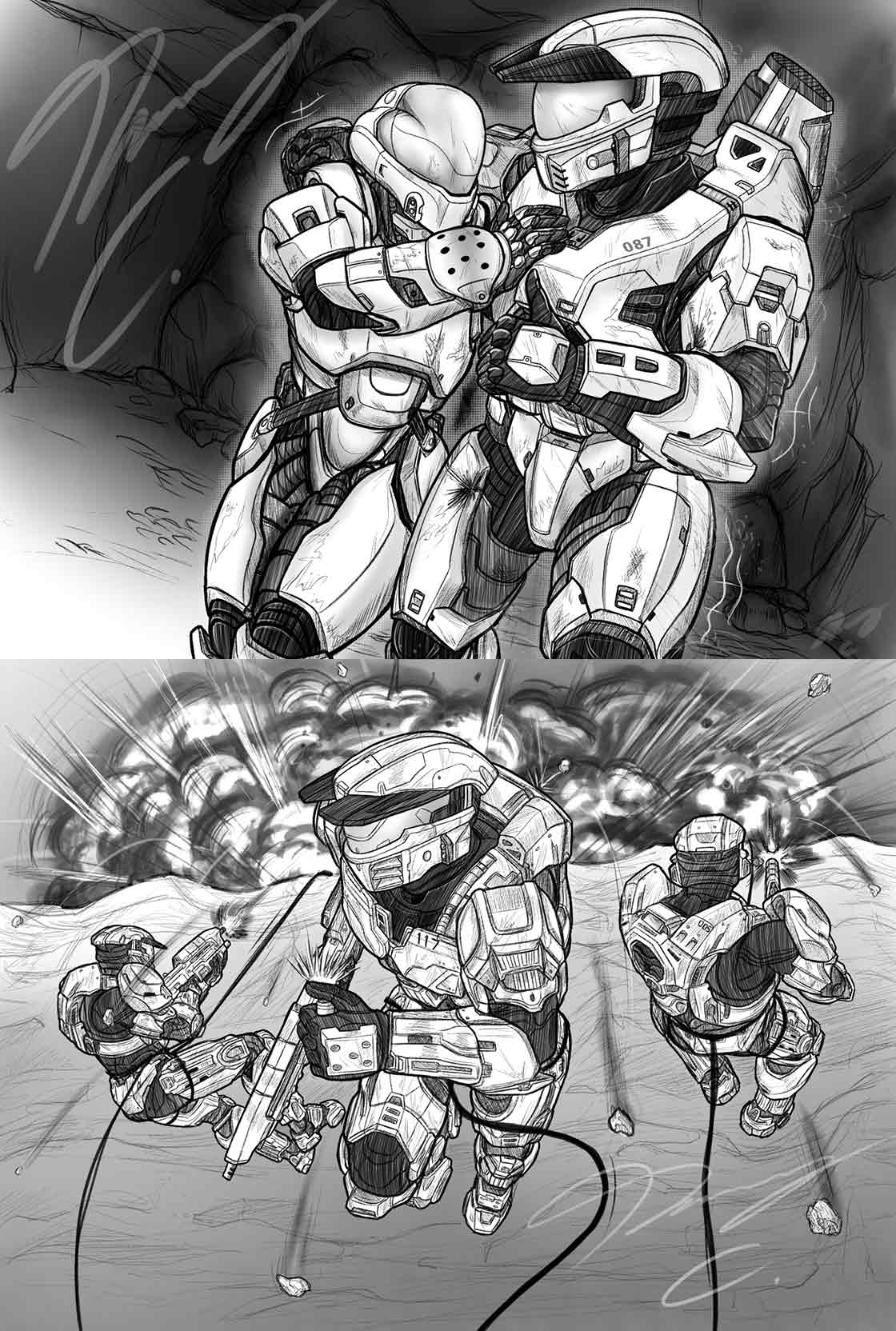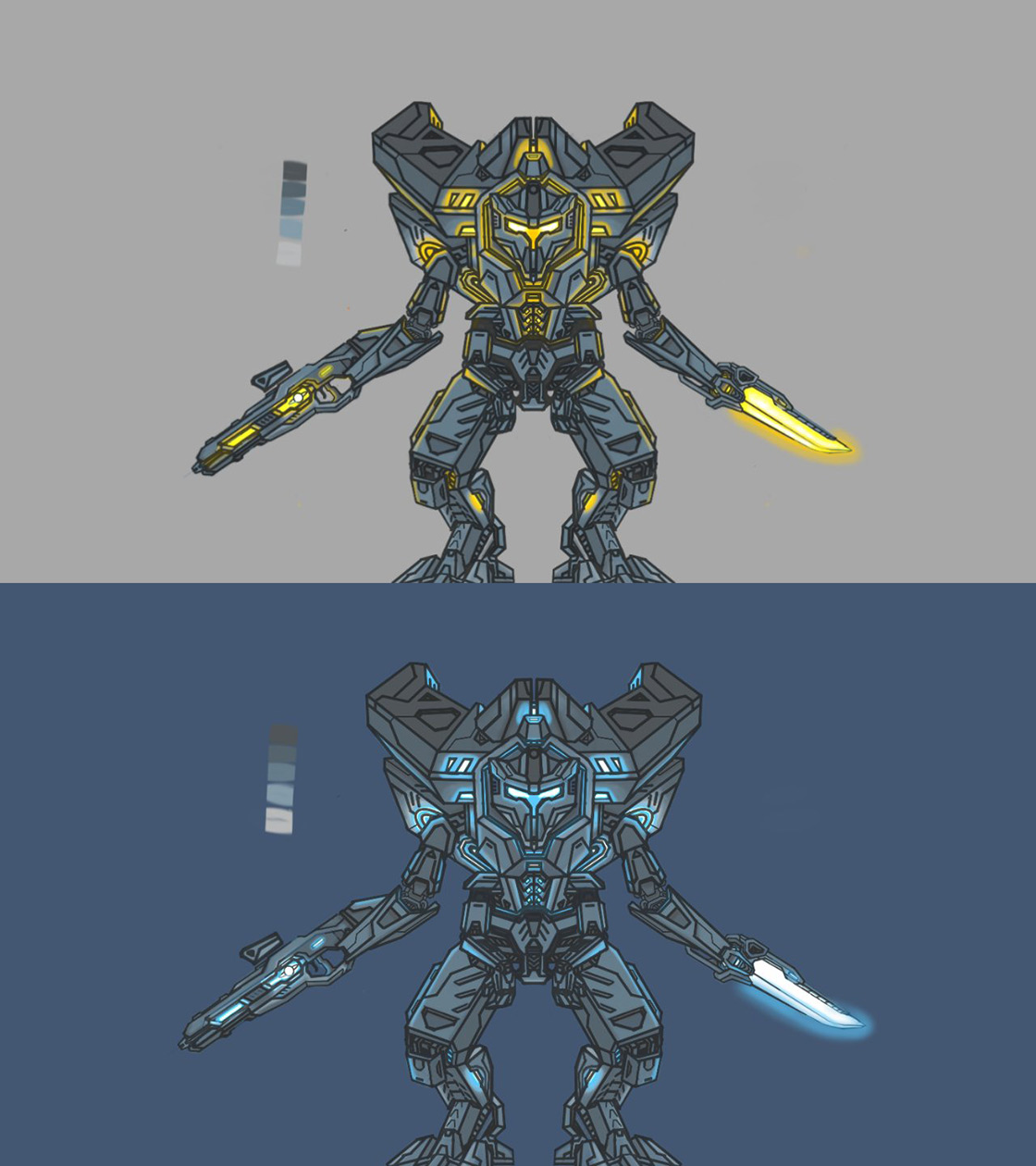 Promethean Knight, @bryanyardyknow1
Homemade
If you didn't grab your own snack before, then maybe some sketches or handcrafted artisanal delights will whet your appetite?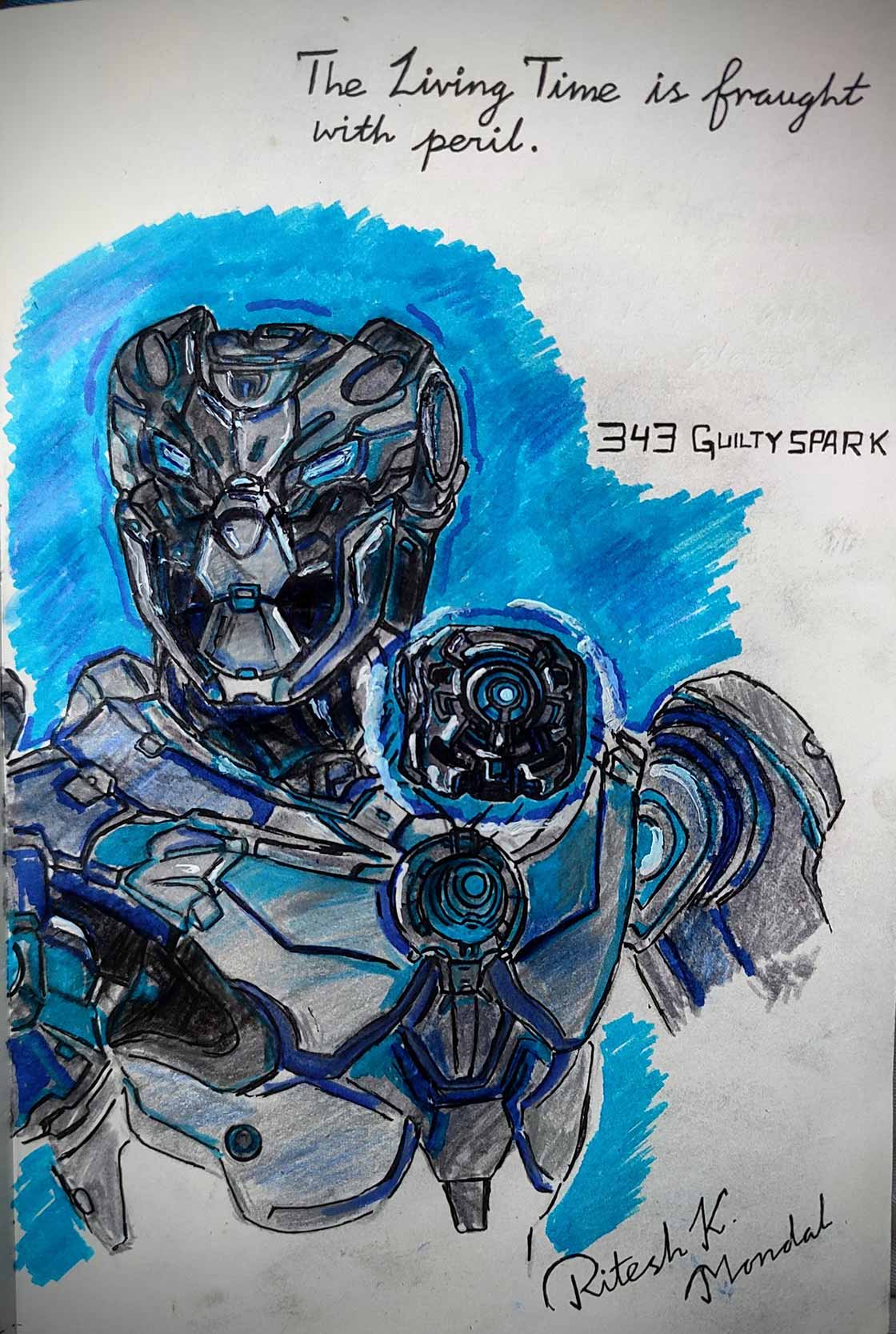 343 Guilty Spark, @RiteshKMondal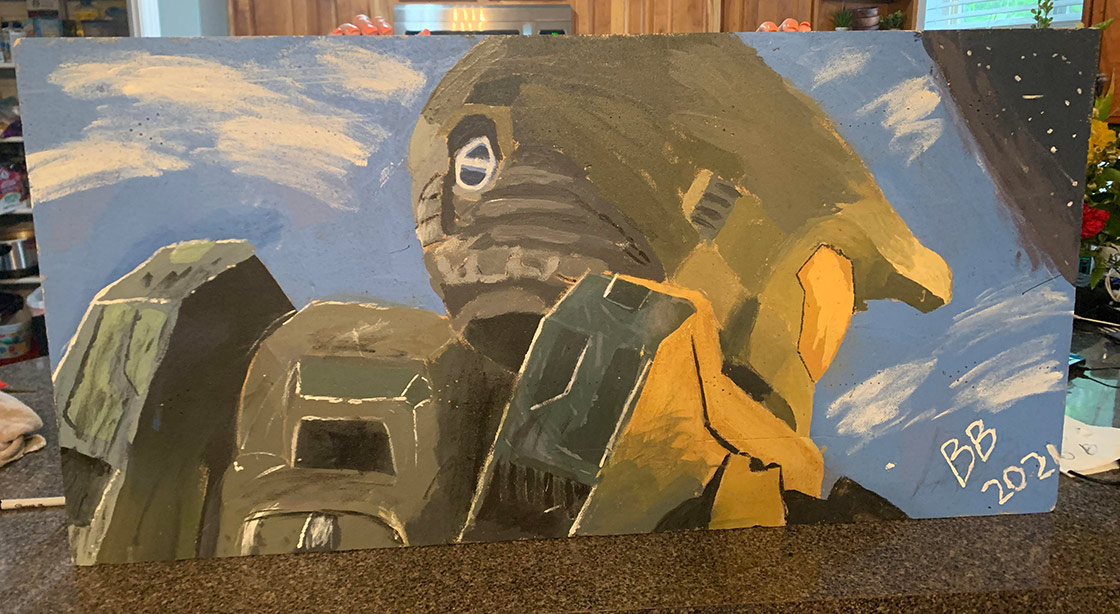 Master Chief on a Tile, /u/bridger1129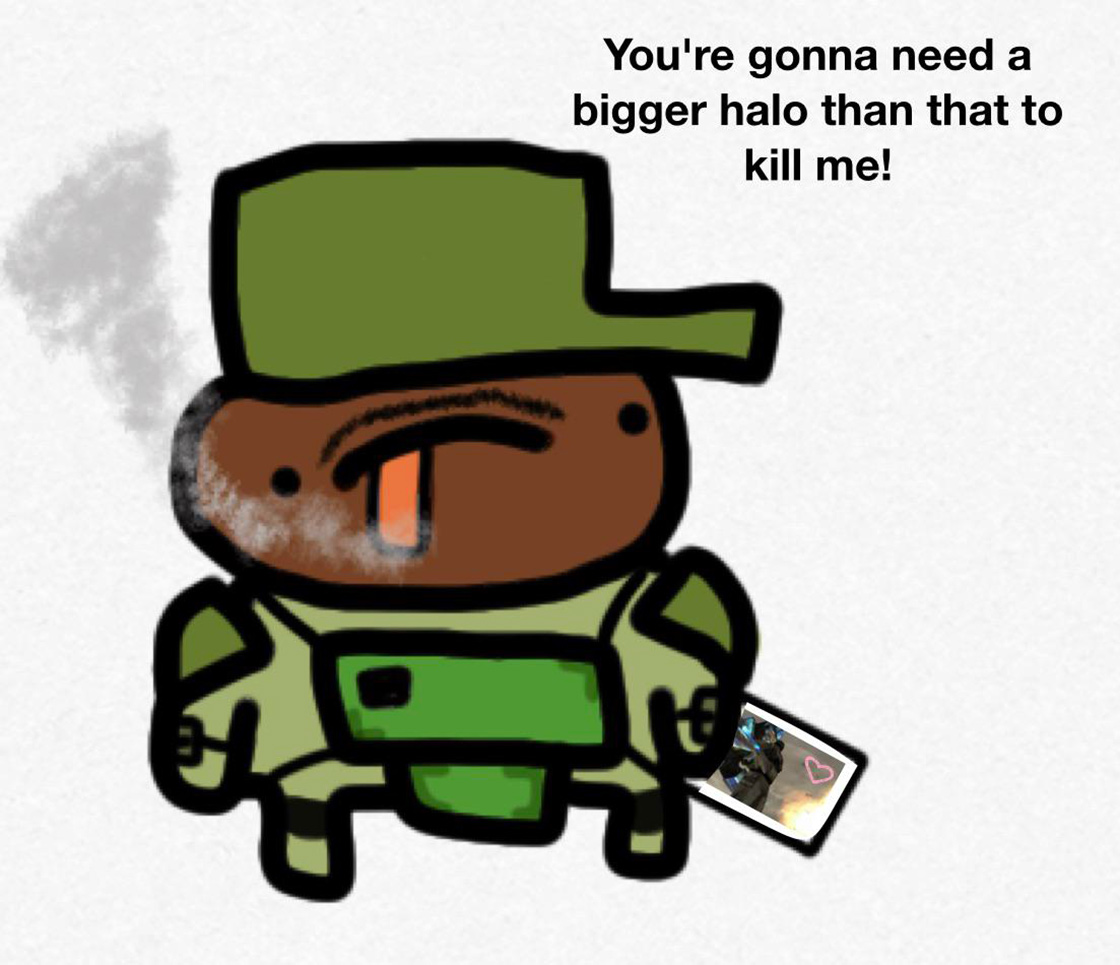 Sarge, /u/Shpooter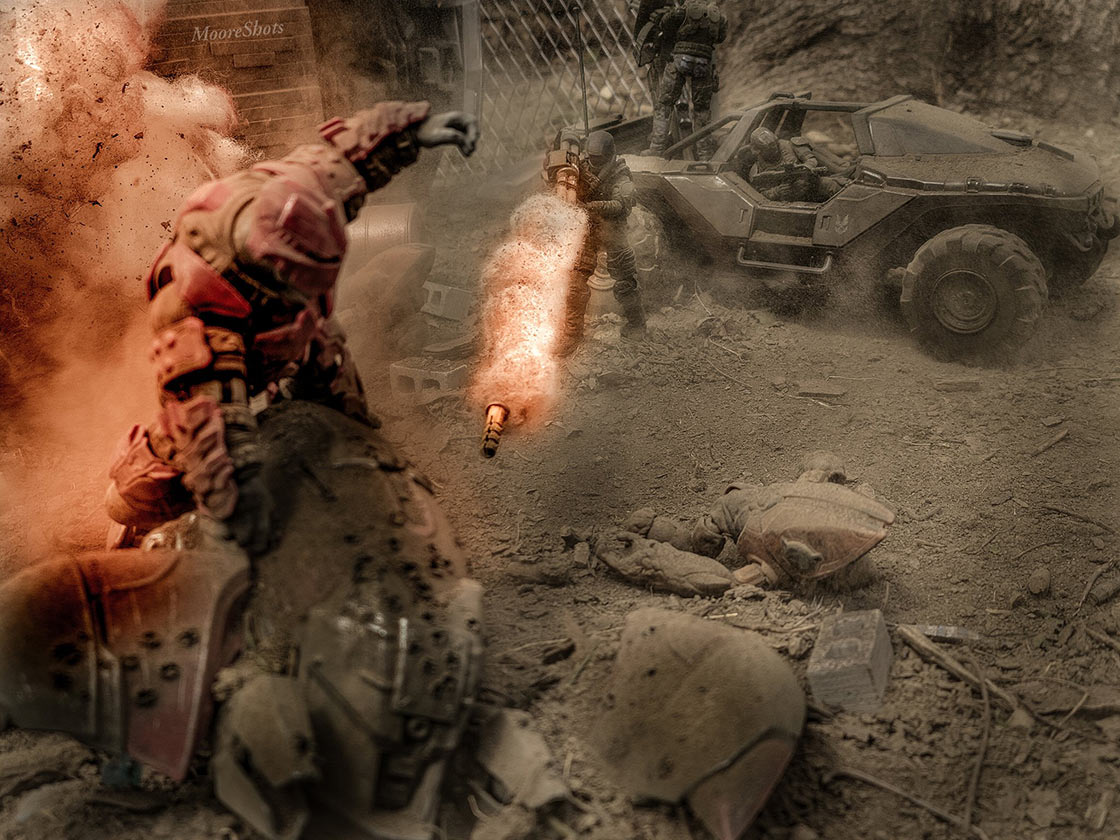 Believe, @Mooreshots1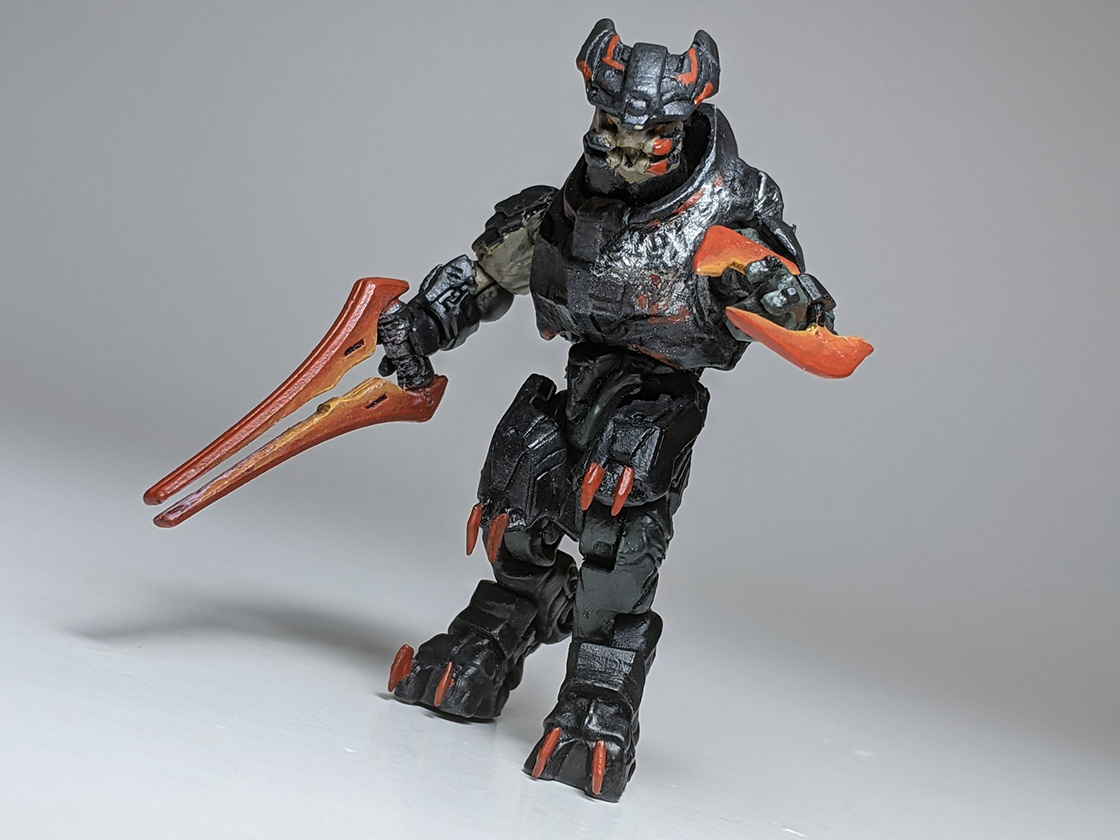 Jega 'Rdomnai, @MixBrixFigs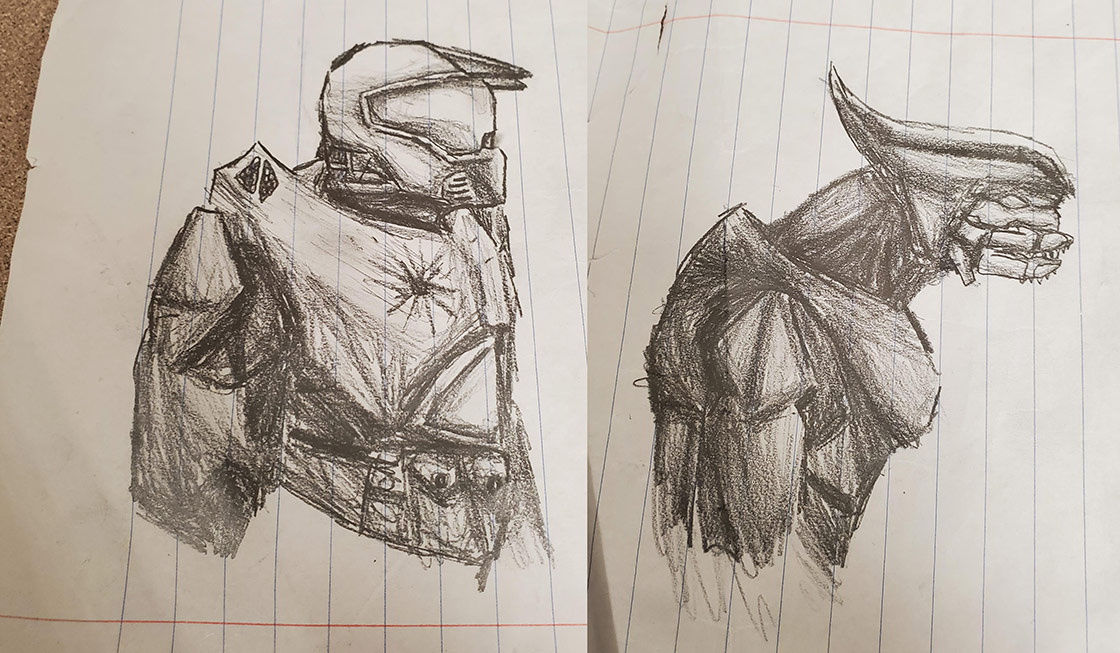 Mark V and Elite Minor, /u/No_Social_Skill_059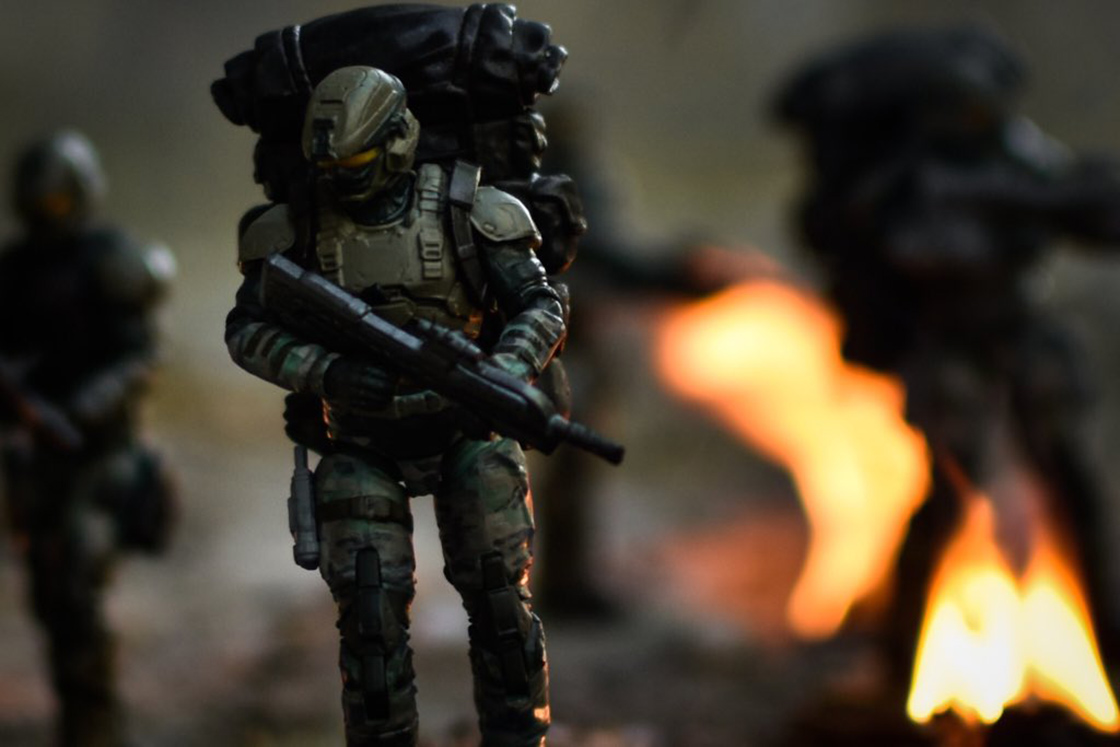 Welcome to the Suck, @krustyvibez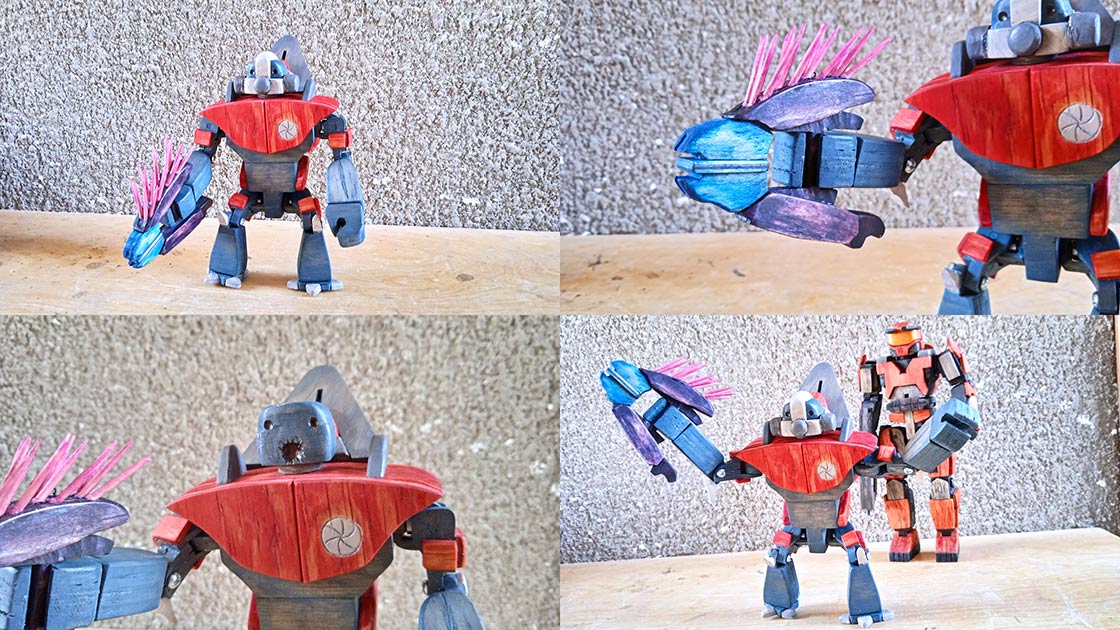 Wooden Grunt and Needler, @FLESHPWND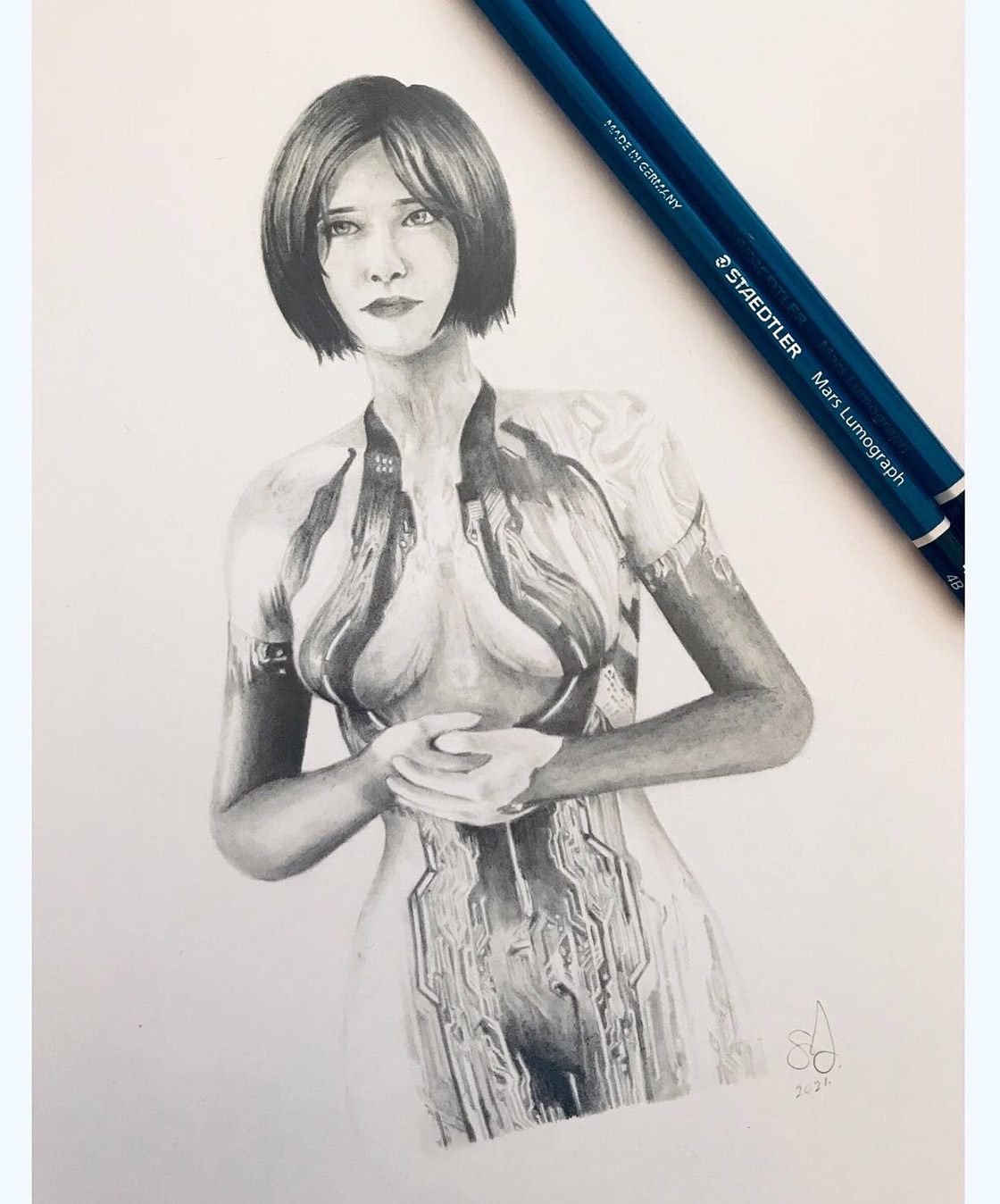 Don't Make A Girl A Promise If You Know You Can't Keep It, @entransing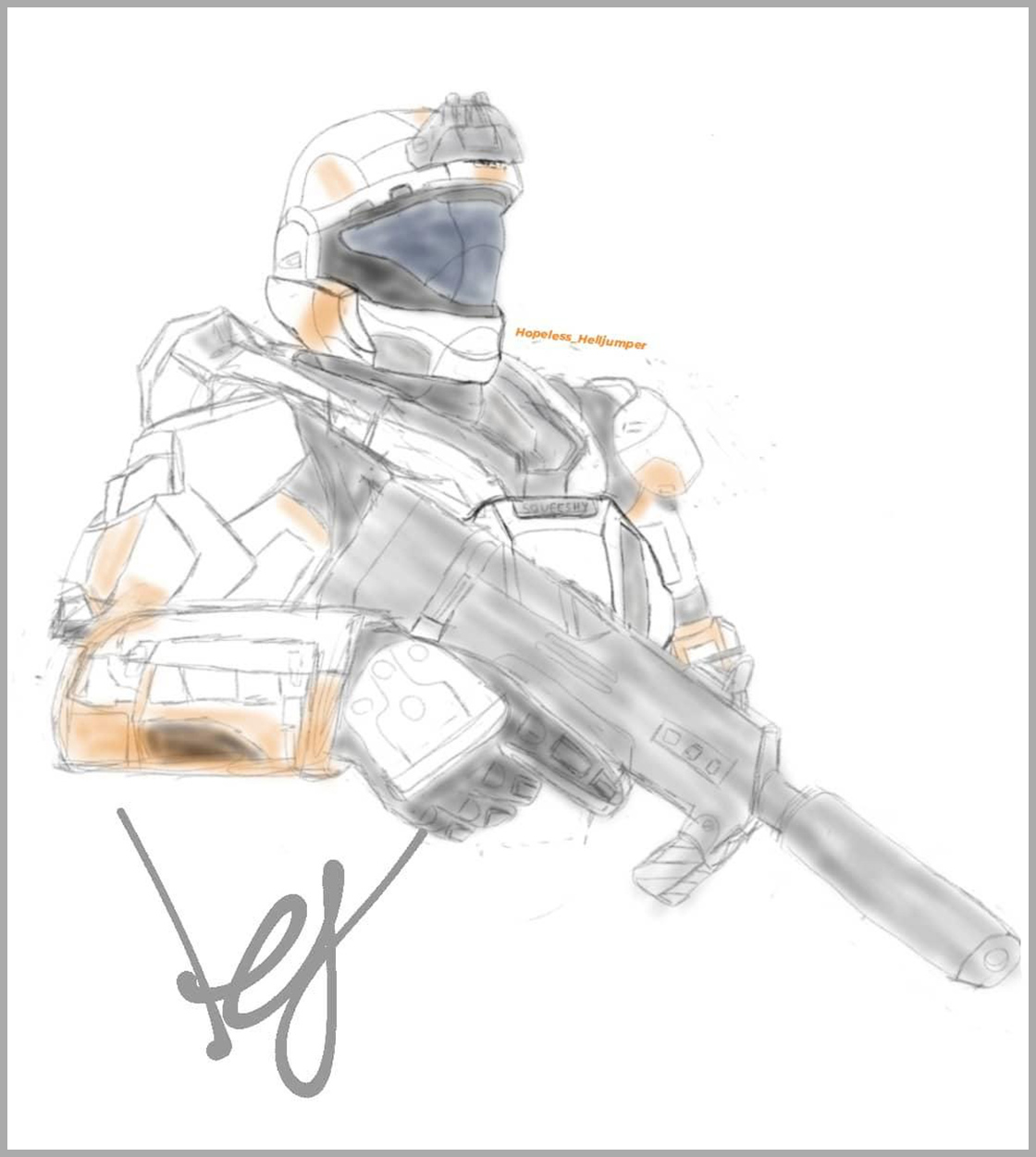 Creamsicle Spartan, @HoplessJumper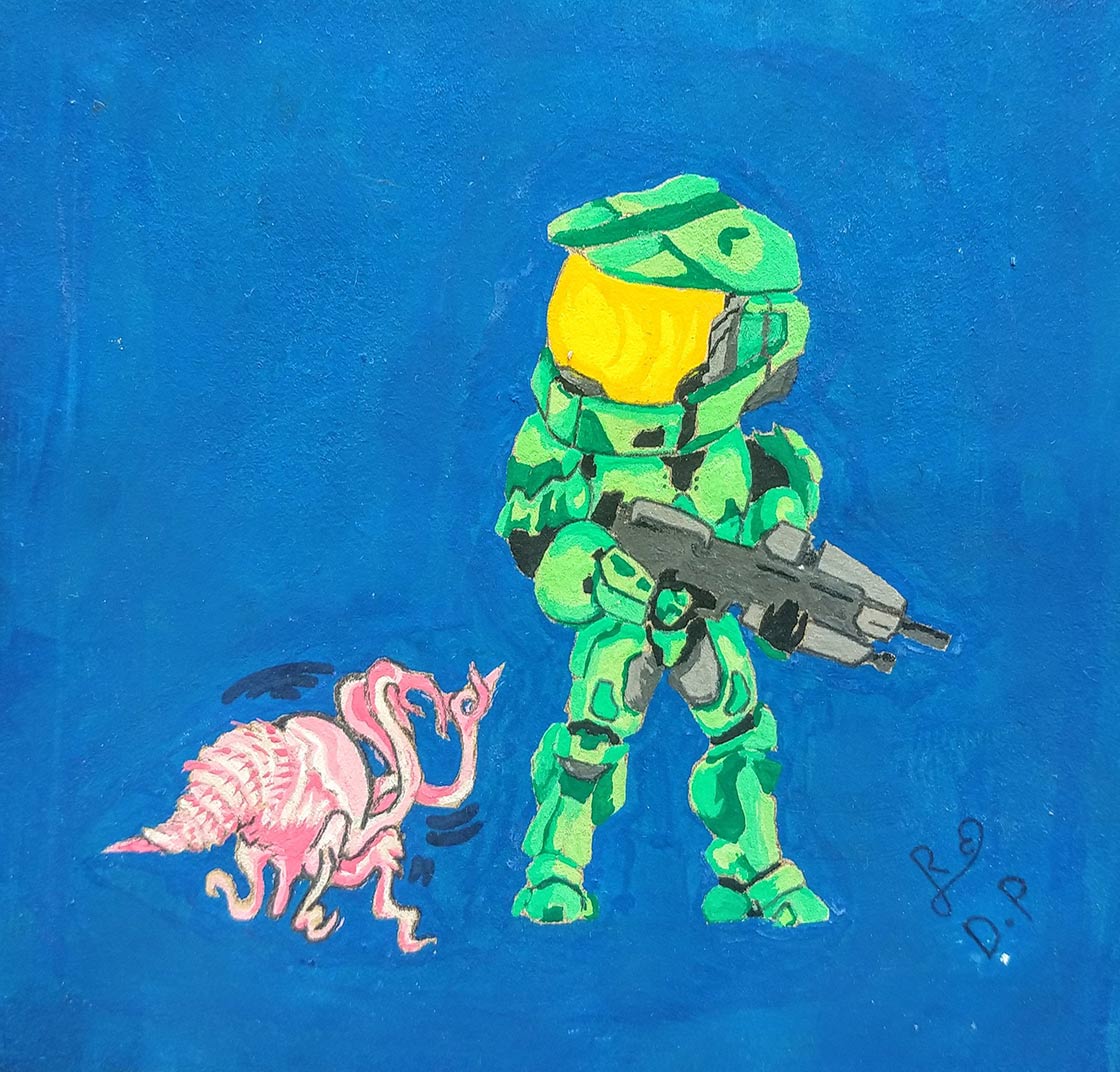 Chief and Flood, @Dibujosperrone1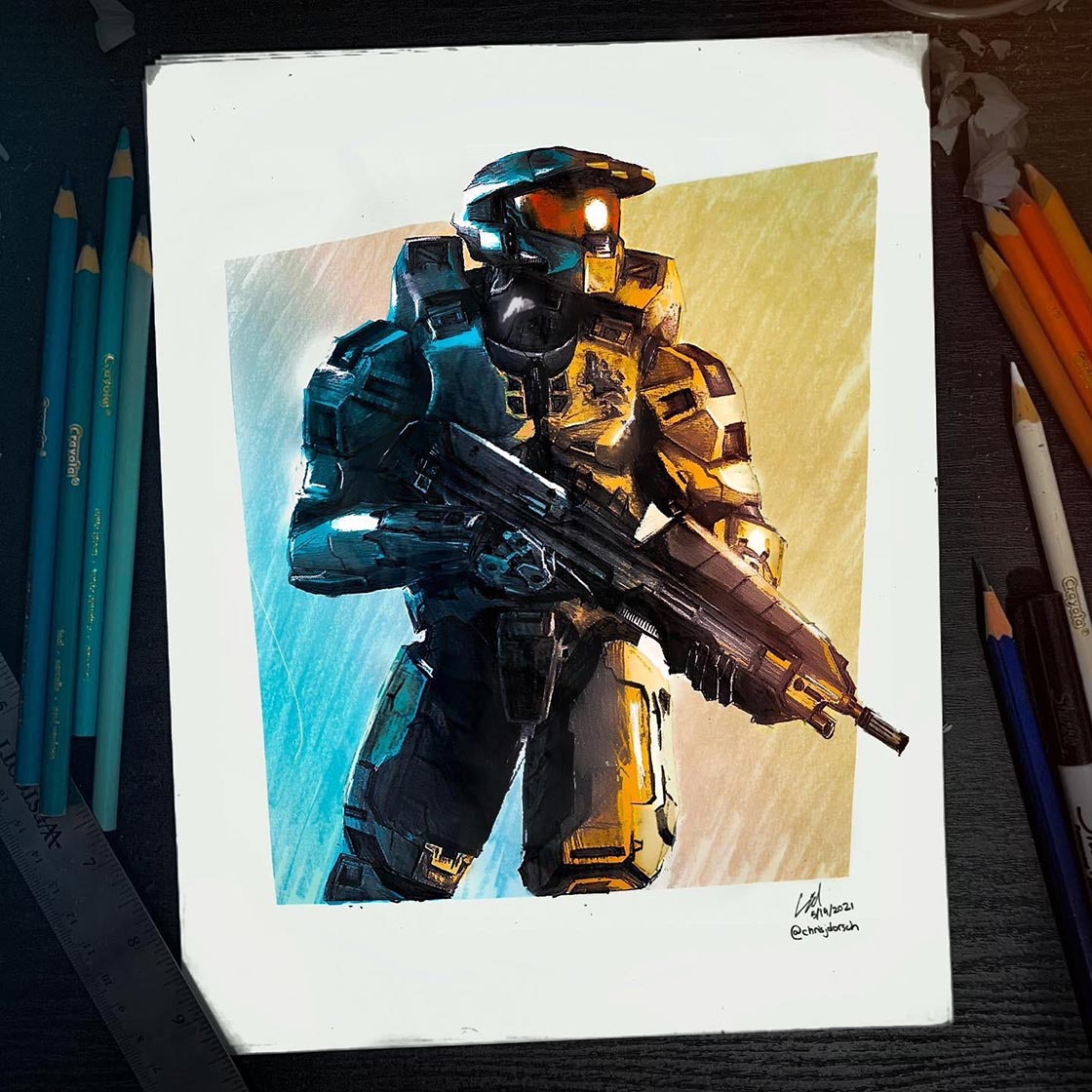 Master Chief, /u/ChristopherJDorsch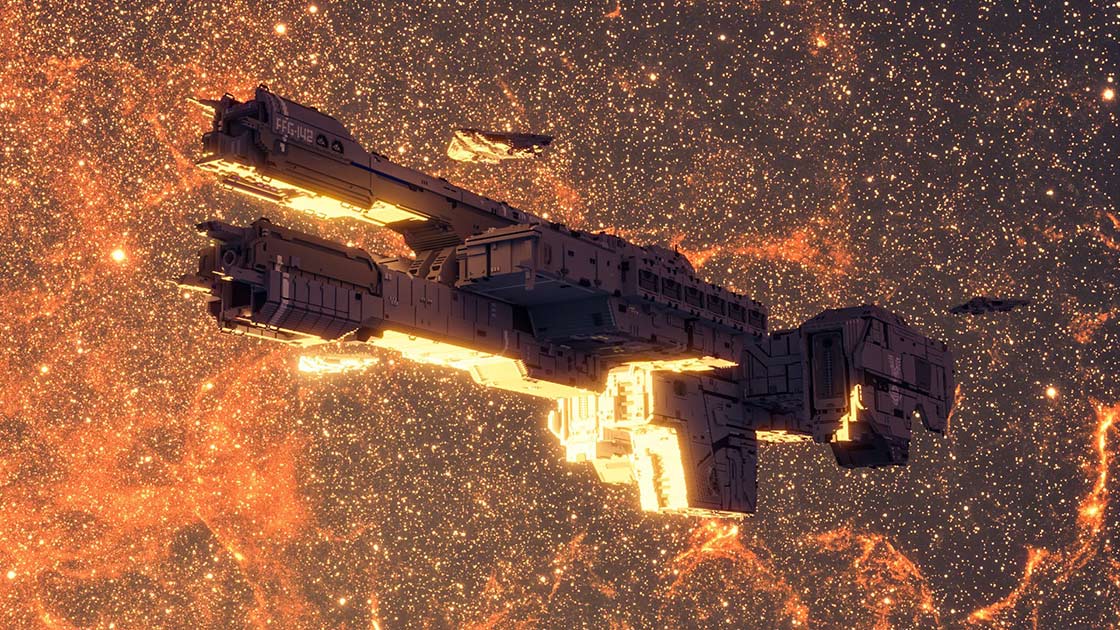 In Amber Clad, Reflected120, via @AmbientTeam
Eye Candy
Now, it's truly time to feast your eyes on some dedicated Spartans who didn't look back, stayed on track, and went the distance.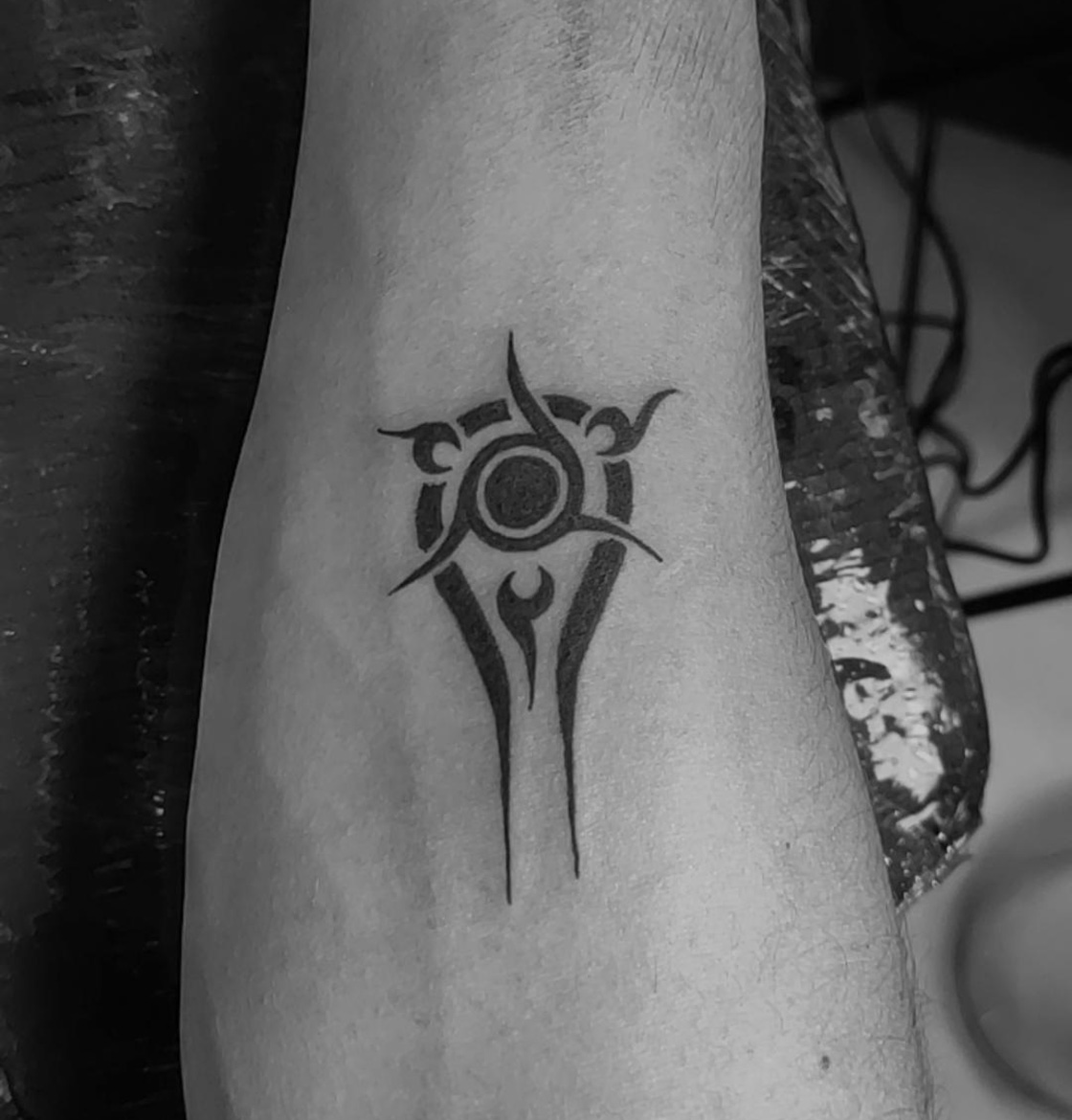 Swords of Sanghelios, @moy_darko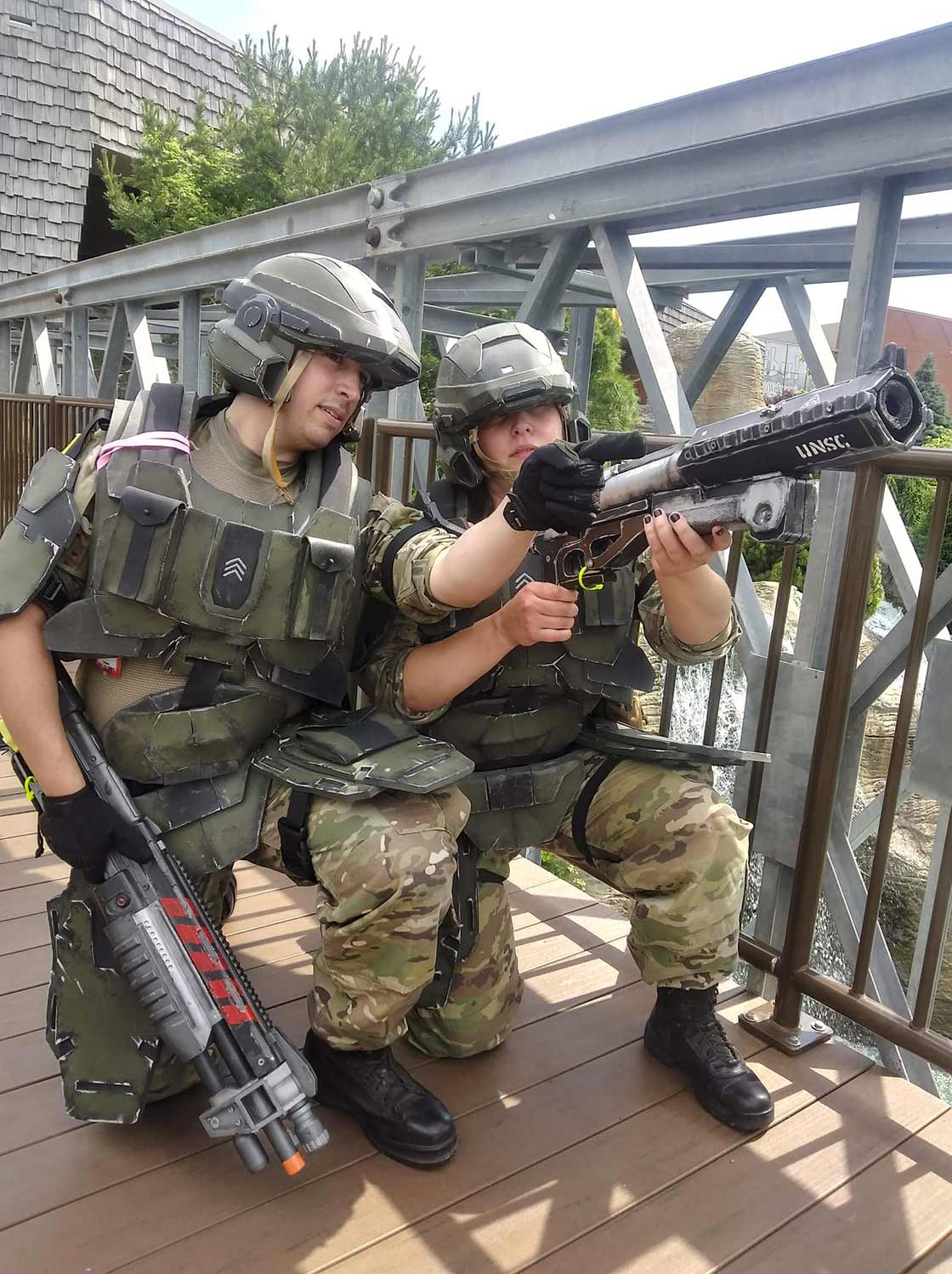 UNSC Army Troopers, @AzimuthCosplay and @SpallSpartan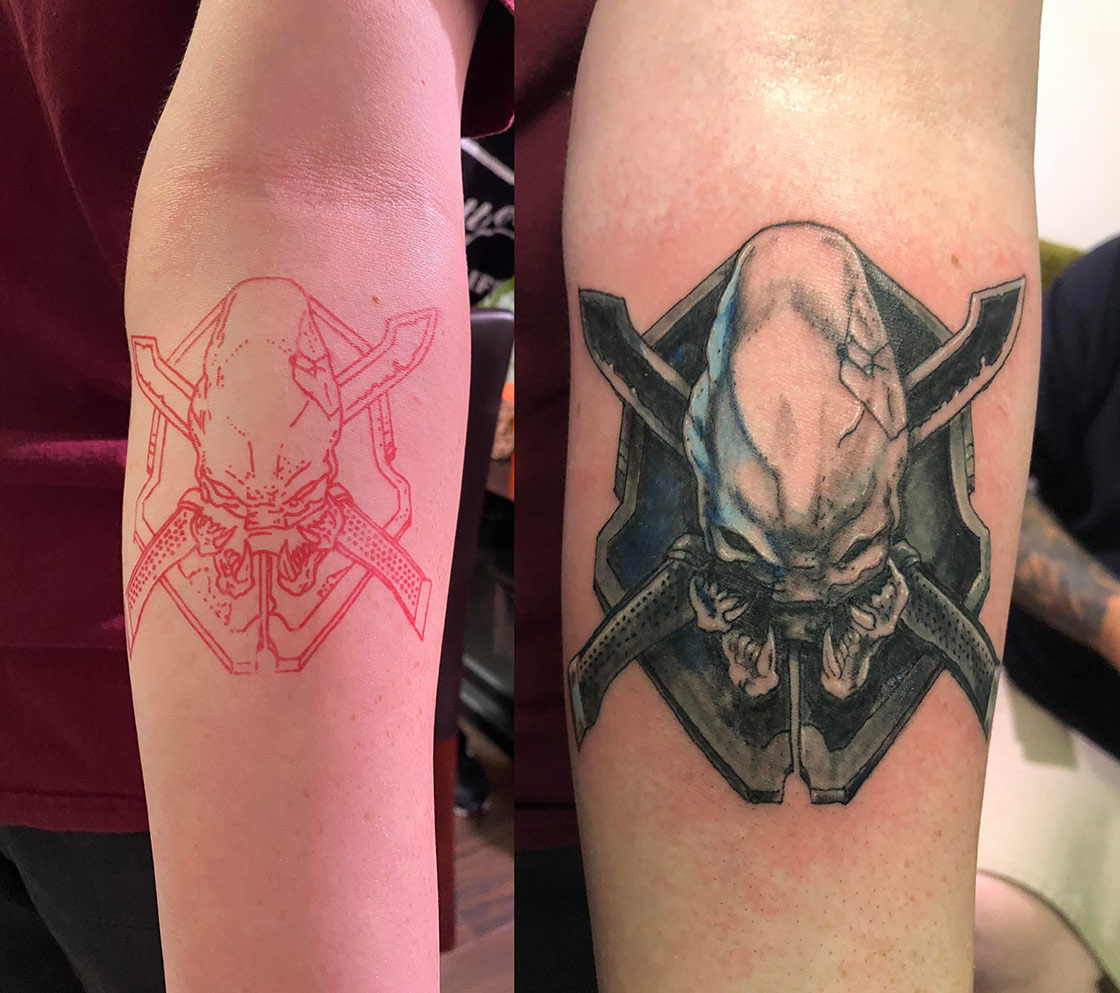 Legendary, /u/dinkledogJones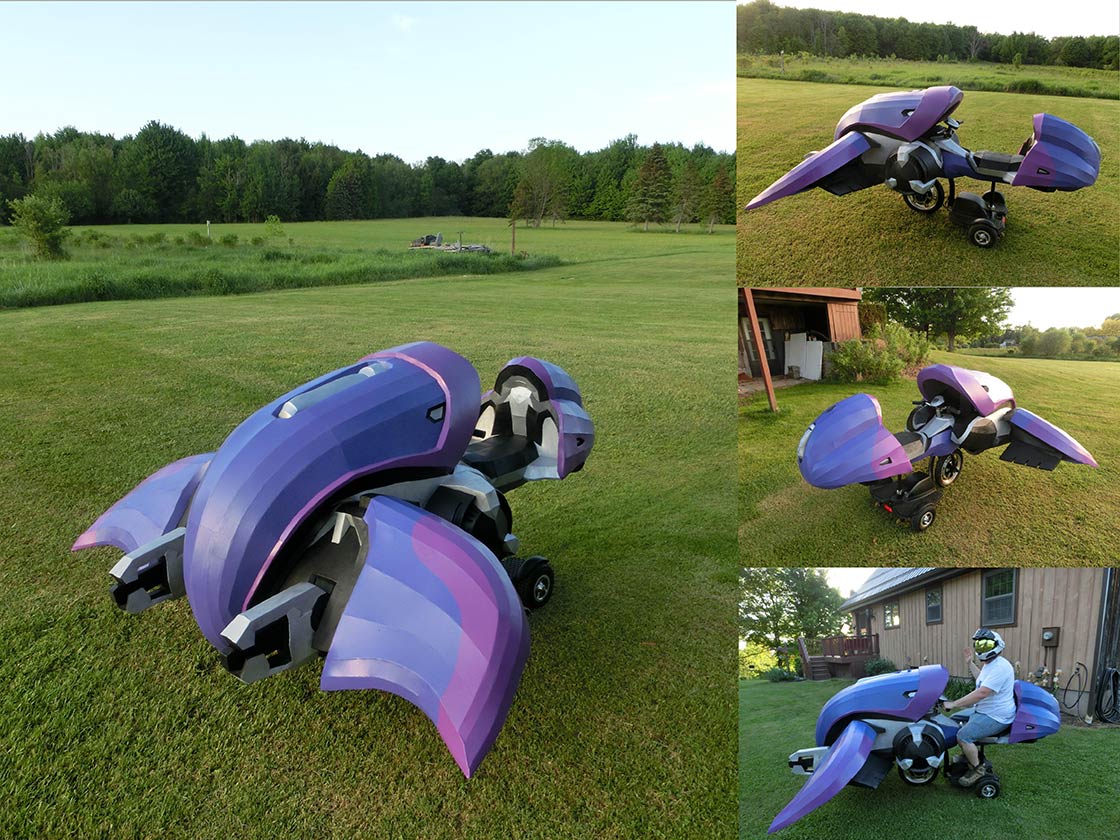 Halo: Reach Ghost, /u/BentonsBuilds
Sweet Rolls
I always enjoy the videos I find for these but I really enjoy this set. If you like Smash Brothers, stick around – you'll probably like 'em too! (No this is not "Chief is in Smash!" or anything. Just a really sweet fan project.)
Rediscovering old projects or old favorites can be a blessing or a curse. In @wtabd_ympalAdam's case, it turned out to be a good thing which makes it a blessing for the rest of us too! He rediscovered an old stop-motion film from film school and is sharing it with everyone.
I am not good at Smash Brothers by any definition of the term. I am Queen Button Masher and generally have absolutely no idea what's going on and pick stages by how pretty they look. So with that said, if I saw @magpieleon's stage in the lineup, this would be the only one I choose forever. Check out how he did it!
This isn't the first time we've seen @doginthesleep and I certainly hope it isn't the last! He's back with more spray paint art – this time of Installation 07. I'm always astounded by the precision and finesse people can coax out of aerosol cans and watching this come together was a treat. I absolutely love this.
Petits Fours
Sweet tweets to send you on your way!
Fin
I know I normally put a feature that makes me laugh before the end but this week's is kind of long and I don't want to unnecessarily stretch the page for anyone not interested so I've swapped them around and it's down below. It's on the lengthier side but totally worth the read! To receive your Fire Unicorn 🦄🔥 nameplate for MCC and AR skin for Halo 5 for being featured in this (or past) Spotlights, be sure to fill out the latest form and note that they are sent out sometime towards the end of next week.
Ciao! xx
Doodle's Snickers
As we're all aware, Master Chief is "that guy from Fortnite" right? But how did he get there? Let /u/Endermite20 show you!