It's May which means that the year is officialy over 1/3rd of the way done and I don't know what to do with this information. Time is a funny thing and it has absolutely been flying lately. But hey, one month closer to some new video games, right? Anything coming up that you're looking forward to? 😇 I picked up my very first Pokémon game ever and have been happily taking what I call Pikapics of cute animals so that's been fun!
CRÈME DE LA CRÈME
Revenge of the Si(x)th wouldn't be complete without Vader, right? /u/Kurrupt_Gaming was a bit upset he missed the Star Wars day on May 4th but I'd say it's perfect for today. It's a showdown between Master Chief vs Darth Vader. Who wins, in your opinion?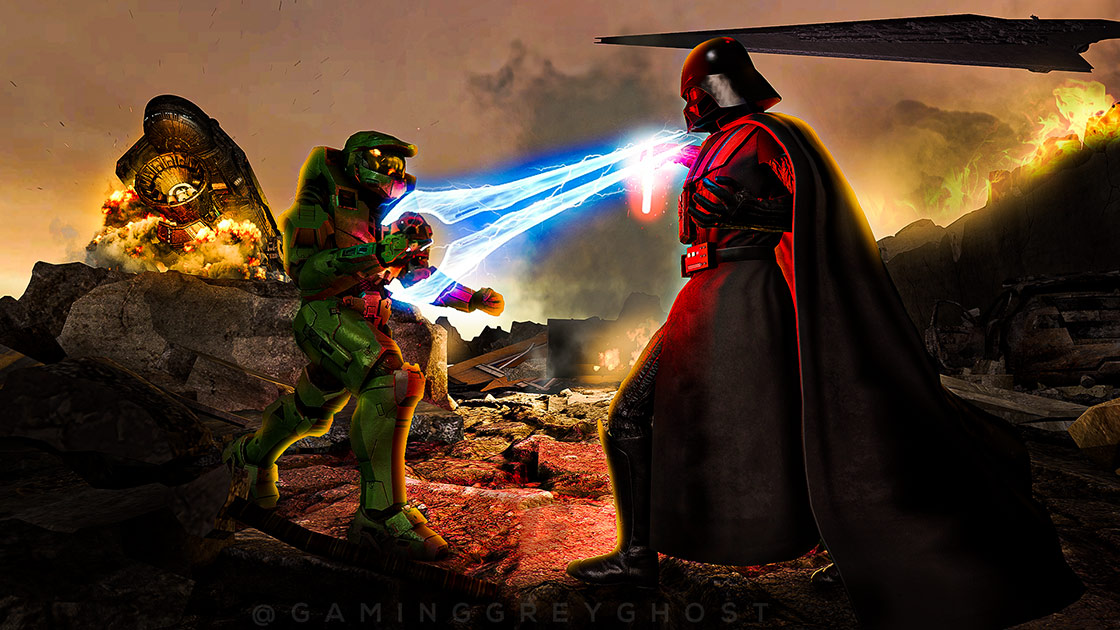 Snack Break
You all really, really dig Halo and Doom crossovers so when I found @geoffplaysguit's theme song mashup of the two, I knew it would be a hit. And, so far, on YouTube it absolutely is which means you are all guaranteed to love it. Enjoy!
Snicker's Doodles
You know, this section really is a misnomer. Any doodles *I* would make absolutely would not wind up in a blog like this. I don't even think they'd make Mom's refrigerator. Speaking of Mom, it's Mother's Day this weekend in the US so consider this your reminder!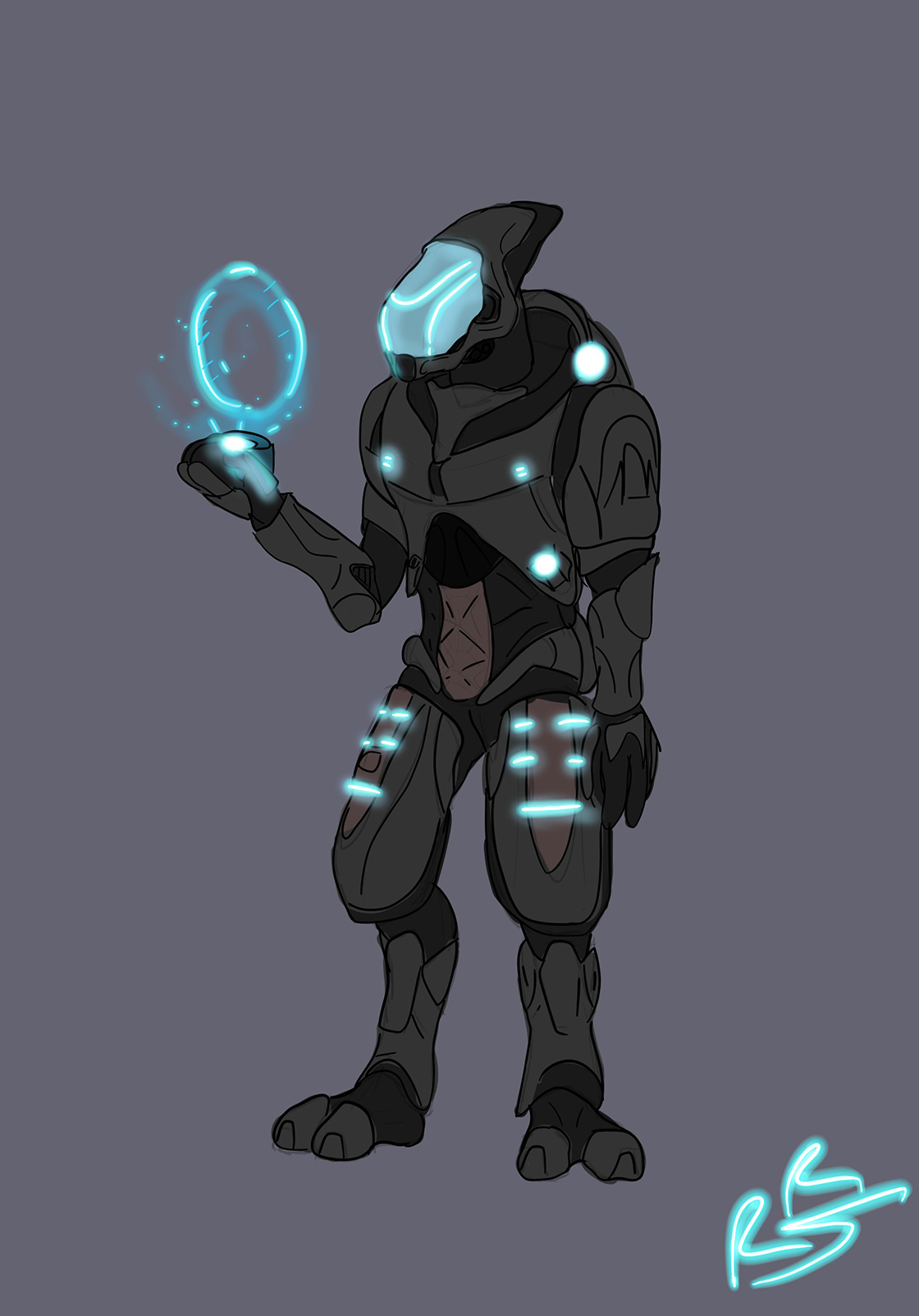 Faber, but Elite, @RussianRecon321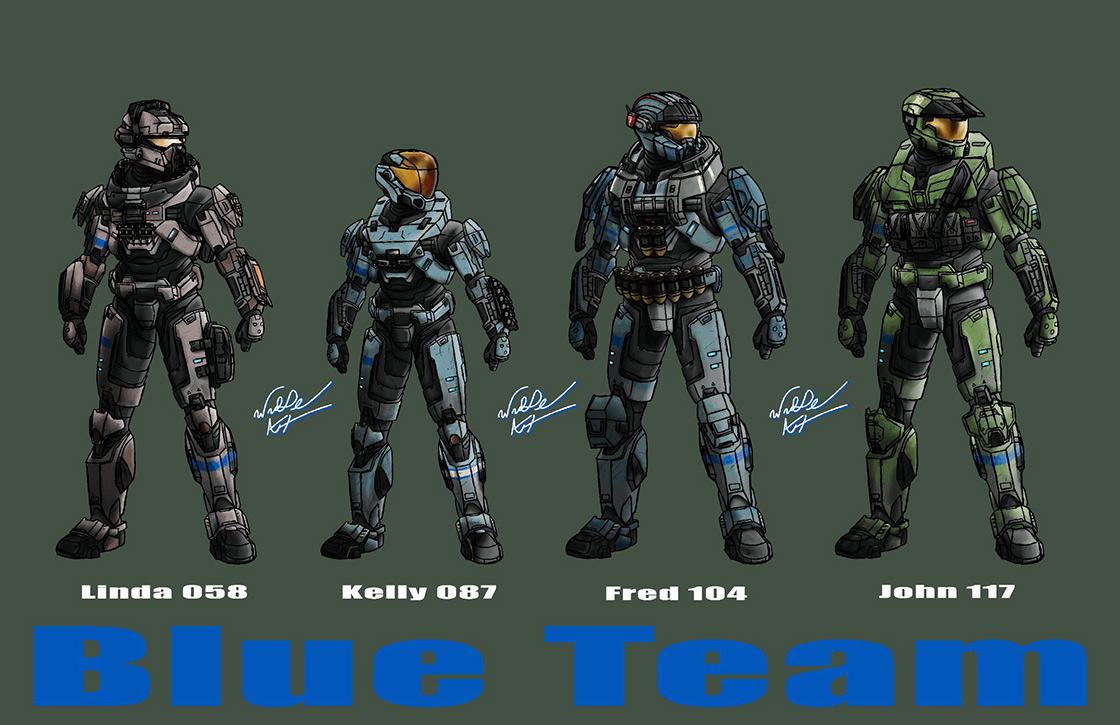 Blue Team, Halo: Reach style, @wulfeart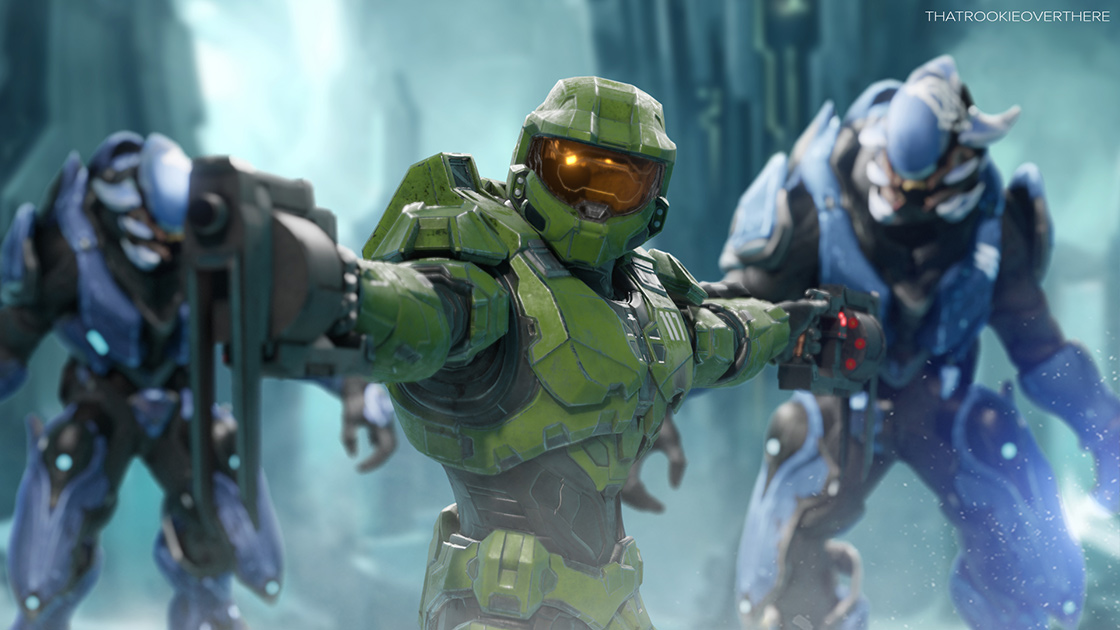 Who's First?, @thatrookieovthr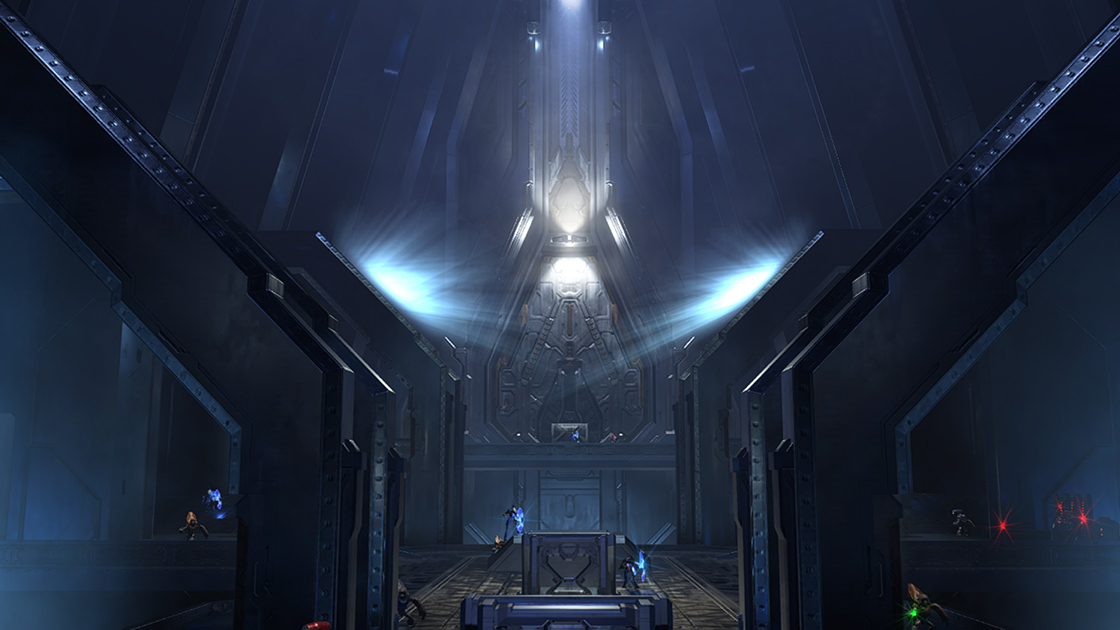 Halo Infinite Wallpaper, @NathanBAWorkman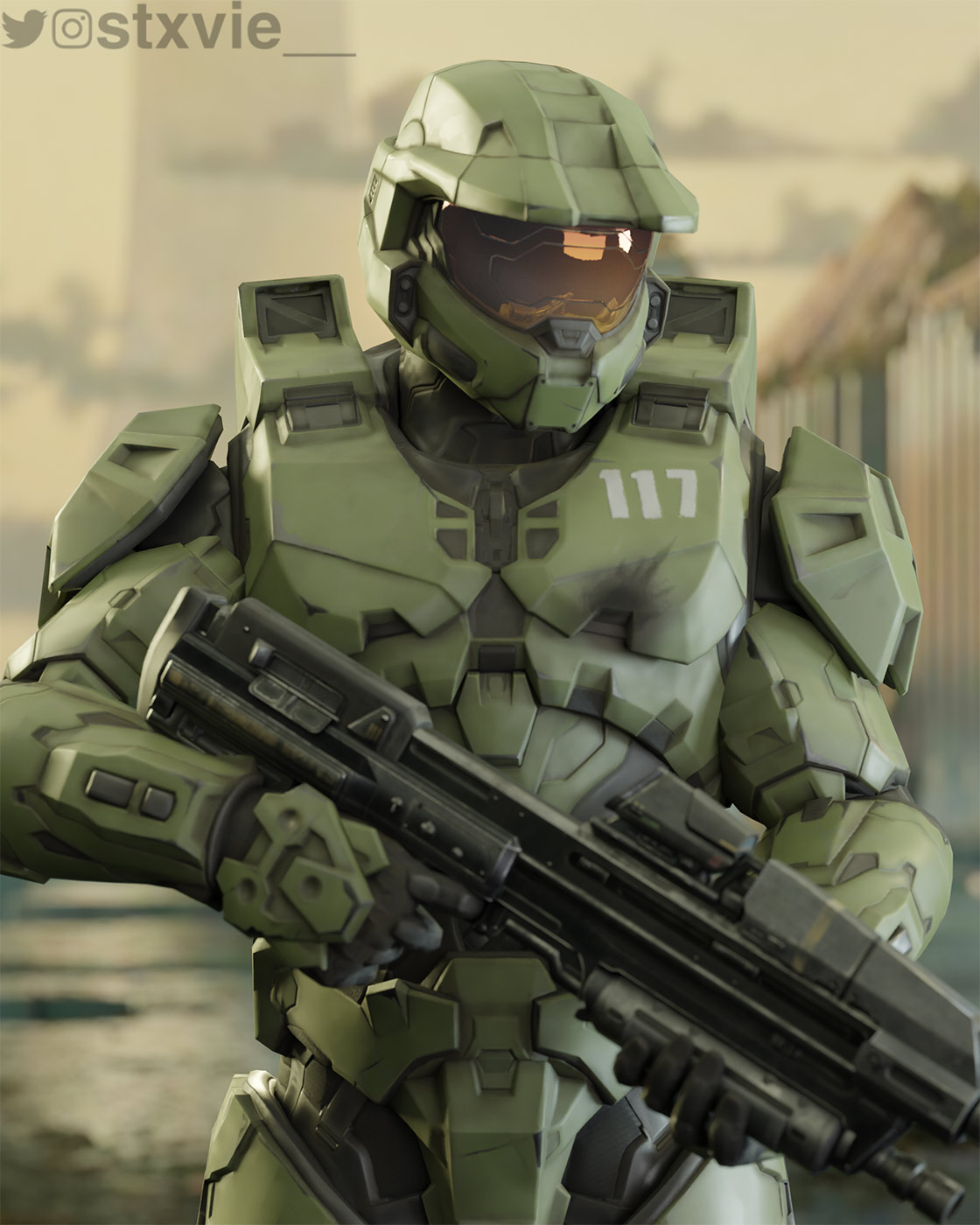 John-117, /u/stevie_renders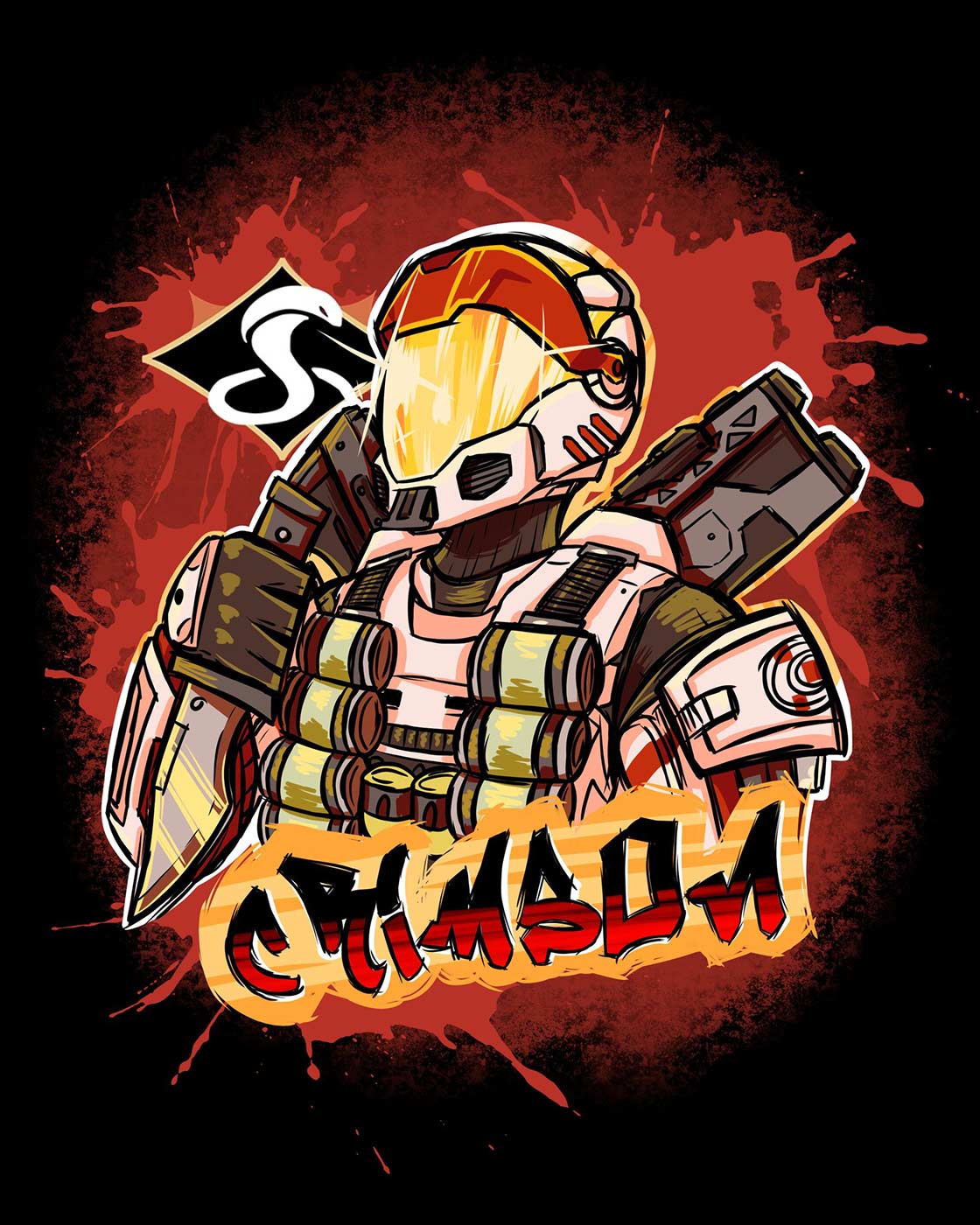 Spartan Crimson, @SDevilfeather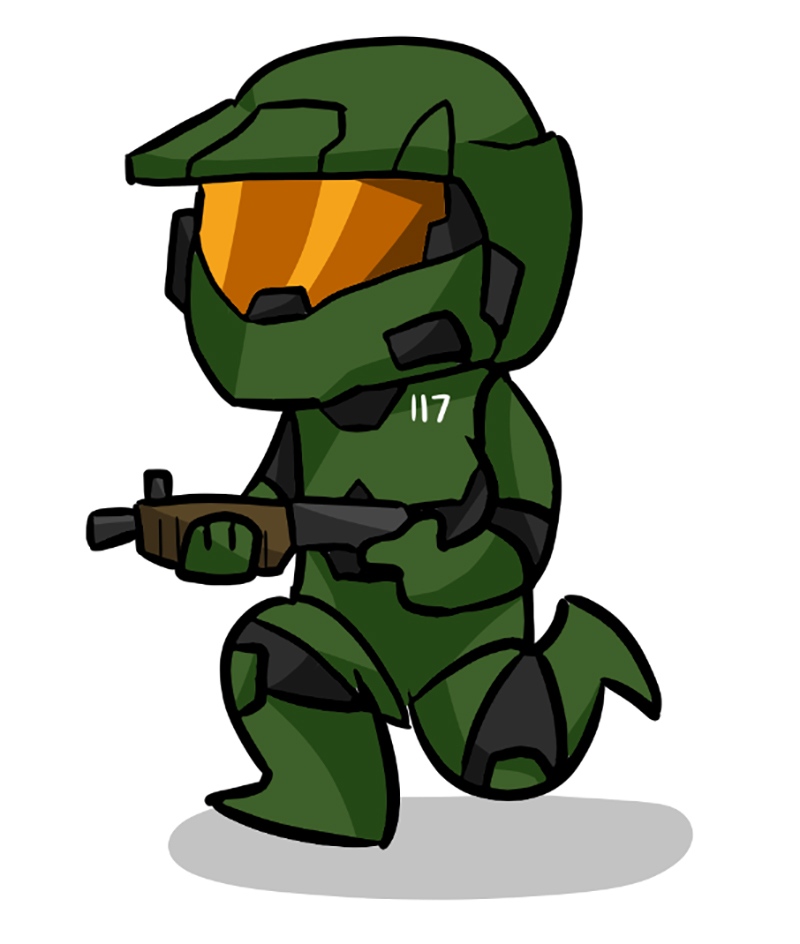 Master Chief, /u/TheDarkFabledSaber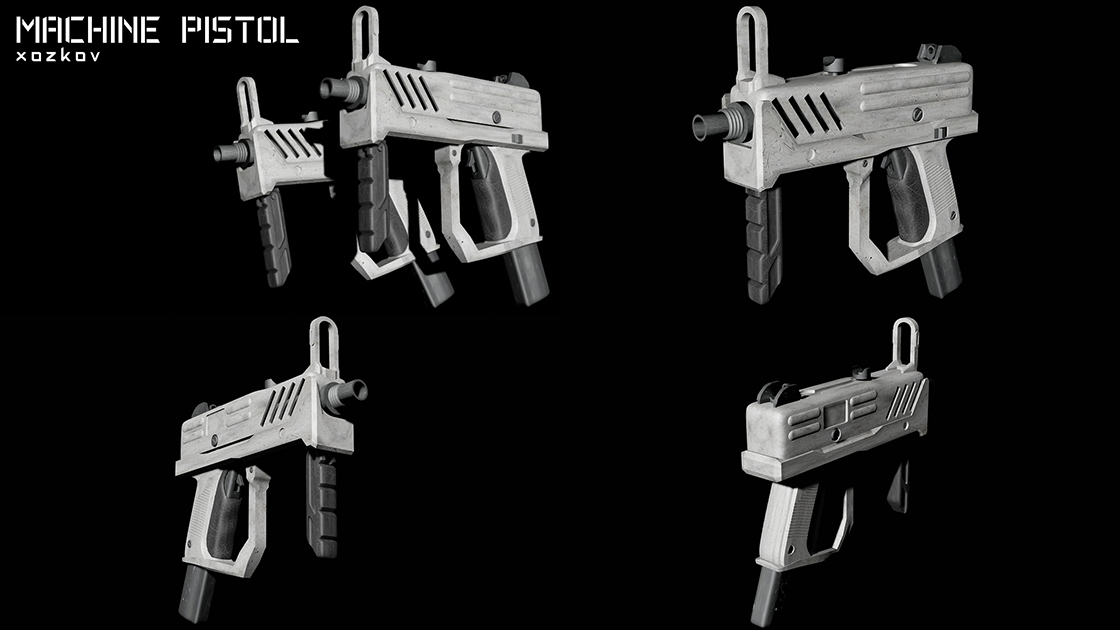 Halo: Spartan Assault Machine Pistol, @xozk0v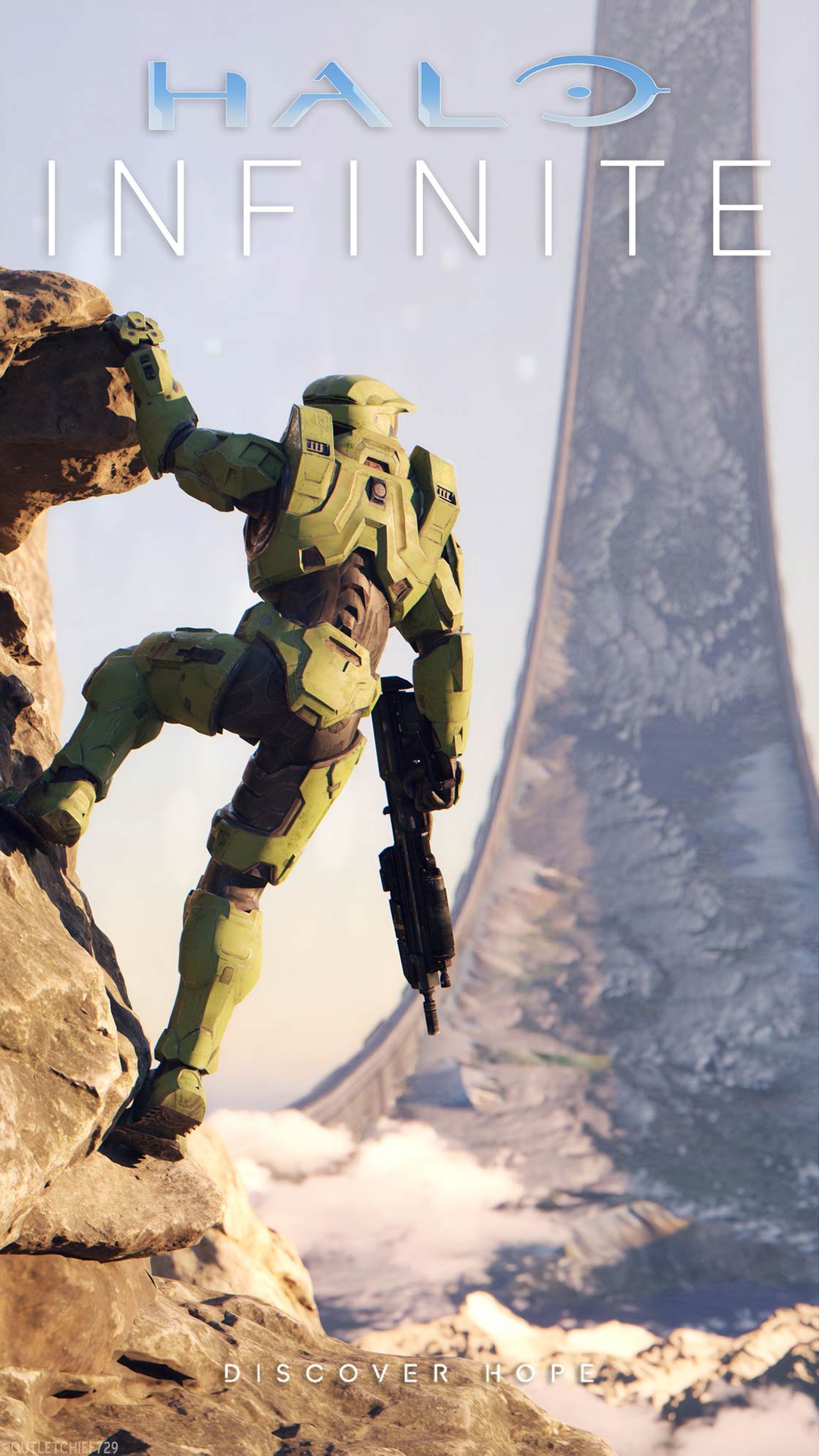 Halo Infinite Poster, @OutletChief729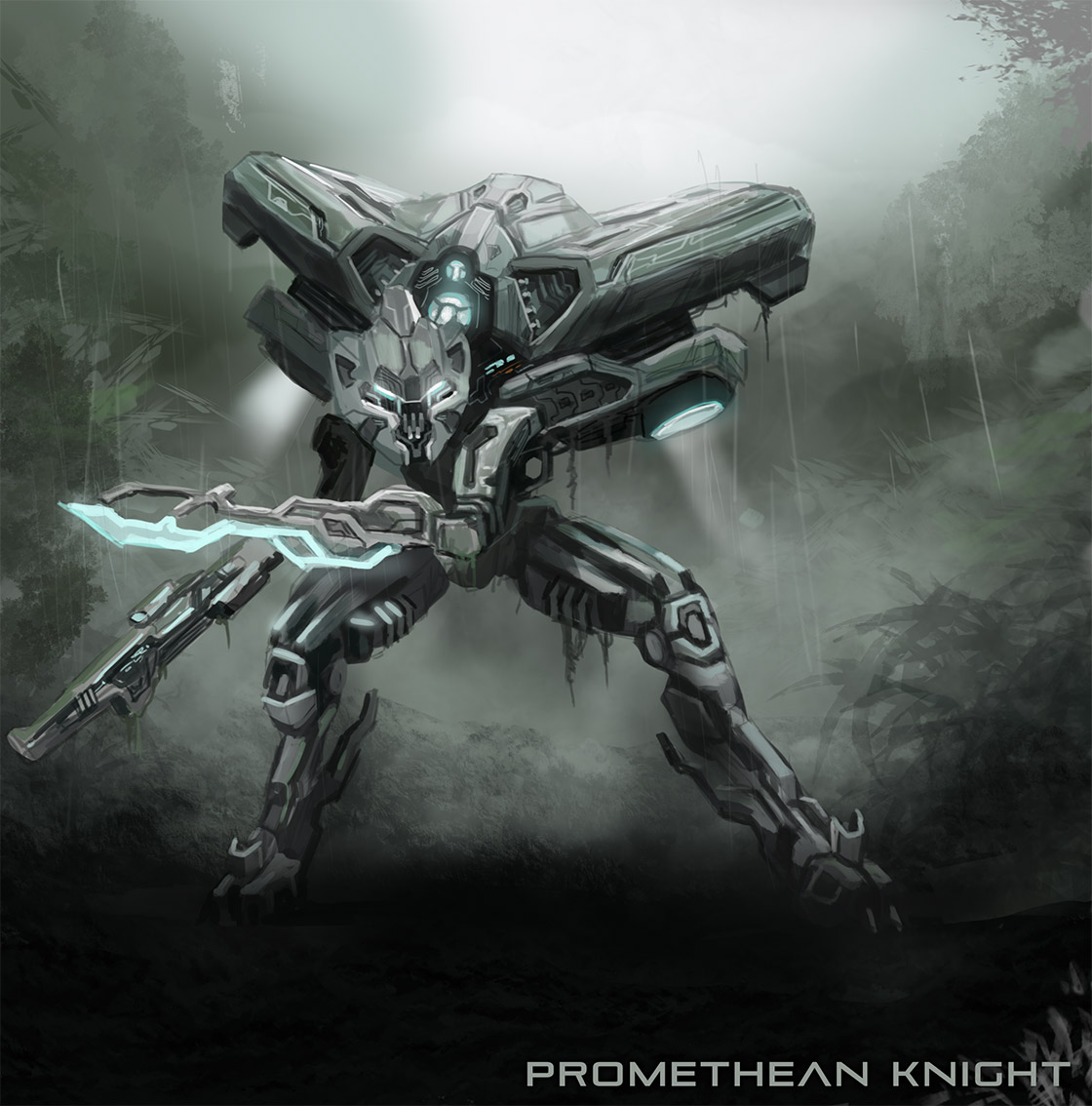 Promethean Knight: Infinite Style, /u/matt_griffith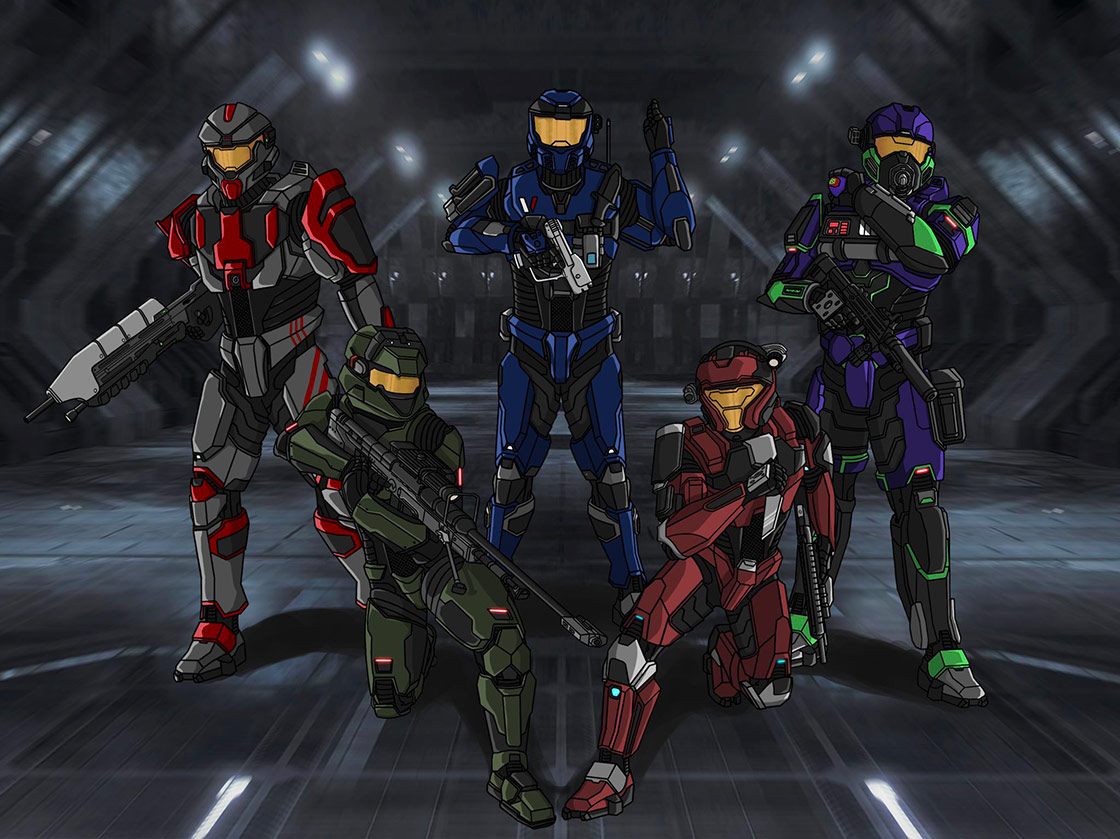 Spartan Fireteam Vanguard, @G1_Flamberge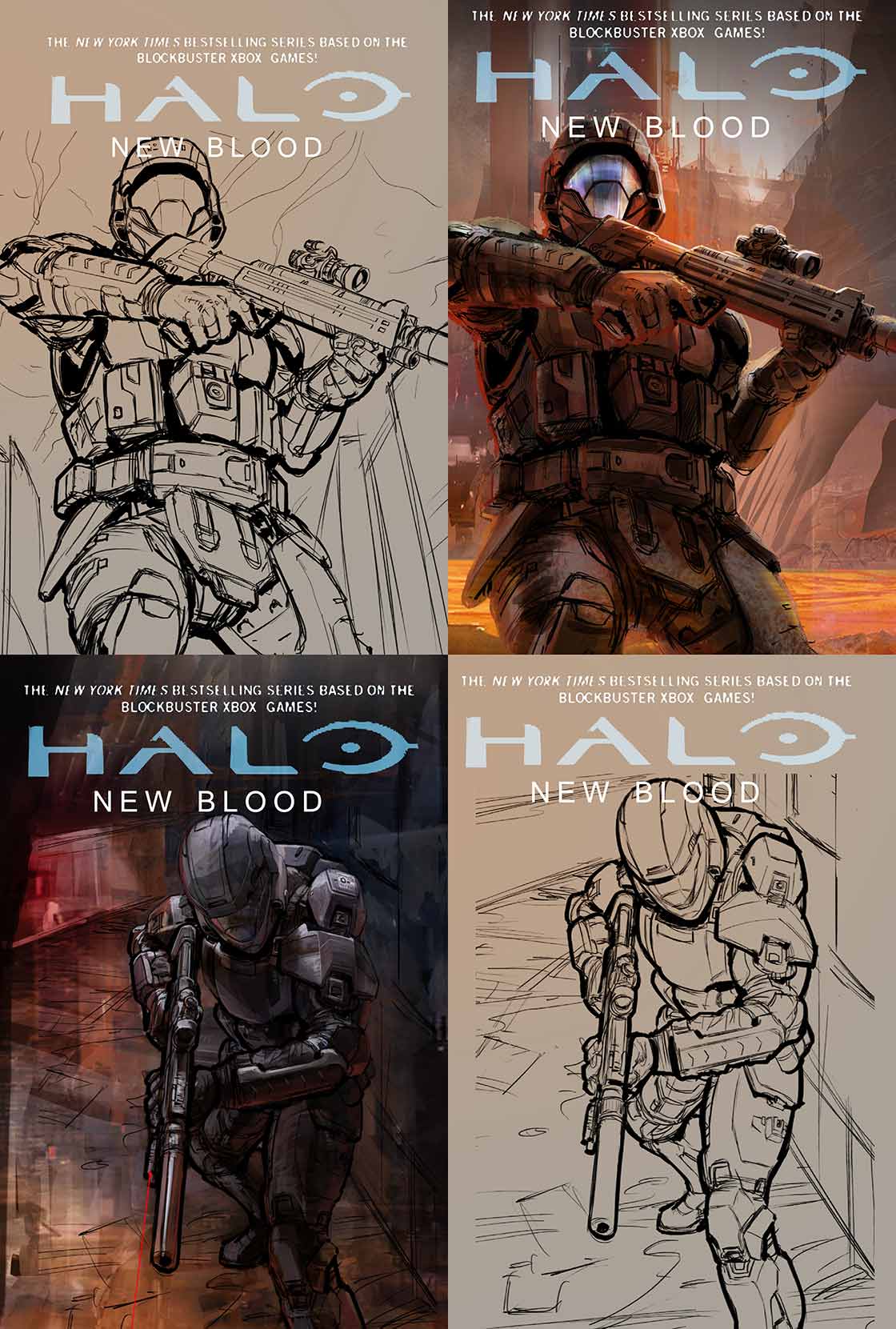 Halo New Blood Cover Sketches, @Isaac_Hannaford
(This might be cheating slightly but I love seeing the process to go from the above to the final below!)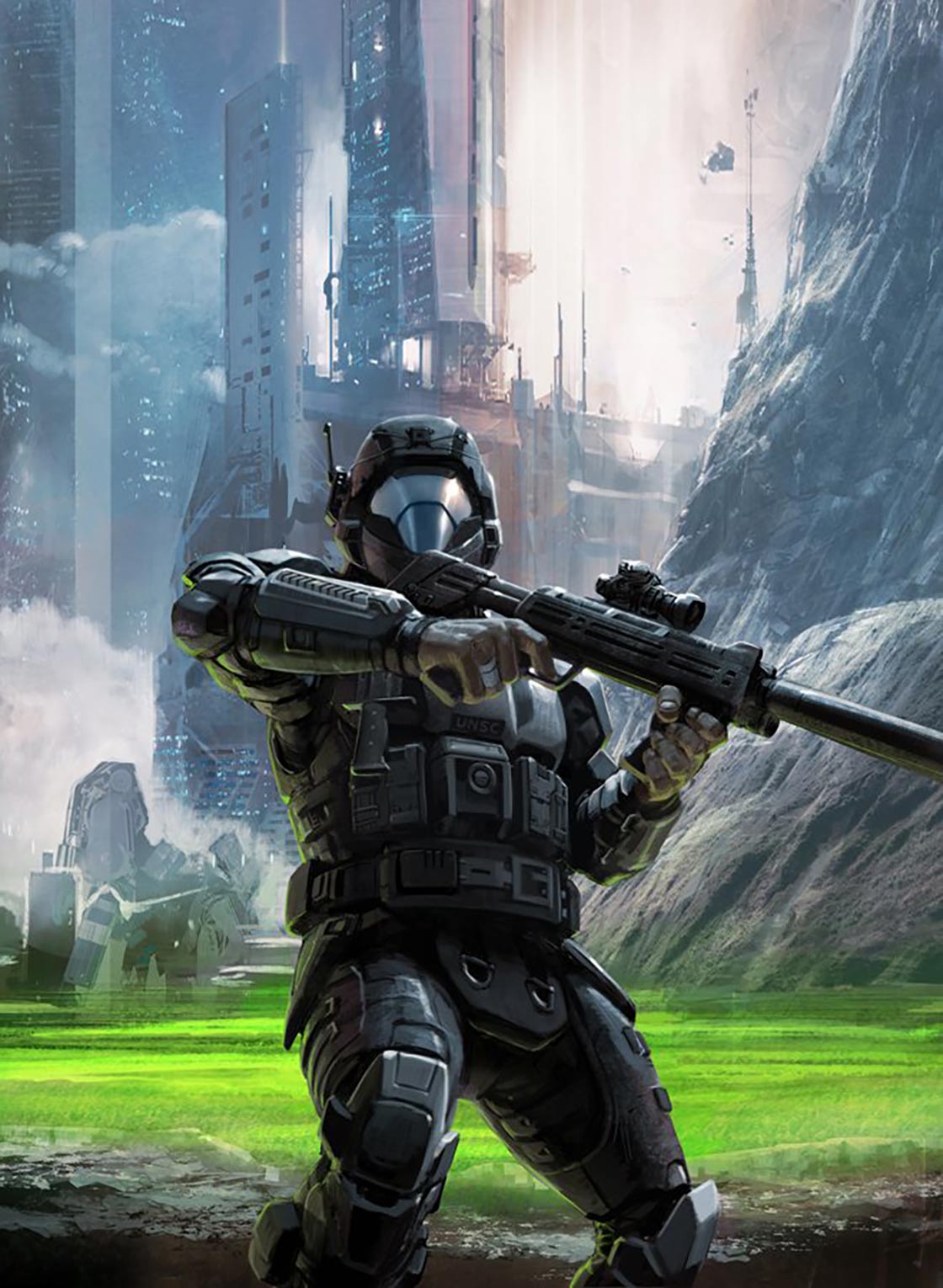 Halo New Blood Final Cover, @Isaac_Hannaford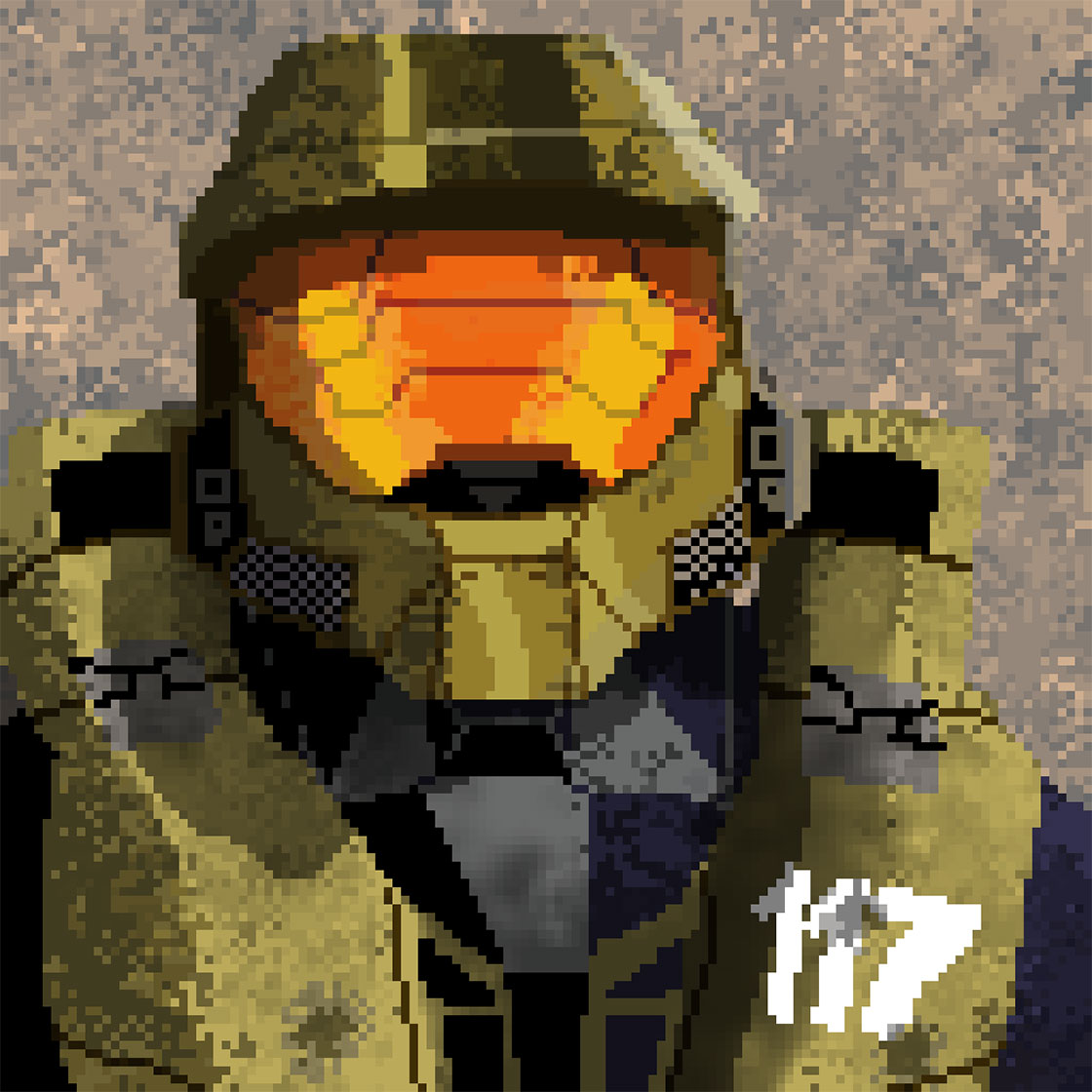 Master Chief Pixel Art, @Edward_Outcast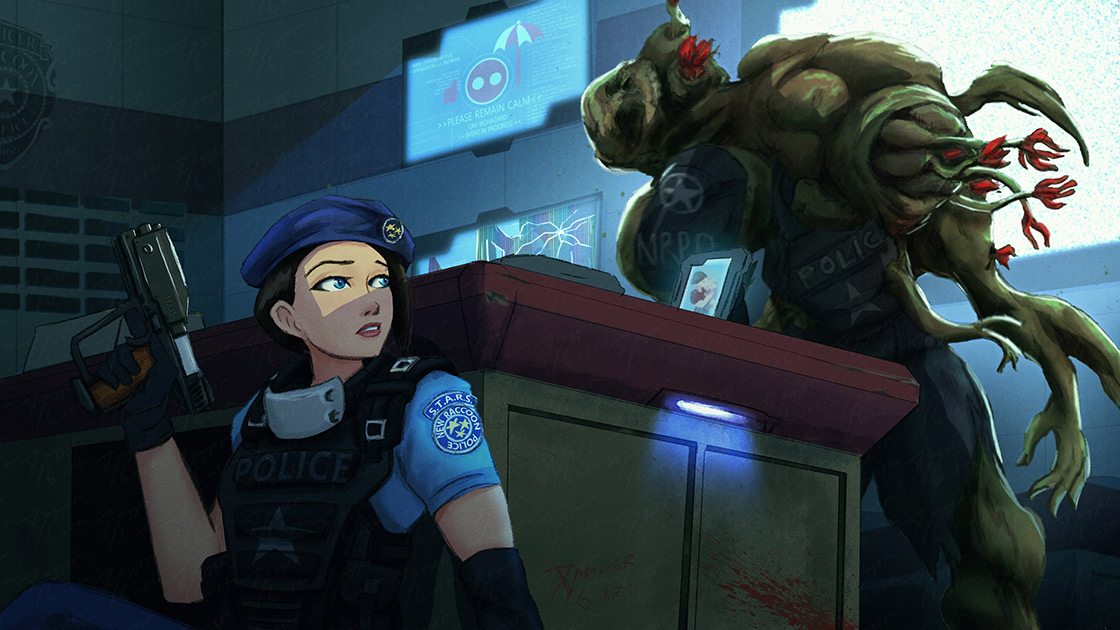 Resident Evil x Halo, @dagger6art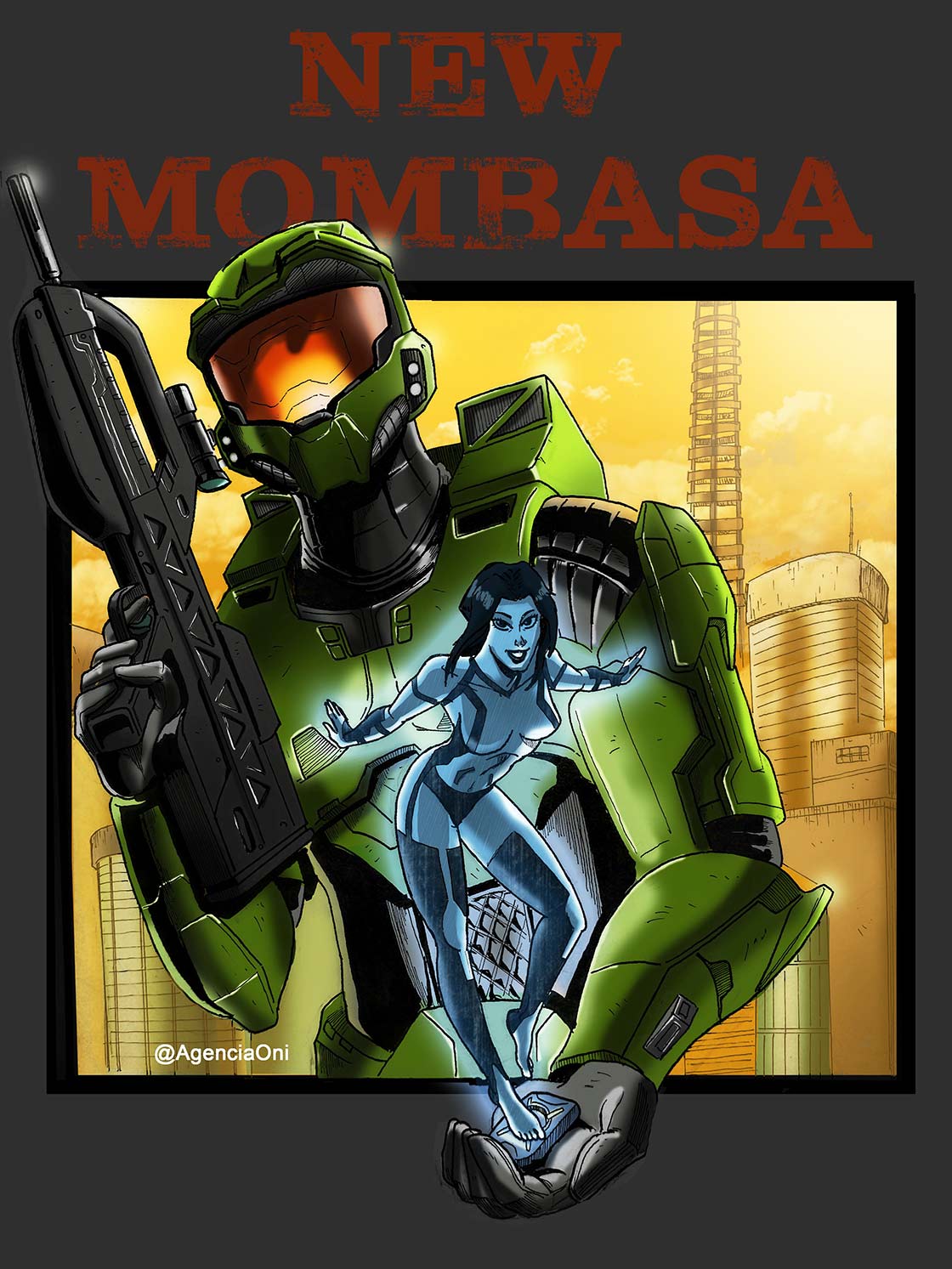 El Jefe y Cortana, @AgenciaOni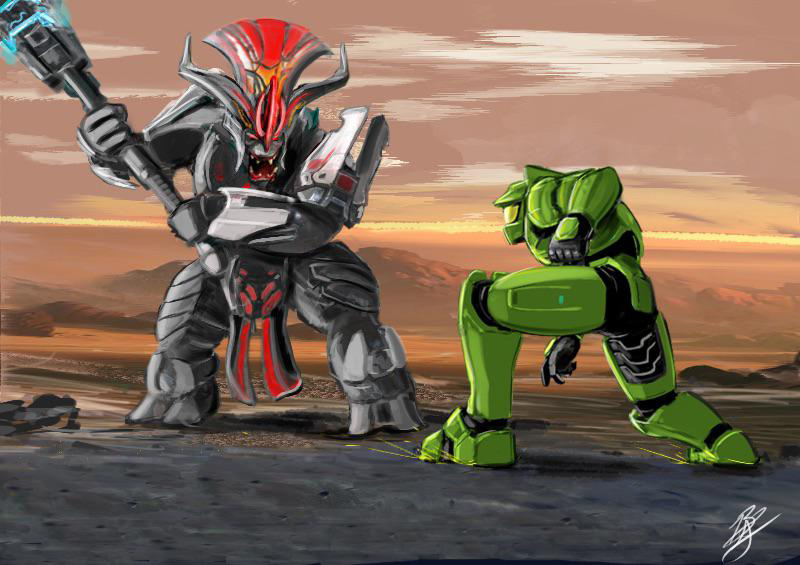 It's Not About the Size of the Dog in the Fight, /u/blamodan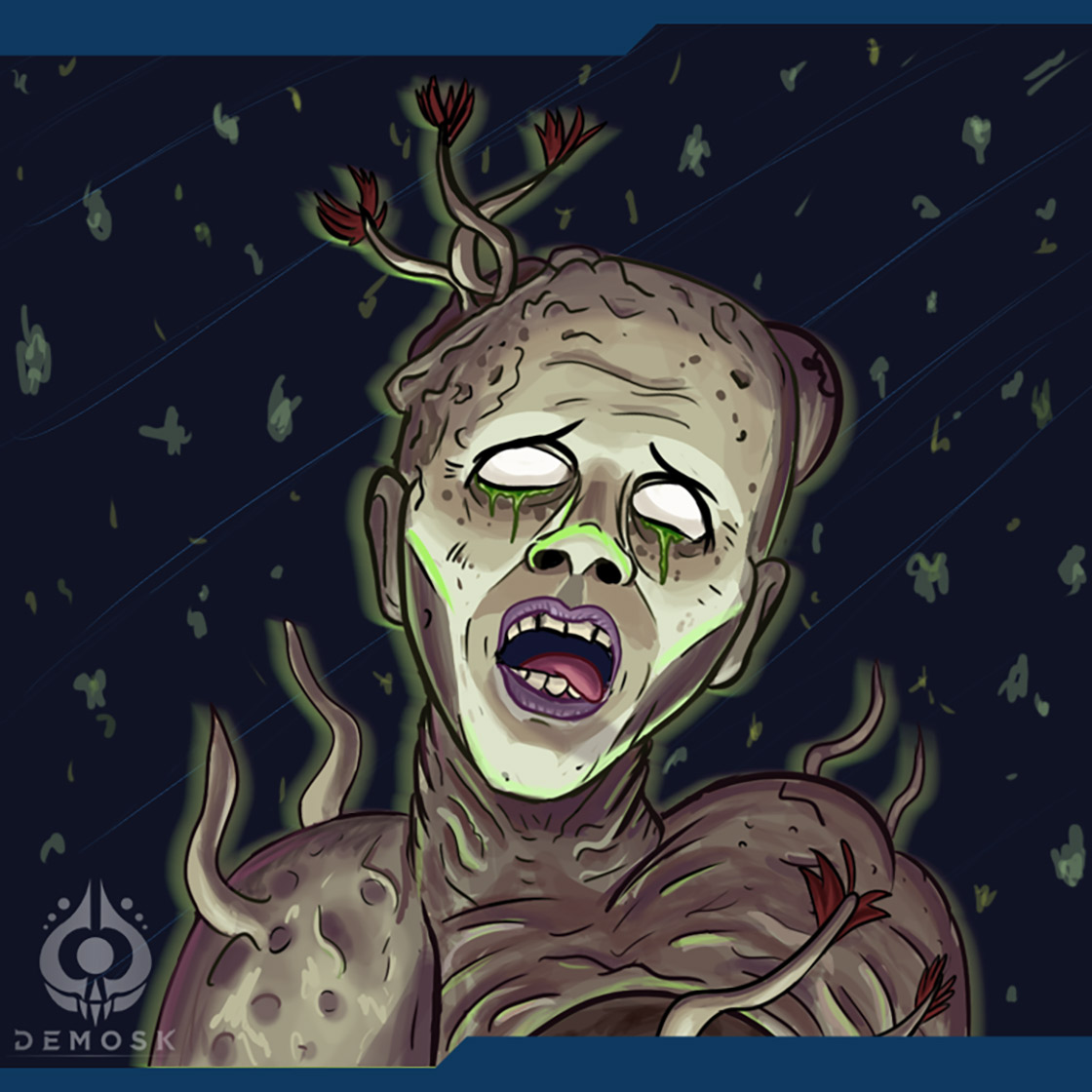 Human Combat Form Flood, @Demosk_
Homemade
From toys to treats, there's an abundance of goods made with that special ingredient from the heart. There's never a shortage of awesome skills on display.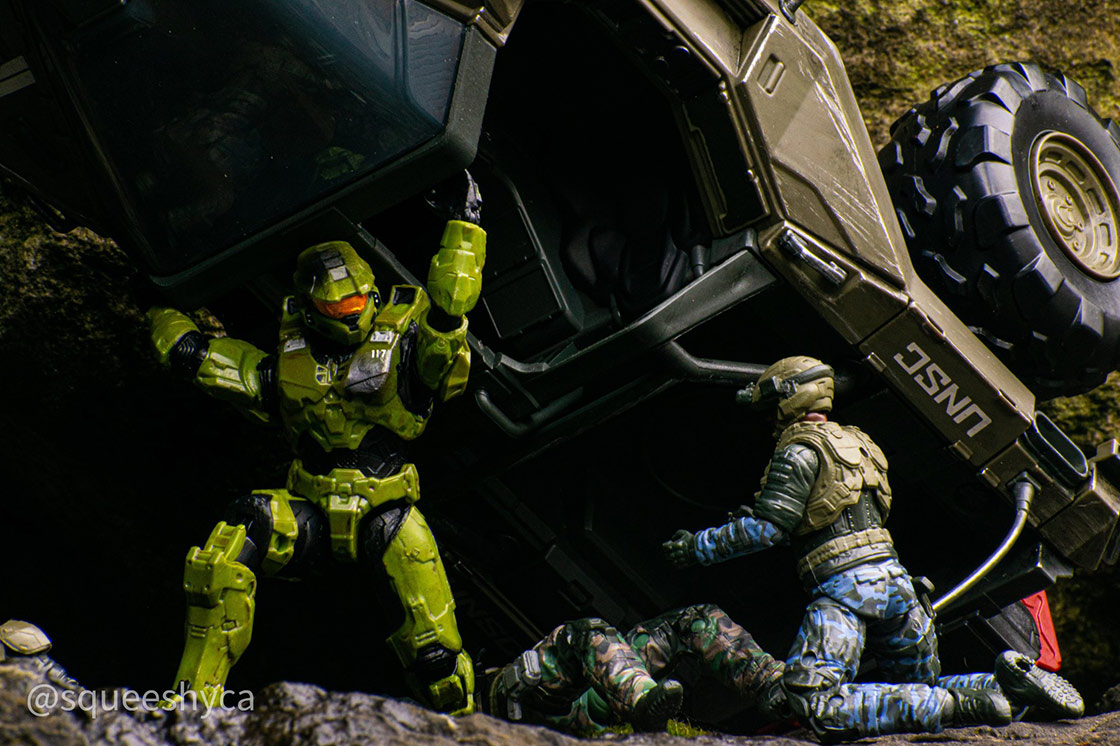 Press "X" to Flip, @Squeeshyca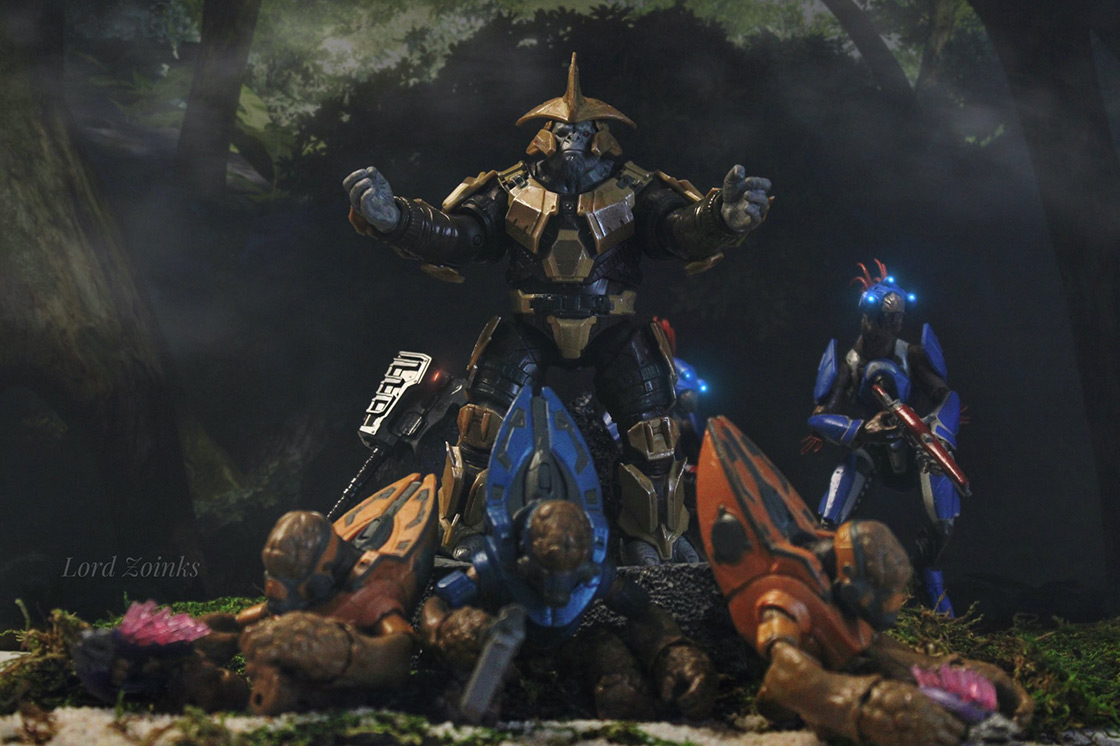 In the Jungle, the Mighty Jungle..., @ZoinksLord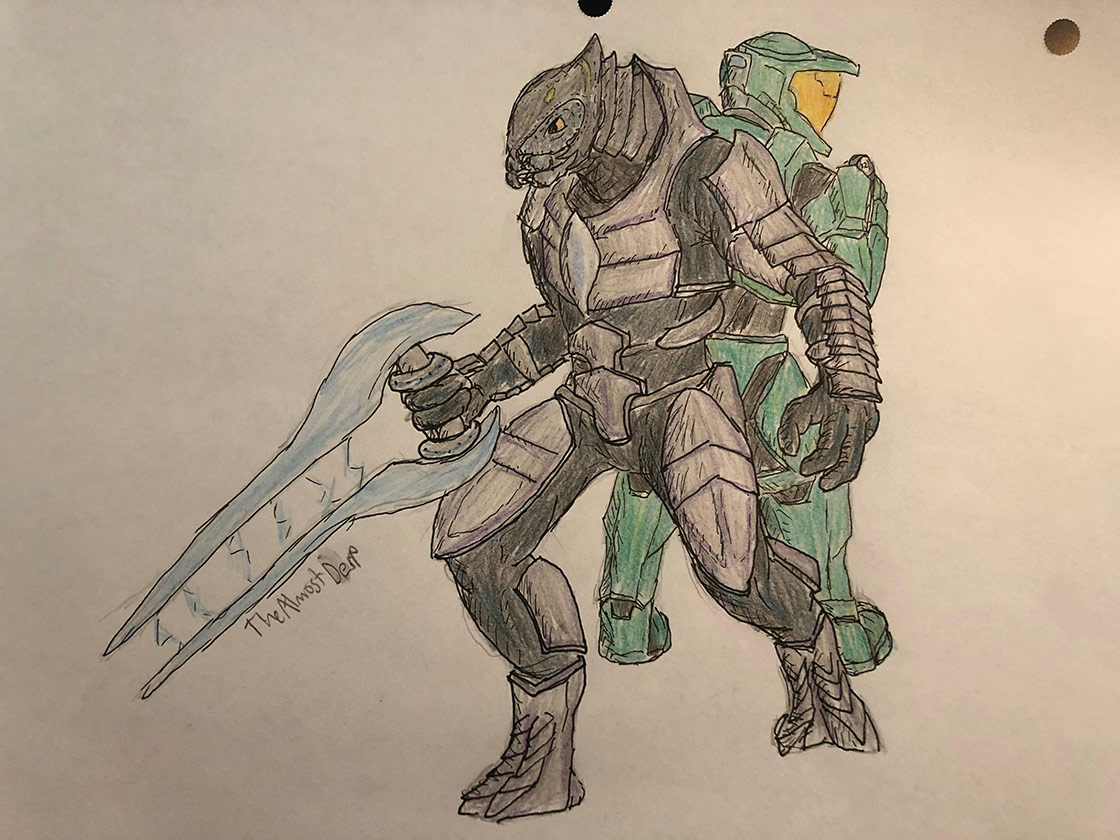 Arbiter and Master Chief, /u/TheAlmostDERP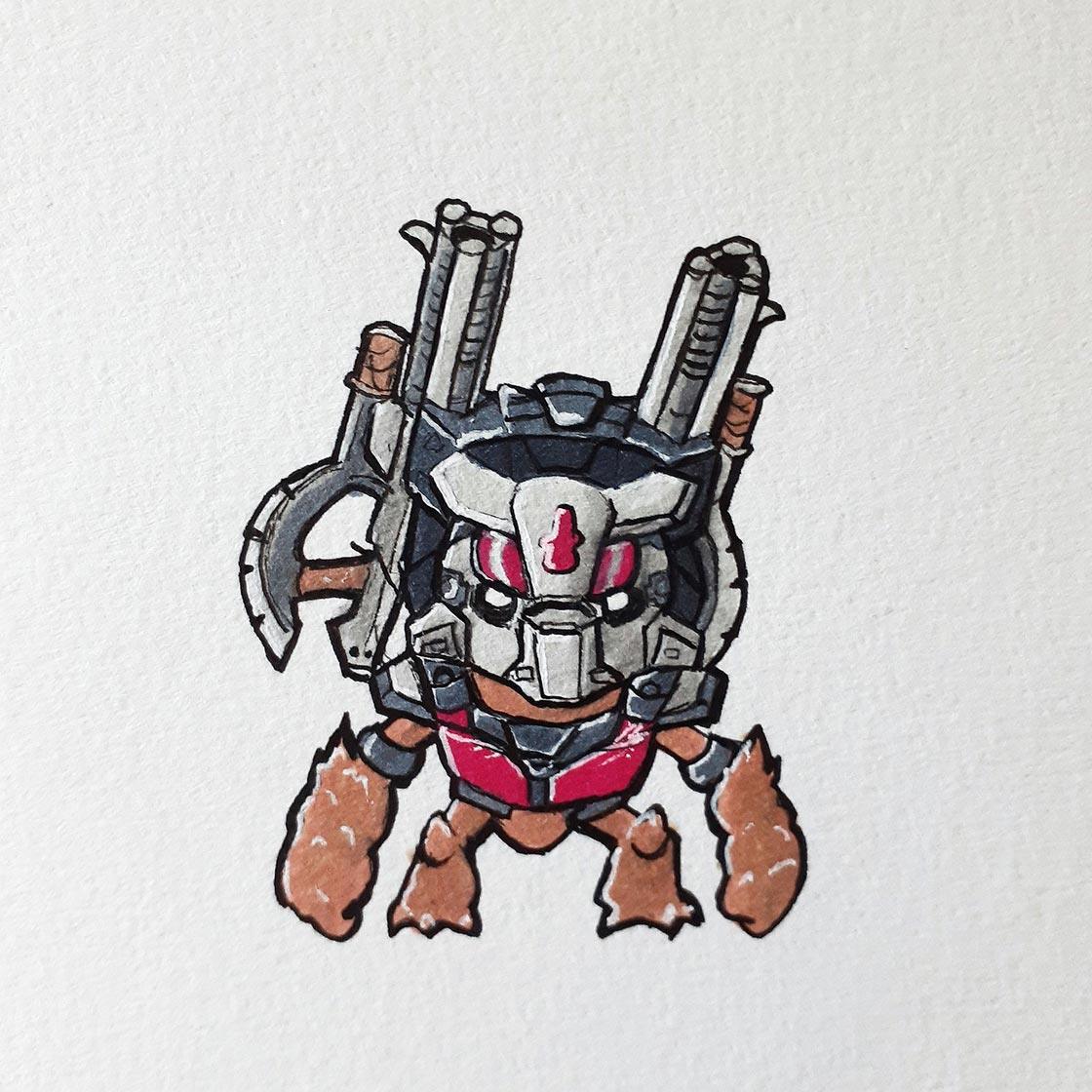 Viktor the Grunt, @exclamation_mok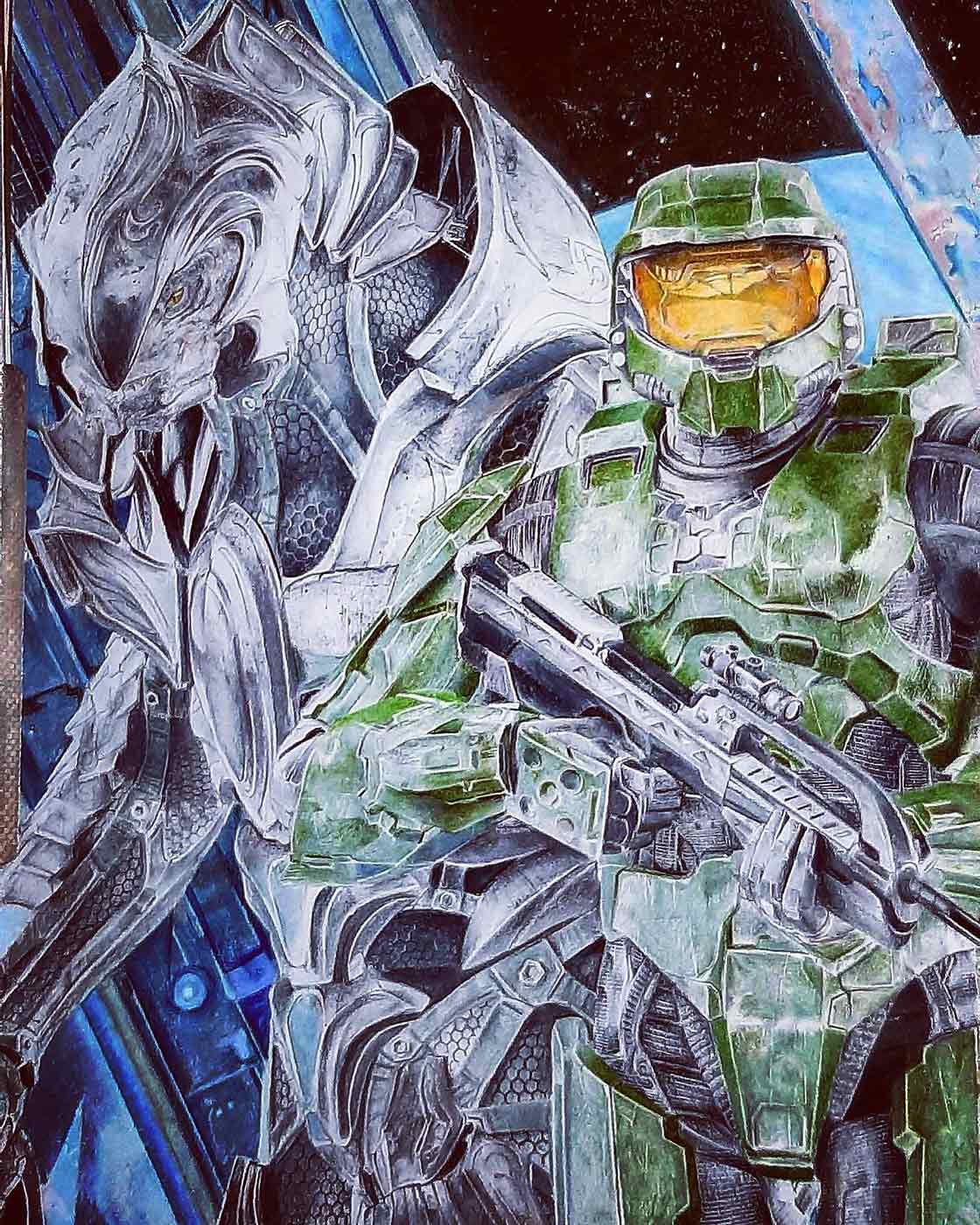 Follow in Flight, @Hellson0061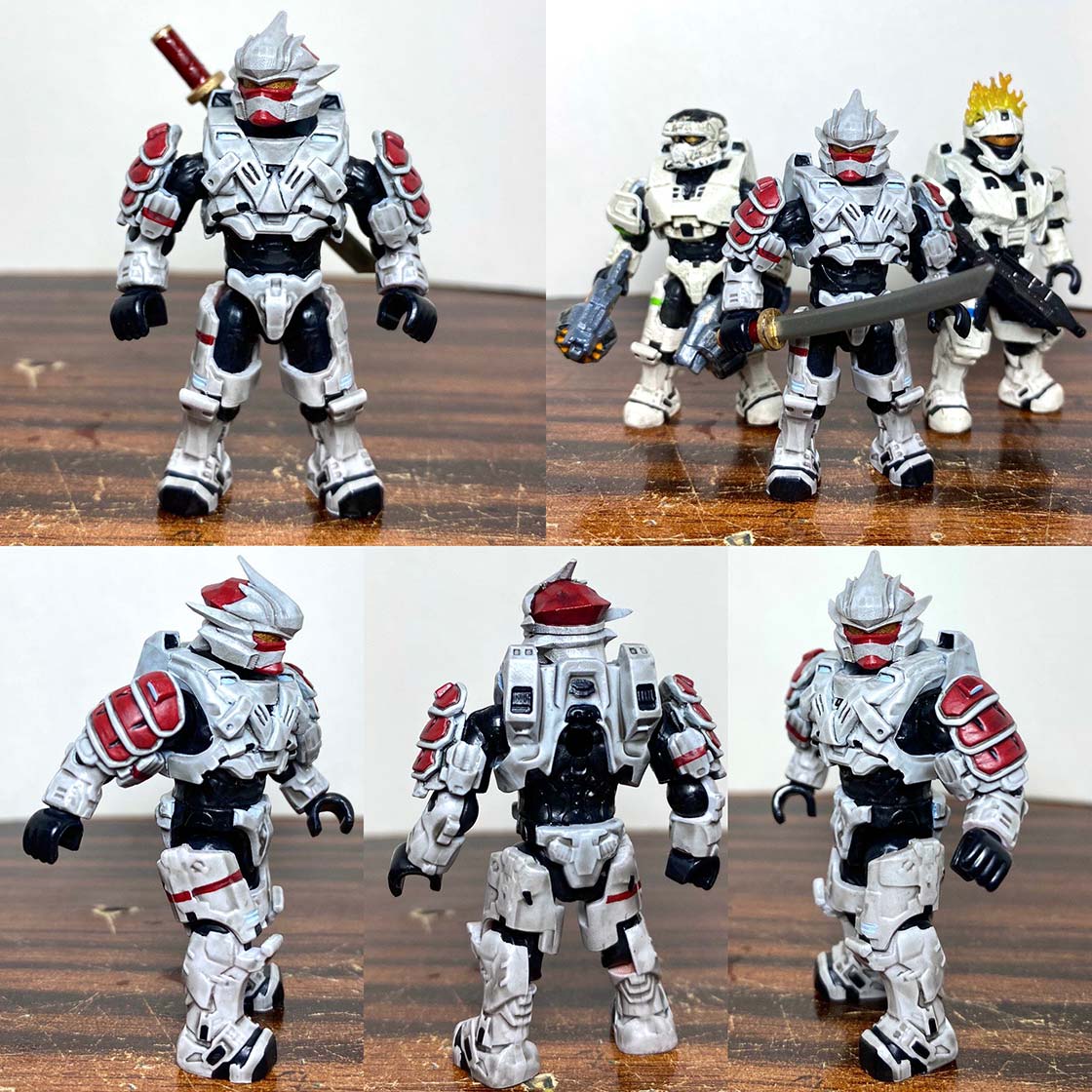 Hayabusa, @GCustomsCreati1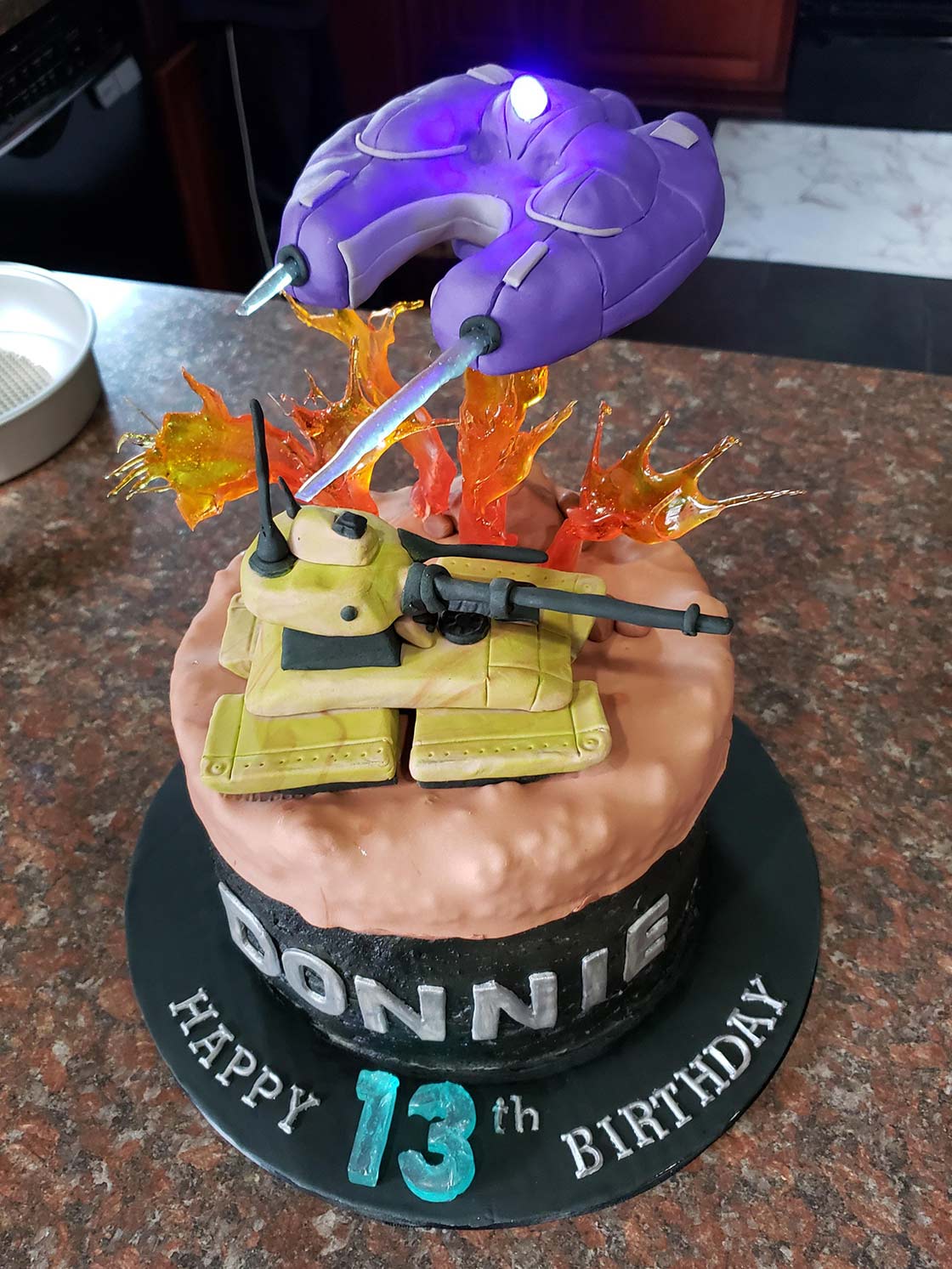 Halo Wars Birthday Cake, /u/oshika789
Picture Perfect
Since a picture is worth a thousand words, anything I say here is just superflous. Let's check out the stunning snaps!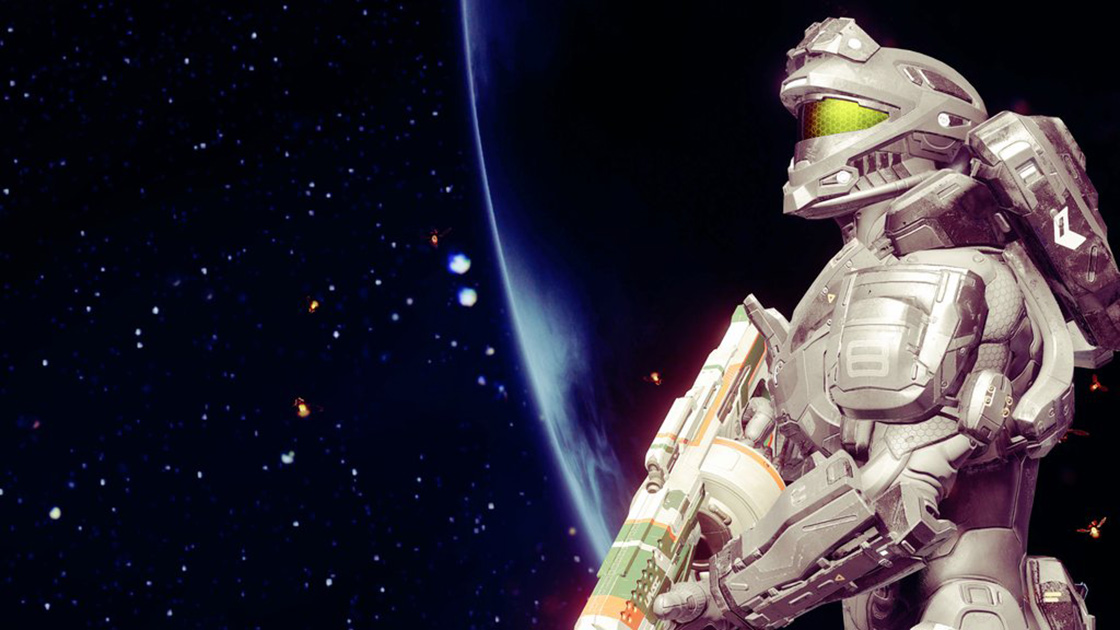 Peace, @Lady_Dyaus
Eye Candy
There was a trend kicking around a few weeks ago that was like, "The cosplay and the cosplayer" and I was pleased to see a couple Halo fans jump on that!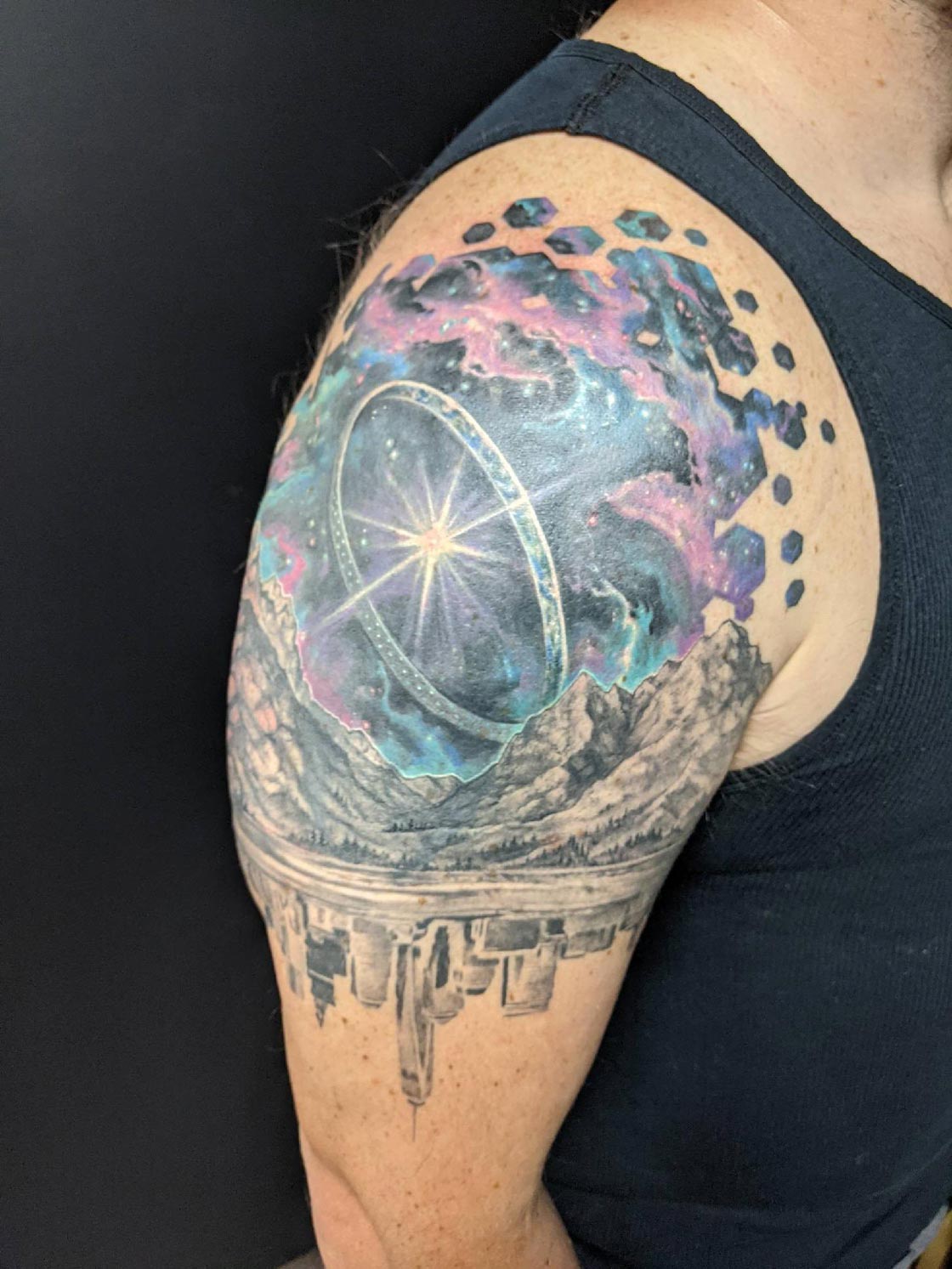 Halo Ring, @theBIGjagooze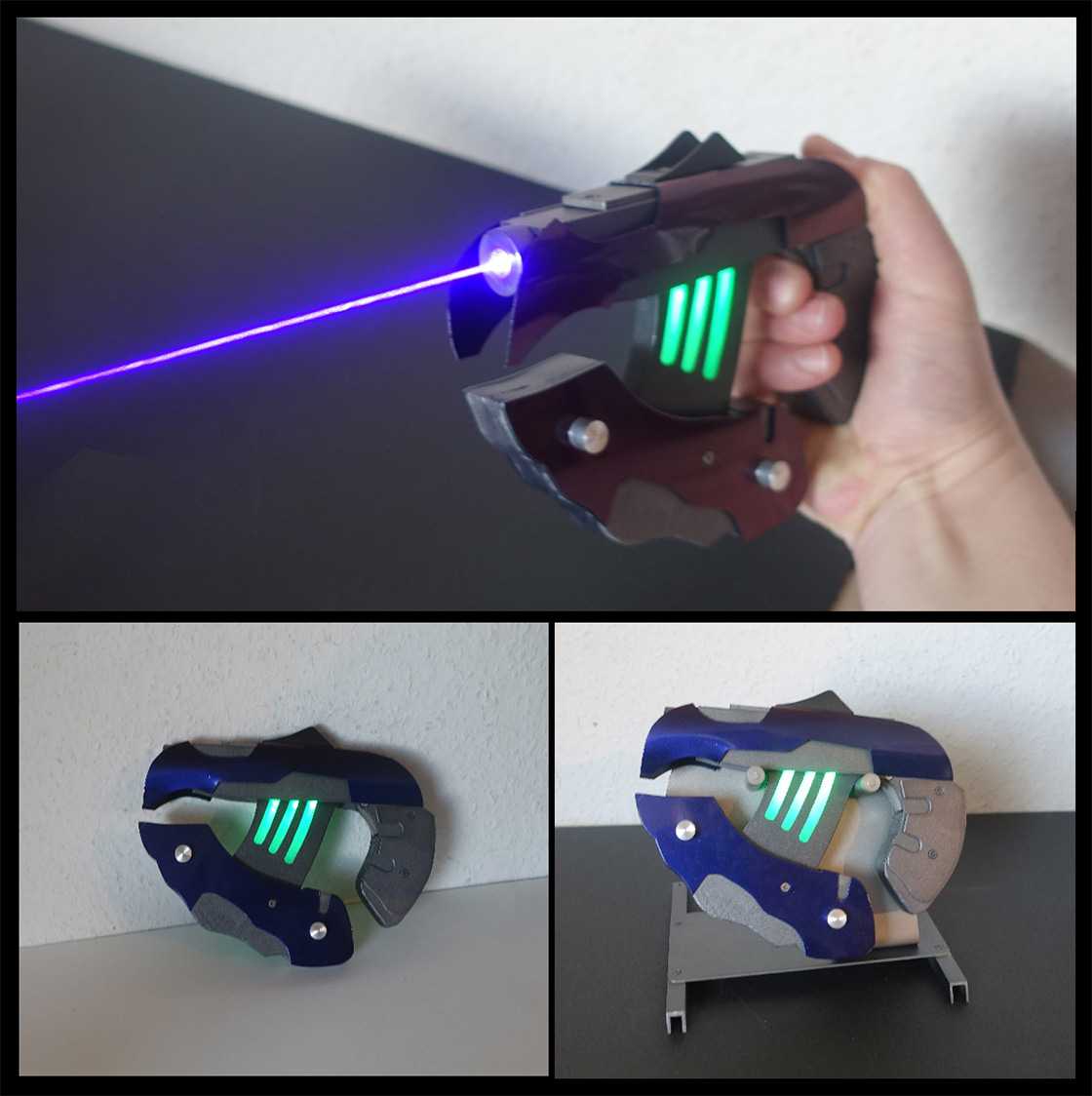 Plasma Pistol Laser Pointer, /u/LaserGadgets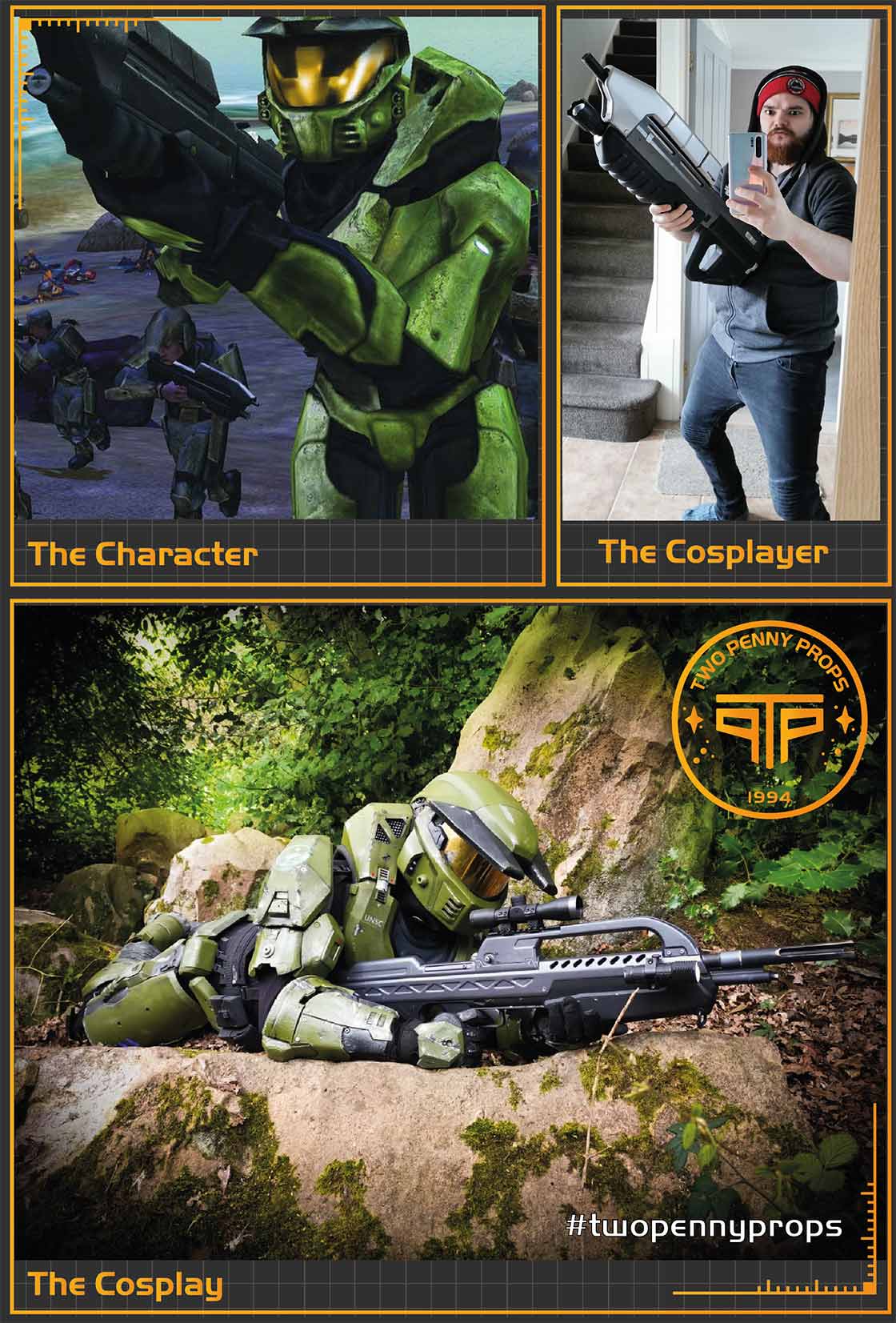 The Character, The Cosplayer, The Cosplay, /u/TwoPennyProps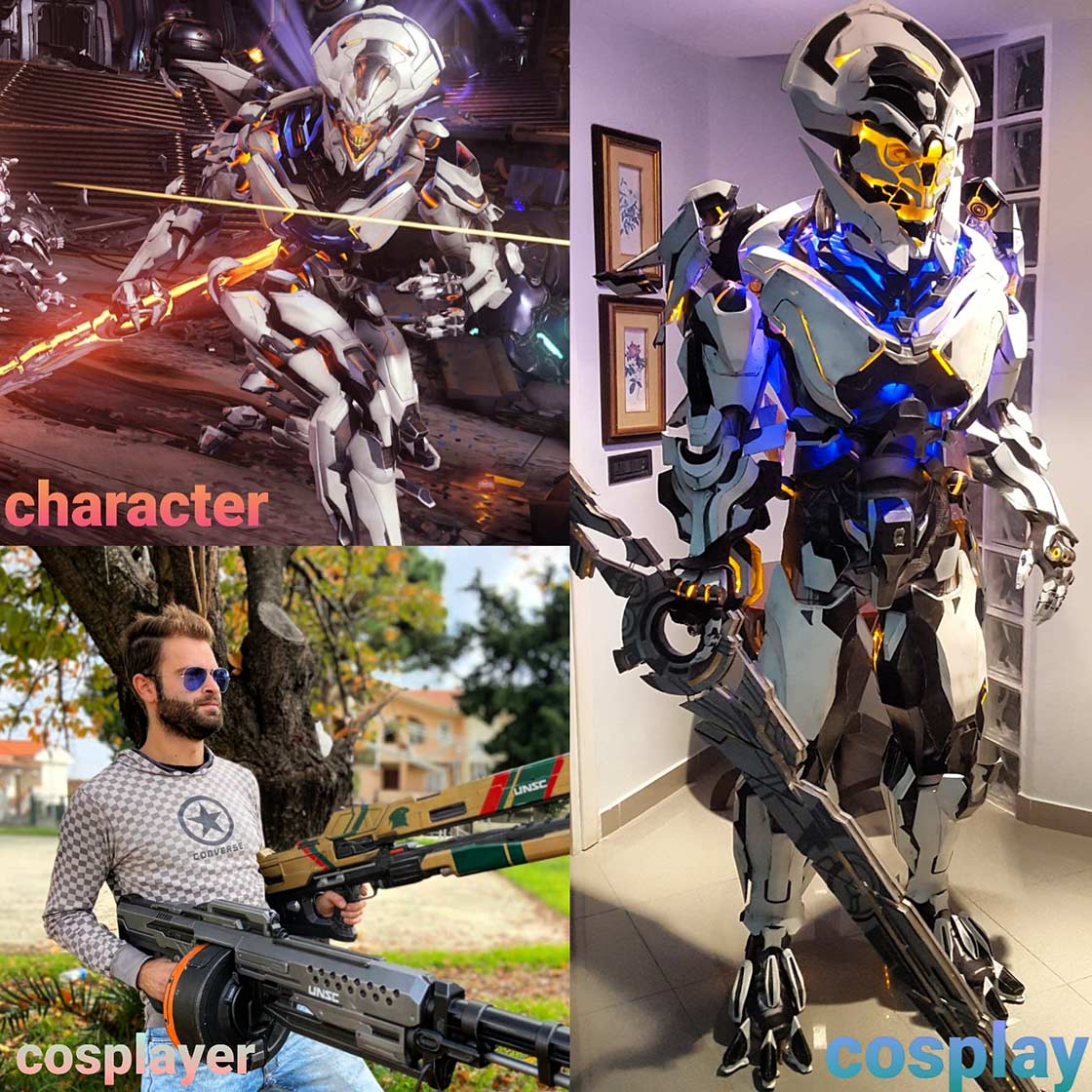 The Character, The Cosplayer, The Cosplay, @SangheliosC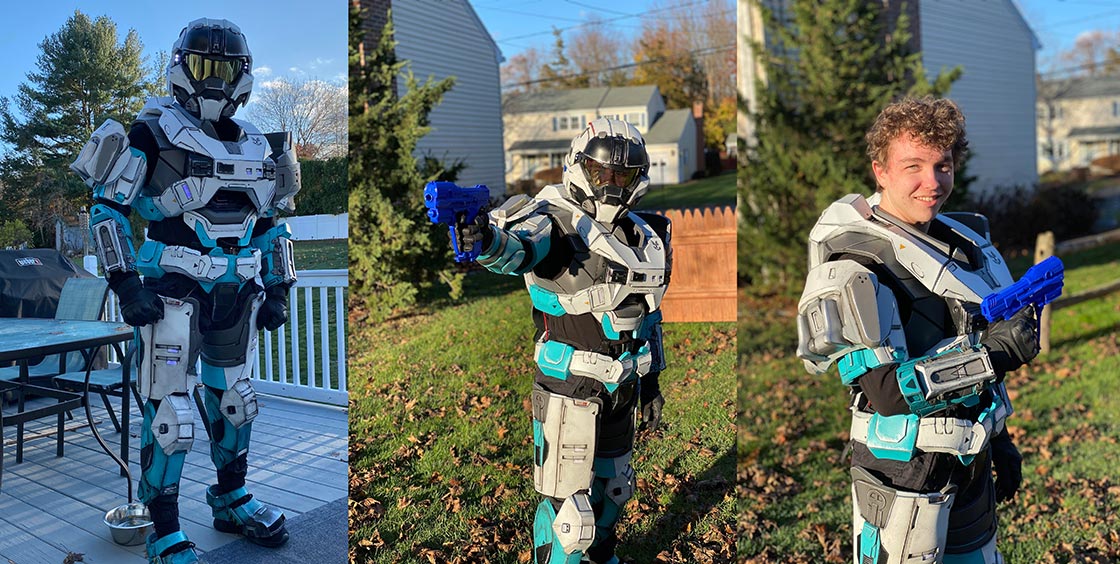 Halo: Reach Cosplay, /u/InhumanAlien
Sweet Rolls
Thre have been some really incredible toy creations lately. From "unboxings" to clever creations, the community never disappoints. As an aside, did you know that @MegaConstrux is always keeping their eyes peeled for neat toy creations to show off too? Now you know! Armed with that, you can now sit back and enjoy the show(s)!
We've seen people take the NERF Assault Rifles and turn them into incredible looking props before. @Incursion_YT has gone a step further and put together a video of his AR transformation. If you want to see the AR go from NERF toy to cosplay AR, you won't want to miss this one.
For those of you that have been following these for a while, you know I love stop-motion films. If you're new here, you should know that I love stop-motion films. So when I saw @MooXProduction's MegaConstrux stop-motion, Recon Ambush, I stopped all motion and gave it a watch!
We're all familiar with the standard issue Halo Warthog. Brick Man 117 isn't satisfied with only being able to bring 3 of his friends along for the ride so he set out to make the LOOOOOOOONG 'Hog. How many seats did he get to? You'll have to watch for yourself!
Remember Viktor the Grunt from above? If you liked him, you'll for sure want to take a peek at @motiondomain's video revealing the latest blind bag figures. There's some pretty neat ones to see!
If you wanted to check out the Series 2 blind bags, @PodcastEvolved should be your next stop. If you're wanting to build your army of Covenenant, these are the ones you'll want go grab!
Petit Fours
Finally, a selected round up of treats to see you on your way!
Doodle's Snickers
This spooky game comes out tonight so it seems only fitting to leave you with wondering if Lady Dimitrescu also thought Chief would be taller, courtesy of @KawaiiBlendrArt.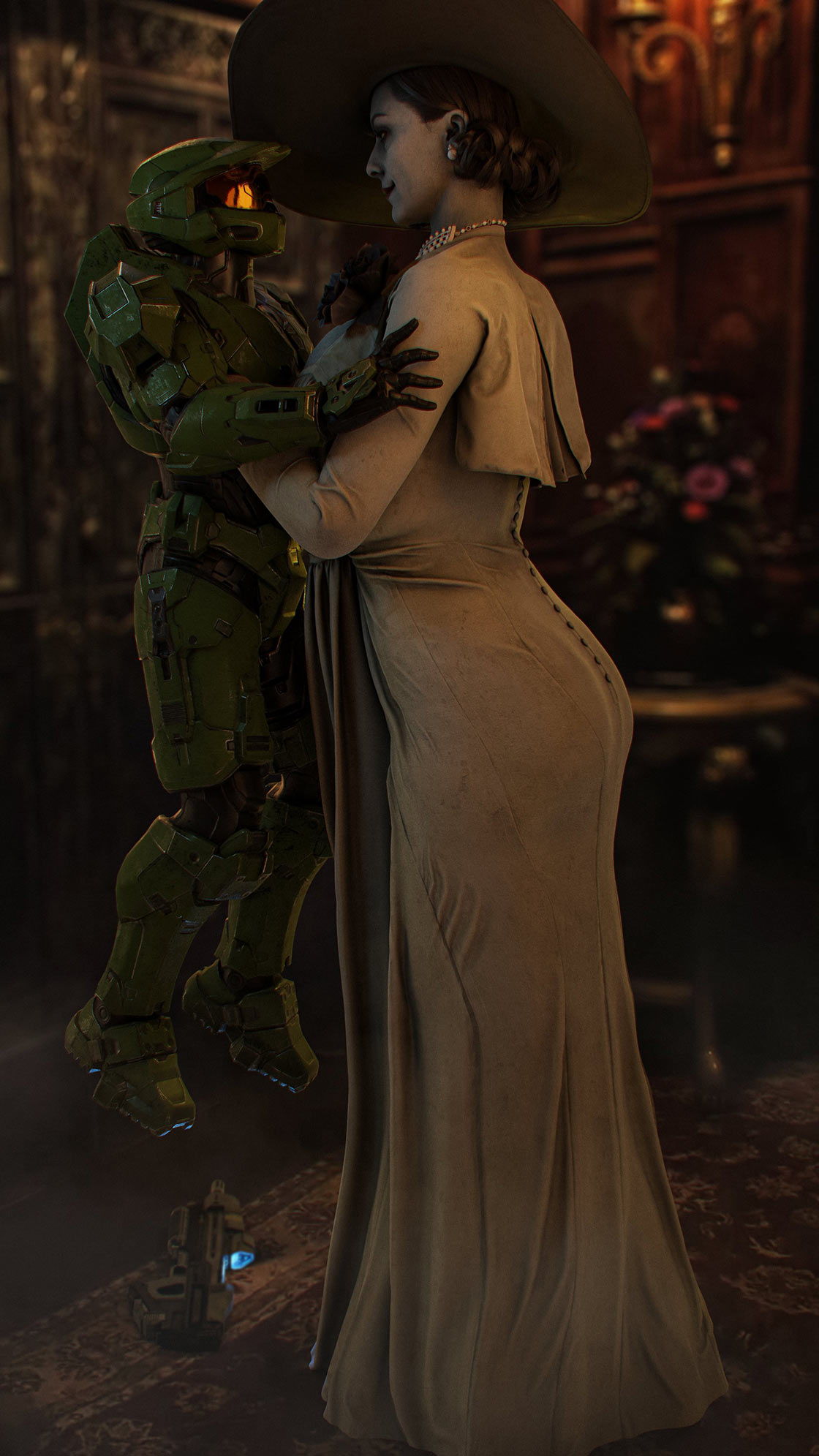 Fin
Having graced your eyes with that, there's simply nowhere left to go so I will wrap things up now. Thank you all for continuing to share your passion for Halo with us and allowing us to give back with something as fun as the Spotlight blogs. If your art is featured, be sure to fill out our latest form so we can grant you your digital goodie bag next week. Did you miss your week? No problem, you can fill out the form too – it's not too late!
Ciao! xx