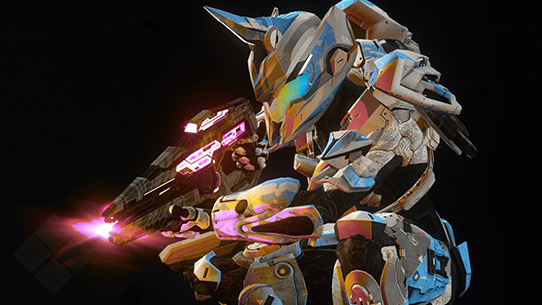 Canon Fodder
Last week, we took a look at some of the seminal moments of Halo 2. This week we look at a betrayal within the Covenant itself, as the San'Shyuum seek to cut the Sangheili out of power; perhaps out of their "Great Journey" altogether.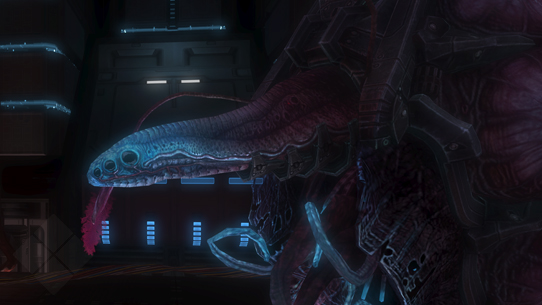 Canon Fodder
October 2552 was a pretty tumultuous time for the UNSC, with battles raging on multiple fronts, and the entire Human-Covenant conflict coming to a head. October 20 in particular saw some of the most important moments in the war.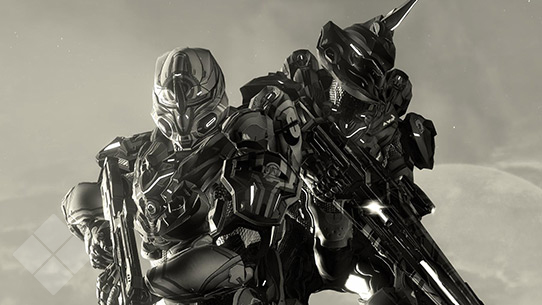 Canon Fodder
Last week, we took a look back at the opening days of the Halo Conflict, covering events that take place largely in Halo: Combat Evolved. Today, we catch back up shortly after the Master Chief and Cortana are introduced to one of the most pivotal figures in the franchise, 343 Guilty Spark, monitor of Installation 04.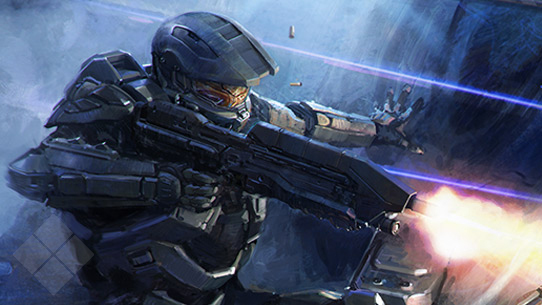 Canon Fodder
September 19, 2552 is a date that holds significant importance for Xbox fans all across the globe. It's a date that marks the beginning of our personal experience with the Master Chief. The moment Installation 04 comes into view and the eventual steps taken onto its surface are hallmarks of not just John-117's introduction to Halo, but ours as well.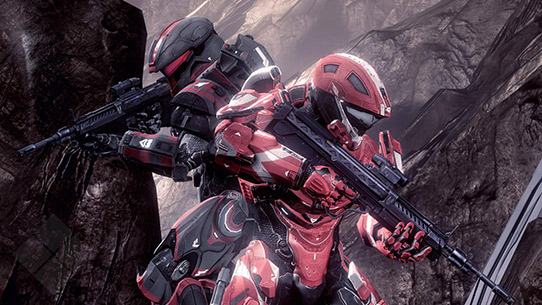 Canon Fodder
Introducing Canon Fodder, where we aim to take fans along for the wild ride through the ever-expanding Halo universe. We start things off by answering some burning questions from the awesome Halo community!