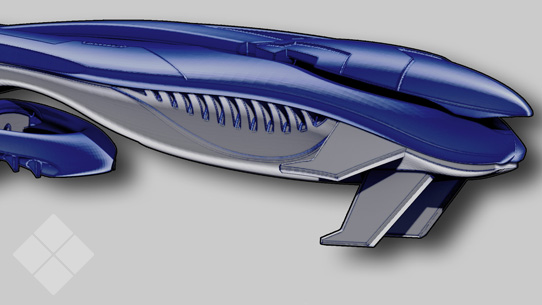 Canon Fodder
This week in Canon Fodder, find out some awesome new info on the upcoming fleet miniatures tabletop game coming from 343 Industries and Spartan Games. Plus, new Universe entries!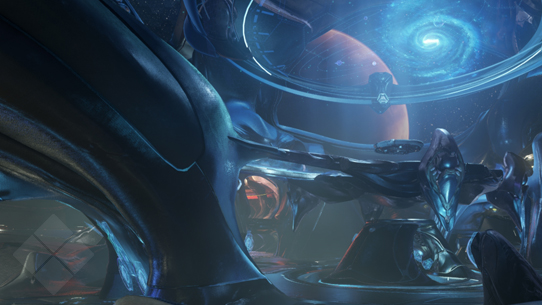 Canon Fodder
This week in Canon Fodder, get a deeper understanding of the meaning behind the maps of the Halo 5: Guardians Multiplayer Beta. Plus, new entries in the Universe section!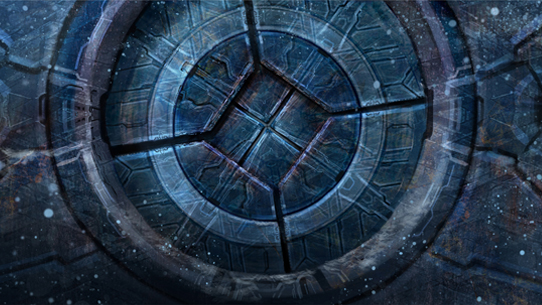 Canon Fodder
This week in Canon Fodder we go out on a date, plus, four new weapon entries in the Universe section!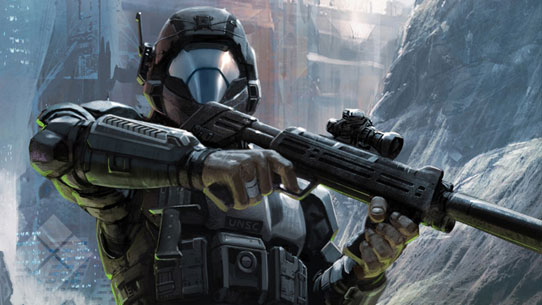 Canon Fodder
This week in Canon Fodder, fiction fans fly feet first into a brand new addition to the Halo story and get a first look from the author himself. Plus, five new weapon entries have been added to the Universe section for your viewing pleasure!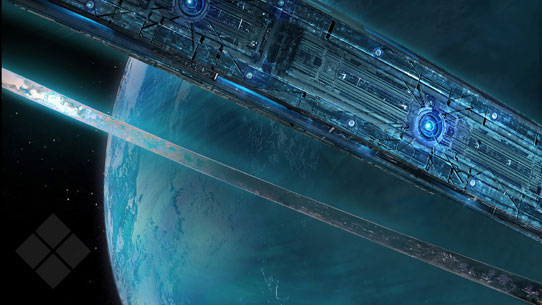 Canon Fodder
Welcome to Canon Fodder, your cozy little corner of HaloWaypoint.com perfect for those who long to surround themselves with the ever-expanding Halo narrative. This week we take a look at what to expect from this feature, as well as highlighting a few of our newest Universe entries.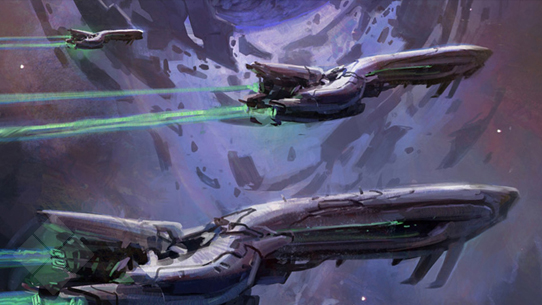 Canon Fodder
Take a closer look at the upcoming novel Halo: Broken Circle, which deals with the formation of the Covenant and the relationship between its two founding species, the Sangheili (Elites) and San'Shyuum (Prophets). Fans of the powerful alien empire will also be particularly pleased with Halo 2: Anniversary, especially if they are willing to do a little exploring off the beaten path.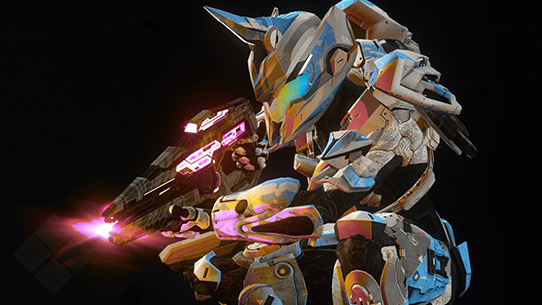 Canon Fodder
Last week, we took a look at some of the seminal moments of Halo 2. This week we look at a betrayal within the Covenant itself, as the San'Shyuum seek to cut the Sangheili out of power; perhaps out of their "Great Journey" altogether.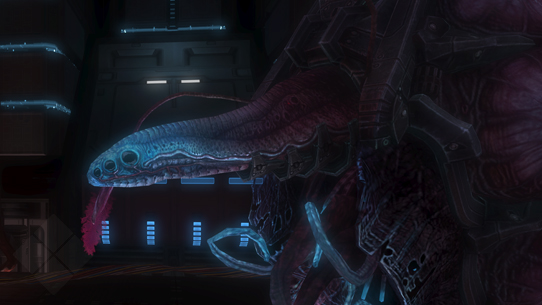 Canon Fodder
October 2552 was a pretty tumultuous time for the UNSC, with battles raging on multiple fronts, and the entire Human-Covenant conflict coming to a head. October 20 in particular saw some of the most important moments in the war.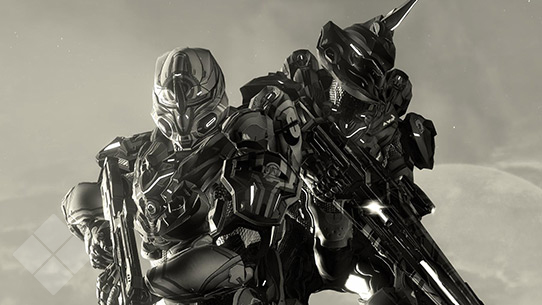 Canon Fodder
Last week, we took a look back at the opening days of the Halo Conflict, covering events that take place largely in Halo: Combat Evolved. Today, we catch back up shortly after the Master Chief and Cortana are introduced to one of the most pivotal figures in the franchise, 343 Guilty Spark, monitor of Installation 04.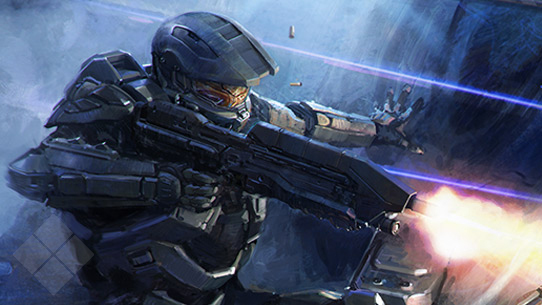 Canon Fodder
September 19, 2552 is a date that holds significant importance for Xbox fans all across the globe. It's a date that marks the beginning of our personal experience with the Master Chief. The moment Installation 04 comes into view and the eventual steps taken onto its surface are hallmarks of not just John-117's introduction to Halo, but ours as well.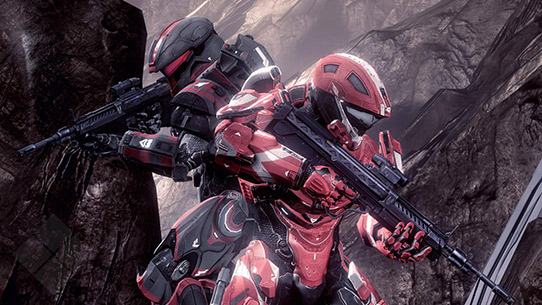 Canon Fodder
Introducing Canon Fodder, where we aim to take fans along for the wild ride through the ever-expanding Halo universe. We start things off by answering some burning questions from the awesome Halo community!