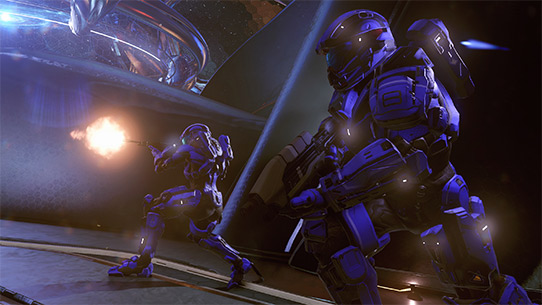 Halo 5: Guardians
The Halo 5: Guardians Multiplayer Beta is nearly here, and we've been running our final stress tests within the studio to make sure that everything is ready for our December 29 debut. Over the next few days, you may see some of your favorite Twitch streamers or pro players assisting us with these pre-beta playtests, which will include limited Beta content.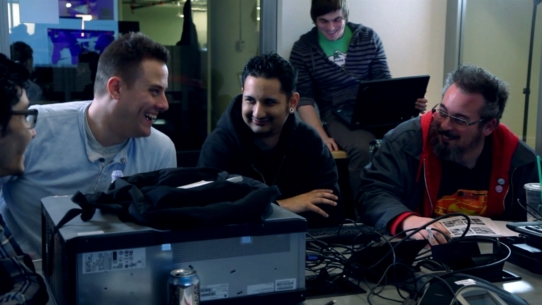 Halo 5: Guardians
By 343 Industries -
The Sprint lets viewers step into the lives and meeting rooms of the team that makes Halo 5: Guardians happen. Follow designers as they strive to remain true to the core competitive balance that sets Halo apart, while evolving gameplay to take advantage of the power of Xbox One. Join the artists as they strive to craft inspiring and beautiful battlegrounds, all while the 343 Industries resident pro team puts the beta through its grueling paces.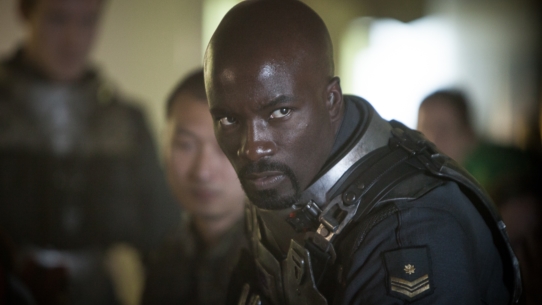 Halo 5: Guardians
Halo: Nightfall is a live-action digital series that introduces Jameson Locke, a pivotal new character in the Halo universe, who plays a key role in Halo 5: Guardians.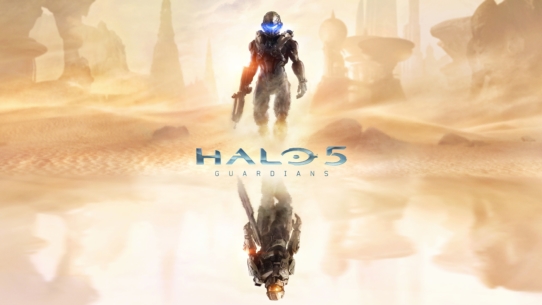 Halo 5: Guardians
Frank O'Connor weighs in on the announcement of Halo 5: Guardians.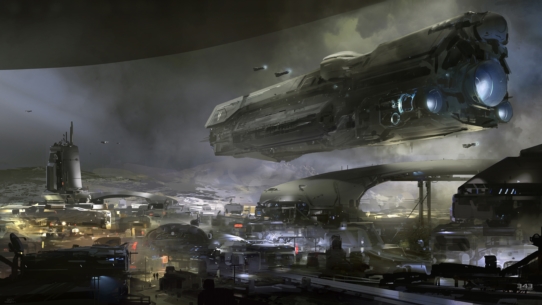 Halo News
As some of you may know, we added a new Creative Director to our team in 2013. Tim Longo joined us last May, coming to us by way of LucasArts.