News
Halo Community Spotlight
Halo Community Spotlight
It's April 1st, aka April Fool's Day. I wanted to have some mostly harmless fun today so I bring you...a regular Halo Community Spotlight! There's a ton of really great art this month so grab your chocolate eggs and jelly beans and let's hop to it! 🐰🐣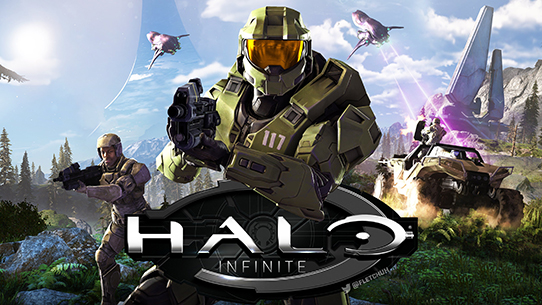 Halo Community Spotlight
I'm sitting here going, "Yay it's March, springtime!" whilst simultaneously thinking, "March? How is it already March? We just started 2021, what happened?" But either way, here we are with another Halo Community Spotlight to check out!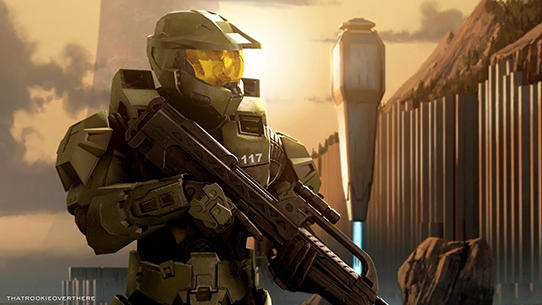 Halo Community Spotlight
Ever have one of those weeks? You know the one I mean. Where you can't dig up some motivation and you're desperate for some kind of pick-me-up? Because I've totally been there; done that. Sam's life pro-tips for digging out of that funk: Grabbing a hot cappuccino for breakfast and digging into all the artwork and creations that the Halo community continues to pour heart and soul into!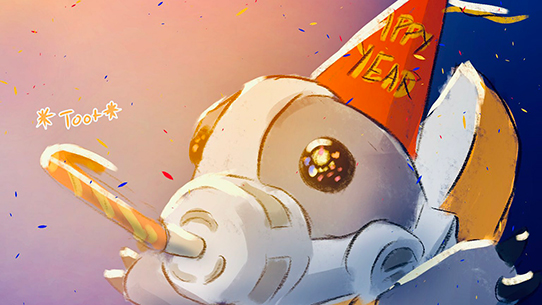 Halo Community Spotlight
Ringing in the new year in style with another blog full of creative passion from around the community!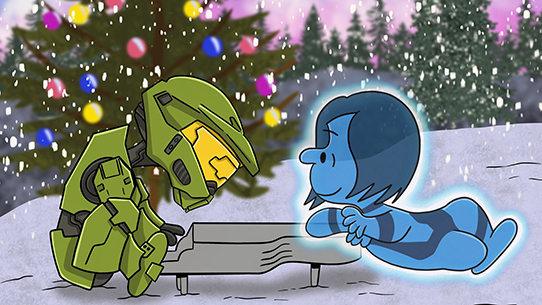 Halo Community Spotlight
I was thinking about these blogs the other day and realized that this blog is my 42nd one since I started at 343. That's a whole heck of a lot of artwork that I've had the opportunity to share with the greater community and the reality is, that's the best present I could have asked the community for so thank you! We're closing out 2020 with a bang so let's get to it!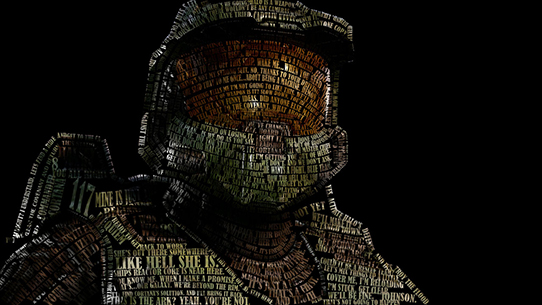 Halo Community Spotlight
The year is quickly coming to a close which means, hopefully, we can start trending upwards. I don't know about you all but I am definitely feeling challenged by 2020 and I'm ready for some less hardcore days/months. If you need a temporary escape, allow me to help with a mini gallery of community artworks.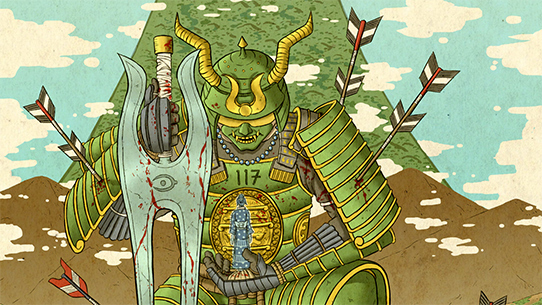 Halo Community Spotlight
Haloween, Spooktober, Pumpkin Spice Season... Whatever you call it, it has arrived. Along with the rain. I'm two cups of coffee in, had some cinnamon toast, got some dog snuggles, now it's time for the main attraction. Let's check out this week's art!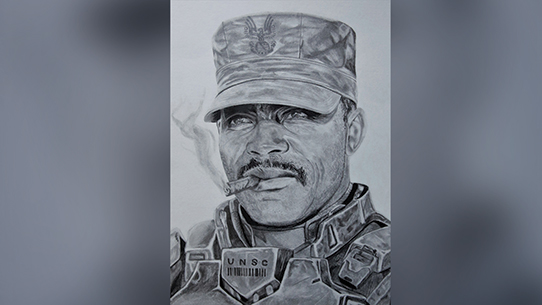 Halo Community Spotlight
It's yet another Halo Community Spotlight featuring works from all corners of the Halo Community. If you like sketches and black and white works, this is the week for you. Let's jump in now!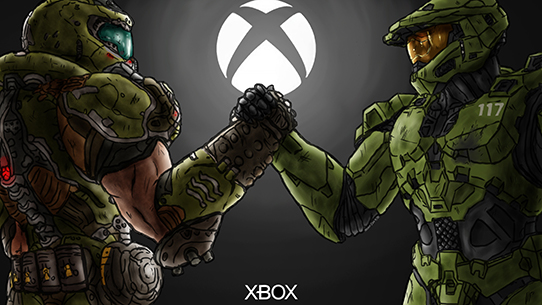 Halo Community Spotlight
I'm really, really excited for October. Last year I got a really good taste of what the Halo community does with #Inktober and I cannot wait for this year's results! You better not disappoint me! There's not much from there in *this week's* edition but the month is young. There still is plenty of time. If I can get enough Halo themed Inktober art, maybe I'll do an #Inktober special and only show art from that. We'll see, but for now, let's check out the art!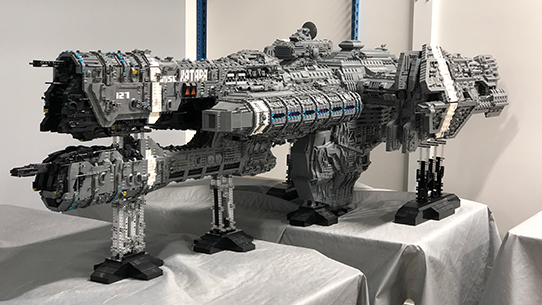 Halo Community Spotlight
Hello and welcome to another Halo Community Spotlight! Getting to skim through the community's artwork is always one of the highlights of my job. I've also heard through the grapevine that other members of the studio really enjoy discovering new artists through these Spotlights. By this point, you know the music so let's dance – shall we?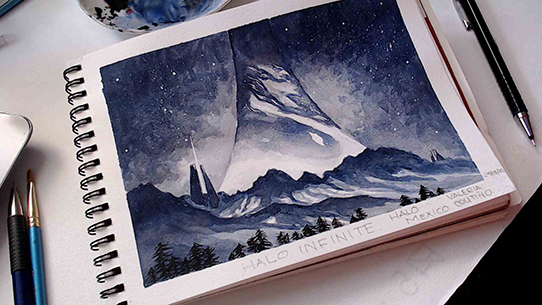 Halo Community Spotlight
For those of you counting at home, there are roughly 4 months left this year, give or take a decade or so. No matter what twists and turns 2020 has thrown at us, one thing has been constant – the Halo community continues to produce content like no other. Without further ado, let's jump right into the latest edition!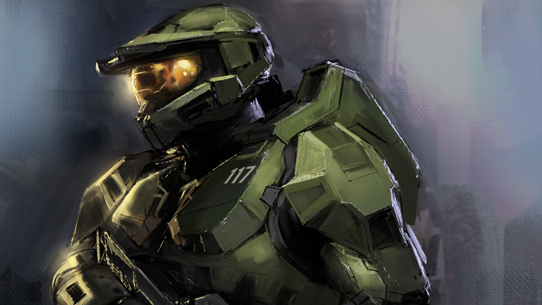 Halo Community Spotlight
Welcome everyone to the latest edition of the Halo Community Spotlight! On the off chance there's new people reading, this is the (mostly) bi-weekly blog where we celebrate and show off how incredibly talented the Halo Community is in all fashions. We've seen sketches, tattoos, patinings, embroidery, and so much more. This week is no exception so let's jump right in!