News
Halo Community Spotlight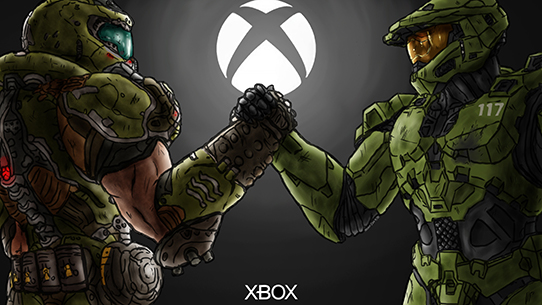 Halo Community Spotlight
I'm really, really excited for October. Last year I got a really good taste of what the Halo community does with #Inktober and I cannot wait for this year's results! You better not disappoint me! There's not much from there in *this week's* edition but the month is young. There still is plenty of time. If I can get enough Halo themed Inktober art, maybe I'll do an #Inktober special and only show art from that. We'll see, but for now, let's check out the art!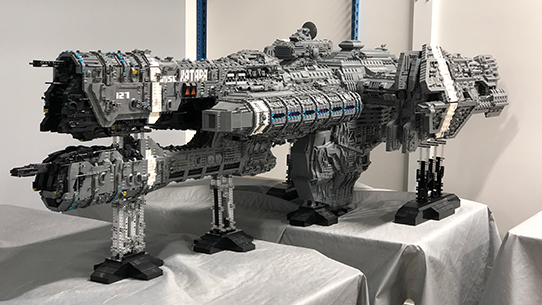 Halo Community Spotlight
Hello and welcome to another Halo Community Spotlight! Getting to skim through the community's artwork is always one of the highlights of my job. I've also heard through the grapevine that other members of the studio really enjoy discovering new artists through these Spotlights. By this point, you know the music so let's dance – shall we?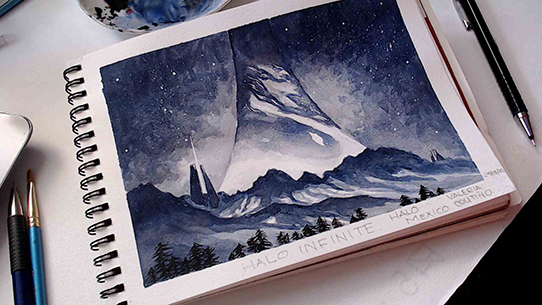 Halo Community Spotlight
For those of you counting at home, there are roughly 4 months left this year, give or take a decade or so. No matter what twists and turns 2020 has thrown at us, one thing has been constant – the Halo community continues to produce content like no other. Without further ado, let's jump right into the latest edition!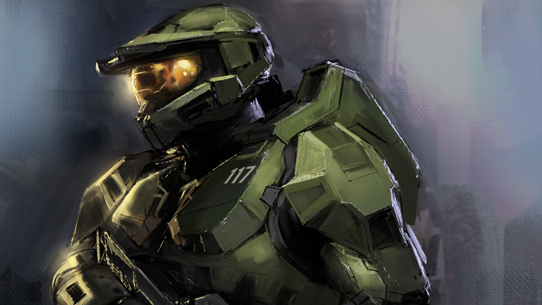 Halo Community Spotlight
Welcome everyone to the latest edition of the Halo Community Spotlight! On the off chance there's new people reading, this is the (mostly) bi-weekly blog where we celebrate and show off how incredibly talented the Halo Community is in all fashions. We've seen sketches, tattoos, patinings, embroidery, and so much more. This week is no exception so let's jump right in!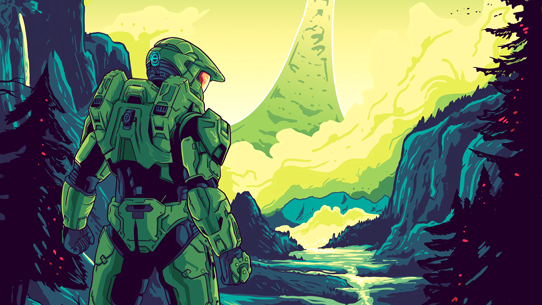 Halo Community Spotlight
It feels like it's been forever since I've put together a Community Spotlight for you all but also it feels like yesterday. (Real talk – quarantine time is the weirdest.) I've lost all sense of time, but one thing that remains indisputable is that it's Thursday – so here we are with a fresh Spotlight! There's a lot so strap in and bring extra snacks. I'll take some popcorn if you're sharing.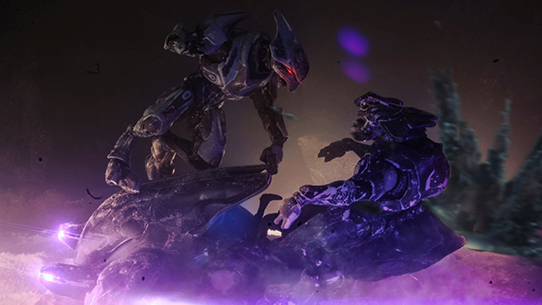 Halo Community Spotlight
It's post Halo 3 launch and pre-Halo Infinite campaign reveal and I'm pretty sure your bodies are ready. In the meantime, tide yourselves over with this collection of magical montages, superb sketches, and more!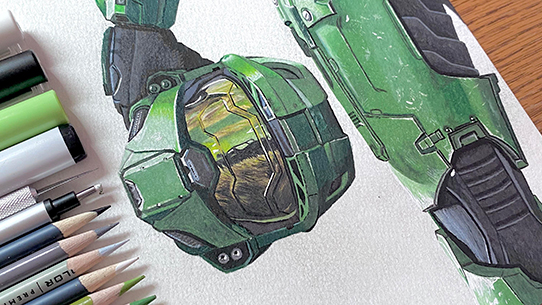 Halo Community Spotlight
We've reached the midpoint for 2020 and we're celebrating with a brand new Halo Community Spotlight! The Halo community continues to delight and produce amazing sketches, astounding screenshots, unbelievable cosplay, and so much more. Come join us and check out the latest installment today!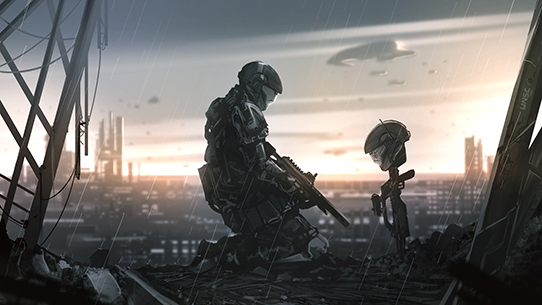 Halo Community Spotlight
People have been asking when the next Community Spotlight is coming and I'm pleased to say that today is the day! Come catch the latest in Halo fan art, some incredible 3D printing, sweet screenshots, and more. Did I mention that we reached 1,000,000 followers on our official Halo Instagram account too? We can't thank you enough but we can try with another Halo Spotlight blog!
Halo Community Spotlight
At this point, I don't believe anyone that tells me they know what day of the week it is without checking for telltale giveaway signs. It's all definitely a blur of activity across the studio and my team is no different but there is always time to enjoy a cup of coffee while browsing all the content our community creates. Check out the latest edition now!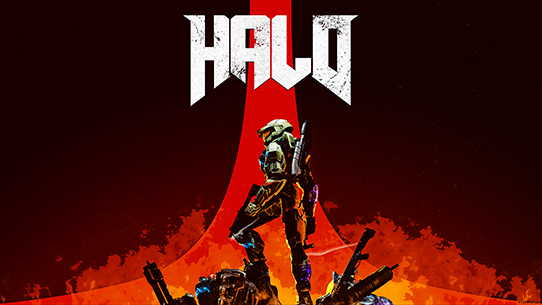 Halo Community Spotlight
The more things change, the more they stay the same. On the bright side, that means we get to Tuesday eventually. Some day. But not today! Today is Thursday so let's dive into the latest Halo Community Spotlight now!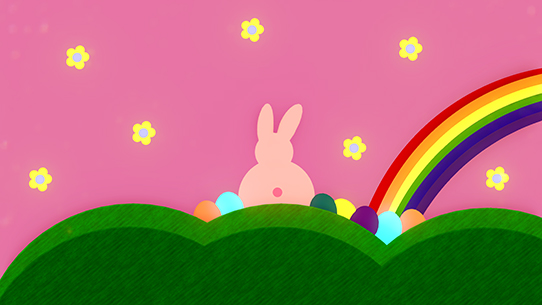 Halo Community Spotlight
We've put together a basket full of goodies in this week's Halo Community Spotlight ranging from illustrious illustrations to delightful drawings and more. Hop to it and check it out!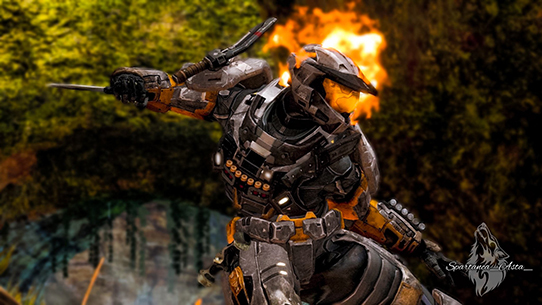 Halo Community Spotlight
We're bringing you a collection of fanciful fan art, spectacular sketches, magic montages, and more in this week's Spotlight. Dive into the latest Halo Community Spotlight now!