News
Halo Community Update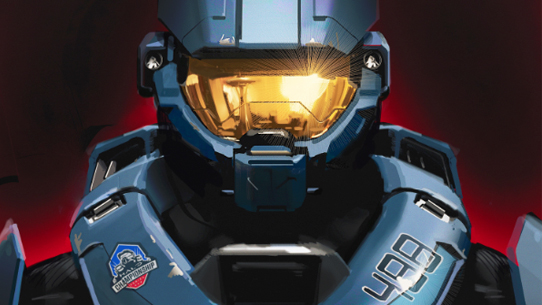 Halo Community Update
Hey everyone! It's about that time again, eh? It's been a couple weeks since our last readable rendezvous, and a fairly-packed fourteen Terran rotations it's been. From inside info on new lore to an evolved take on some high-stakes matchmaking, there's plenty to cover. Oh, and a new Halo World Champion was crowned. No big deal. Let's dive in, shall we?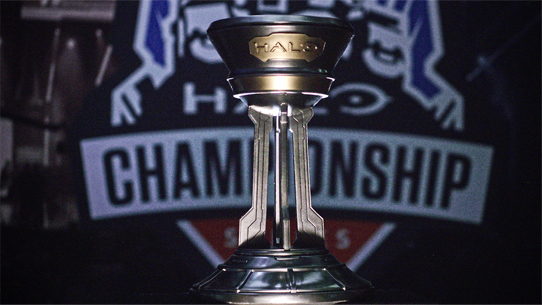 Halo Community Update
Hey everyone! We're back with a brief catch-up as we descend into the metaphorical maelstrom of the Halo World Championship 2018 Finals. We've got a few different things to focus on before most of us head off to the venue downtown for all the esports action that begins tomorrow. Have I mentioned how nice it is to have it all happen on home turf? Yeah, it's super nice. And with that, let's begin!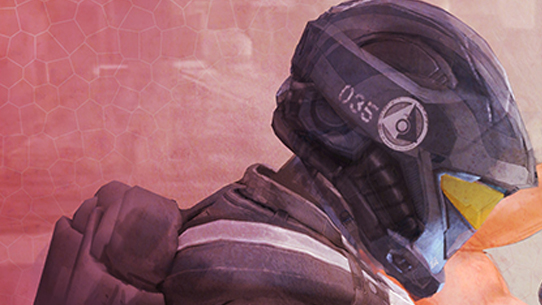 Halo Community Update
The Community Update has returned with a plethora of pronouncements for everything from entertaining events to Spring silliness. The 343 Community contingent has been planet hopping like nobody's business, but news and fun tidbits are starting to pile up a bit, so it's high time we cleared out the queue and caught you up on a few things. Let's begin, shall we?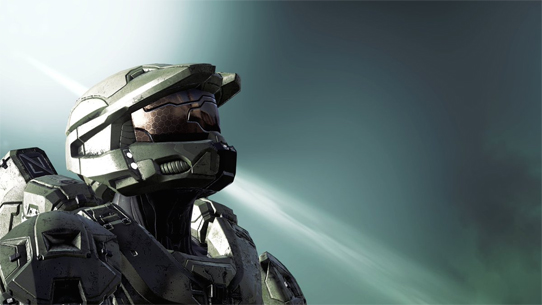 Halo Community Update
Hey everyone! Next week will be a bit crazy around home base with both ske7ch and myself out of town for various recon missions, so we thought we'd take the chance to drop a quick Update this week instead of next. This week we're rounding up some rad happenings going on around our favorite franchise, from new MCC update deets to HaloWC info, additional awesome content from the community itself, and more!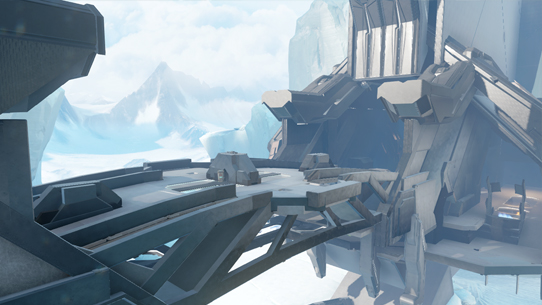 Halo Community Update
Hey everyone! Your friendly neighborhood Grim is back to bring you the latest news and updates from around the Halo-verse. We've got quite a few things to cover today, news and event wise, as well as a ridiculous haul of rad community content to highlight. Can't let ske7ch go giving away too many more Fire Skins than me, now can we? Anyway, let's dive in…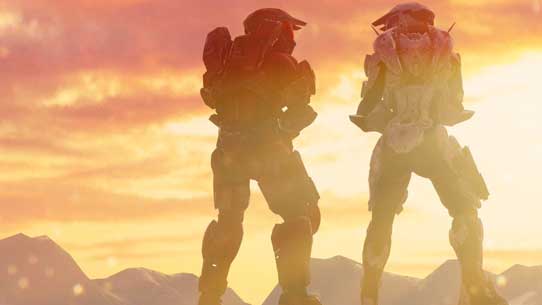 Halo Community Update
Happy Thursday and welcome to another installment of the Halo Community Update! This week all eyes are on the first event of the 2018 Halo World Championship - the Orlando Open. Today we're talking HaloWC, Halo 5 weapon tuning, meeting a new 343 teammate, checking out tons of awesome community created content, and more. Let's go!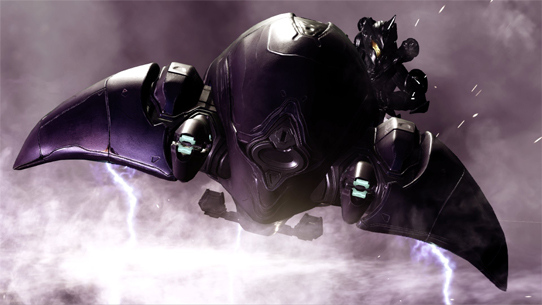 Halo Community Update
Welcome back folks, we've got another edition of the Community Update coming your way to help you catch up on a variety of Halo happenings, from cool collectibles and community creations to upcoming esports action and more. Ready? Set? Go.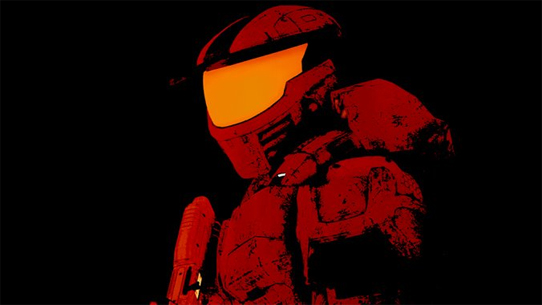 Halo Community Update
Greetings, good citizens! Welcome back to another round of the Halo Community Update - we've got some neat things to cover, including Halo World Championship info, new books on the shelf, cool community creations, and a bit more. Read on!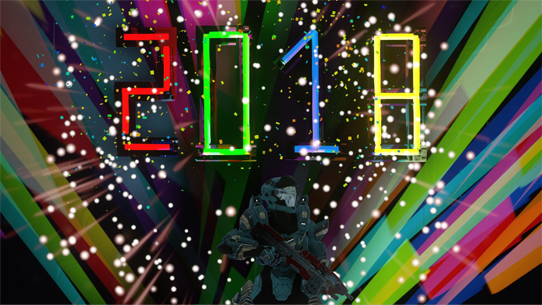 Halo Community Update
Welcome back! To be frank (or Grim, really), I'm not sure if that's a welcome back to us, or you guys, but let's go with it either way. 2018 has arrived and with it, the promise of new fun times to be had and adventures to be embarked upon. No, not those adventures, but plenty of exciting ones regardless – some which might surprise you more than others. We've got a few things to catch you up on this week, so let's check out what's been going on lately.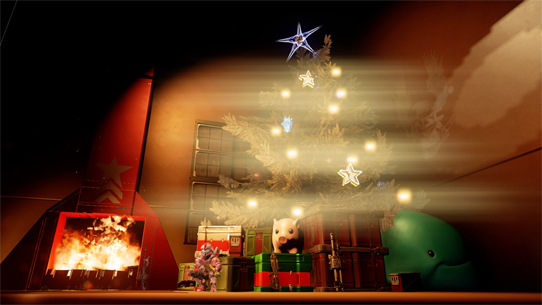 Halo Community Update
Hey all! We're back with a super quick catch-up on some current and upcoming Halo happenings. We're gonna rifle through these pretty quick, so huddle up and hang on.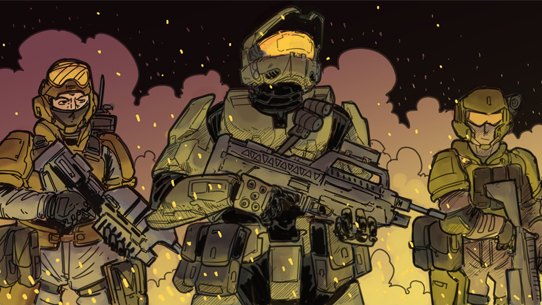 Halo Community Update
Happy Turkey Day return, Halo friends and family. Today we've got a quick catch-up on some of the latest news and notes from around the community. It's a bit of a light touch today, but there's certainly still some key points to ponder, so let's get to it.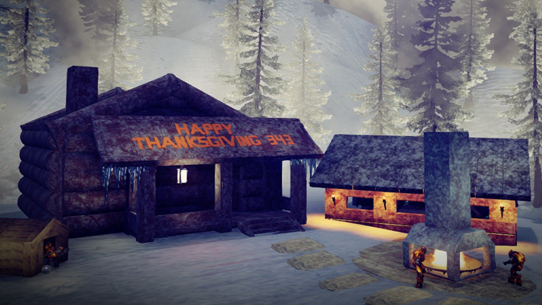 Halo Community Update
Hey all, back in the saddle for another Halo Community Update. Today looks to be a more brief visit than the multi-thousand word novellas we've been pumping out as of late, but hopefully no less fun. And speaking of novels, we've got a new one freshly released this week, along with some new playlist goodness, yet another birthday to celebrate, and more. Read on!