News
Halo Community Update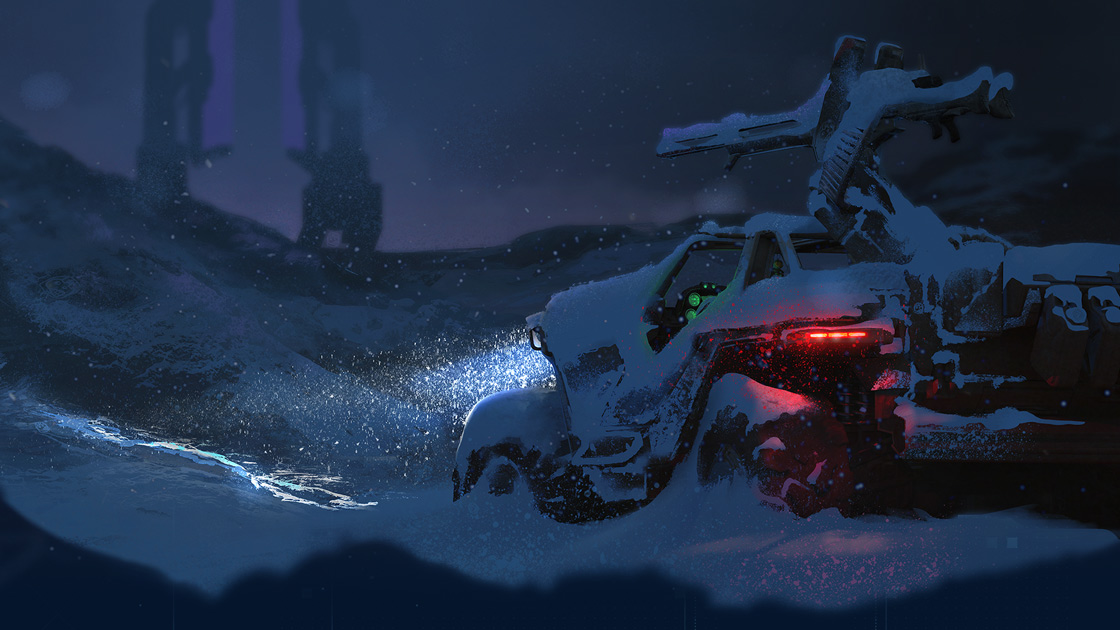 Halo Community Update
It hasn't been that long since our last Community Update, but a lot has happened. Whether we've been surviving snow storms at an HCS Grassroots event or delivering the latest MCC update, the various teams around the building have been knocking down milestones whenever possible. You've probably seen quite a few of these milestones go by in the public eye, but there are so many others that are hidden behind the curtain to ensure we continue moving forward. That said, let's recap some of the...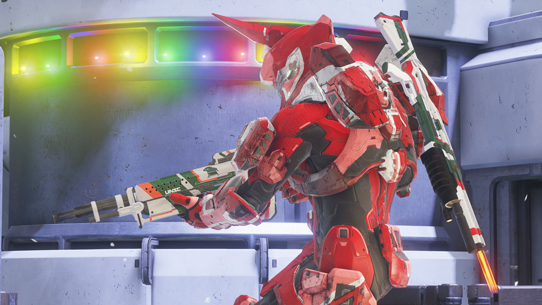 Halo Community Update
Happy New Year! It's 2019 and everyone at 343 is back in the studio excited, well-rested, and fully energized to take on the challenges that this year has in store.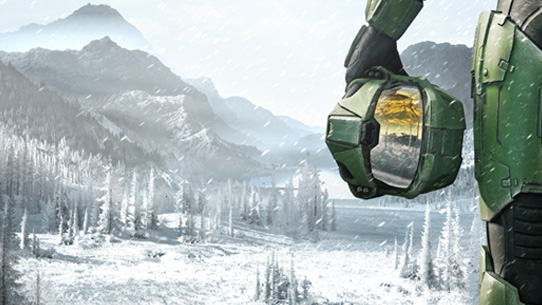 Halo Community Update
Believe it or not, 2018 is drawing near its end and that means it's time for our last Community Update of the year. In this update, we'll talk about what we've got left this year, touch a bit on what to expect in the earlier months of 2019, and hear from members of the studio about their last twelve months.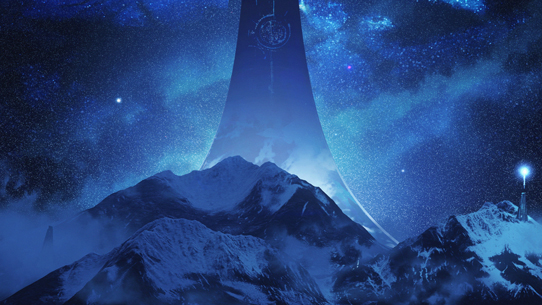 Halo Community Update
Welcome to a new Community Update where we'll be recapping recent Halo happenings, noodle on numerous news nuggets, and talk timelines and other teeny tidbits. For returning readers, you've probably already heard that there's a new author in town now that GrimBrotherOne got promoted to a role on the Franchise Team. And if you're a new reader… well you've missed the end of an era, or perhaps arrived just in time for a new one. This transition means the overzealous utilization of rhymes...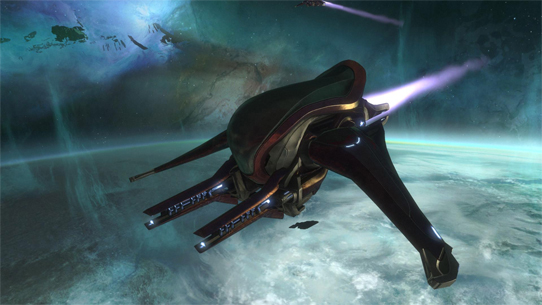 Halo Community Update
Welcome everyone! Thanks for stopping by the Halo Community Update. As always, we're here to catch you up on the latest noteworthy news from around our favorite franchise. There's quite a few neat little tidbits on the Halo horizon, so let's dive right in and check it all out.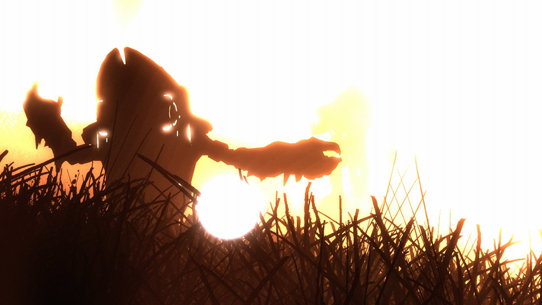 Halo Community Update
Welcome back to the Halo Community Update! Your friendly neighborhood Grim is here, left alone by the rest of the Community Team to bring you the latest news and knowledge from around the Halo universe. Let's get to it!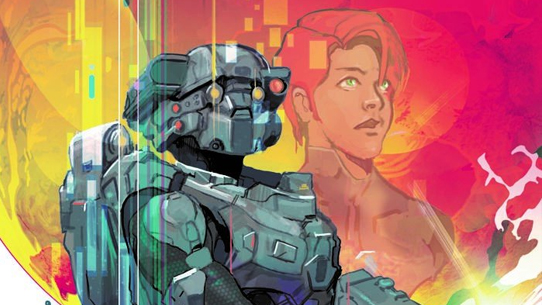 Halo Community Update
Things have been pretty good around these parts, lately. The weather is cool, the air crisp, the roads damp, and the leaves a gorgeous mix of greens, yellows, oranges, and reds. From competitions and campaigns to community curiosities, there's a ton of cool new adventures on the way, both right around the corner and much farther-flung. Let's talk about a few of them today, shall we?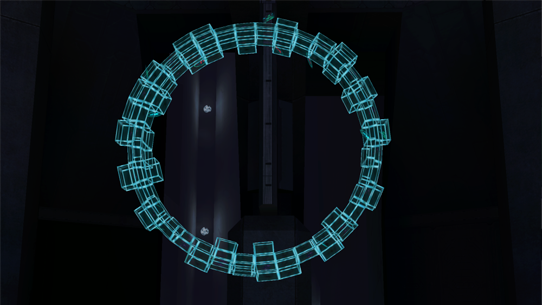 Halo Community Update
It's that time again – time for your favorite Halo Community Update! Related, let me know if you hear of any imposter Halo Community Updates trying to woo you away. Anyway, as per usual, it's been a busy couple of weeks in 343 land. And while – as per usual – we aren't talking about anything Halo Infinite-related like I know you're hoping for, there's still plenty of cool happenings to check out and banter about. Let's begin!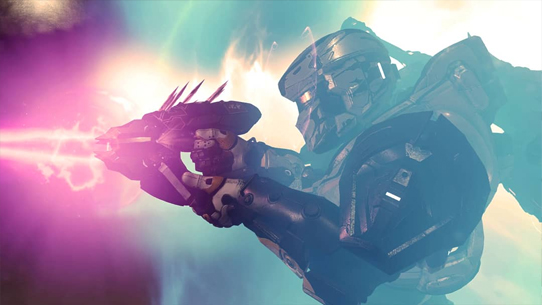 Halo Community Update
Man, has in only been two weeks since we last met around here? It feels like far longer! In the past fourteen days or so, we've seen plenty of action around the Halo sphere (well, "ring," technically), and we're here to catch you up on all the most important bits. Without further ado, let's get to it!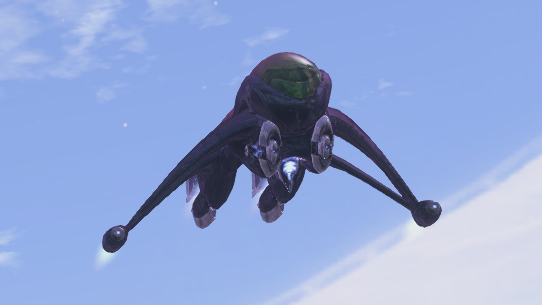 Halo Community Update
Allo! Welcome back to another Halo Community Update, we hope it finds you well. It's been a pretty busy couple of weeks since we last met around these parts, so let's jump right in and see what's been happening in Halo land.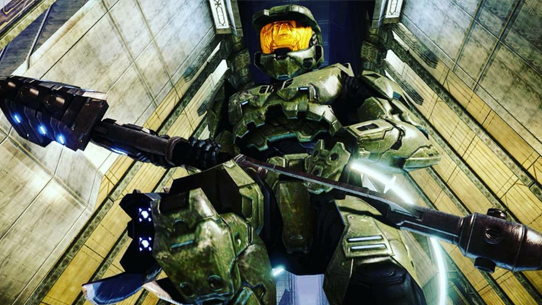 Halo Community Update
Hey everyone! We're back with another Halo Community Update. We've got a light-ish week overall this time around but are still excited to spend a few moments with you – let's take a look at what's going on lately!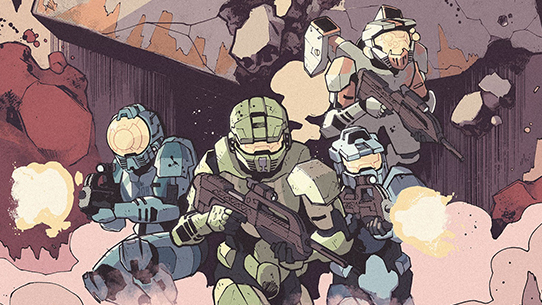 Halo Community Update
When last we met, we were fresh off Grim's Etouffee Extravaganza, or I guess as some people called it "HCS New Orleans." This time around, we're catching up on a few different things – a light week overall, but still some important happenings in the Halo sphere to chat about, so let's get to it!