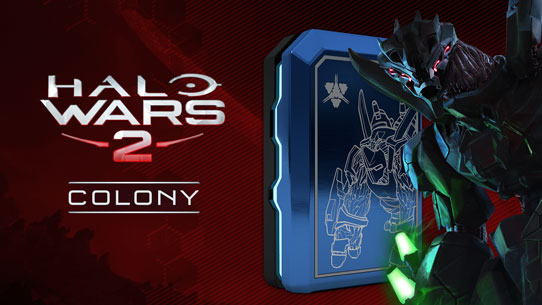 Halo Wars 2
The UNSC faces a formidable new foe in its battle against The Banished with the arrival of the Hunter pair known as Colony! The first additional Banished leader to join the Halo Wars 2 fray features brand new units and abilities offering new strategies, tactics and gameplay across all multiplayer modes.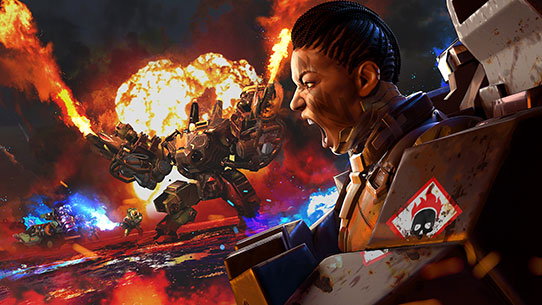 Halo Community Update
Annnnd we're back! After a brief hiatus last week on account of PAX East and a flurry of other blog posts, it's good to be back at the helm of the Halo Community Update. Today we've got a brand new Vidoc exploring the next leader coming to Halo Wars 2, a preview of the next Halo Wars 2 patch and ranked playlist details, Halo 5 API assets, a HaloWC update, Community Spotlight, and more!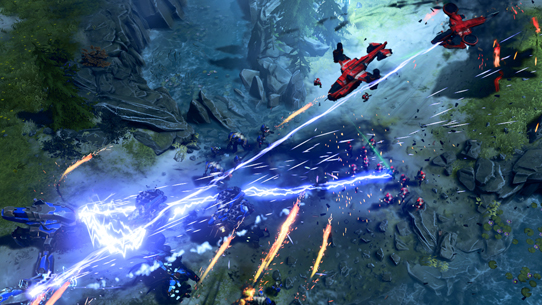 Halo Wars 2
It's no secret that one of the most amazing things about Halo is not just what its creators can do with it, but what its community can do with it. Whether it's amazing creation in Forge, epic multiplayer montages, or deep lore breakdowns, the Halo community continues to amaze us all with their talent and creativity. Yet another avenue for that creativity is through the leveraging of Halo's public API. Most recently, fans and fledgling developers used the Halo 5 Public API and used that data to...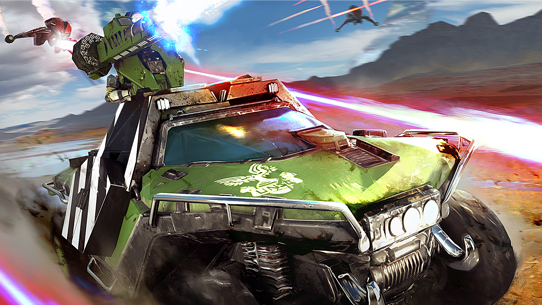 Halo Community Update
Welcome one and all to the latest edition of the Halo Community Update! This week we're celebrating the release of Halo Wars 2 but we've also got plenty of Halo 5 goodness to talk about in addition to a new 343 Team Spotlight, Community Spotlight and of course, a sweet new Play of the Week. Let's go!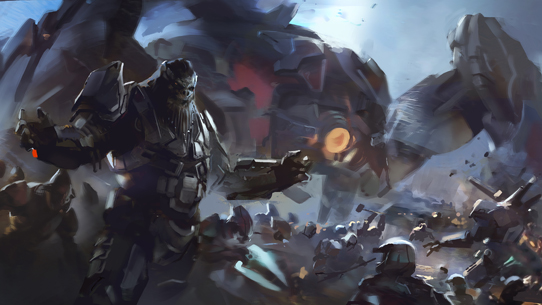 Halo Wars 2
By 343 Industries -
All units! Halo Wars 2 is now available worldwide on Windows 10 PC and Xbox One! Rally your armies, Atriox and The Banished await!