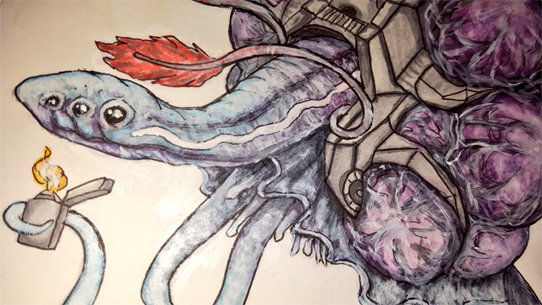 Halo Community Spotlight
It's a beautiful day in the neighborhood, and a beautiful day for another Halo Community Spotlight. This week we're stacked with more superlative-surrounded fan-fueled content for folks to feast their VISRs on, from renders and videos to screenshots and sketches.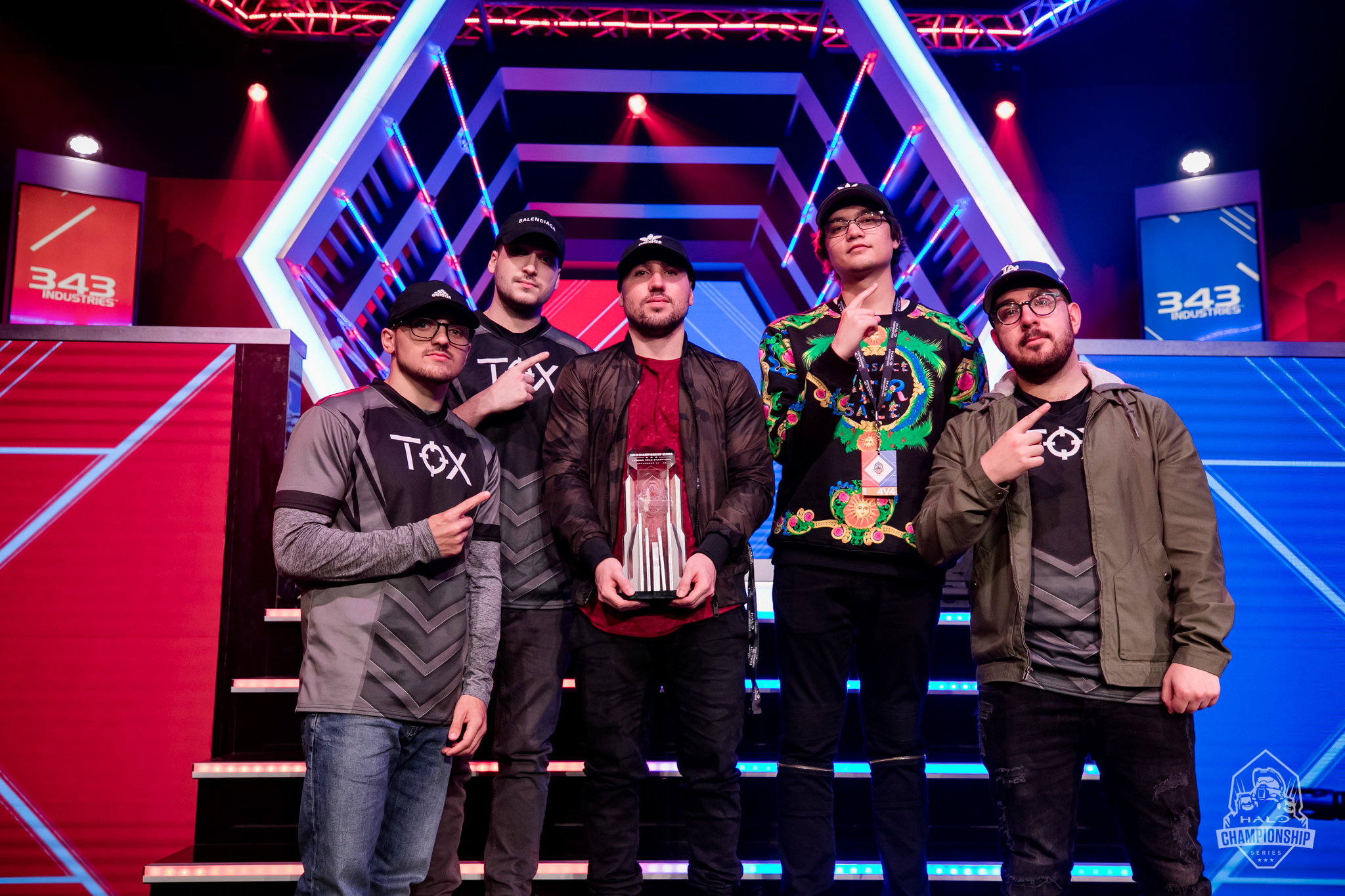 Halo Championship Series
The 2018 season continued to deliver as HCS London provided an incredible slate of international Halo competition. The Gfinity Arena played a perfect host to an event that proved in many ways that the competition at the top is closer than ever. Spectators both in attendance on-site and checking the broadcast online were blessed with yet another fantastic display of top-level Halo 5 gameplay, with TOX Gaming coming out atop a packed field to claim the spoils in a shock Grand Finals victory over...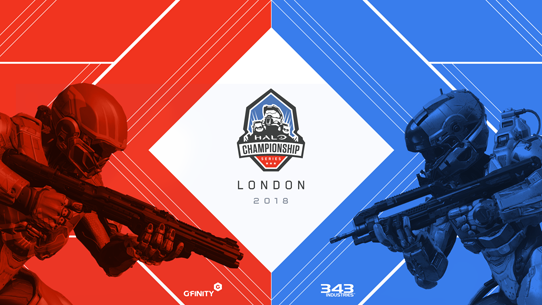 Halo Championship Series
In a franchise full of storied esports moments over the years, 2018 continues to break new ground for competitive Halo. Punctuated by another rousing Halo World Championship that provided an incredible fan experience, HCS London adds another feather in 2018's cap by showcasing the largest European Halo prize pool ever and the first pro global open on foreign soil in series history.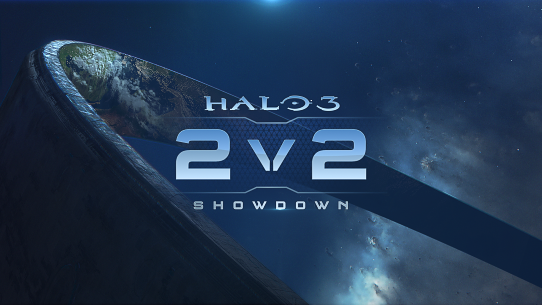 Halo 3
At HCS New Orleans, we announced that we are dipping our toes back into competition for Halo: The Master Chief Collection with a Halo 3 2v2 tournament during the HCS 2018 Finals at DreamHack Atlanta on November 16-18. The reception to the announcement has been amazing and honestly surpassed our expectations. We're hoping this excitement from the community thus far results in strong participation and great online viewership, as we hope to continue investing in MCC esports in 2019. With so much...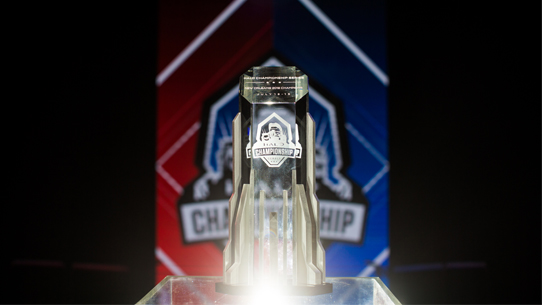 Halo Championship Series
Congratulations to Splyce! The young guns proved they were more than worthy kings of the French Quarter. An amazing weekend was had at HCS New Orleans 2018 by MLG - let's recap all the action!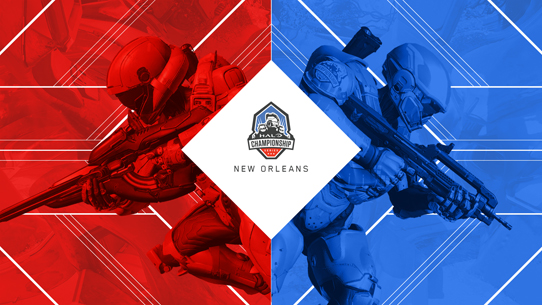 Halo Championship Series
With the dust of the Halo World Championship firmly settled, and the spectacle of Splyce's dominating run in our collective rear-view mirrors, all eyes have turned towards the Gulf Coast, where the next chapter in Halo esports looks to unfold at HCS New Orleans 2018 by MLG.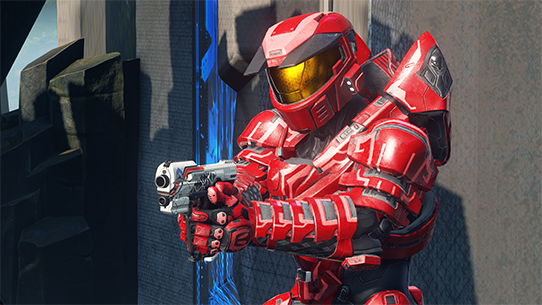 Halo Championship Series
Last week in an HCS forum post, I mentioned that we had received reports of Oddball and CTF Refuge matches taking far too long and ending based on time rather than score more often. We didn't want to be reactive because the settings had just come out so we've been monitoring feedback and data. While we didn't want to be reactive, we also didn't want to wait too long and knew we had to make some decisions before the big event in New Orleans. We've been reviewing data based on Champion rank play...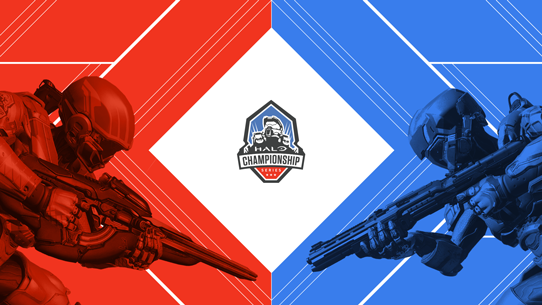 Halo Championship Series
A few weeks ago we shared the first details on the upcoming 2018 season of the Halo Championship Series. Today, we'll be sharing more information about each event including formats and roster deadlines, online tournament information, and more. Let's get right into it.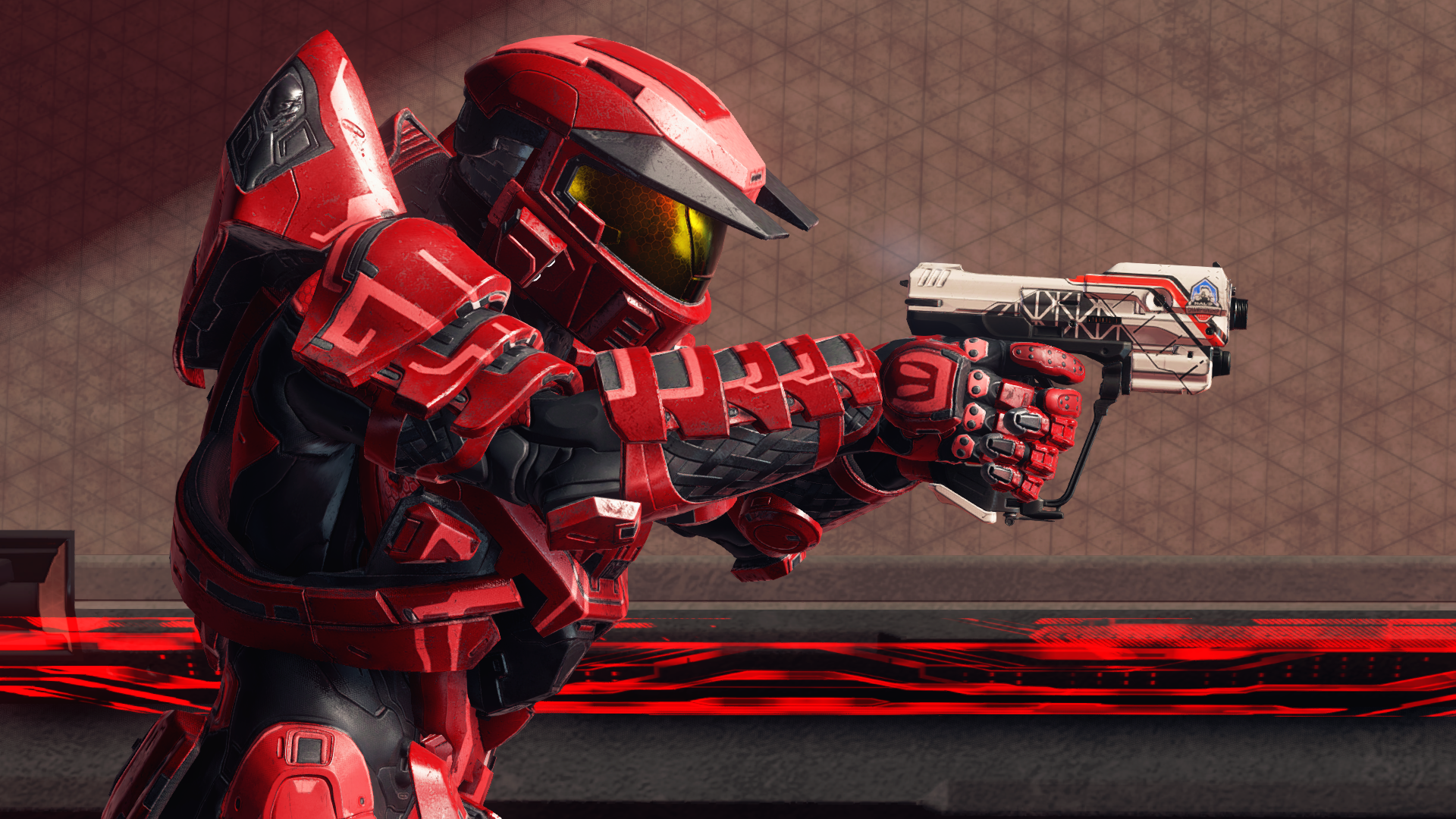 Halo Championship Series
After weeks of internal playtesting, and public playtesting with HCS players that joined us, the settings for the 2018 season of the Halo Championship Series are now locked in place and ready for competition!