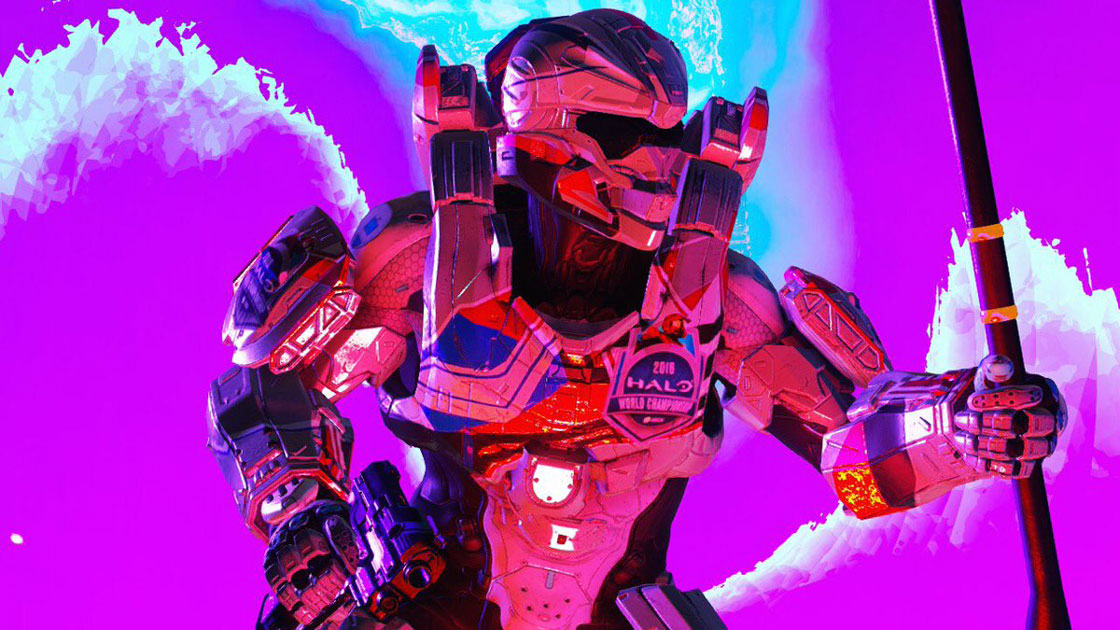 Halo Championship Series
This week, we closed the book on the final roster change period for North American HCS Pro League teams for the Summer 2017 season of play. Let's take a brief look at where squad lineups have shaken out as the dust still continues to settle.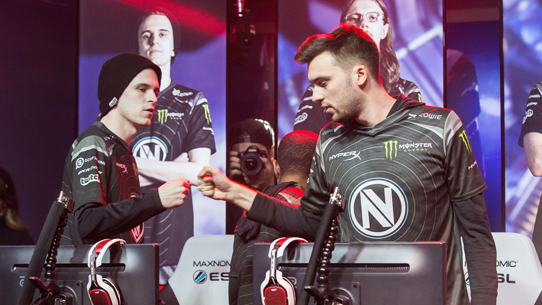 Halo Championship Series
After two incredible and action-packed events in Halo World Championship 2017 and HCS Daytona, the HCS Pro League is primed and ready to get back underway with the opening week of the Summer 2017 Season.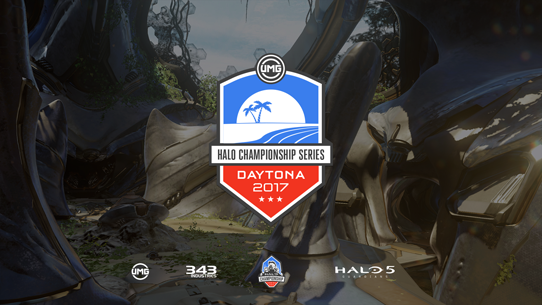 Halo Championship Series
HCS Daytona is officially in the books, and the beach-side battle did not disappoint in the slightest, bringing us a wild weekend of incredible matchups. The sunshine state storylines were infinite and epic, with both veteran champions and surprising new blood delivering some magical moments for Halo fans everywhere.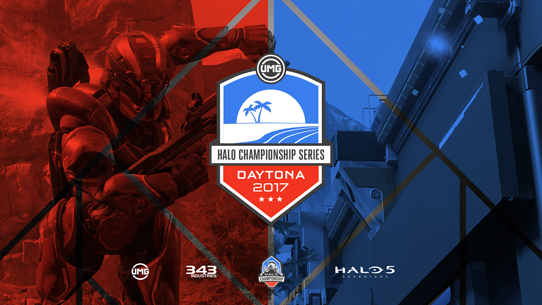 Halo Championship Series
They say if you hold a conch shell to your ear, you can hear the ocean. These days, we're pretty sure the same thing happens when you don a set of Astros and hop into some Halo 5 Arena play – indeed, Florida fever has struck 343 with HCS Daytona by UMG closing in on our schedule's shores next weekend, May 12-14.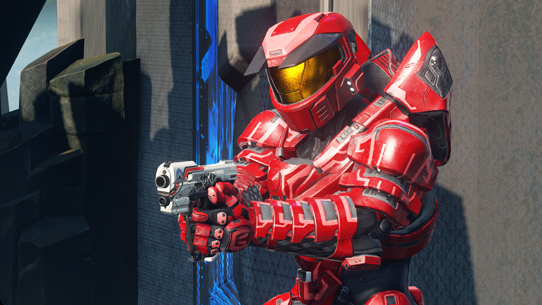 Halo Championship Series
Last week, we detailed the "version 2" update of the official HCS settings that were being tested. Today, we're revealing the final version of these settings that will be used for the duration of the Summer 2017 season starting with Placement Cup #2 next weekend and HCS Daytona on May 12-14. The multiplayer team have been meeting with top HCS pros and reviewing feedback for these "version 3" changes, which are now considered final for the season.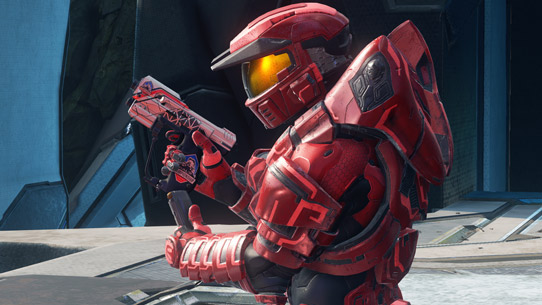 Halo Championship Series
Last week, we debuted "version 1" of the HCS Summer Season settings within the HCS Summer Preview playlist. Since then, the Multiplayer Team has been reviewing feedback and meeting with top HCS pro players, and "version 2" is now live in the HCS Summer Preview playlist. If you're looking for details on what's new, you've come to the right place. See inside for a list of changes, with some extra detail from the Halo Multiplayer Team about each change.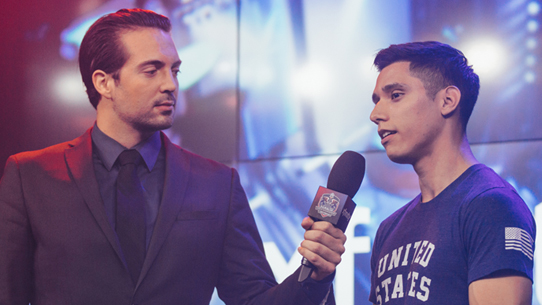 Halo Championship Series
At the Halo World Championship 2017 Finals, a host of eager lone-wolf Spartans took to Burbank battlefields in a quest to claim the latest FFA crown. When the FFA Grand Finals came to a close on Championship Sunday main stage, Rasa Libre stood atop the main stage as a new Halo FFA king. With exciting changes in the Halo esports landscape afoot, we caught up with Rasa to get his thoughts on where he currently sits in his competitive Halo career.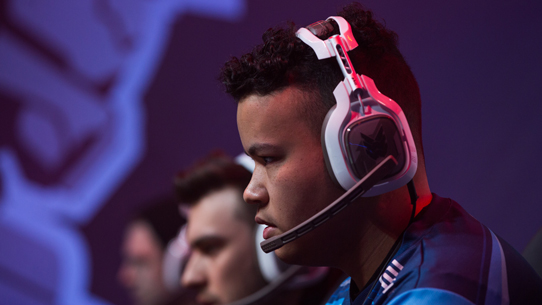 Halo Championship Series
With the dust settled on an incredible Halo World Championship 2017 Finals, we're excited to begin the next chapter of the Halo Championship Series. The HCS Summer 2017 Season is shaping up to be another landmark moment in Halo esports, and we couldn't be more eager to get the next evolution underway. Today, we're excited to discuss a few details for the North American Pro League, with more details on European Pro League, DreamHack, Open Circuit, Last Chance Qualifiers, and gameplay settings on...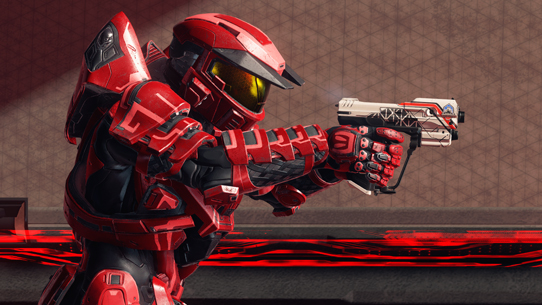 Halo Championship Series
Earlier this week, members of the 343 Multiplayer team met with top HCS players to gather feedback, input, and ideas for this season's settings. Based on this feedback, today, we're excited to launch "version 1" of the HCS Summer Season settings in the HCS Summer Preview playlist – live in Halo 5 right now. Over the next two weeks, we'll be gathering feedback from top players via official feedback sessions, and the entire community via an official forum thread below, as we work to make final...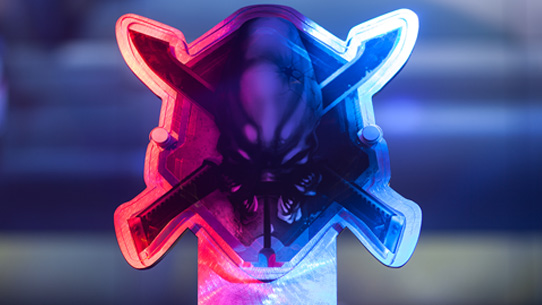 Halo Community Update
In this week's Halo Community Update, we take a look back at an epic championship weekend!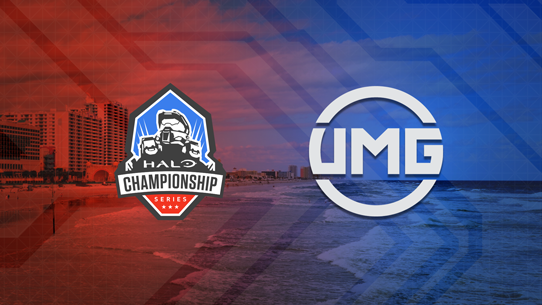 Halo Championship Series
Save the date and break out the sunscreen because competitive Halo is coming to Daytona Beach, Florida! HCS Daytona by UMG takes over the Ocean Center Arena from May 12-14 and will include a $75,000 4v4 tournament (both open and championship bracket) as well as a $5,000 FFA tournament.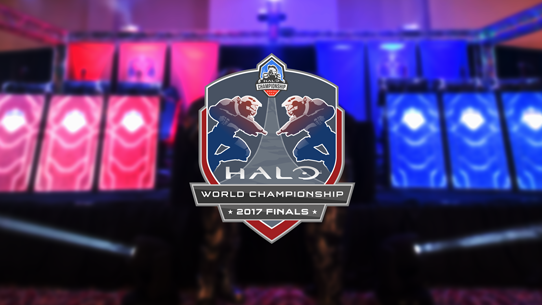 Halo Championship Series
The wait is over. The twists and turns of the road to the HaloWC 2017 Finals have all lead to this moment, where 12 of the planet's greatest Halo teams will vie for greatness, glory, and a million-dollar payout. Will OpTic Gaming continue their dominance and give each of their squad members a second-straight championship ring? Will an international team shock the world with a top finish? The answers to these questions, and many, many more, lie in the midst of the incredible action that will...