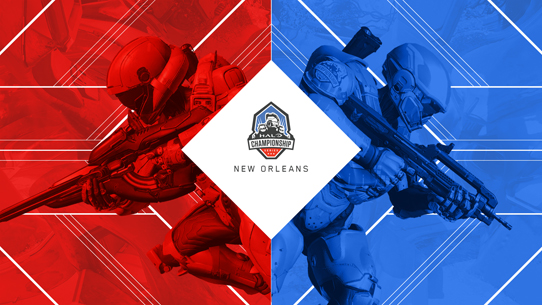 Halo Championship Series
With the dust of the Halo World Championship firmly settled, and the spectacle of Splyce's dominating run in our collective rear-view mirrors, all eyes have turned towards the Gulf Coast, where the next chapter in Halo esports looks to unfold at HCS New Orleans 2018 by MLG.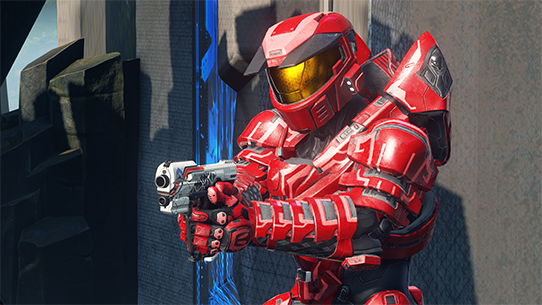 Halo Championship Series
Last week in an HCS forum post, I mentioned that we had received reports of Oddball and CTF Refuge matches taking far too long and ending based on time rather than score more often. We didn't want to be reactive because the settings had just come out so we've been monitoring feedback and data. While we didn't want to be reactive, we also didn't want to wait too long and knew we had to make some decisions before the big event in New Orleans. We've been reviewing data based on Champion rank play...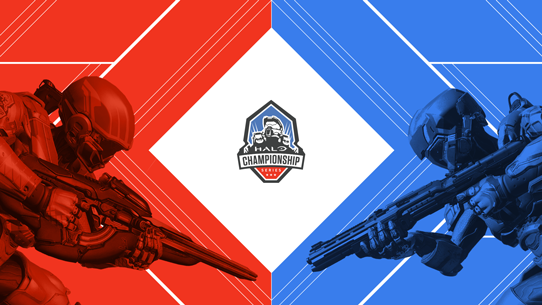 Halo Championship Series
A few weeks ago we shared the first details on the upcoming 2018 season of the Halo Championship Series. Today, we'll be sharing more information about each event including formats and roster deadlines, online tournament information, and more. Let's get right into it.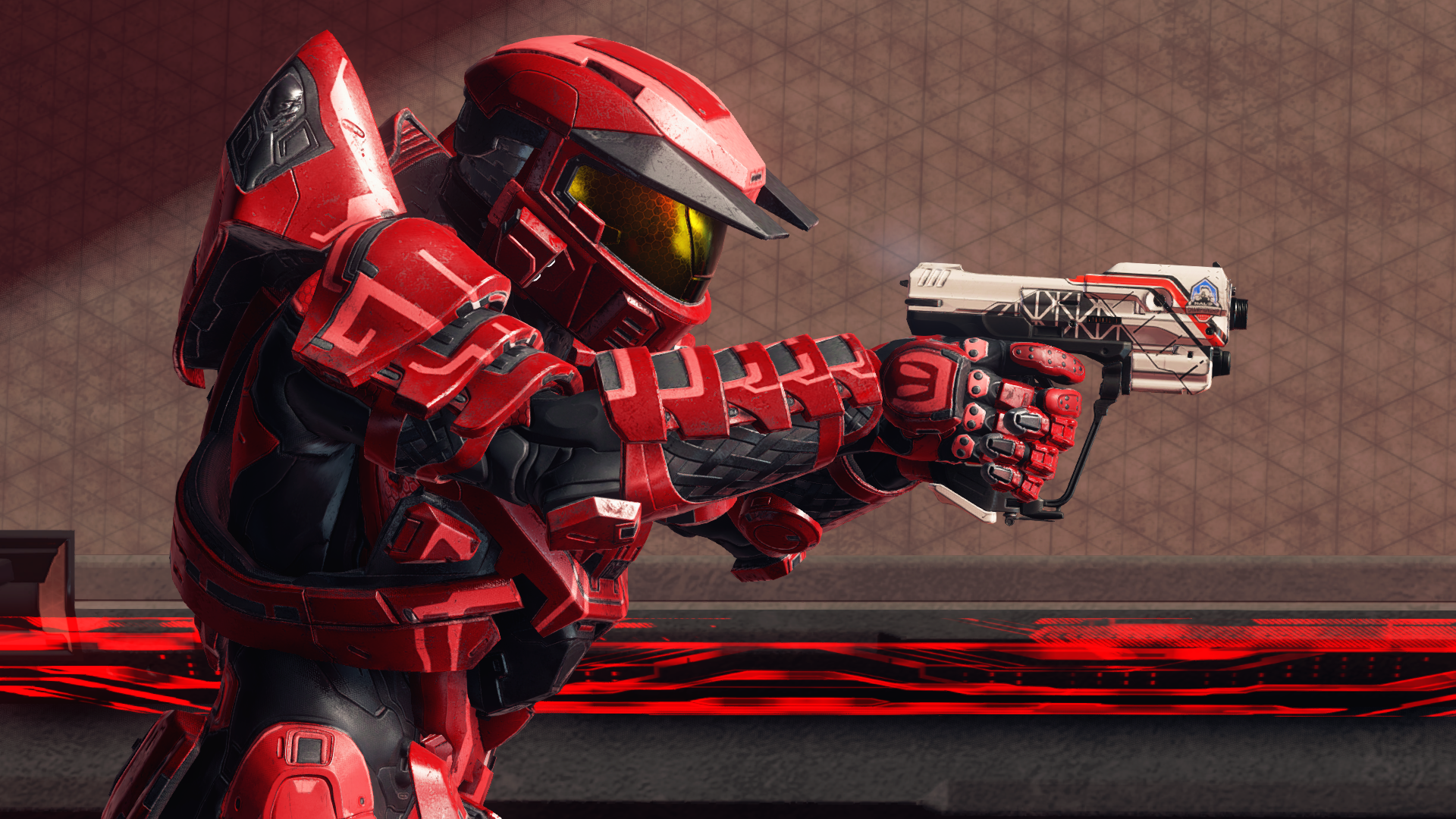 Halo Championship Series
After weeks of internal playtesting, and public playtesting with HCS players that joined us, the settings for the 2018 season of the Halo Championship Series are now locked in place and ready for competition!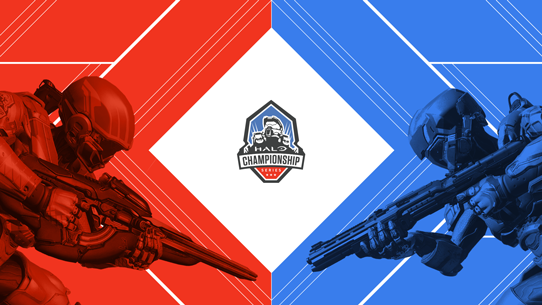 Halo Championship Series
Just last month the Halo World Championship 2018 season reached its climactic crescendo right here in Seattle as Splyce took home the trophy, the title, and the lion's share of the $1,000,000 prize pool. While the offseason is good time for both players and fans to catch their breath after another incredible few months of competition, it's time for Halo esports action to officially return, and with it, even more amazing events – including a few surprises never before seen in the Halo...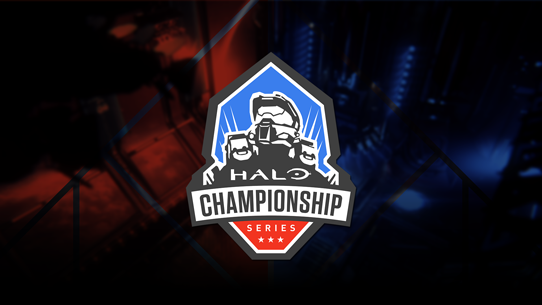 Halo Championship Series
Back in October when we announced the Halo World Championship 2018, we also talked about where the Halo Championship Series had been, where it was at the time, and what the future looked like. We asked, "What are the things we want to be reflected in the Halo Championship Series?". We wanted to focus on hitting a consistent and high quality bar across our events, broadcasts, and everything that we do. We wanted to have more open and honest communication with our fans, players, and team...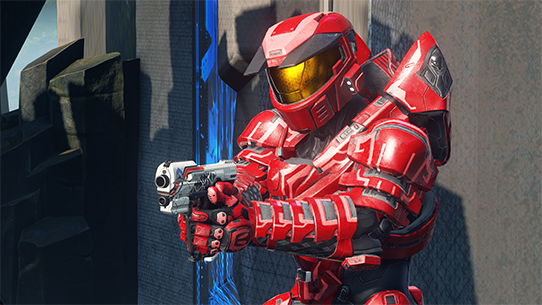 Halo Championship Series
Last Friday we released a blog detailing our plan to update the tournament settings for the next season of the Halo Championship Series, which you can read here: https://www.halowaypoint.com/en-us/news/hcs-2018-settings-update. For this first week of the settings update process, we had two main objectives to tackle: Forge maps and continuing the exploration of removing of Spartan Charge and Ground Pound Spartan Abilities. Overall, we've made great progress towards these two objectives and we...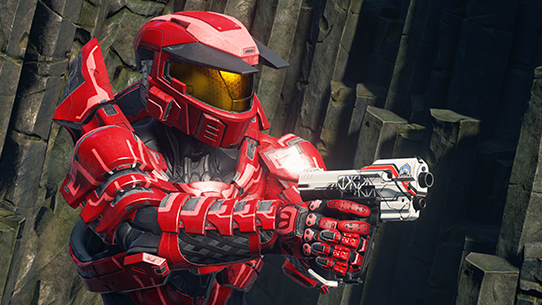 Halo Championship Series
With the Halo World Championship 2018 season behind us, it's now time to look forward to the next season of competitive Halo. In particular, today we're going to be talking about changes coming to tournament and HCS playlist settings – the issues that exist today (why we're making changes), what we're doing to resolve some of those issues, and how we're working with the community to do it.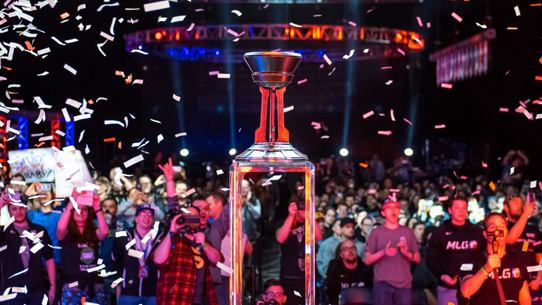 Halo Championship Series
The Halo World Championship 2018 Finals are in the books! After an incredible weekend of incredible Halo esports action that saw the sixteen best teams from around the globe battle it out, the all-conquering quartet of Shotzzy, Renegade, Eco, and StelluR take home the title after a dominating sweep of the defending world champs at TOX Gaming.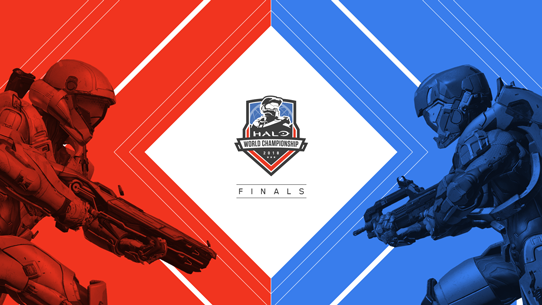 Halo Championship Series
The 2018 edition of the big show is a Halo homecoming of sorts – from the return of MLG, to the Seattle surroundings. From April 13-15, the Emerald City will play host to the HaloWC 2018 Finals, with both lasting legacies and one million dollars on the line. Who will be added to the annuls of Halo history when the contest concludes?
Halo Championship Series
The HaloWC 2018 Columbus Finals not only featured a ridiculous slate of top North American esports talent, but also represented a preview of the incredible action awaiting Halo fans at the big dance next month. The intimate MLG Arena played host to a raucous crowd that was treated to intense action match after match, and viewers online were never at a loss for high-level play to take in as well, as both main and featured gameplay streams provided a steady flow of excitement.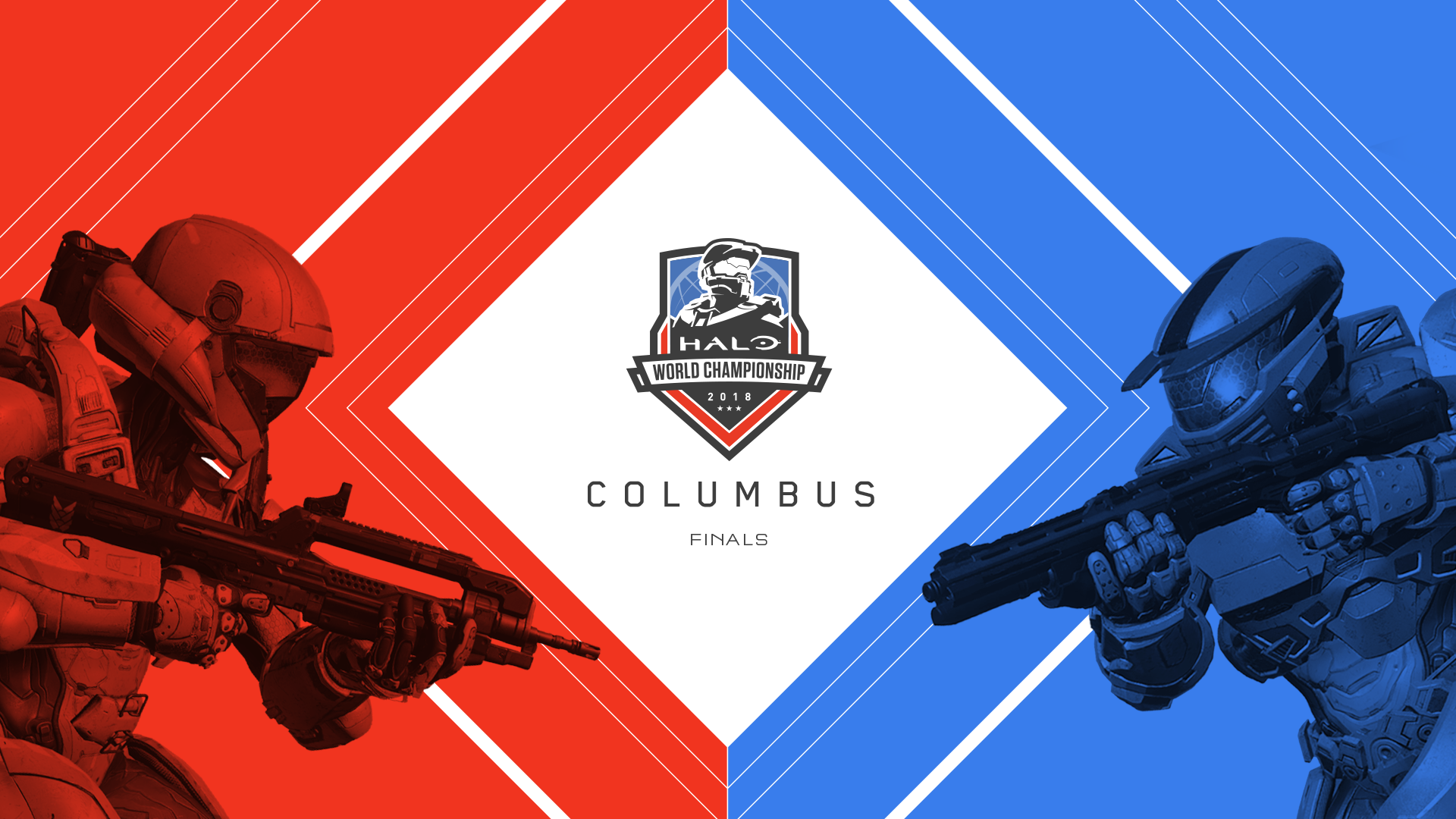 Halo Championship Series
With the rest of the world's regional finals all in the books, eyes turn back towards North America where the final pieces to the puzzle will fall into place. Just nine spots remain for this year's Halo World Championship, and they'll all be claimed this weekend, March 23-25 at the HaloWC 2018 Columbus Finals in the MLG Arena.