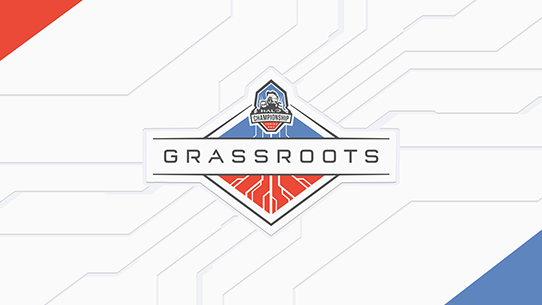 Halo Championship Series
It's now been over six months since the HCS Grassroots program has launched and as we look back we can't help but feel thankful for the amazing support the community has shown towards the program as well as the incredible partners we've joined forces with.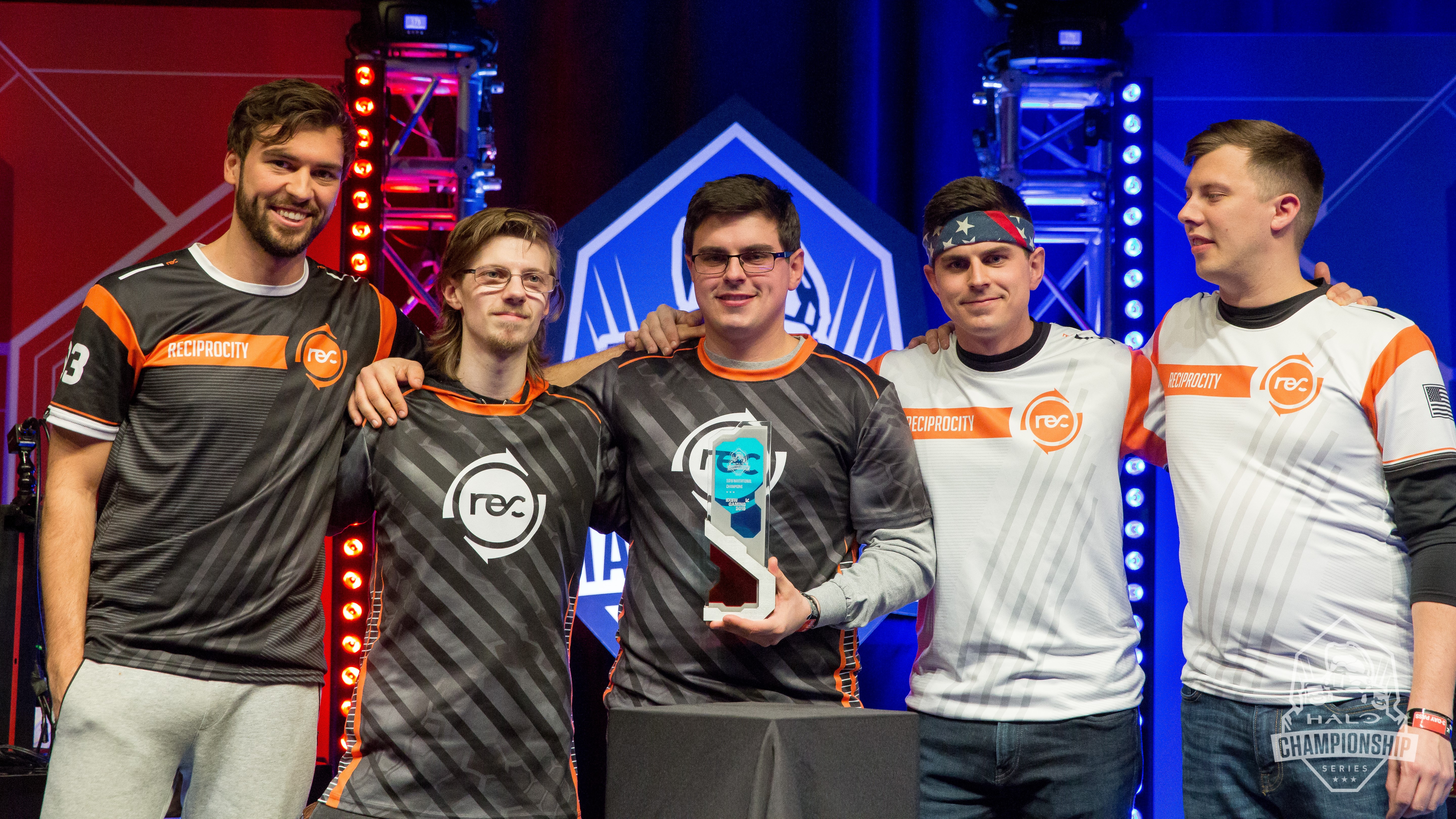 Halo Championship Series
The first official HCS event of 2019 is in the books and what a spectacle it was. We saw incredible plays by the world's best Halo 3 players, carnage and calamity in the form of Big Team Battle, the bitter rivalry between two legends settled, and so much more.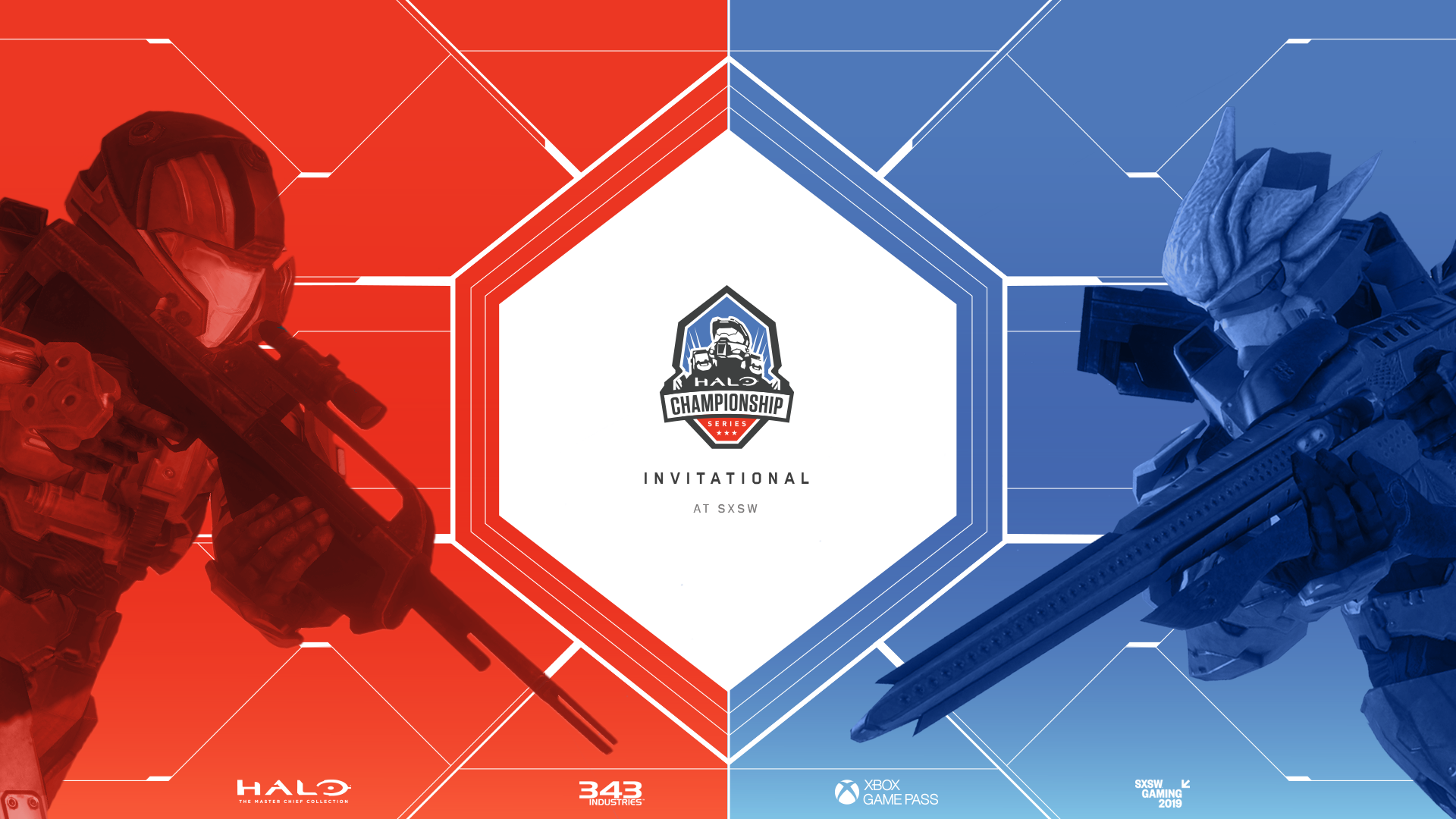 Halo Championship Series
On March 15-17 the Halo Championship Series heads to Austin, Texas for our first official event of 2019. While there, we'll once again see top pros duke it out. That's not all however, we'll also see new tournament experiences hit the mainstage for the first time ever in Halo history, as we experiment with fun ways to keep you more entertained than ever before. Overkill Exterminations, incredible sniper headshots, Warthogs getting blown to bits, Snip3down and Lethul settling the score, these...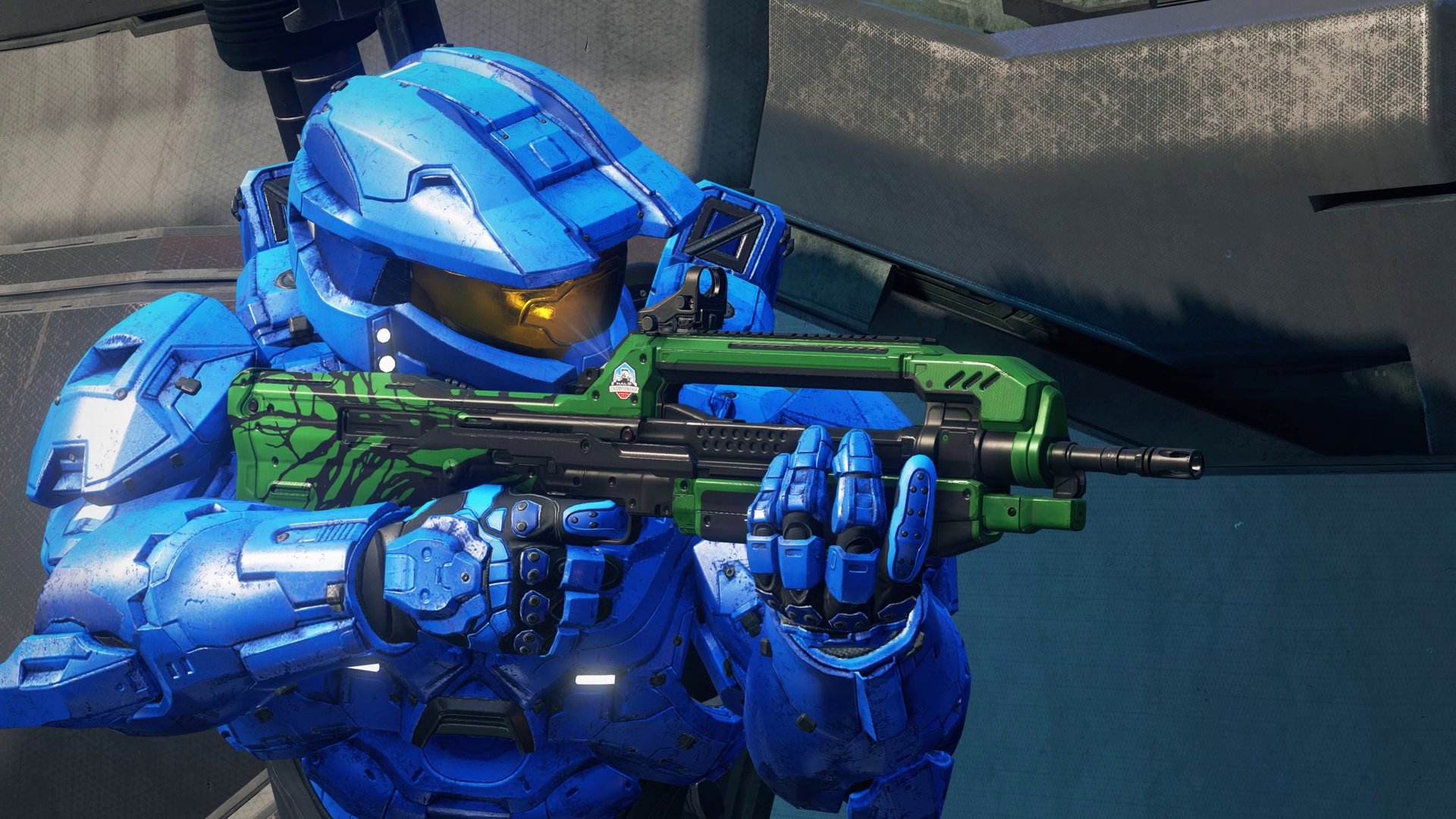 Halo Championship Series
Back in November we announced the HCS Grassroots program for content creators and tournament organizers alike. A few months and over 500 applications later, we're humbled by the response and reception to the program. We are very thankful for the support shown not only for the program itself but also for the tournament organizer and content creators we have partnered with thus far. The HCS Grassroots program is an important part of the future of the Halo esports ecosystem and we believe it's...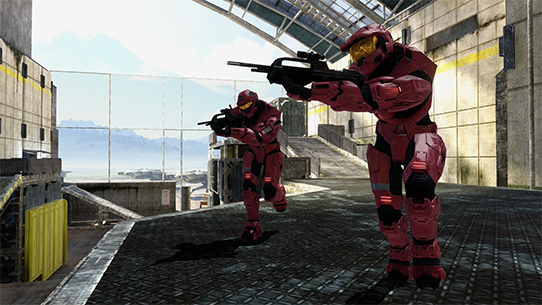 Halo Championship Series
Since Halo 3 has come back into the competitive scene in a big way, we've been keeping an eye on the competitive settings from both a player and viewer's perspective. For the HCS Invitational at SXSW, we're planning to make some minor changes but we're looking for your help in collecting data and providing feedback. With Oddball on Guardian and King of the Hill on Construct, we've been noticing many "dead man walking" scenarios where, at the end of the game, one team is so far ahead that it's...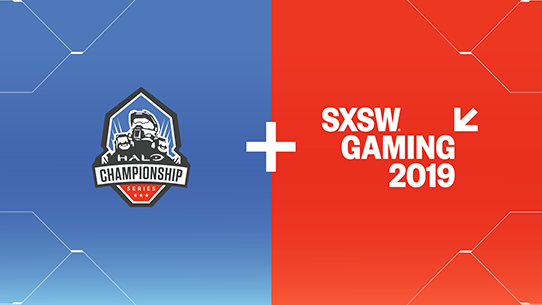 Halo Championship Series
Today we're excited to reveal that the HCS invitational will be taking over the esports stage at the legendary SXSW (South by Southwest) festival in Austin, Texas from March 15-17. SXSW is a yearly cultural touchstone for music, film, and interactive media in the world, and we're thrilled to bring Halo esports to the fans in attendance with over $100,000 in prizing on the line.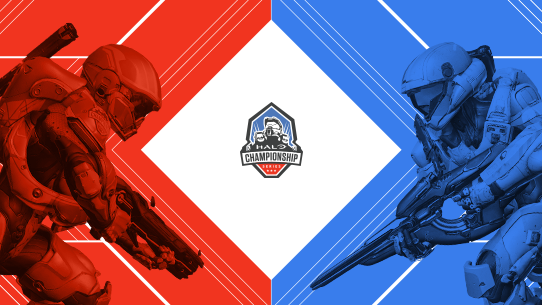 Halo Championship Series
In November, we kicked off the HCS Grassroots program and the response from the community thus far has been immense. Almost 500 applications (and counting) are currently being reviewed for content creators and tournament organizers alike. Additionally, the first HCS Grassroots-supported event, the Halo Classic by UGC, is shaping up to be biggest Halo event in recent years with over 128 team passes sold. And on March 23-24, Gamers Outreach will be holding their annual Gamers For Giving charity...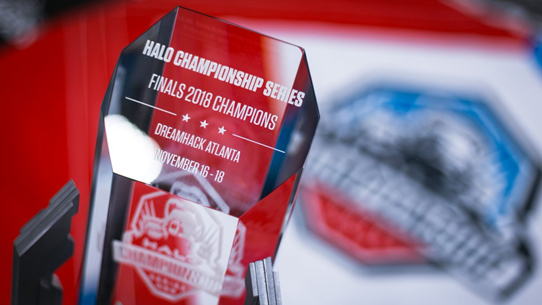 Halo Championship Series
DreamHack Atlanta represented a powerful moment in time for Halo and its competitive legacy, and headlining it all was the final page in one of the franchise's most competitive and impactful chapters to date with the HCS Finals 2018, showcasing the game's top talent in a brilliant climactic act that saw TOX Gaming take Halo 5's last title.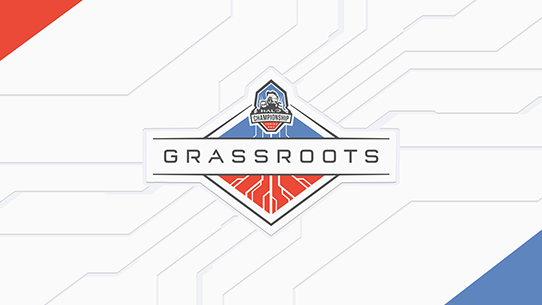 Halo Championship Series
Today, we're launching a new initiative for Halo esports called HCS Grassroots. Designed to support the community directly, HCS Grassroots will help tournament operators and content creators continue to do what they love and also introduce new opportunities. Let's jump in!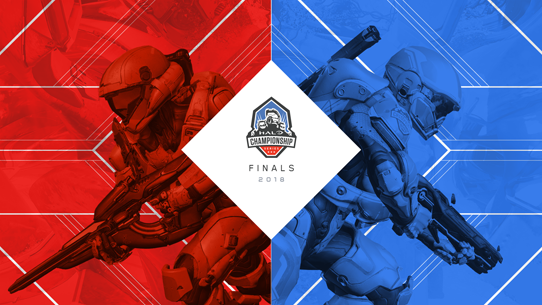 Halo Championship Series
A little over three years ago, Halo 5: Guardians launched worldwide. Over that time, the game has evolved in surprising ways, and provided competitive Halo fans with an incredible wealth of storylines, whether controversial or comical, incredible or unforgettable. It was never going to be easy to live up to the legendary lineage of competition established throughout the Halo franchise, but Halo 5 brought an excitement and level of team competition we hadn't seen in many years. With that in...
Halo Championship Series
With HCS 2018 Season Finals at DreamHack Atlanta rapidly approaching, we know many folks across the competitive community have questions regarding what's next for the HCS and what they can expect from Halo esports going forward. So today, we'd like to share some important esports updates around Halo 5, MCC, and more – and we'll have more to share at DreamHack Atlanta and beyond.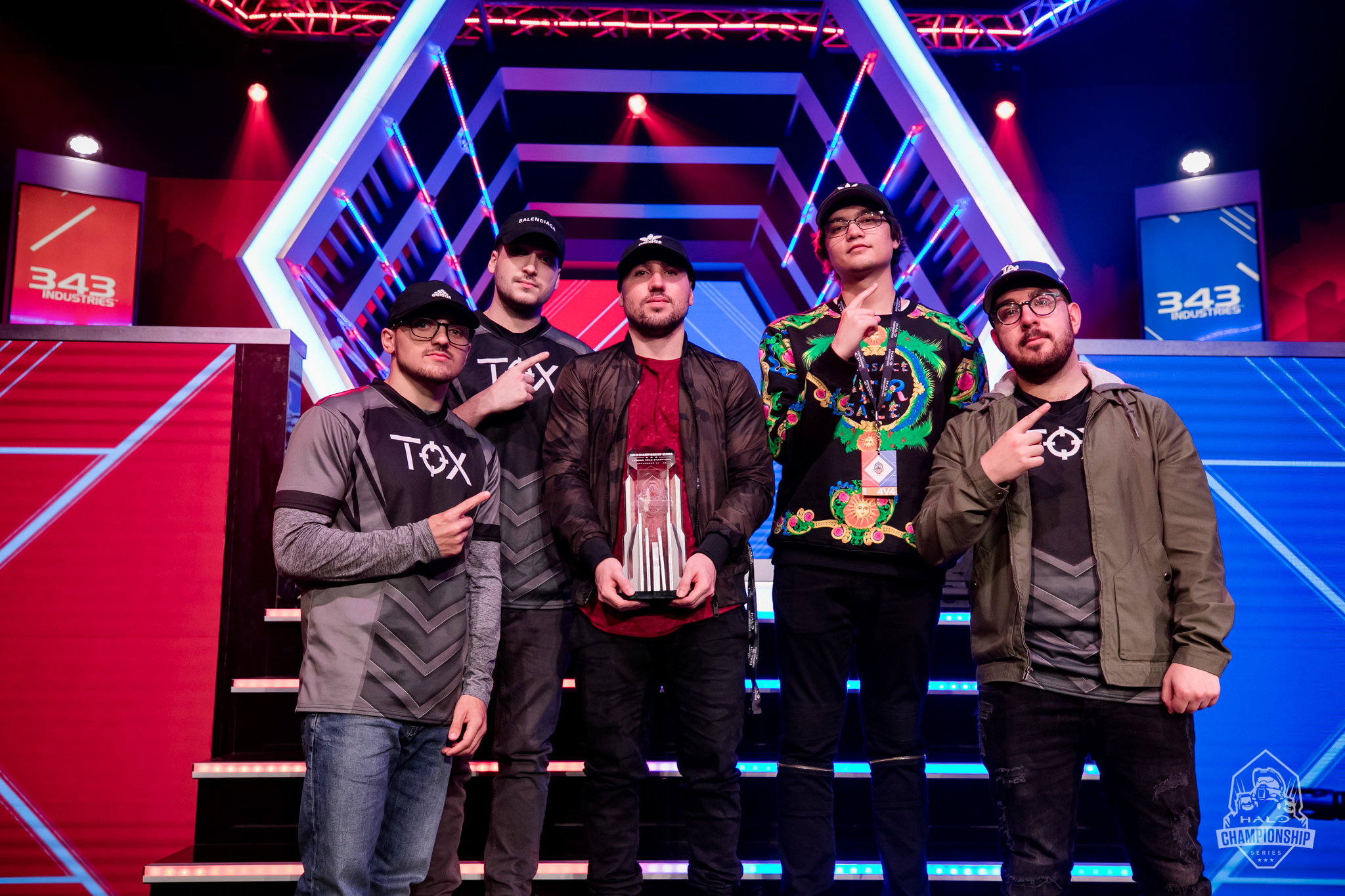 Halo Championship Series
The 2018 season continued to deliver as HCS London provided an incredible slate of international Halo competition. The Gfinity Arena played a perfect host to an event that proved in many ways that the competition at the top is closer than ever. Spectators both in attendance on-site and checking the broadcast online were blessed with yet another fantastic display of top-level Halo 5 gameplay, with TOX Gaming coming out atop a packed field to claim the spoils in a shock Grand Finals victory over...