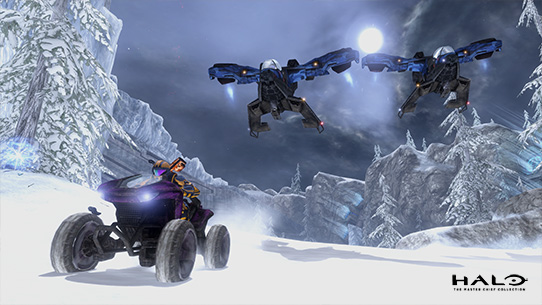 Halo Community Update
Can you believe it's already mid-April? It still feels like we're just getting started with this year so I guess that goes to show that time stops for no Spartan! We're one month closer to that tantalizing Fall 2021 designation and everyone across the studio is working hard to get us across the finish line. From the latest Inside Infinite to MCC's Season 6 to some HCS esports action and more, there's a lot to recap so we won't beat around the bush any longer. Let's look back and see what has...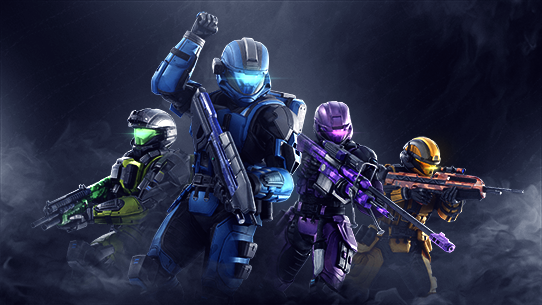 Halo: The Master Chief Collection
Halo: The Master Chief Collection Season 6 is here! Check out our full launch blog to get all the details on what's included.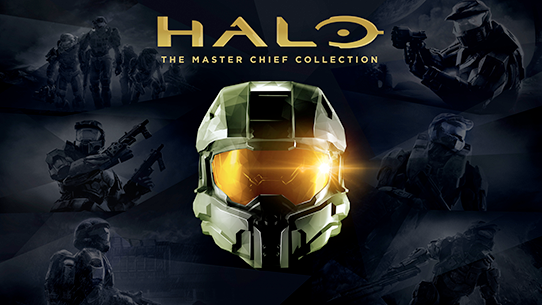 Halo: The Master Chief Collection
With the rollout of Season 6 and our first iteration of modding support which allows Halo Custom Edition maps to be supported in MCC, we also released a brand-new End User License Agreement (EULA) right here!
Halo Community Spotlight
It's April 1st, aka April Fool's Day. I wanted to have some mostly harmless fun today so I bring you...a regular Halo Community Spotlight! There's a ton of really great art this month so grab your chocolate eggs and jelly beans and let's hop to it! 🐰🐣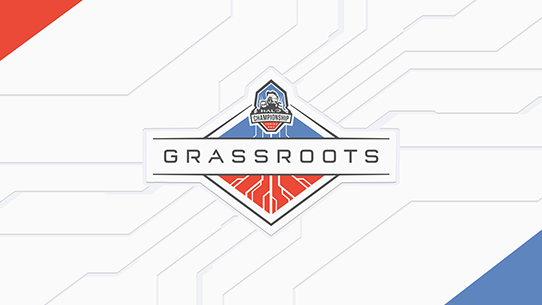 Halo Championship Series
Back in October we brought a new set of HCS Grassroots content creators into the program and opened up applications for Wave 5. When it was all said and done, there were hundreds of applications in our inboxes for us to review. Before getting into the results, we just want to share a huge THANK YOU for all the content creators who are not only creating on a daily basis for the Halo community, but those who also believe in the program and want to be a part of it. Regardless of whether you are in...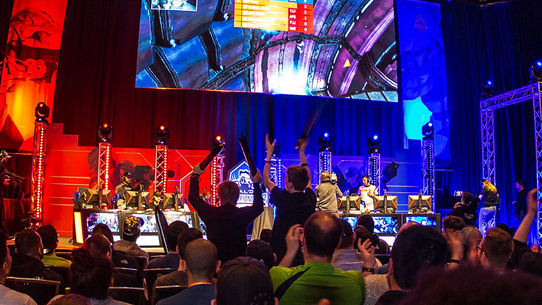 Halo Championship Series
Welcome back! This is the third installment in our blog series, Designing the Halo Esports Ecosystem. The goal of this blog series is to detail how we are working to develop a healthy and sustainable ecosystem for Halo esports. If you're interested in our philosophical approach to esports as a fan, player, team, tournament organizer, or sponsor, then this blog series is for you! If you're hoping to learn specifics about format and roadmap, stay tuned -- more info will be released as we get...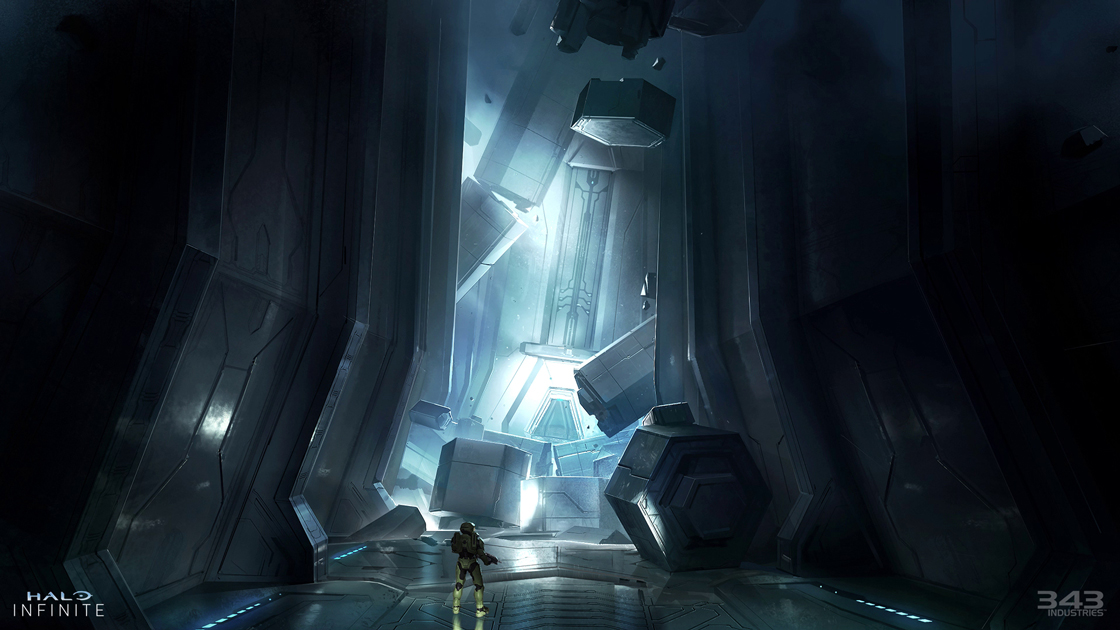 Halo Infinite
By 343 Industries -
Join the 343 Audio Team and go behind the scenes to learn about their vision and process for bringing the soundscape of Halo Infinite to life in this month's edition of Inside Infinite.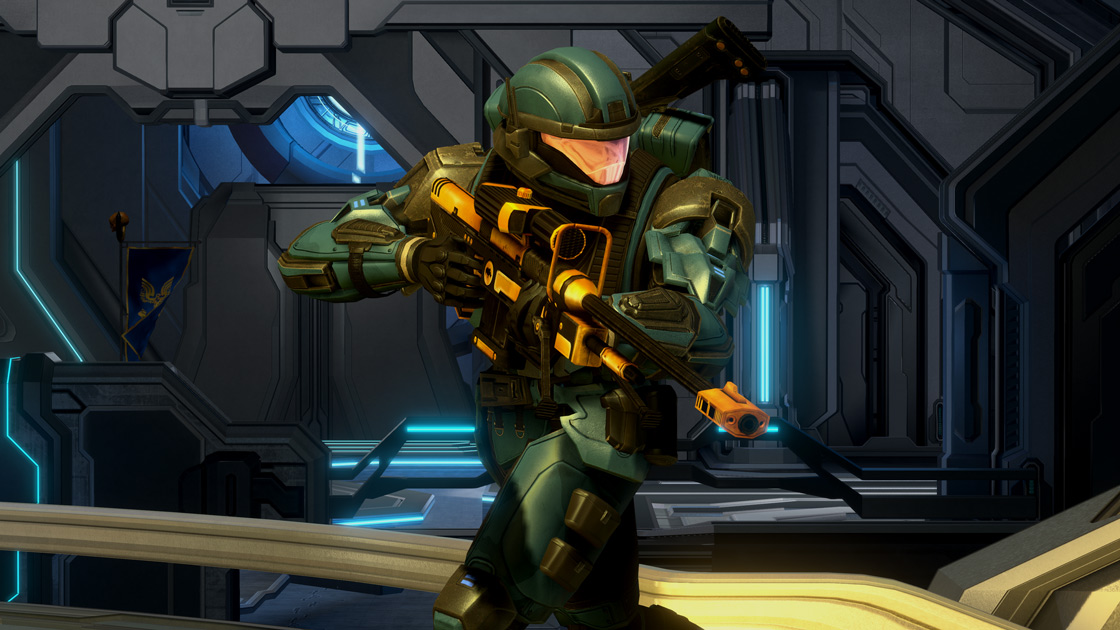 Halo Community Update
It's almost spring here in the Seattle area and that means lots of rain right now, but also that more daylight will start breaking through the clouds soon. The birds will be returning, the flowers will be sprouting, and some of our long-lead projects will be blooming. So whether you've been patiently waiting all winter for that next Halo novel, getting geared up for the Spring 2021 Arena Season in Halo 5, or waiting on the next #Ask343 video, we have some news for all corners of the Halo...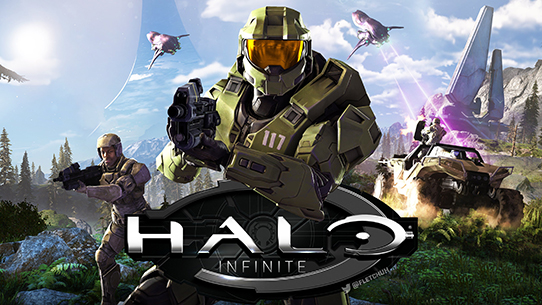 Halo Community Spotlight
I'm sitting here going, "Yay it's March, springtime!" whilst simultaneously thinking, "March? How is it already March? We just started 2021, what happened?" But either way, here we are with another Halo Community Spotlight to check out!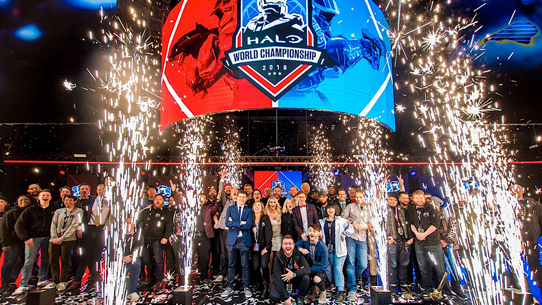 Halo Championship Series
In this month's blog we're going to do a deep dive into tournament operators. What's the role of tournament operators? (outside of the obvious running of tournaments) What are the types of tournament operators we'll be working with? How do we select the tournament operators we work with and what's that process like? How does HCS Grassroots fit into the picture? Let's do this!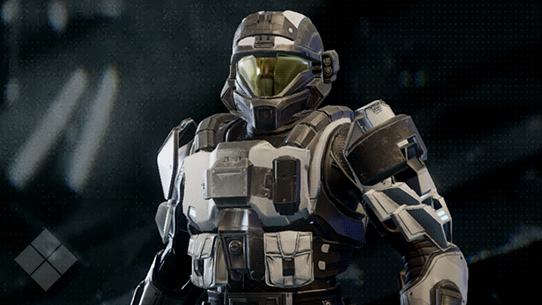 Canon Fodder
Thanks for joining us for another issue of Canon Fodder. Today we're excited to take a fiction-focused look at some awesome upcoming content slated for future inclusion in the Master Chief Collection and announce a new novel! Let's dive in, shall we say, feet first?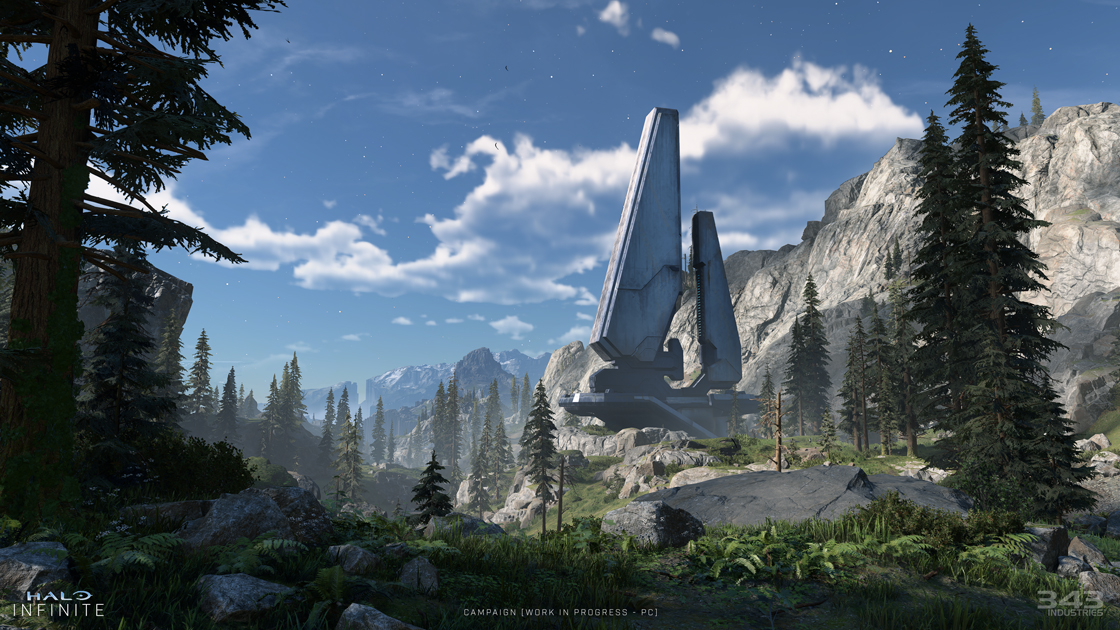 Halo Infinite
By 343 Industries -
In our latest installment of Inside Infinite we talk with members of the Halo Infinite team about the work they're doing to bring Zeta Halo to life and share some updated looks at the progress that's been made since last year's campaign demo.