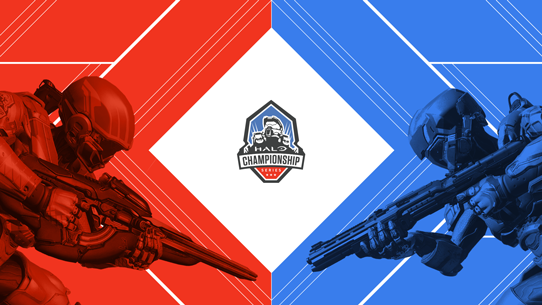 Halo Championship Series
A few weeks ago we shared the first details on the upcoming 2018 season of the Halo Championship Series. Today, we'll be sharing more information about each event including formats and roster deadlines, online tournament information, and more. Let's get right into it.
Halo Infinite
By 343 Industries -
E3 2018 is a monumental moment for the Halo franchise and for us here at 343 Industries, and we couldn't be more excited to share with you a glimpse of our new Slipspace Engine, which will power our next title, Halo Infinite. It's been a busy stretch here at 343 since the launch of Halo 5: Guardians between supporting the title with post-release updates and secretly working on our new Slipspace Engine tech in parallel. Finally showing the world some of what we've been working on has really...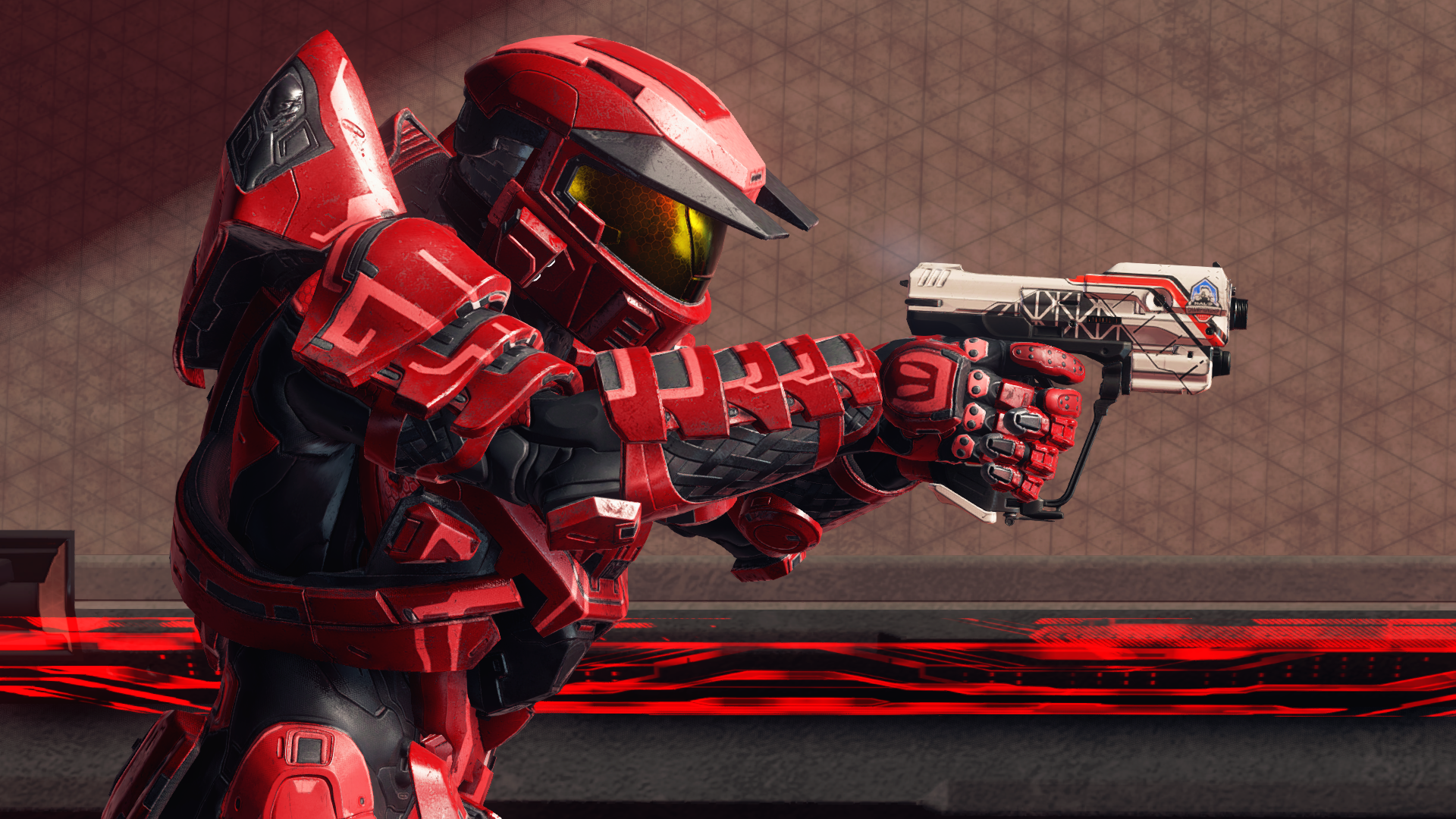 Halo Championship Series
After weeks of internal playtesting, and public playtesting with HCS players that joined us, the settings for the 2018 season of the Halo Championship Series are now locked in place and ready for competition!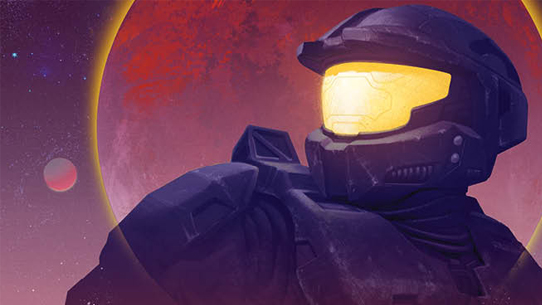 Halo Community Update
Welcome back, gentlecreatures – hope this regular dip into recent Halo news and notes finds you well! Over the past week or so, it's been fun to see various parts of the studio buzzing about heads-down and hard at work on everything from awesome MCC updates, upcoming HCS events, new books, comics, and yes, even other far-off future fancies. Ready? Let's go.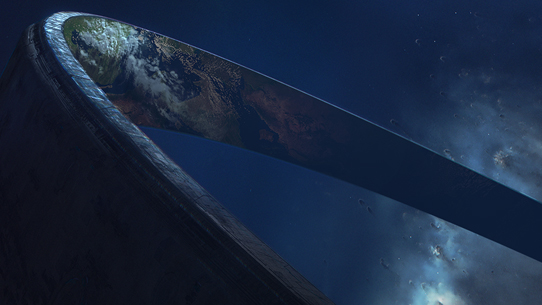 Halo: The Master Chief Collection
Welcome back MCC friends! For our latest update blog, we're getting ready to pull the trigger on our second public flight and we've got some various odds and ends to catch up on including HDR Settings, Intelligent Delivery, and The Scoop from the engineering trenches. You've been patiently awaiting more details and we've got 'em, so let's go!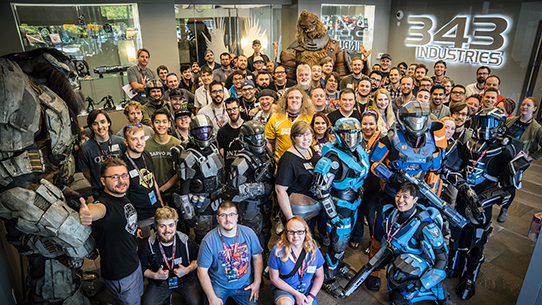 Halo News
More than 16 years ago, I started playing a game that would shape my career, friendships, where I call home, and much, much more. Since those first games of 8v8 Blood Gulch CTF, I've been lucky to have competed in tournaments, coached and managed some great teams, created a stint of ridiculous videos, and worked on a number of projects here at 343. Though Halo became a career, it has been and always will be a passion first.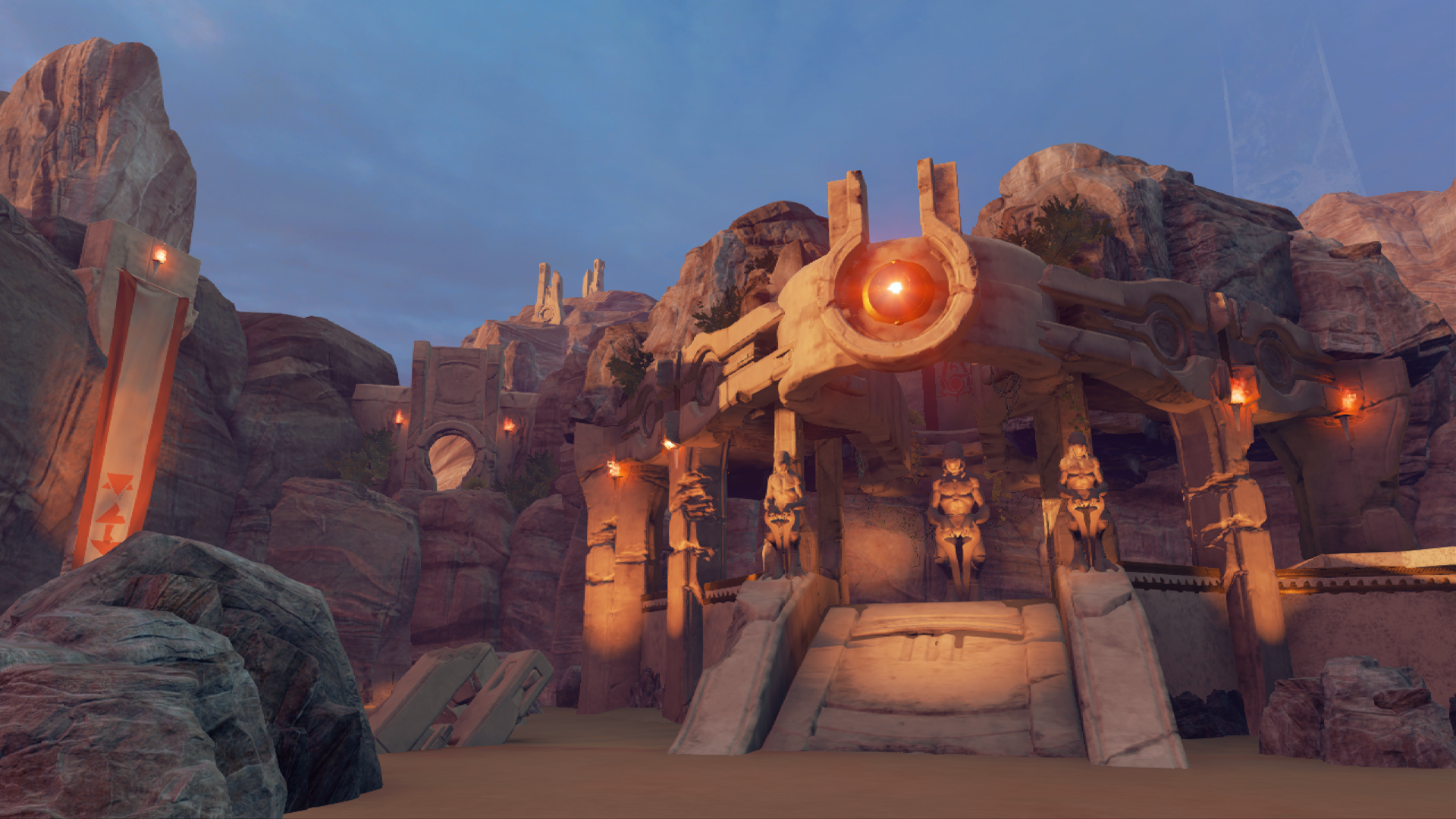 Halo Championship Series
Since the HaloWC 2018 Finals, we've been hard at work alongside the community to update competitive settings for the upcoming season of the Halo Championship Series. To get caught up on the latest info, you can read up on our goals and current issues we're addressing here, Forge maps info here, and the latest addition to the stable of Forge maps here. Overall, the process has resulted in in several changes that we hope will improve overall gameplay flow while adding variety to the tournament...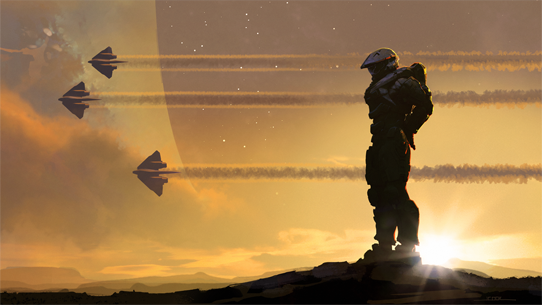 Halo Community Update
Hey folks, your friendly neighborhood Grim here, freshly Florida'd and back in the saddle for another Halo Community Update. We've got a few things to catch up on as is customary, from new game experiences to new chapters in Halo esports and more. Let's take a look-see…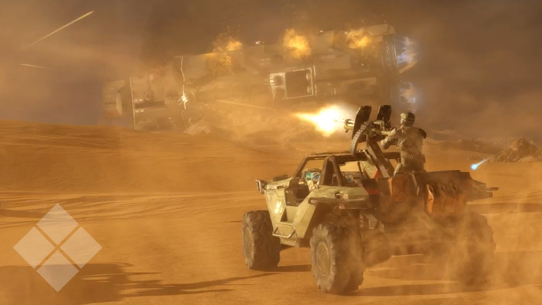 Canon Fodder
Didn't see that one coming, did you? Of course, I imagine the Covenant has felt the same way on more than one occasion immediately following an unexpected ODST hot-drop behind enemy lines. Yesterday we revealed the existence of a very cool – very different – Halo game experience, and we figured it was a really nice excuse to dive back into Canon Fodder territory to talk a little bit more about the setting and scenario of the upcoming release.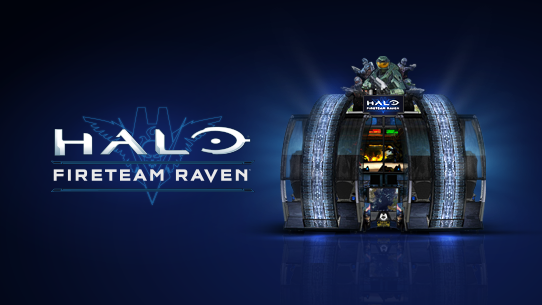 Halo News
Halo: Fireteam Raven, is a cooperative arcade sci-fi shooting game from arcade legends Raw Thrills and Play Mechanix in a unique partnership with 343 Industries. Set in the timeframe of Halo: Combat Evolved, this new arcade experience hot-drops players feet first into the boots of Fireteam Raven – a group of elite Orbital Drop Shock Troopers (ODST) on the surface of Alpha Halo. Get your first look today!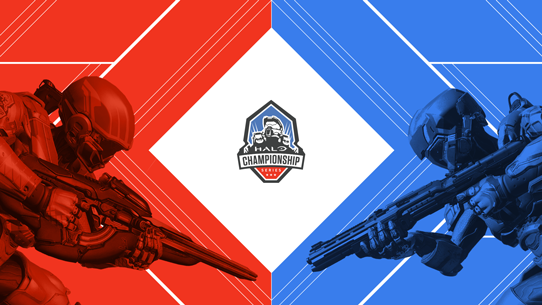 Halo Championship Series
Just last month the Halo World Championship 2018 season reached its climactic crescendo right here in Seattle as Splyce took home the trophy, the title, and the lion's share of the $1,000,000 prize pool. While the offseason is good time for both players and fans to catch their breath after another incredible few months of competition, it's time for Halo esports action to officially return, and with it, even more amazing events – including a few surprises never before seen in the Halo...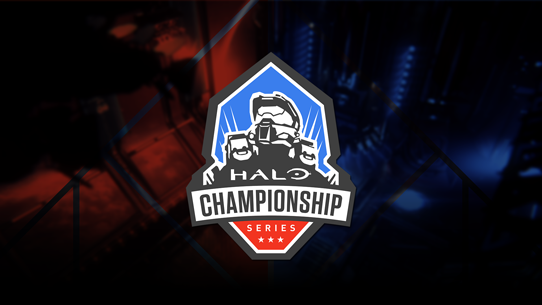 Halo Championship Series
Back in October when we announced the Halo World Championship 2018, we also talked about where the Halo Championship Series had been, where it was at the time, and what the future looked like. We asked, "What are the things we want to be reflected in the Halo Championship Series?". We wanted to focus on hitting a consistent and high quality bar across our events, broadcasts, and everything that we do. We wanted to have more open and honest communication with our fans, players, and team...