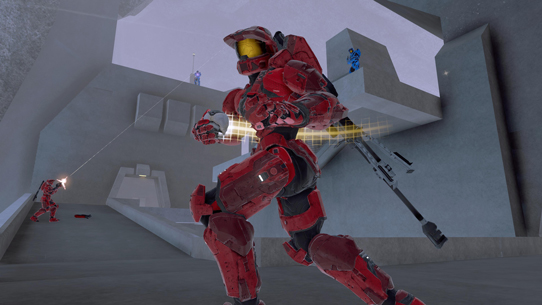 Halo 5: Guardians
Mythic Arena is a hybrid between new and old Halo experiences, evoking memories of the past while maintaining a modern feel in a fun and competitive setting. By partnering closely with the community, we were able to build out six new maps and five Mythic variants of beloved game modes for this playlist: Assault, Capture the Flag, King of the Hill, Oddball, and Slayer. As a result, we've created a fully-fledged new ranked experience for Halo 5 players to enjoy this season.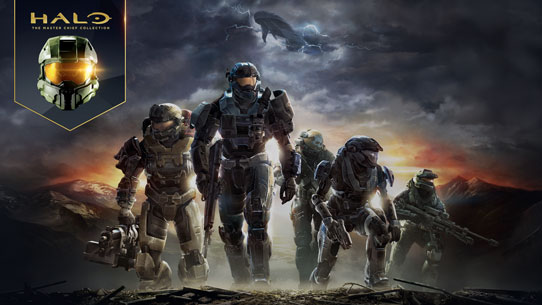 Halo News
Today, we're thrilled to announce that Halo: Reach is available to play within The Master Chief Collection on Xbox One and PC! Whether you're new to the series or a returning Spartan, we're excited to welcome players to Noble Team and an epic experience that looks and plays better than ever. From the beginning you may know the end, but you've never experienced Reach quite like this before. Read on for everything you need to know about Halo: Reach on PC, what you can expect for Halo: Reach on...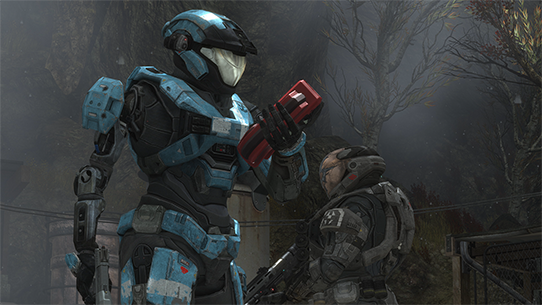 Halo: The Master Chief Collection
By 343 Industries -
Halo: The Master Chief Collection brings a variety of features across both PC and Console which provide an accessible experience for multiple users in our universe.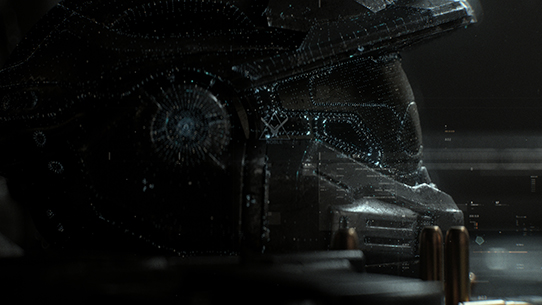 Halo: The Master Chief Collection
Welcome back to the latest development blog! Today, we touch on the X019 announcement, chat a bit about Flight Three and the latest status updates for issues reported by players, discuss PC features that are coming later next year, take an expanded look at the new progression system coming at launch, and offer several technical breakdowns on bloom, future Forge updates, and input.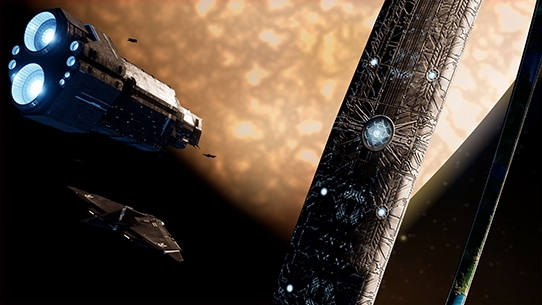 Halo Community Spotlight
Containing a compilation of cunning creations, skillfully sculpted suits, delightful depictions, and more, there's something for everyone. Come feast your eyes on the latest Halo Community Spotlight now!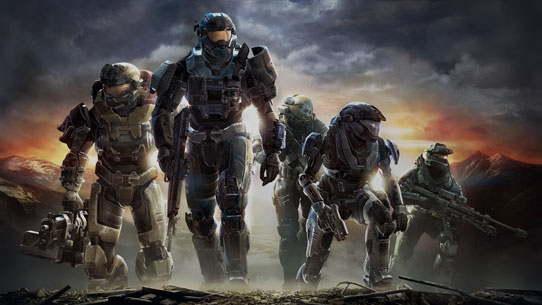 Halo: The Master Chief Collection
After months of development, flighting, community feedback (and more than a flew slices of pizza), we're thrilled to announce that Halo: Reach will release on December 3rd for Xbox One and PC! Get started with Xbox Game Pass or pre-order today via the Microsoft Store or Steam.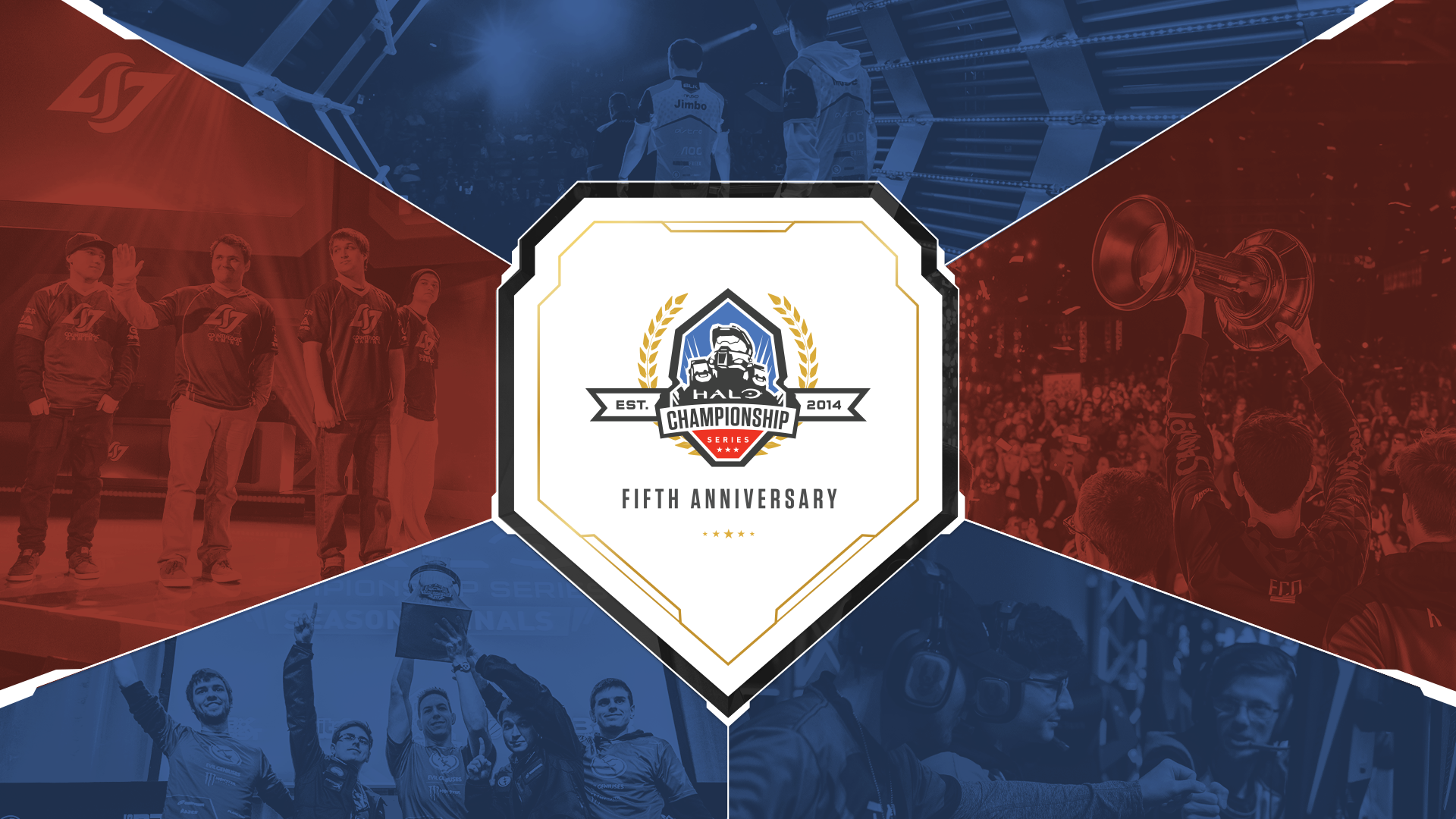 Halo Championship Series
On this day 5 years ago – the Halo Championship Series was announced. Before we go any further, there's one thing we need to say – thank you. First and foremost, thank you to all of the players – for your dedication to this franchise and the game you love, through thick and thin. Thank you to the fans who have cheered from the comfort of their own homes, and from the dozens and dozens of events around the world. Thank you to the tournament operators who put their blood, sweat, and tears into...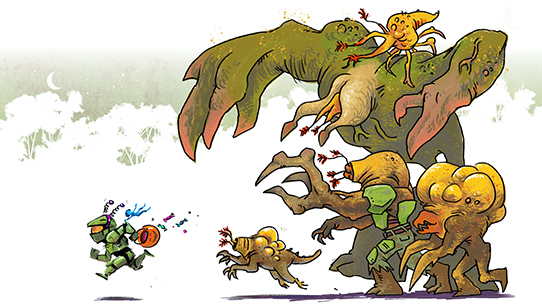 Halo Community Spotlight
Welcome to the Haloween special edition of the Community Spotlight! Featuring an abundance of sweets ranging from #inktober sketches to clever cosplay to plentiful pumpkins, and more. Suit up and come collect your treats – no tricks! 🎃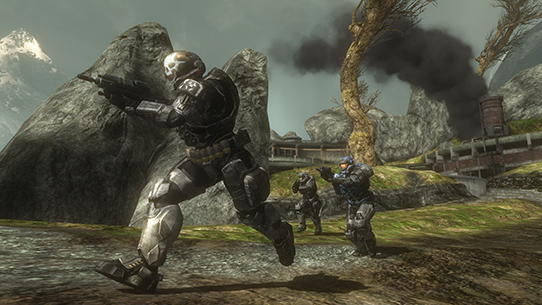 MCC Development Update - October 2019
This month we are going to drop on in with a flighting recap as well as talk about the current PC flight. Then, we will move into how crossplay will function within MCC when it comes out (being tested in flight right now), what the matchmaking launch offerings are shaping up to be, and when and where you will get access to all of the legacy content that was migrated over the summer. To close out this month's blog, we touch on character customization, what options and settings you will be able...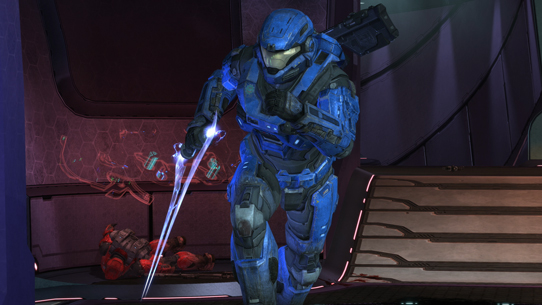 Halo Community Update
As you can usually tell from my Community Updates, we try to stay busy here at 343. In case you've been in a cave on Reach, we've started closing in on a new Halo Insider flight for MCC PC, celebrating Halo 5: Guardians' fourth anniversary, and preparing for more Halo esports action. Meanwhile, behind-the-scenes, we've continued working hard on Halo Infinite and the Showtime TV series day in and day out. Since we're not quite ready to chat about those last two just yet, let's focus on the stuff...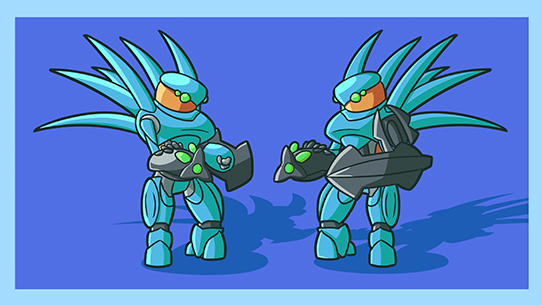 Halo Community Spotlight
The Halo community continues to surprise and delight with a myriad of creations from artwork, to sweet treats, and more. Come feast your eyes on the latest incredible works by your fellow Halo fans from all corners of the community.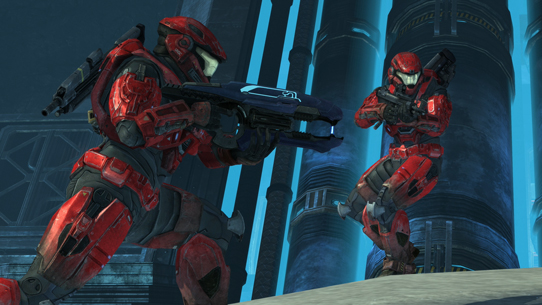 Halo Community Update
My walk to the studio has become quite crisp in just a matter of weeks as Seattle's grown colder. Fellow 343ers share stories of scraping ice from their windshields and having to start bundling up in layers to combat the frigid temperatures. However, regardless of what the thermometers says, our teams have stayed focused on our projects – equipped with coffee, tea, and hot chocolate – and are doing fantastic work.