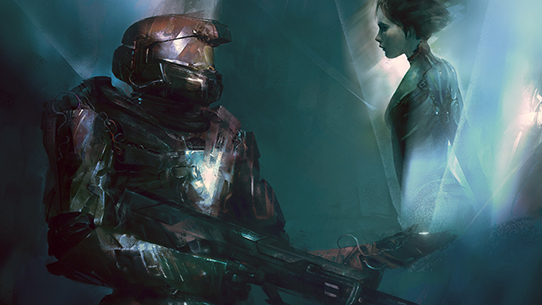 Halo Community Spotlight
As always, we have a sundry of spectacular submissions ranging from admirable artistry to clever cosplay to inspired inkings, and more. There's no better way to treat yourself than to an amazing array of fan-made goodness!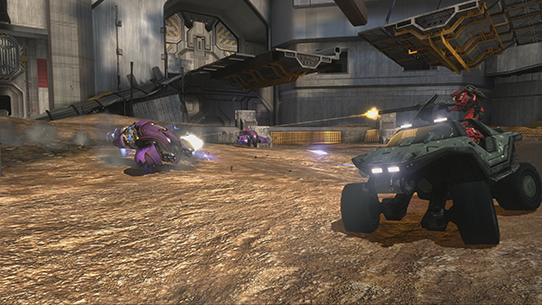 MCC Development Update - September 2019
This month we are covering a project update, providing clarification on UGC migration, showing off some sweet customization images, giving a flighting update, and much more. Dive on in!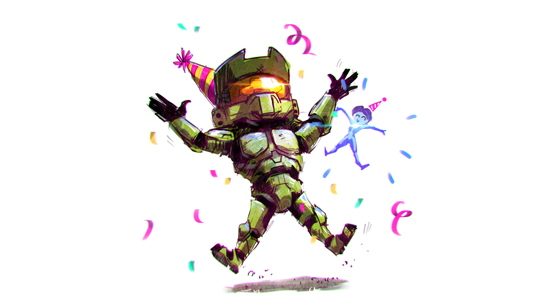 Halo Community Update
As you can tell by the author line, I'm back from my family vacation and ready to talk Halo with all of you! ske7ch, snickerdoodle, and Postums were kind enough to tap in for a Community Update while I was out and give you a heavy dose of art. Since I don't want to be outdone, as part of my return I've sourced a new piece of art from our Publishing Team's Art Director, Horia Dociu, to help celebrate Halo 3's twelfth anniversary.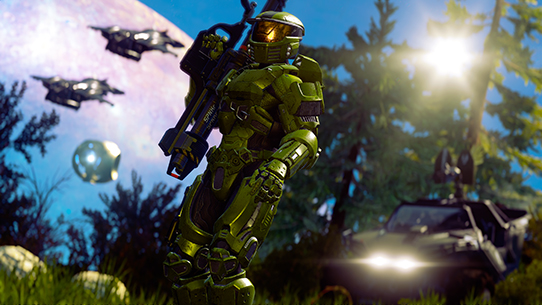 Halo Community Spotlight
Boasting an assortment of sweet community sourced treats ranging from fantastic fan art to jaw-dropping tattoos, the Halo community never ceases to amaze with their passion and creativity. As a result, we're back with another Community Spotlight! Come get your fill now!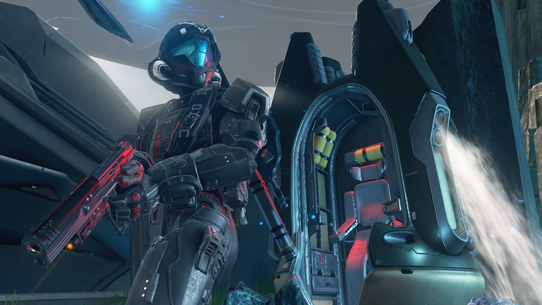 Halo 5: Guardians
To help celebrate the upcoming 10th anniversary of Halo 3: ODST, we've launched the brand-new ODST Slayer playlist in Halo 5! We hope you get a chance to drop into this playlist with friends and enjoy some Halo 3: ODST inspired festivities. After all, as the saying goes, "You know the music. Time to dance."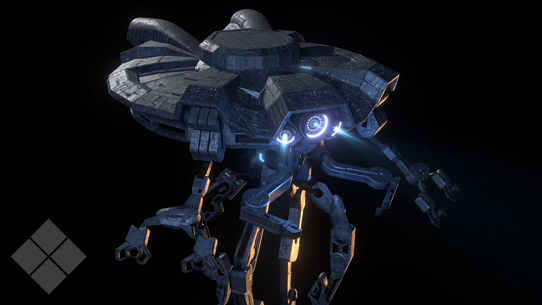 Canon Fodder
Would you look at that? A mere four short weeks (as opposed to four long ones) since our last rendezvous, Canon Fodder is back with another round of lore look-ins. This time around we're excited to take a look at various fictional elements surrounding Outpost Discovery. But first, there's some awesome upcoming brand-new fiction coming down the pike that we can't wait to get into your eager hands. Let's chat!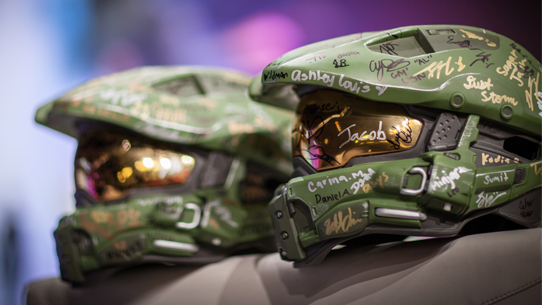 Halo Community Update
In our latest Community Update we're reflecting back on Halo: Outpost Discovery, recapping the recent UGC Halo Classic in Atlantic City, catching up on MCC and Halo 5 happenings, answering a few community questions, and sharing a triple-helping of awesome artwork. Let's go!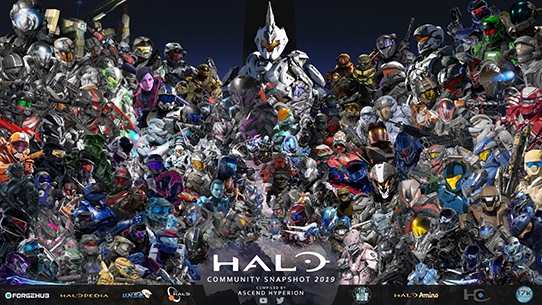 Halo Community Spotlight
We're kicking off another spectacular Community Spotlight with a first-class community made, community sourced snapshot. But that's not all - come check out everything from sketches to renders, montages and more. Get it while it's fresh!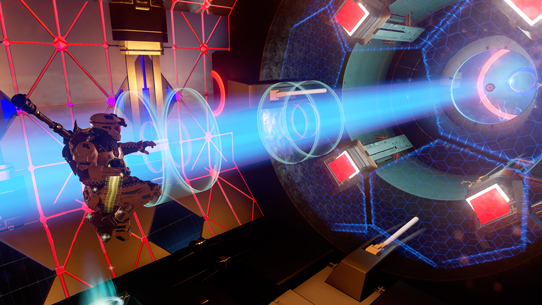 Halo 5: Guardians
We've worked with the community to find, create, and polish brand new maps and modes for the Action Sack playlist. After weeks of collaboration, we are happy to say that they're ready for prime time. Don't just take our word for it though, jump in to Halo 5 and take a look at all of the new minigames today!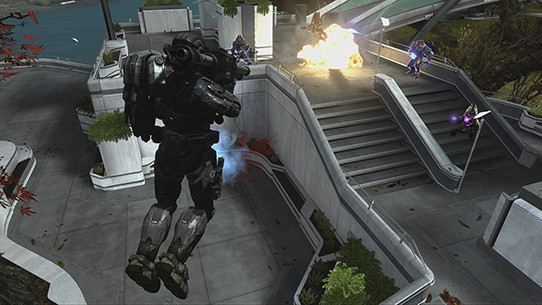 Halo: The Master Chief Collection
Today's update covers the places MCC PC has been, give a status update on flighting, some Xbox One updates, and close things out with a Duck Tales & Scoops update.
Halo Community Update
It's been a while since our last Community Update, but luckily for you, that just means there's so much more we get to chat about this time around. That said, let's waste no time and dive right into the rest of our upcoming Halo news!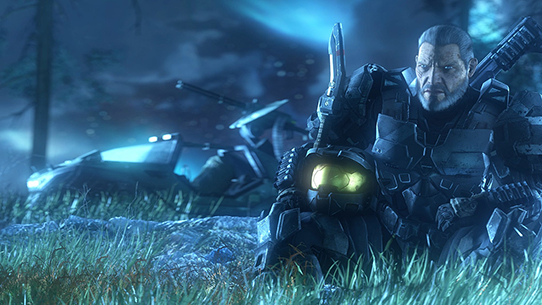 Halo Community Spotlight
This week's Community Spotlight is ink-credible and is yet another edition full of exceptional community content. Gear up and dive on in!