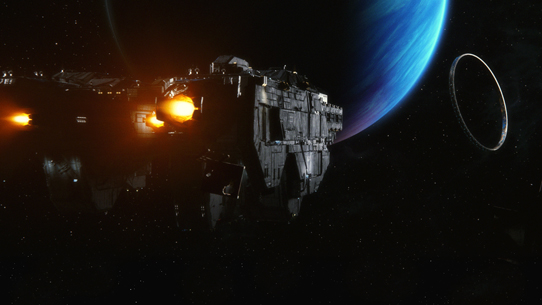 Halo: The Master Chief Collection
Welcome to the fifth MCC development update blog! In this latest installment, we've got exciting news about Flight #3, next steps for the MCC Insider Program, details on the crowd-sourced updated Matchmaking Playlist spec, more engineering updates in The Scoop, and more. Let's go!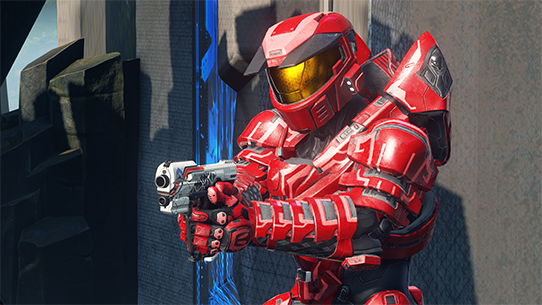 Halo Championship Series
Last week in an HCS forum post, I mentioned that we had received reports of Oddball and CTF Refuge matches taking far too long and ending based on time rather than score more often. We didn't want to be reactive because the settings had just come out so we've been monitoring feedback and data. While we didn't want to be reactive, we also didn't want to wait too long and knew we had to make some decisions before the big event in New Orleans. We've been reviewing data based on Champion rank play...
Halo News
By 343 Industries -
Today we announced that we are working with some incredible talent to bring you an epic new story experience set in the Halo Universe, the Halo TV series. Get first details from Kiki Wolfkill, Head of Transmedia at 343 Industries.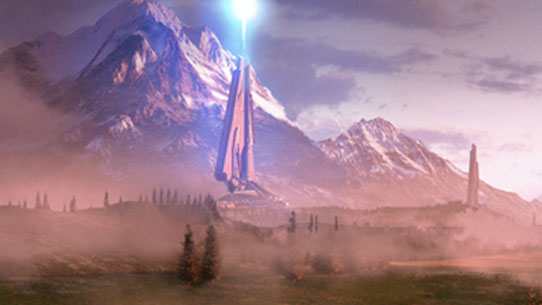 Halo Community Update
Let's catch up on a pretty busy couple of weeks. From E3 hype and MCC updates to matchmaking changes, cool community creations and more.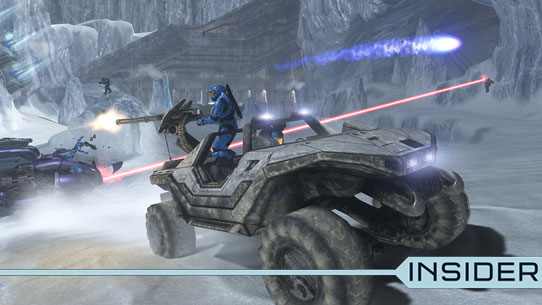 Halo: The Master Chief Collection
Public flights are an integral part of our MCC update plans as we roll out fixes, improvements, and features into work-in-progress builds so members of the MCC Insider Program can go hands-on to help validate all the great progress the team is making. Today, we're looking back on the most recent flight to share some results and key takeaways from three action-packed days of MCC multiplayer mayhem. We'll also hear from Dr. Jessie Thomas – our partner on the Xbox Research team – with a recap of...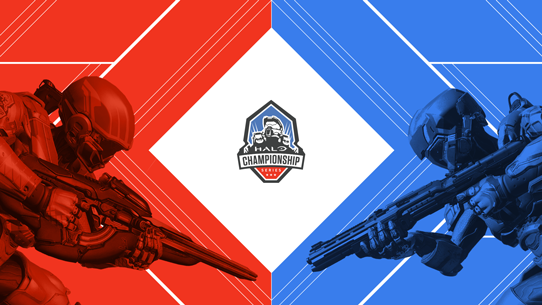 Halo Championship Series
A few weeks ago we shared the first details on the upcoming 2018 season of the Halo Championship Series. Today, we'll be sharing more information about each event including formats and roster deadlines, online tournament information, and more. Let's get right into it.
Halo Infinite
By 343 Industries -
E3 2018 is a monumental moment for the Halo franchise and for us here at 343 Industries, and we couldn't be more excited to share with you a glimpse of our new Slipspace Engine, which will power our next title, Halo Infinite. It's been a busy stretch here at 343 since the launch of Halo 5: Guardians between supporting the title with post-release updates and secretly working on our new Slipspace Engine tech in parallel. Finally showing the world some of what we've been working on has really...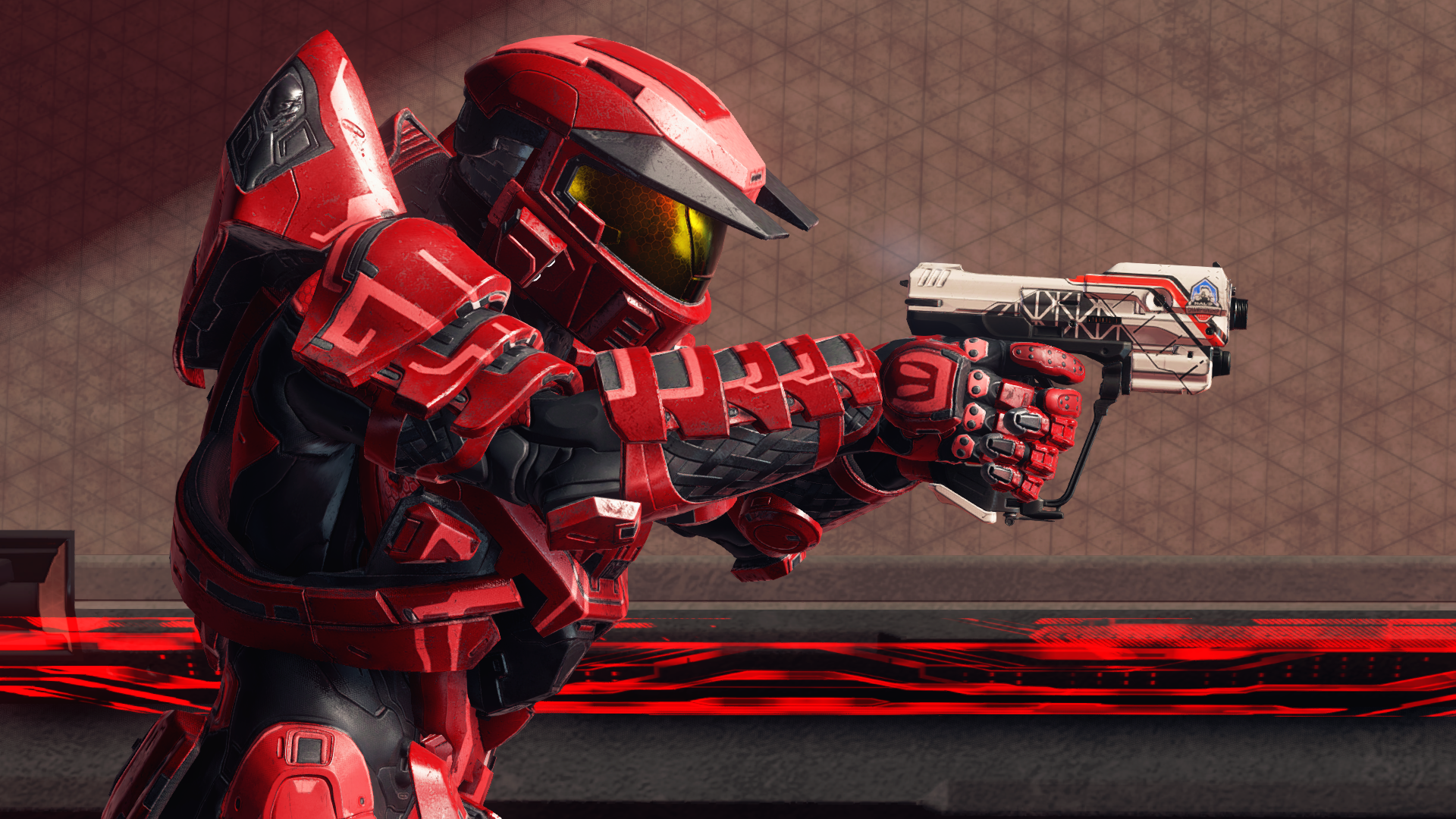 Halo Championship Series
After weeks of internal playtesting, and public playtesting with HCS players that joined us, the settings for the 2018 season of the Halo Championship Series are now locked in place and ready for competition!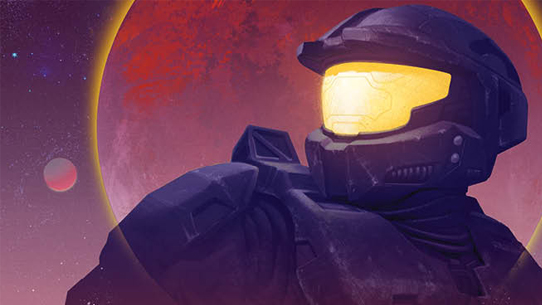 Halo Community Update
Welcome back, gentlecreatures – hope this regular dip into recent Halo news and notes finds you well! Over the past week or so, it's been fun to see various parts of the studio buzzing about heads-down and hard at work on everything from awesome MCC updates, upcoming HCS events, new books, comics, and yes, even other far-off future fancies. Ready? Let's go.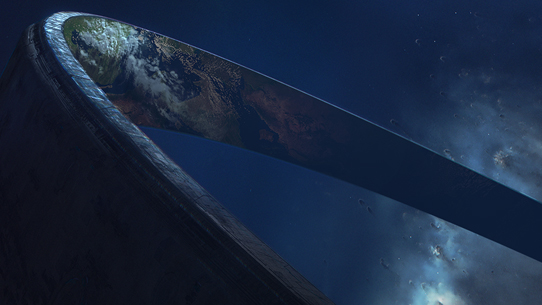 Halo: The Master Chief Collection
Welcome back MCC friends! For our latest update blog, we're getting ready to pull the trigger on our second public flight and we've got some various odds and ends to catch up on including HDR Settings, Intelligent Delivery, and The Scoop from the engineering trenches. You've been patiently awaiting more details and we've got 'em, so let's go!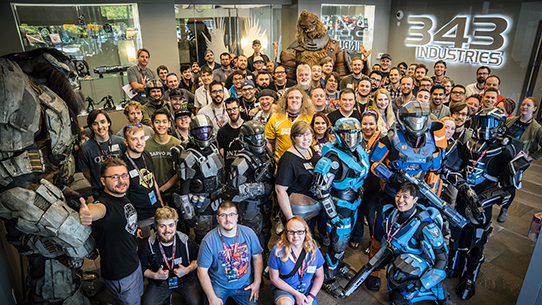 Halo News
More than 16 years ago, I started playing a game that would shape my career, friendships, where I call home, and much, much more. Since those first games of 8v8 Blood Gulch CTF, I've been lucky to have competed in tournaments, coached and managed some great teams, created a stint of ridiculous videos, and worked on a number of projects here at 343. Though Halo became a career, it has been and always will be a passion first.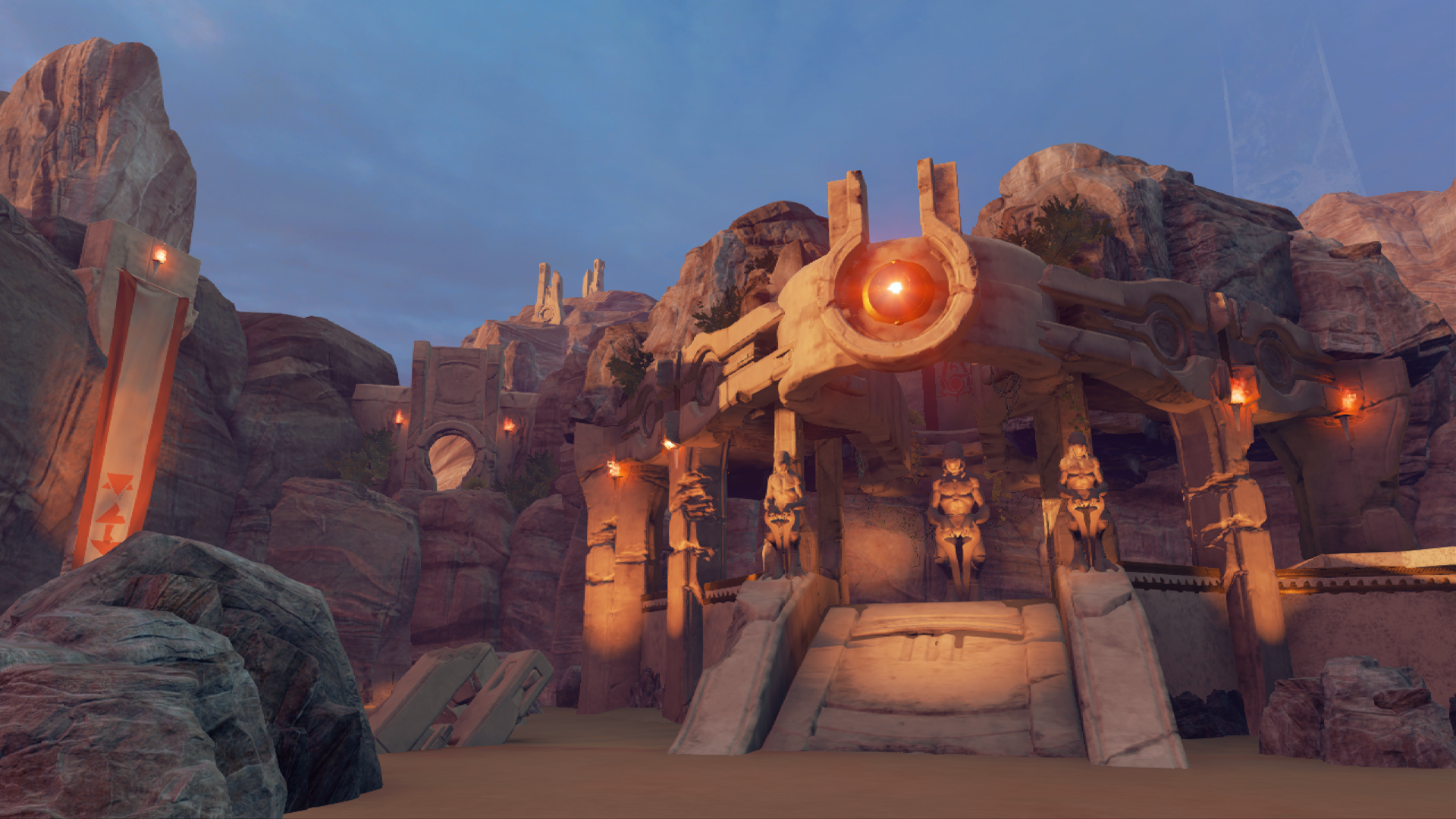 Halo Championship Series
Since the HaloWC 2018 Finals, we've been hard at work alongside the community to update competitive settings for the upcoming season of the Halo Championship Series. To get caught up on the latest info, you can read up on our goals and current issues we're addressing here, Forge maps info here, and the latest addition to the stable of Forge maps here. Overall, the process has resulted in in several changes that we hope will improve overall gameplay flow while adding variety to the tournament...