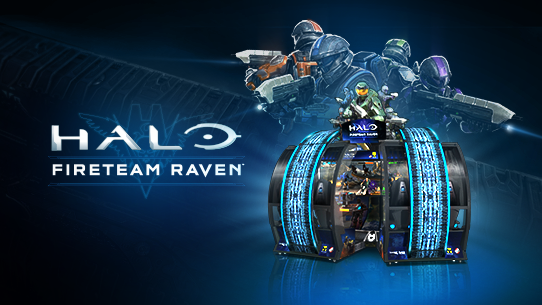 Halo: Fireteam Raven Location List
By 343 Industries -
Halo: Fireteam Raven is housed in a massive, epic, and imposing coin-operated arcade machine designed and built by Raw Thrills and Play Mechanix. Play Halo: Fireteam Raven at the following locations worldwide.
Halo Championship Series
With HCS 2018 Season Finals at DreamHack Atlanta rapidly approaching, we know many folks across the competitive community have questions regarding what's next for the HCS and what they can expect from Halo esports going forward. So today, we'd like to share some important esports updates around Halo 5, MCC, and more – and we'll have more to share at DreamHack Atlanta and beyond.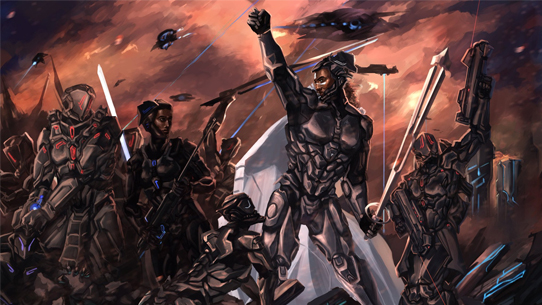 Halo Community Spotlight
I feel like every time we go to put together another edition of this feature, I find myself again somehow underestimating the level of badassery that bubbles rampant within this community's creative cauldron. This week proves no different, as once more we've got ourselves a fight-finishing feast to showcase for all to see.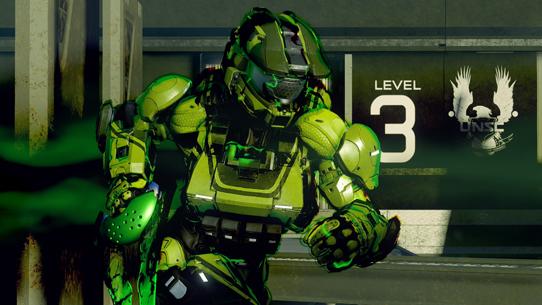 Halo 5: Guardians
This year's Haloween festivities are kicking off a little early in Halo 5: Guardians and Halo: The Master Chief Collection with plenty of Infection updates!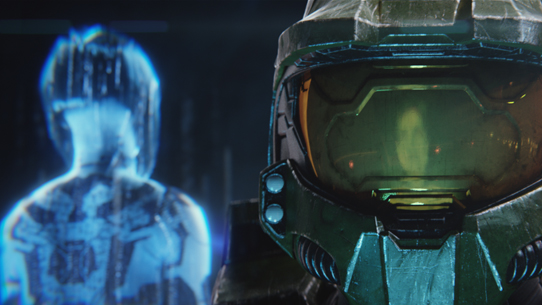 Halo: The Master Chief Collection
By 343 Industries -
Welcome back to another Halo: The Master Chief Collection development update, packed with details on everything the 343 team is working on this month. From fixes to features to matchmaking updates, this blog will take an in-depth look at what's happening with MCC along with when and how you'll be able to help test new features.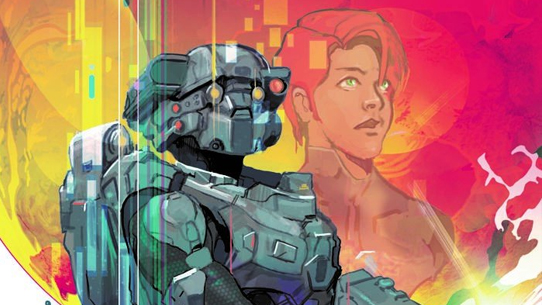 Halo Community Update
Things have been pretty good around these parts, lately. The weather is cool, the air crisp, the roads damp, and the leaves a gorgeous mix of greens, yellows, oranges, and reds. From competitions and campaigns to community curiosities, there's a ton of cool new adventures on the way, both right around the corner and much farther-flung. Let's talk about a few of them today, shall we?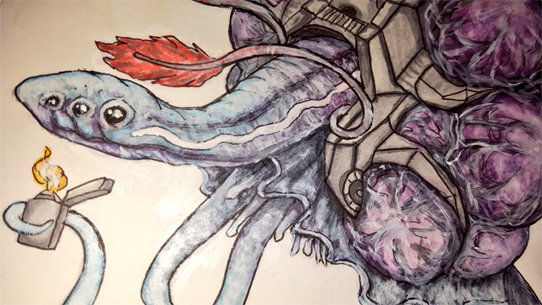 Halo Community Spotlight
It's a beautiful day in the neighborhood, and a beautiful day for another Halo Community Spotlight. This week we're stacked with more superlative-surrounded fan-fueled content for folks to feast their VISRs on, from renders and videos to screenshots and sketches.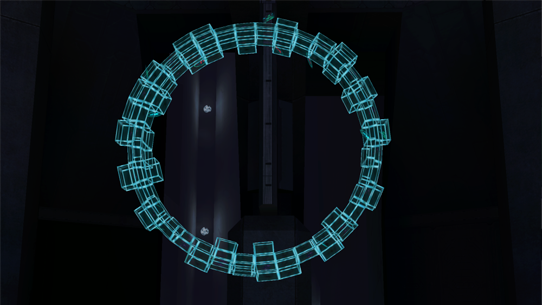 Halo Community Update
It's that time again – time for your favorite Halo Community Update! Related, let me know if you hear of any imposter Halo Community Updates trying to woo you away. Anyway, as per usual, it's been a busy couple of weeks in 343 land. And while – as per usual – we aren't talking about anything Halo Infinite-related like I know you're hoping for, there's still plenty of cool happenings to check out and banter about. Let's begin!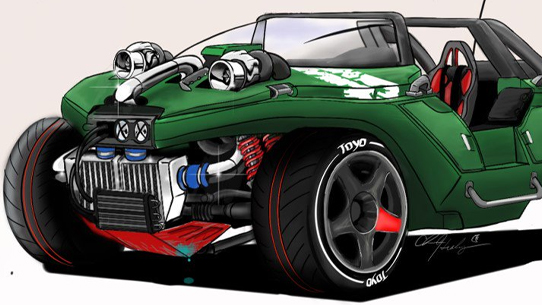 Halo Community Spotlight
Hey everyone! This week we've got another amazing slate of cool content in the Halo Community Spotlight. We know your motto: you deliver. Let's take a look at all the sweet stuff on tap!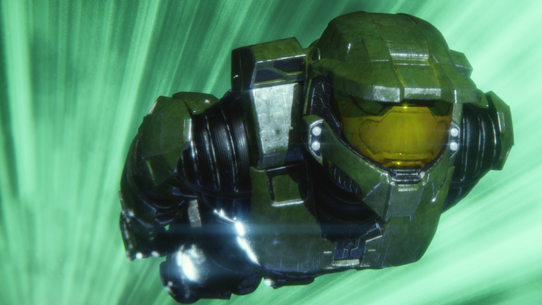 Halo: The Master Chief Collection
By 343 Industries -
Welcome Spartans! Today we're excited to release a new patch for Halo: The Master Chief Collection which includes a number of improvements and fixes to address some of the most common areas of feedback we've received since last month's big update. Read on for the full details!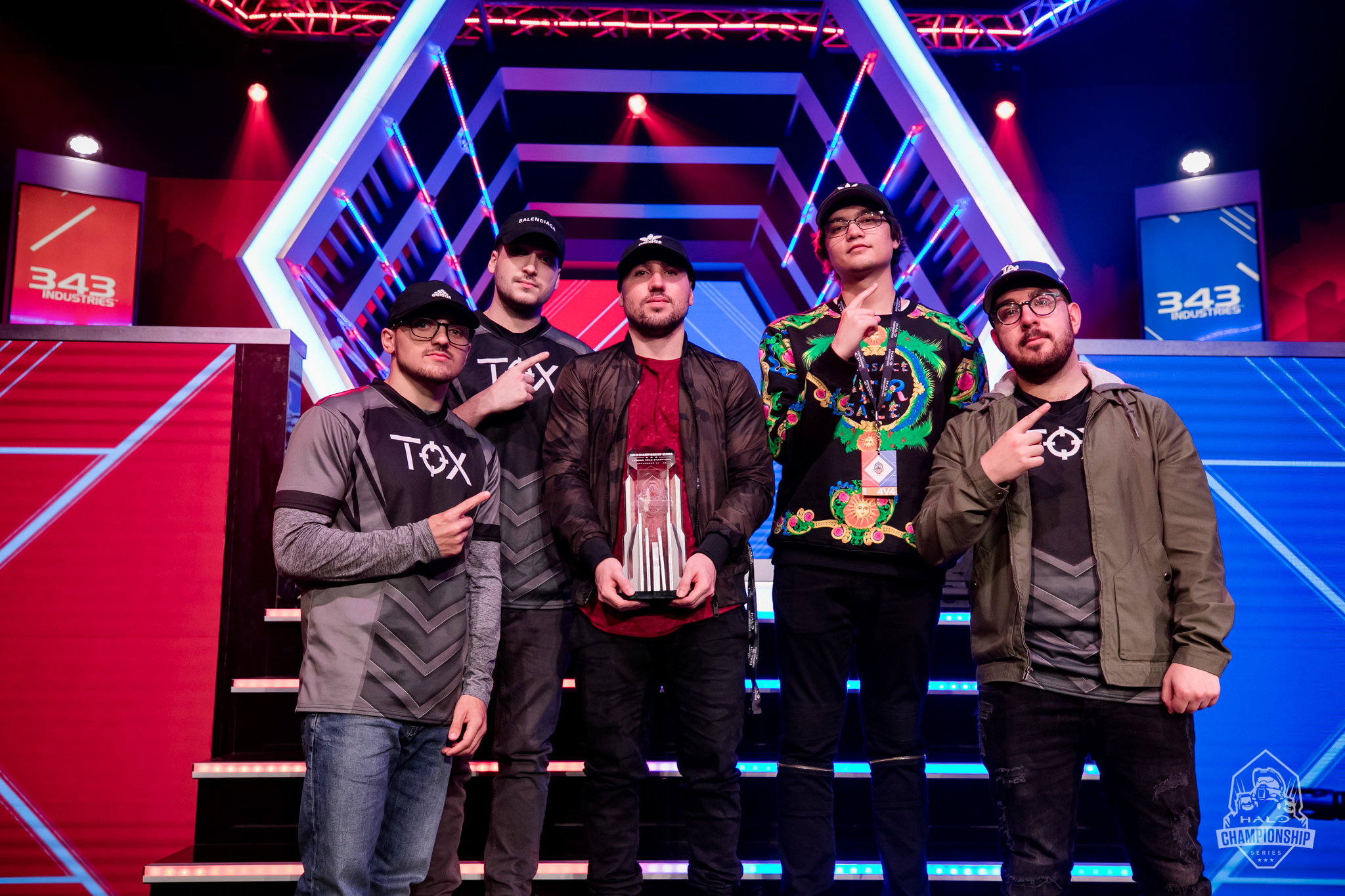 Halo Championship Series
The 2018 season continued to deliver as HCS London provided an incredible slate of international Halo competition. The Gfinity Arena played a perfect host to an event that proved in many ways that the competition at the top is closer than ever. Spectators both in attendance on-site and checking the broadcast online were blessed with yet another fantastic display of top-level Halo 5 gameplay, with TOX Gaming coming out atop a packed field to claim the spoils in a shock Grand Finals victory over...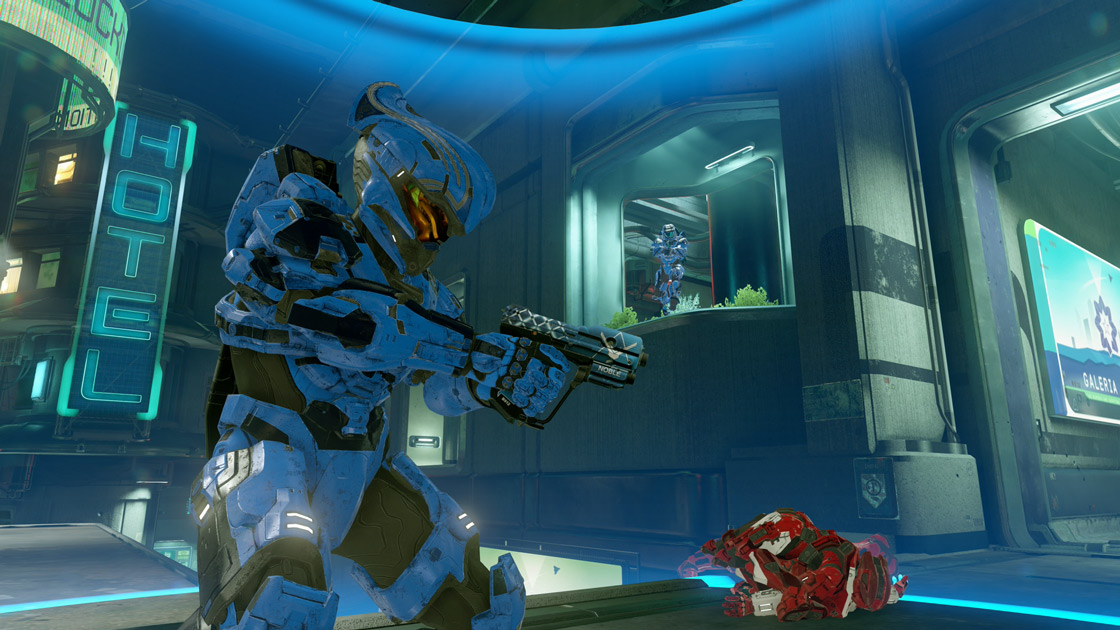 Halo 5: Guardians
We're excited to be launching a new playlist today that features a community-made game mode, Roaming King. This objective-based mode harnesses the full capabilities of Forge for a unique take on the beloved King of the Hill game mode. In Roaming King, players will fight to control the constantly-moving hill as it rotates around the map. Grab your friends and jump into the action!