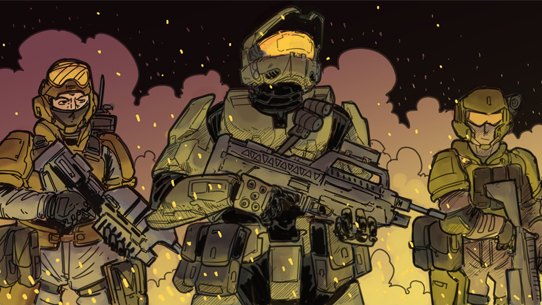 Halo Community Update
Happy Turkey Day return, Halo friends and family. Today we've got a quick catch-up on some of the latest news and notes from around the community. It's a bit of a light touch today, but there's certainly still some key points to ponder, so let's get to it.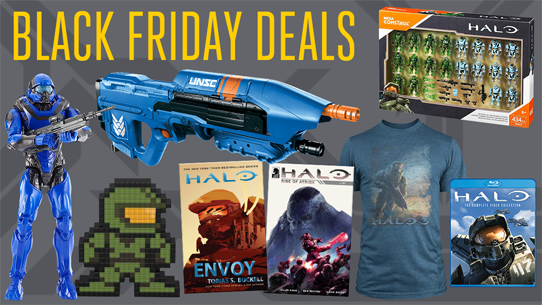 Halo Gear
Black Friday is nigh upon us, which means more great deals on awesome Halo gear for frenzied fans to get their hands on. Check 'em out!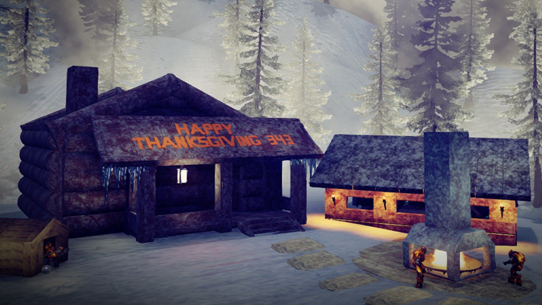 Halo Community Update
Hey all, back in the saddle for another Halo Community Update. Today looks to be a more brief visit than the multi-thousand word novellas we've been pumping out as of late, but hopefully no less fun. And speaking of novels, we've got a new one freshly released this week, along with some new playlist goodness, yet another birthday to celebrate, and more. Read on!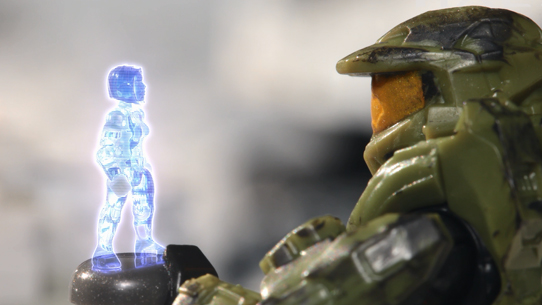 Halo Gear
Celebrating the brand-new Series 5 of the popular Halo Heroes line, this sweet new Mega Construx stop-motion vignette showcases new figures on a fun and action-packed adventure – one that so many fans and collectors can recreate on their very own. Let's check out the new video, and then talk about the new series of figures!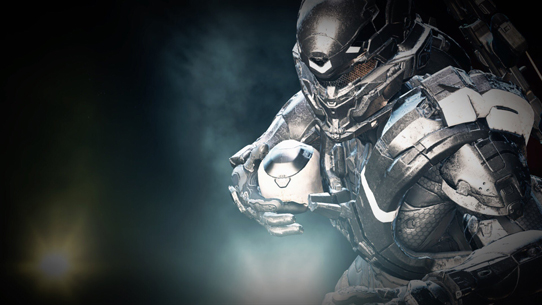 Halo Community Update
We've had new game updates for both Halo 5 and Halo Wars 2, a couple of fun Livestreams, oh, and the most powerful console ever built hit the shelves this past Tuesday. You know, all normal ho-hum stuff. Of course, since you're already here, we might as well recap some of the details, right? Let's begin.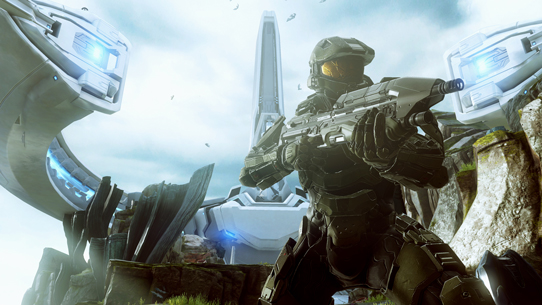 Halo News
There's always something special about a new console launch – whether it's a completely new generation, or a svelte and sleeker "slim" treatment, it always feels like a bit of a rebirth. With the new Xbox One X, we're seeing something pretty unique in the console gaming scene., and it's out now!
Halo News
After months of internal work and weeks of public testing - and then even more internal iteration - the weapon tuning update for Halo 5 is nearly upon us! When the "Overtime" update releases tomorrow, Nov. 2, a number of weapons in the Halo 5 sandbox will be tweaked and modified across every game mode – Arena, Warzone, and Campaign. Today, we're bringing you a deeper dive into the tuning test with insights into the reasons for these changes, how the public test fared, and what you can expect to...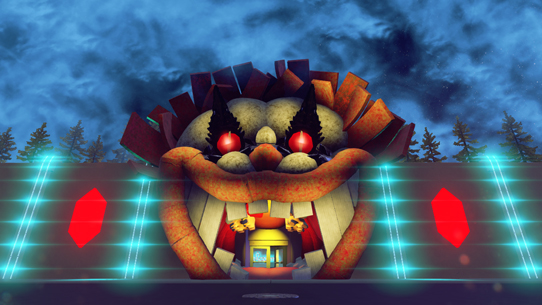 Halo 5: Guardians
In a Community Update quite some time ago, we featured ArturBloodshot's scary Infection mode – The Cellar. Since then, he's been one of our go-to sources for scary Forge minigames, and has shown Ske7ch, Grim, and me some great creations. Recently, he compiled a list of his favorite frightening Infection modes and shared them with us, and we in turn wanted to share it with all of you for Halloween. If you feel like playing some nerve-racking custom games on this All Hallows' Eve, look no further...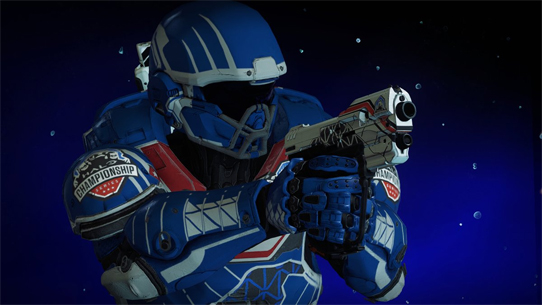 Halo Community Update
Hey everyone! Man, what a crazy couple of weeks, eh'? Last week, we gave you a robust recap of all the crazy Halo happenings announced and discussed in the Livestream. There was a lot to digest, and a lot to be excited about, that's for sure. Make sure to check out the aforelinked Update for all the initial details. This week we've got a few more things to catch up on across the Halo universe, so let's get right to it.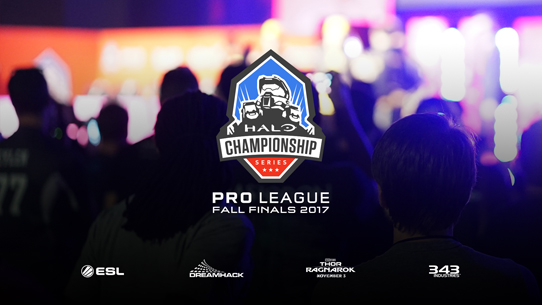 Halo Championship Series
What a way to finish. The HCS Fall 2017 Finals was the culmination of three intense days of close competition under the bright lights at DreamHack Denver. The final frag has been tallied, and a new king of competitive Halo has been crowned.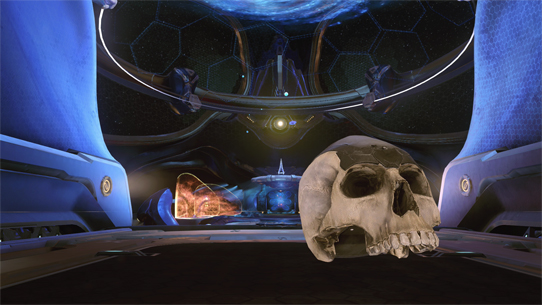 Halo Community Update
By 343 Industries -
Today the Halo Livestream unleashed a torrent of news bits, updates, and insight on a pretty diverse range of topics near and dear to a Halo fan's heart. Plus, the release of Xbox One X in just a few weeks will usher in a new way to experience some of your favorite Halo titles making them look and play better than ever before. Interested? We thought so…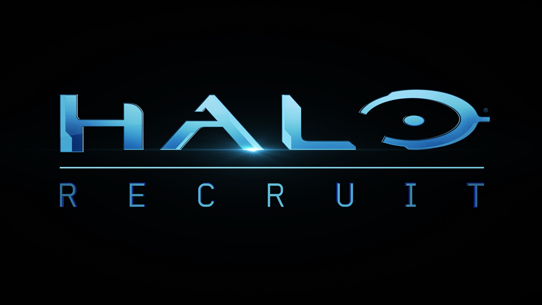 Halo News
I'll admit it, when VR first became a "thing," I was skeptical. The idea of putting on a headset seemed claustrophobic and the promise of truly inhabiting a virtual space felt far away... boy was I wrong. There are precious few opportunities as a creative team to get to explore a truly brand new medium - the mixed reality space is exactly that, and it's magical. Here at 343 Industries, we are just starting to dip our toes into the mixed reality space but we are hugely passionate about the...