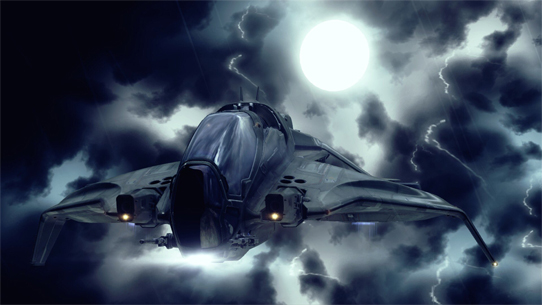 Halo Community Update
We're back! Hope you all have had a successful run of things since we last met. We've got quite a few things to sync up on today's Halo Community Update, so let's get to it.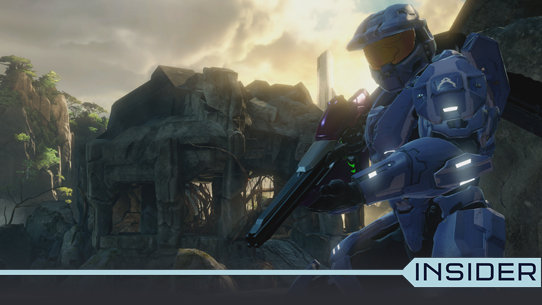 Halo: The Master Chief Collection
As the dust settles and we look fondly back upon our inaugural flight for the MCC Insider Program, we wanted to circle back with our community and share some of the results and outcomes. Today we're going to breakdown how it all went and go over some of the game team's key takeaways and we'll hear from Dr. Jessie Thomas - our partner in the Xbox Research team who's driving the MCC Insider Program and helping to capture all of your great feedback. Let's go!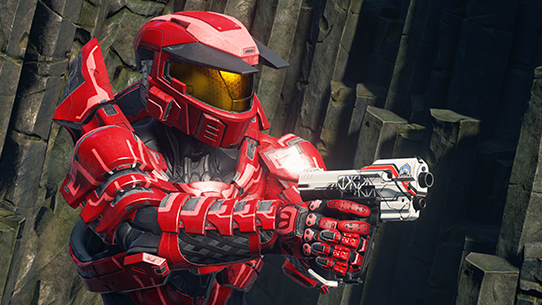 Halo Championship Series
With the Halo World Championship 2018 season behind us, it's now time to look forward to the next season of competitive Halo. In particular, today we're going to be talking about changes coming to tournament and HCS playlist settings – the issues that exist today (why we're making changes), what we're doing to resolve some of those issues, and how we're working with the community to do it.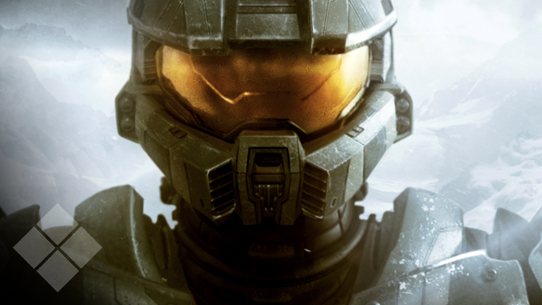 Canon Fodder
Why stop at one-hundred? That's right, Canon Fodder is back and we're here to talk about some cool new lore-loaded goodies headed your way soon. Not too long ago we announced a couple of Chief-centric stories hitting store shelves – the Halo: Silent Storm novel penned by the incredible Troy Denning, and the three-issue comic mini-series, Halo: Collateral Damage. Today we're going to dive into the time period and focus of these new endeavors, sound good?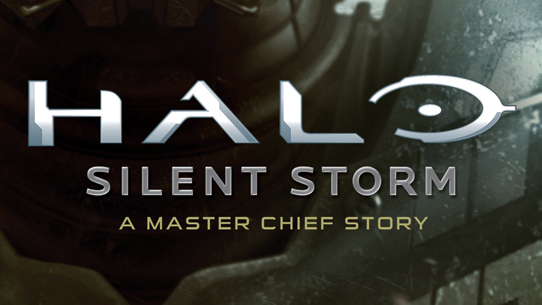 Halo Gear
Not long ago, we announced Halo: Silent Storm, a brand-new hardcover novel that takes fans both new and old on an exciting adventure with John-117 – the Master Chief. Penned by New York Times bestselling author Troy Denning, Halo: Silent Storm follows the Master Chief and his fellow Spartan-II teammates within Blue Team as they fight for humanity's survival on multiple fronts during the early days of the Covenant War. Today, let's take a first look at what to expect from the upcoming story.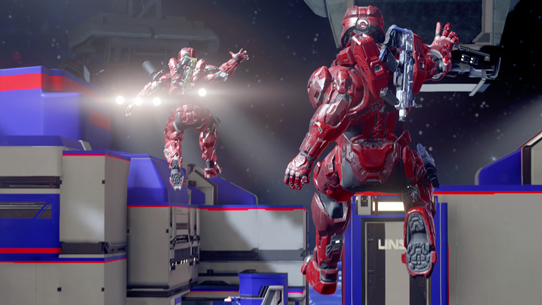 Halo 5: Guardians
We've got some big changes coming to Halo 5: Guardians' playlists next week and today we'd like to walk through what you can expect when the Summer 2018 Season kicks off next Tuesday, May 1. Whether it's the implementation of an improved skill rating system, the number of playlists available, or the contents within each playlist – there's a lot to read up on. Strap in and let's get to it!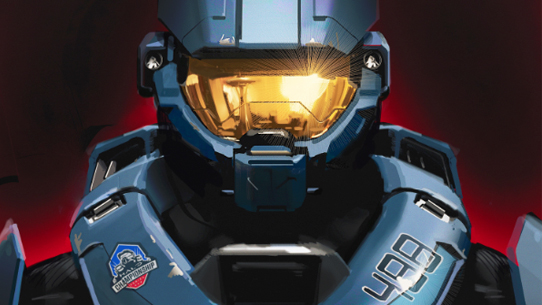 Halo Community Update
Hey everyone! It's about that time again, eh? It's been a couple weeks since our last readable rendezvous, and a fairly-packed fourteen Terran rotations it's been. From inside info on new lore to an evolved take on some high-stakes matchmaking, there's plenty to cover. Oh, and a new Halo World Champion was crowned. No big deal. Let's dive in, shall we?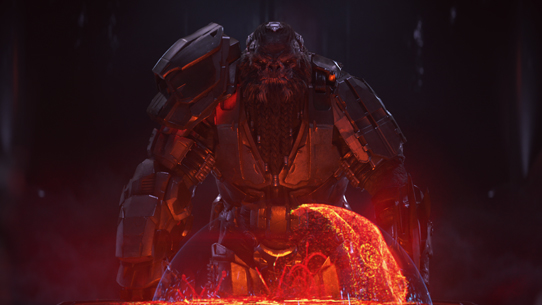 Halo Wars 2
There are so many awesome things going on in the community for Halo Wars 2, from amazing gameplay videos and streams coming in from all over the place to fan art, story breakdowns, and much more. It not only enhances the community's experience and interaction with the game as a whole, but also inspires each of us internally at 343 as well. With that in mind, let's kick things off today with a huge thank you to everyone who loves and shares the same passion for Halo Wars 2 that we here at the...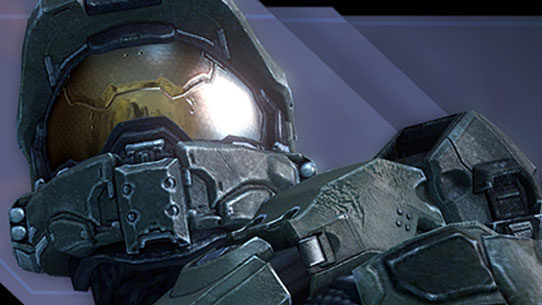 Halo: The Master Chief Collection
The MCC Insider Program is our community partnership program that we're using to help our development efforts for the MCC update that's underway. Read more about what it is, how to join, how to opt-out, and more with this helpful MCC Insider Program article!