Esports
Halo Championship Series
This weekend, March 23-24, the HCS community will once again join our friends at Gamers Outreach for Gamers For Giving 2019. As part of the HCS Grassroots program, Gamers For Giving 2019 will feature a Halo 3 tournament with a 64 team open bracket for players around the world to compete in. Unable to join the action in person? No worries! You can watch the show all weekend long on twitch.tv/GamersOutreach starting at 12pm ET / 9am PT.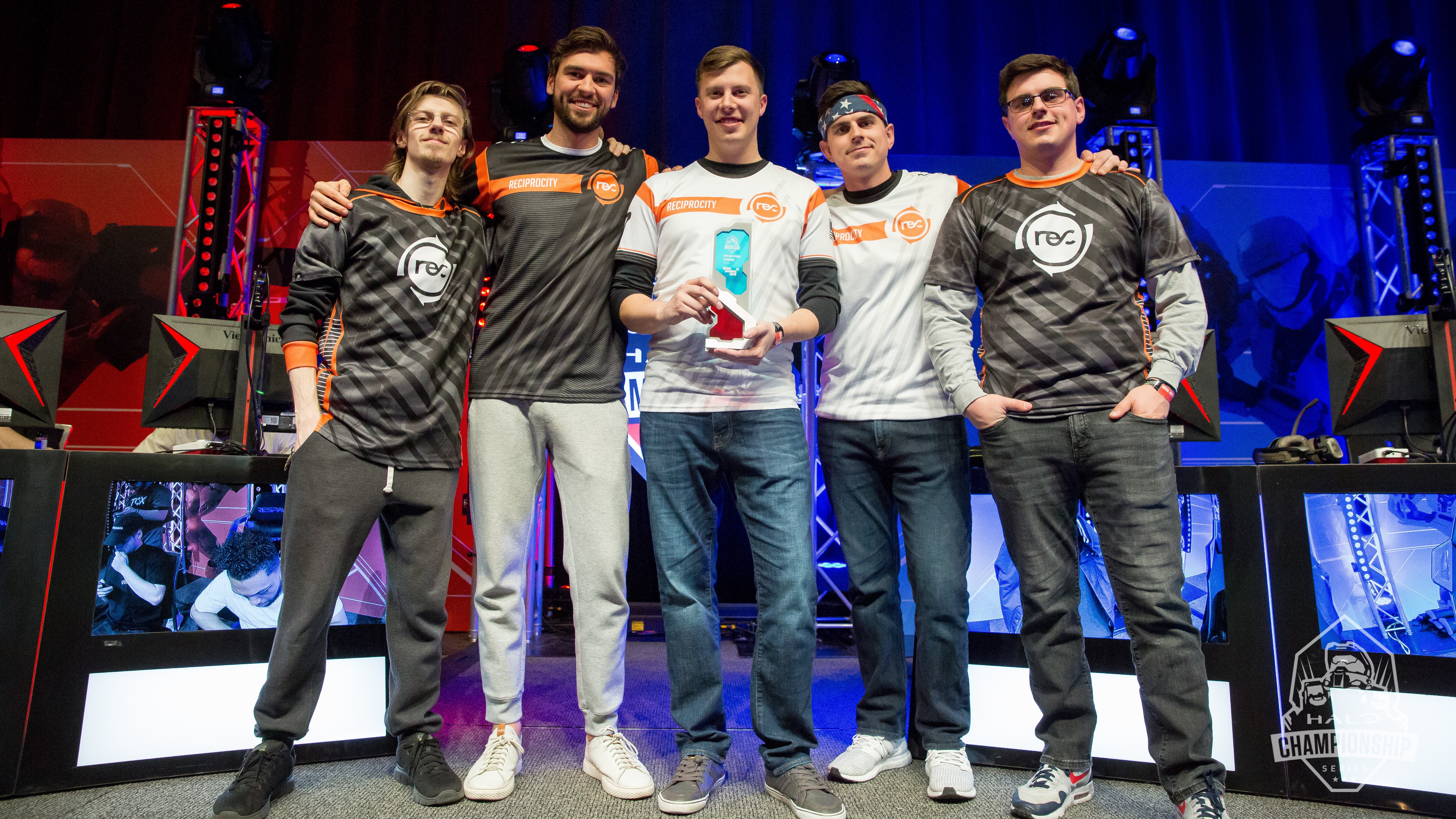 That's a wrap! After three days of competition, the HCS Invitational at SXSW has come to a close. Thank you to everyone who attended in person and also to those who watched online all weekend long!
Results:
Pro 4v4: Team Reciprocity
BTB Bonanza: Team Goldenboy
Rivals Showdown: Snip3down
MS Store 2v2 Throwdown: iGotUrPistola & MIS5Y (South East Region)
To catch the VOD, see final brackets, and read the full event recap, hit the links below.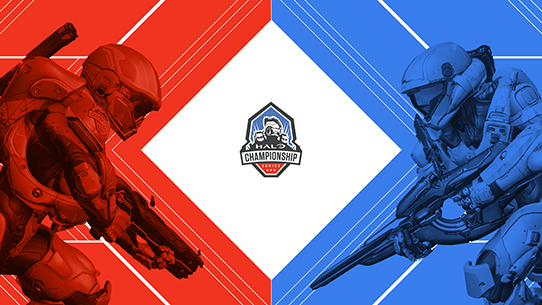 When we announced HCS Grassroots, we mentioned that there will indeed be official HCS events in addition to HCS Grassroots events in 2019, and that they will be focused on Halo 3. Today, we're excited to announce the initial details of the first official HCS event of 2019. The first event will take place in Austin, Texas on March 15-17. The main portion of the Invitational will be a 6-team showdown between the Top 6 placing teams that compete at the Halo Classic by UGC.
Hit the link below to find out more about our 2019 HCS roadmap!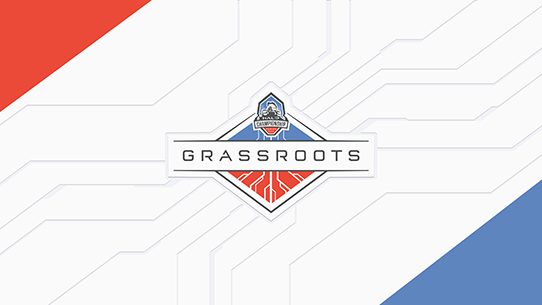 We're launching a new initiative for Halo esports called HCS Grassroots! Designed to support the community directly, HCS Grassroots will help tournament operators and content creators continue to do what they love and also introduce new opportunities. Let's jump in!
Official Halo Esports Merchandise
---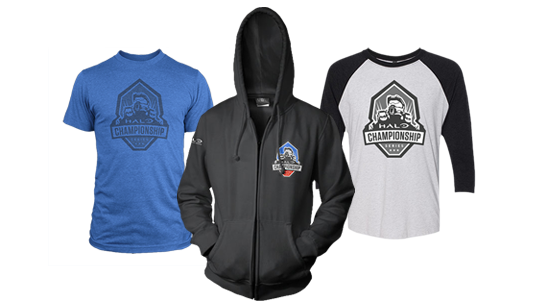 Pro gear, pro attitude. Get competitive with the official Halo Championship Series hoodies, t-shirts, and more, to look your best on-and-off the virtual battlefield.