HCS Open Event Details
---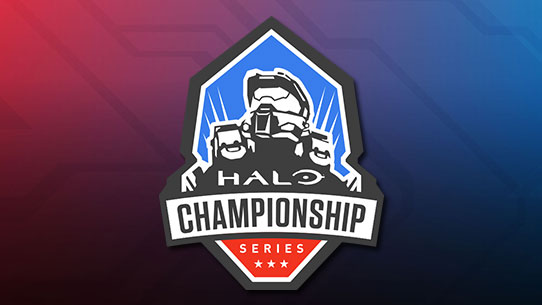 In August, we announced the initial details for the Halo Championship Series Fall 2016 Season. As a part of that information salvo, we revealed some exciting live events that will be joining the HCS Open Circuit schedule, and immediately fans and competitors were keen to hear more details on how they could get involved. Today, we're excited to talk more about some of those details, so without further ado, let's take a look at the format details for the HCS Orange County and HCS Las Vegas events.
Fall 2016 Season Details
---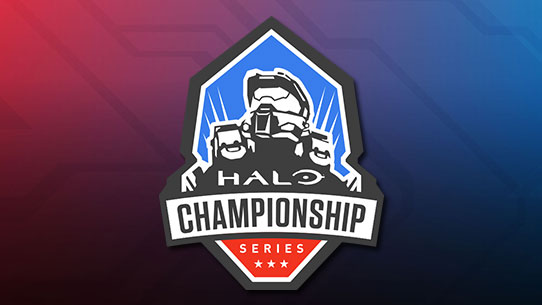 Coming off an incredible Summer 2016 Season, the Halo Championship Series: Pro League by ESL is poised to be back bigger and better than before. On both sides of the pond, the HCS Pro League Summer 2016 Season delivered incredible matches and excitement, while providing valuable learnings for us on the HCS team. Heading into the Fall 2016 Season – as well as the 2017 Halo World Championship – 343 Industries and ESL are excited about incorporating excellent feedback provided by teams, players, and fans all over the world.
NA Summer 2016 Finals Recap
---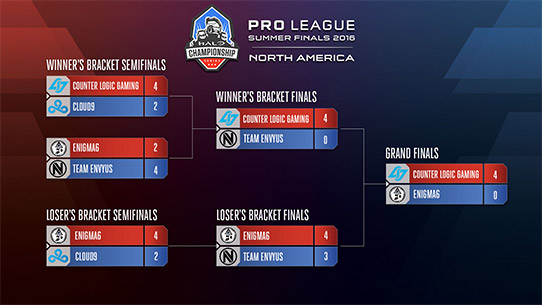 After an incredible Summer 2016 Season full of ups and downs, rivalries and upsets, killing sprees and killer comebacks, the stage was quite literally set for the HCS Pro League NA Summer Finals. Hosted at the Novo Theatre in Los Angeles, CA, the only thing hotter than the temperature outside was the competitive Halo play inside, as drama at both ends of the field proved to provide fans with an unforgettable weekend of esports action.
EU SUMMER 2016 FINALS RECAP
---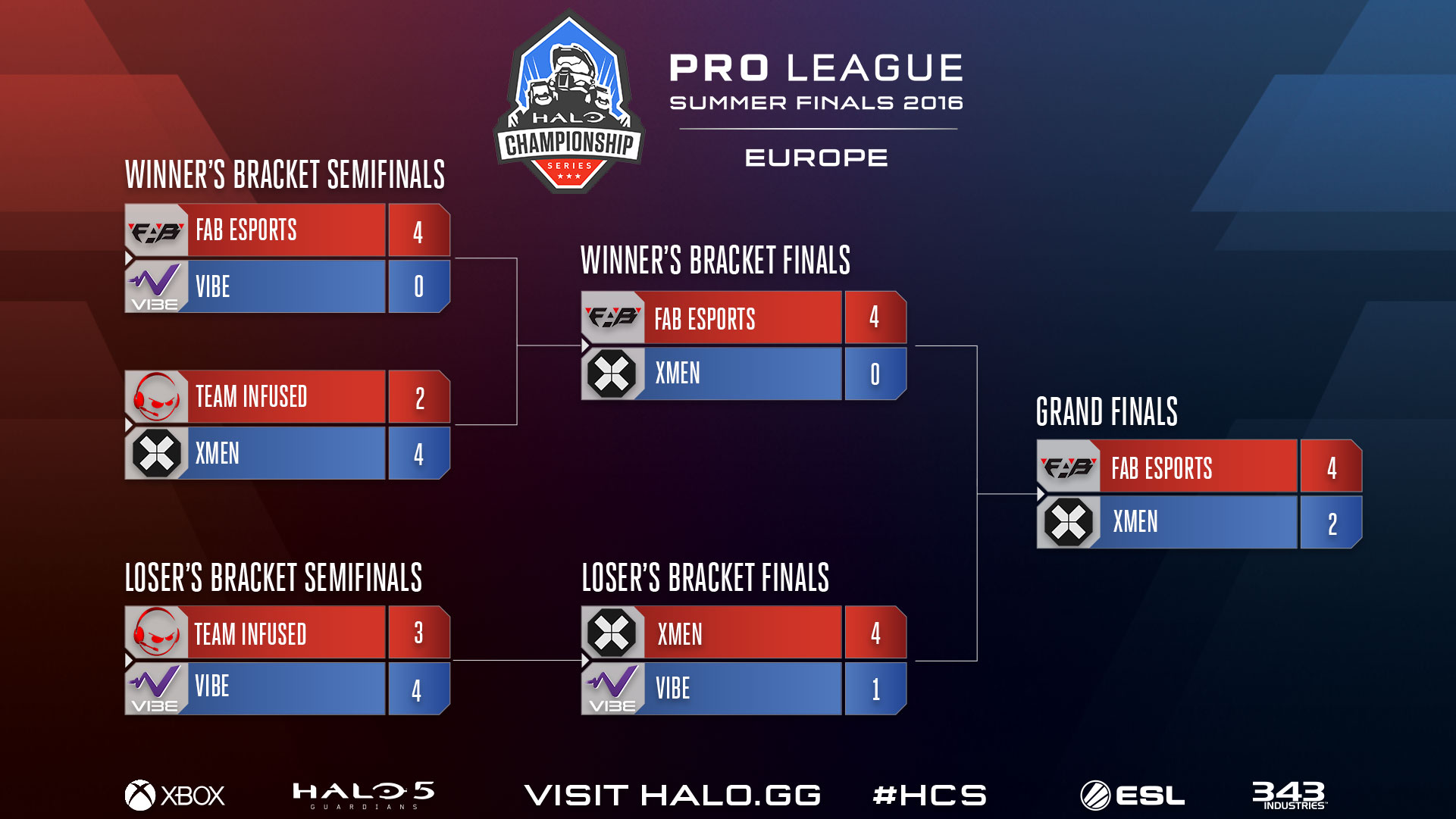 Week after week during the European HCS Pro League Summer 2016 Season, the squad from FAB Esports (FABE) proved that they were standard by which European Halo esports should be measured. Finishing the regular season an undefeated 10-0, all focus was turned on finishing their fight in the EU Summer 2016 Finals. Joining FABE in the final four were Team Infused, XMEN, and Vibe – all looking to put together the perfect run it would take to deny FABE a dominant ending to a perfect season.
Official Halo Esports Merchandise
---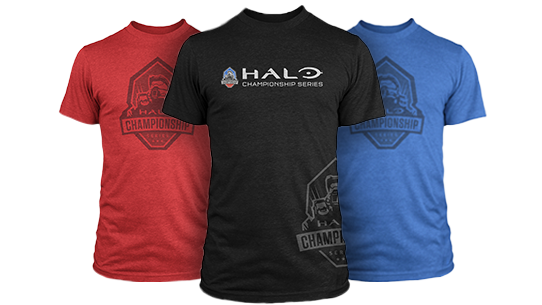 Pro gear, pro attitude. Get competitive with the official Halo Championship Series hoodies, t-shirts, and more, to look your best on-and-off the virtual battlefield.
ABOUT HCS PRO LEAGUE
---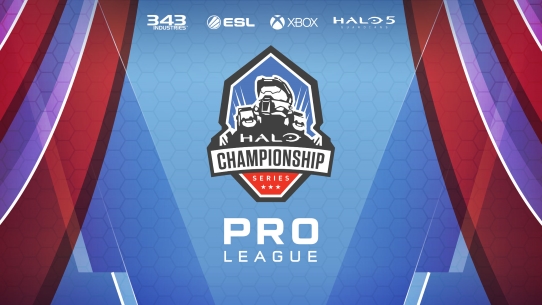 During the Halo World Championship, we announced the imminent launch of the Halo Championship Series: Pro League – the next evolution of Halo esports. The HCS Pro League celebrates the world's top Halo players and teams as they compete on weekly scheduled match days, and is accompanied by a robust open series that fosters the best up-and-coming talent as they fight to battle their way into HCS Pro League at the end of each season.
Halo World Championship 2016
---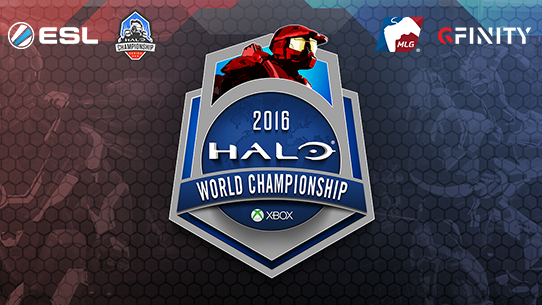 During Gamescom 2015, 343 Industries and Xbox announced the Halo World Championship (HaloWC), the biggest Halo esports competition in franchise history, which centered around the ultra-competitive Arena Multiplayer mode of Halo 5: Guardians. Partnering with MLG, ESL and Gfinity, HaloWC consisted of online and in-person live events that took place in various regions around the world.