Esports
HCS Pro League Summer Season
HCS Summer 2017 Finals at Dreamhack Atlanta
---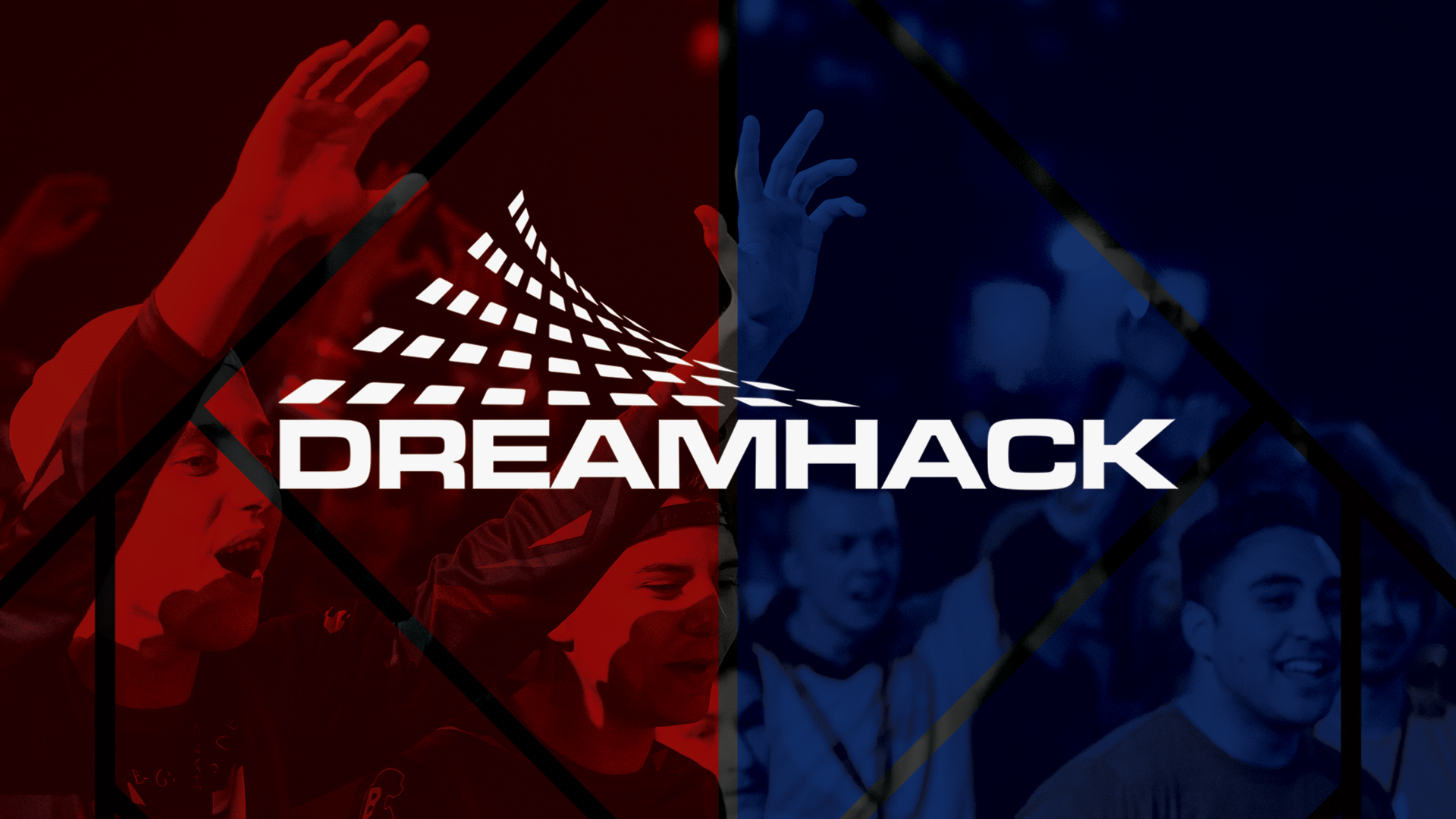 Regular Season play has come to a close, and now the hungriest HCS Pro League and Open Circuit teams from North America and Europe have one final open tournament ahead of them. Squads will make their way to southeastern United States to battle it out in the HCS Summer Finals 2017 at DreamHack Atlanta, which will feature the largest HCS prize pool to date - $200,000. Read on for all the info on how you can be part of this unforgettable experience!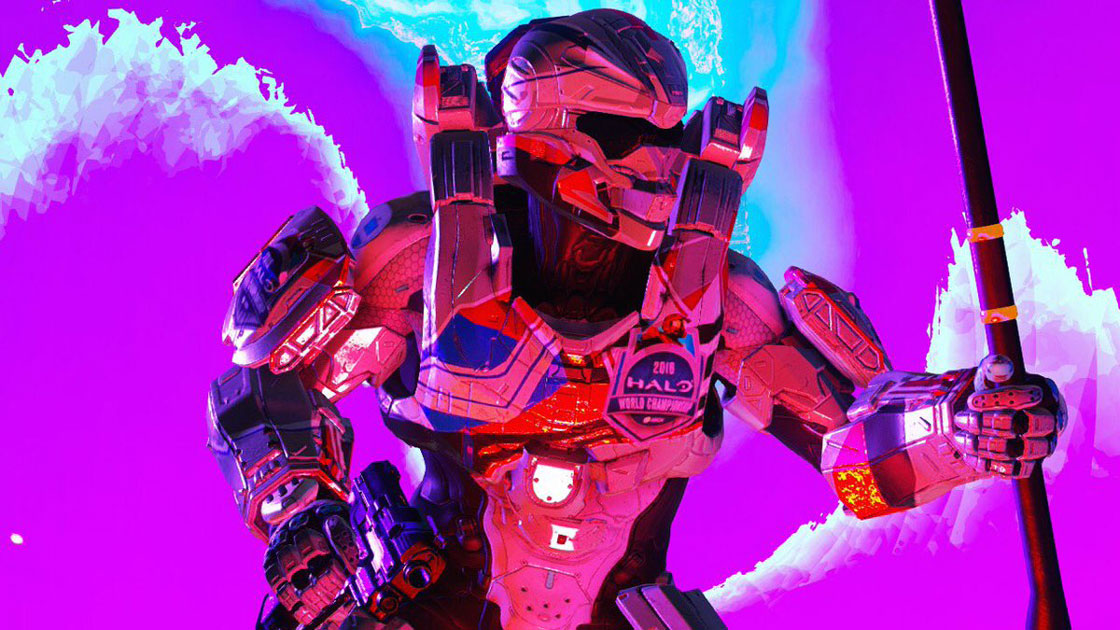 PRO LEAGUE SUMMER 2017 ROSTER UPDATES
This week, we closed the book on the final roster change period for North American HCS Pro League teams for the Summer 2017 season of play. Let's take a brief look at where squad lineups have shaken out as the dust still continues to settle.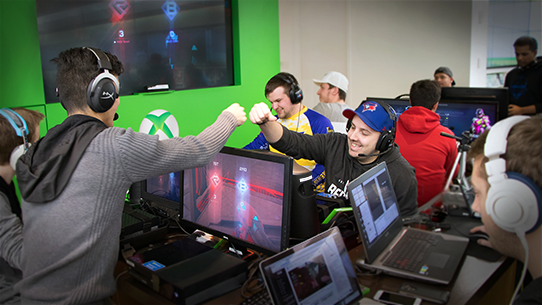 Free Halo 5 FFA Tournament in Seattle!
Calling all Halo fans in Seattle! Get ready to put your skills to the test and compete for great prizes at a local tournament. The Microsoft Store at University Village and 343 Industries will be hosting a special Free-For-All Halo 5 Tournament on Sunday, July 9th 2017 from 1pm-6pm. Compete with local players, win awesome prizes, and share your passion for Halo at this fun-filled event!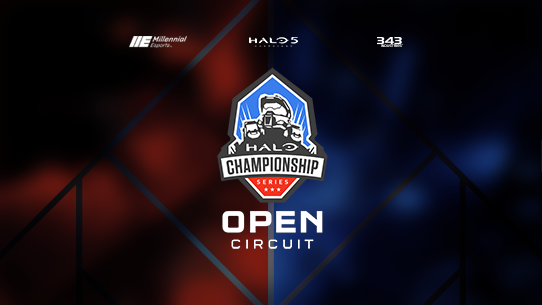 HCS OPEN CIRCUIT – COMPETE NOW!
Looking to compete in the Halo Championship Series? We've teamed up with Millennial Esports to host the HCS Open Circuit Online Cups – a series of online tournaments for aspiring players looking to make a name for themselves. Register via the link below, and start competing each week!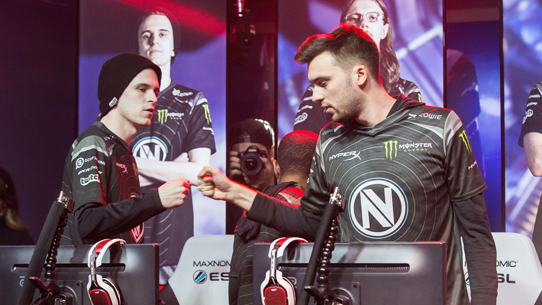 HCS Pro League has Returned!
After two incredible and action-packed events in Halo World Championship 2017 and HCS Daytona, the HCS Pro League by ESL is primed and ready to get back underway with the opening week of the Summer 2017 Season!
Week 1 matches for North America kick off on May 24, and right out of the gate we've got an amazing slate of head-to-head battles to keep tabs on, as new lineups and old rivalries collide, with each squad wanting to start the Summer 2017 Season off with a W. Punctuating the opening salvo of competition is our Match of the Week, which sees the next chapter in the OpTic Gaming vs Team EnVyUs rivalry unfold on Thursday, May 25. Let's take a look at the full schedule...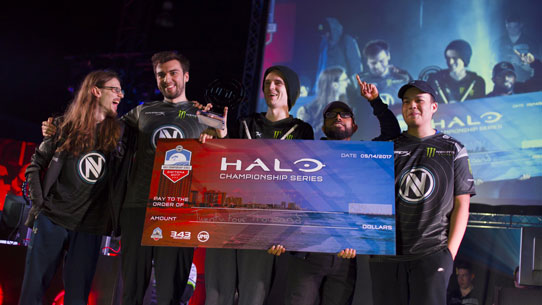 HCS Daytona Recap
HCS Daytona is officially in the books, and the beach-side battle did not disappoint in the slightest, bringing us a wild weekend of incredible matchups. The sunshine state storylines were infinite and epic, with both veteran champions and surprising new blood delivering some magical moments for Halo fans everywhere, whether they were here at Daytona themselves or tuning in online from across the globe.
Congratulations to Snip3down, Pistola, Mikwen, Huke, and Elumnite for taking a truly epic victory - one that will no doubt be remembered for a long time to come by everyone who witnessed it.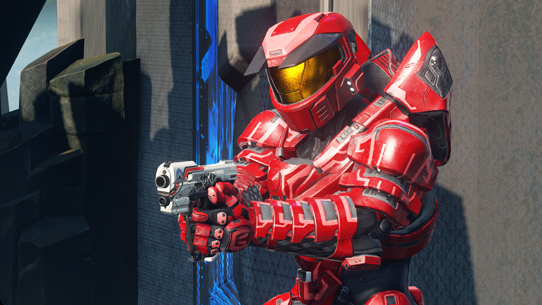 FINAL SUMMER 2017 SETTINGS
Last week, we detailed the "version 2" update of the official HCS settings that were being tested. Today, we're revealing the final version of these settings that will be used for the duration of the Summer 2017 season starting with Placement Cup #2 next weekend and HCS Daytona on May 12-14.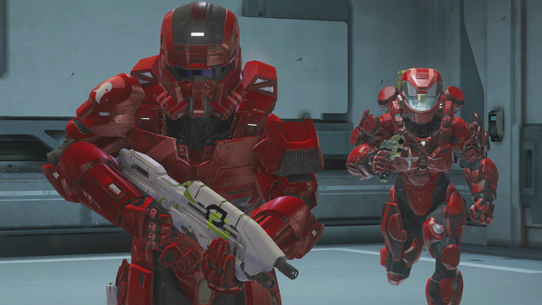 PLACEMENT CUPS AND OPEN CIRCUIT
The Halo Championship Series Summer 2017 Season is about to kick off, and today we're excited to reveal more details for HCS Daytona placement cups, as well the full roadmap for the NA HCS Open Circuit!
Official Halo Esports Merchandise
---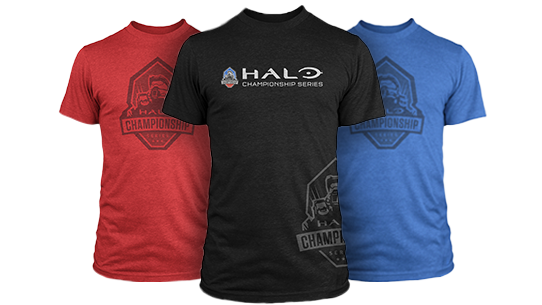 Pro gear, pro attitude. Get competitive with the official Halo Championship Series hoodies, t-shirts, and more, to look your best on-and-off the virtual battlefield.