Esports
Halo World Championship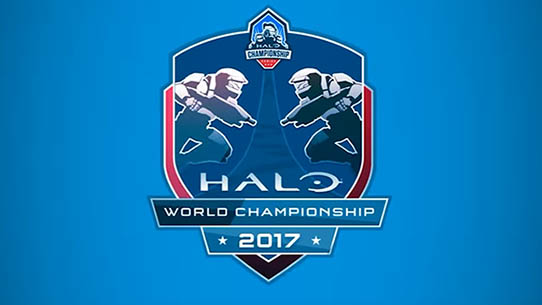 London Qualifier Recap
The Halo World Championships qualifiers continued in stellar form this past weekend at the HaloWC 2017 London Qualifier! Teams from across Europe competed for $25,000 in prizing and a chance to claim a place at the Halo World Championship Finals in Los Angeles, California. Only three teams from Europe will be attending the Halo World Championship Finals on March 24th, and we saw two of those teams qualify this weekend. Congratulations again to FAB Esports and Supremacy for earning their spots at the Halo World Championship Finals!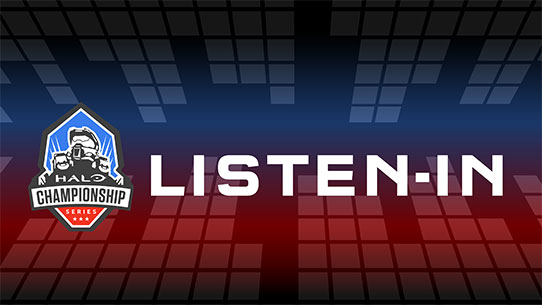 HCS Listen-In Podcast #16
The Halo World Championship London Qualifier takes place this weekend and joining Tashi and StrongSide on the show are Batchford and Jimbo from the UK. Topics include their first tournament experiences, predictions for this weekend's tournament, and more!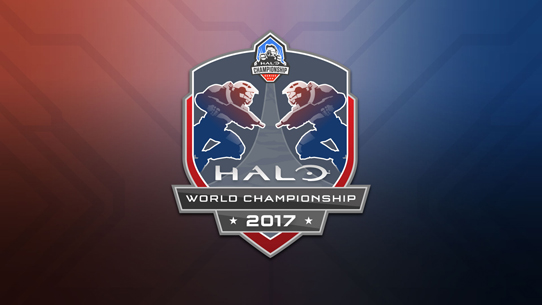 Halo World Championship 2017 Announce
Today, we're extremely excited to announce the Halo World Championship 2017, which will serve yet again as a true crown jewel in the Halo esports calendar. The Halo World Championship 2017 will showcase the best Halo talent on Earth, all fighting to prove that no Spartan stands taller than they do. Can the defending World Champs repeat history and bring a World Championship title across the #GreenWall to the ravenous fans of OpTic Gaming? Can European powerhouse FAB Esports best last year's Top 8 Epsilon squad as the best European team in Halo – or could they shock the world and go all the way? Already, the storylines are rife with potential and promise, but now the real test begins. The next Halo World Championship is up for grabs, and the road begins here.
Official Halo Esports Merchandise
---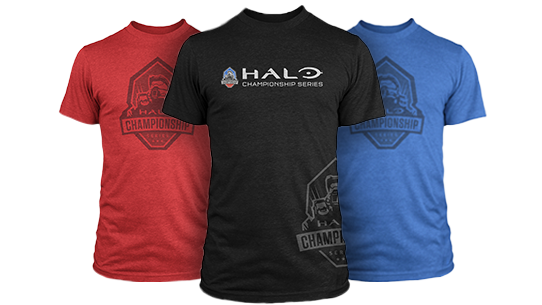 Pro gear, pro attitude. Get competitive with the official Halo Championship Series hoodies, t-shirts, and more, to look your best on-and-off the virtual battlefield.
ABOUT HCS PRO LEAGUE
---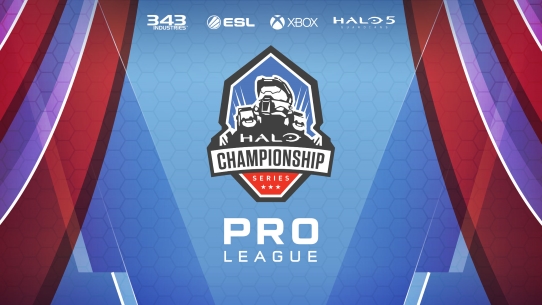 During the Halo World Championship, we announced the imminent launch of the Halo Championship Series: Pro League – the next evolution of Halo esports. The HCS Pro League celebrates the world's top Halo players and teams as they compete on weekly scheduled match days, and is accompanied by a robust open series that fosters the best up-and-coming talent as they fight to battle their way into HCS Pro League at the end of each season.
Halo World Championship 2016
---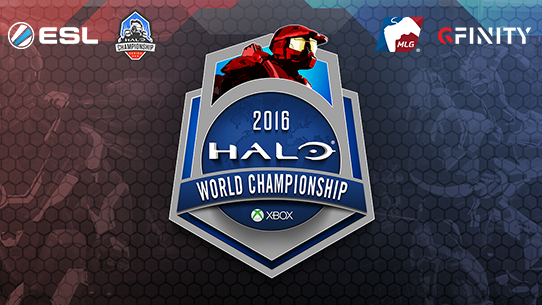 During Gamescom 2015, 343 Industries and Xbox announced the Halo World Championship (HaloWC), the biggest Halo esports competition in franchise history, which centered around the ultra-competitive Arena Multiplayer mode of Halo 5: Guardians. Partnering with MLG, ESL and Gfinity, HaloWC consisted of online and in-person live events that took place in various regions around the world.