Esports
HCS Pro League Fall 2017 Season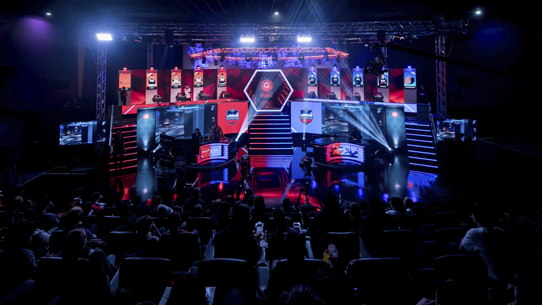 After three days of intense competition under the bright lights at the Gfinity Arena, HCS London has come to a close and crowned a new champion of European competitive Halo. It started with the region's finest fireteams, but in the end, Team Infused's lineup of Kimbo, Respectful, Mose, Jimbo, & coach Havoc stood atop them all, taking home $10,000 and leading the EU charge heading into the HCS Fall 2017 Finals in Denver.
HCS London 2017 PHOTO GALLERY
---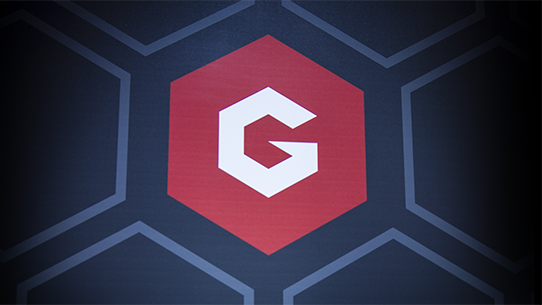 Friday kicked off the action strong, and Saturday only continued the trend as the 4v4 bracket began to separate the best from the rest. In addition to the team action, the HCS London FFA tournament also got underway, and we're excited to name a champion during tomorrow's broadcast.
After an unfortunate delay in the Halo action, the European teams rallied and finished out the day strong! Now all that is left is Championship Sunday. See the latest from the bracket and watch the Day 2 VOD at the links below.
HCS London is here! The action begins on Friday, with 32 of the top Halo teams from around Europe descending upon the stunning new Gfinity Arena for HCS London to fight for the lion's share of a $25,000 prize pool and an automatic invite to the HCS Fall 2017 Finals in Denver, CO. For more info and to watch the VOD of Day 1, check out the links below.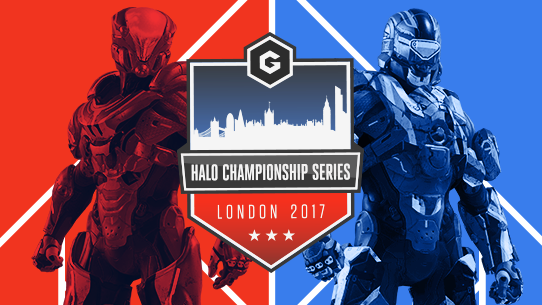 It seems like everywhere you turn this year, there's another epic chapter being written in the annals of Halo esports. From OpTic Gaming's statement success in the HaloWC – and Team EnVyUs' unforgettable answer at HCS Daytona – to Splyce's dominant title run at the HCS Summer 2017 Finals in Atlanta.
And now, a new chapter is waiting to be penned across the pond, as 32 of Europe's best descend upon the stunning new Gfinity Arena for HCS London on Sept 15-17.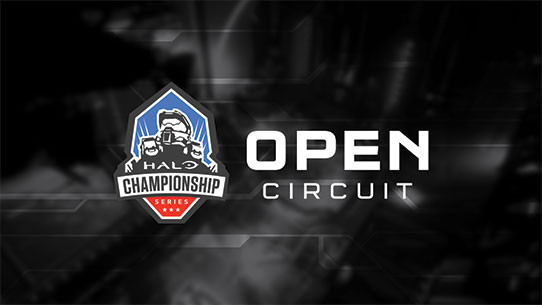 HCS Open Circuit 2017
The HCS Open Circuit is a league designed for up-and-coming Halo players to test their skills and climb the ranks on the way to becoming an HCS Pro. Hit the link to see the full schedule, how to watch, and learn more about the increased prizing and how you can compete.
Think you've got what it takes?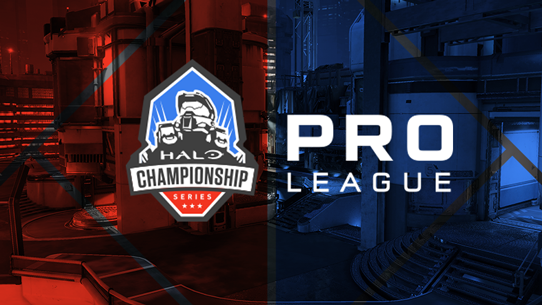 HCS Pro League Fall 2017 Update
The Fall 2017 season of the Halo Championship Series is now under way! Full roadmap and details for the Pro League in North America by ESL, as well as DreamHack Denver are now available. Check out all the details using the links below.
Official Halo Esports Merchandise
---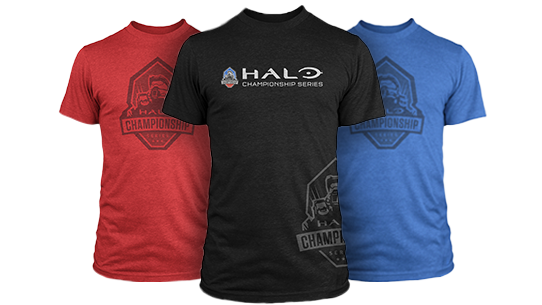 Pro gear, pro attitude. Get competitive with the official Halo Championship Series hoodies, t-shirts, and more, to look your best on-and-off the virtual battlefield.