Esports
Halo Championship Series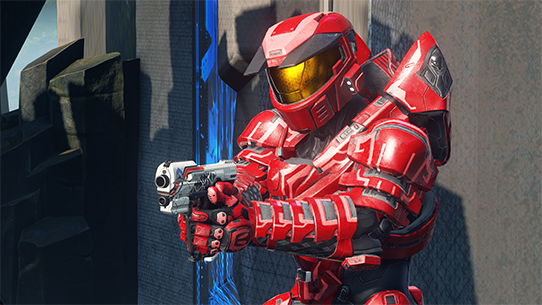 Ladders for the Halo World Championship 2018 season open next week, with the first online tournament kicking off next Saturday, Jan 13. Today, we're sharing the map/gametype list as well as settings that will be used for competition.
For the last few months, 343's multiplayer and HCS teams, along with pro players, have been working together to update the settings for HaloWC 2018. Our two primary goals for this work were to ensure competitive and tournament-ready settings, while also introducing new elements such as Oddball for players and fans to enjoy.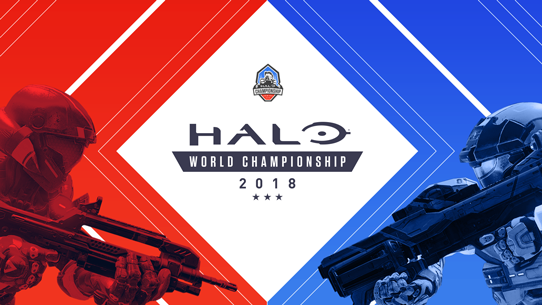 To kick off the Halo World Championship 2018 season, top teams and players from the around the world will begin their journey on Xbox Live with online ladders and tournaments (2k). Today, you'll get a look at format, registration details, and all dates and times for each competing region. In case you missed it, we revealed some format details in the format overview article.
Let's jump in!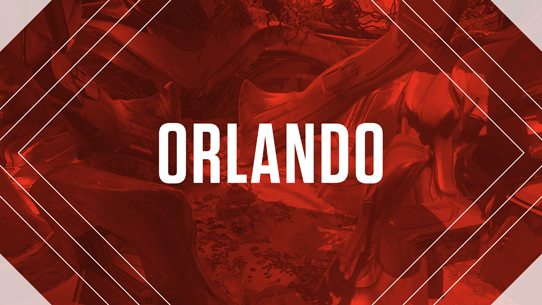 Kicking off the road to the Halo World Championship 2018 is the Orlando Open from the legendary team at MLG. Orlando is unique in that it'll be open to all players and teams from North America, Europe & Middle East, Latin America, and Australia & New Zealand.
Check out all the details using the link below!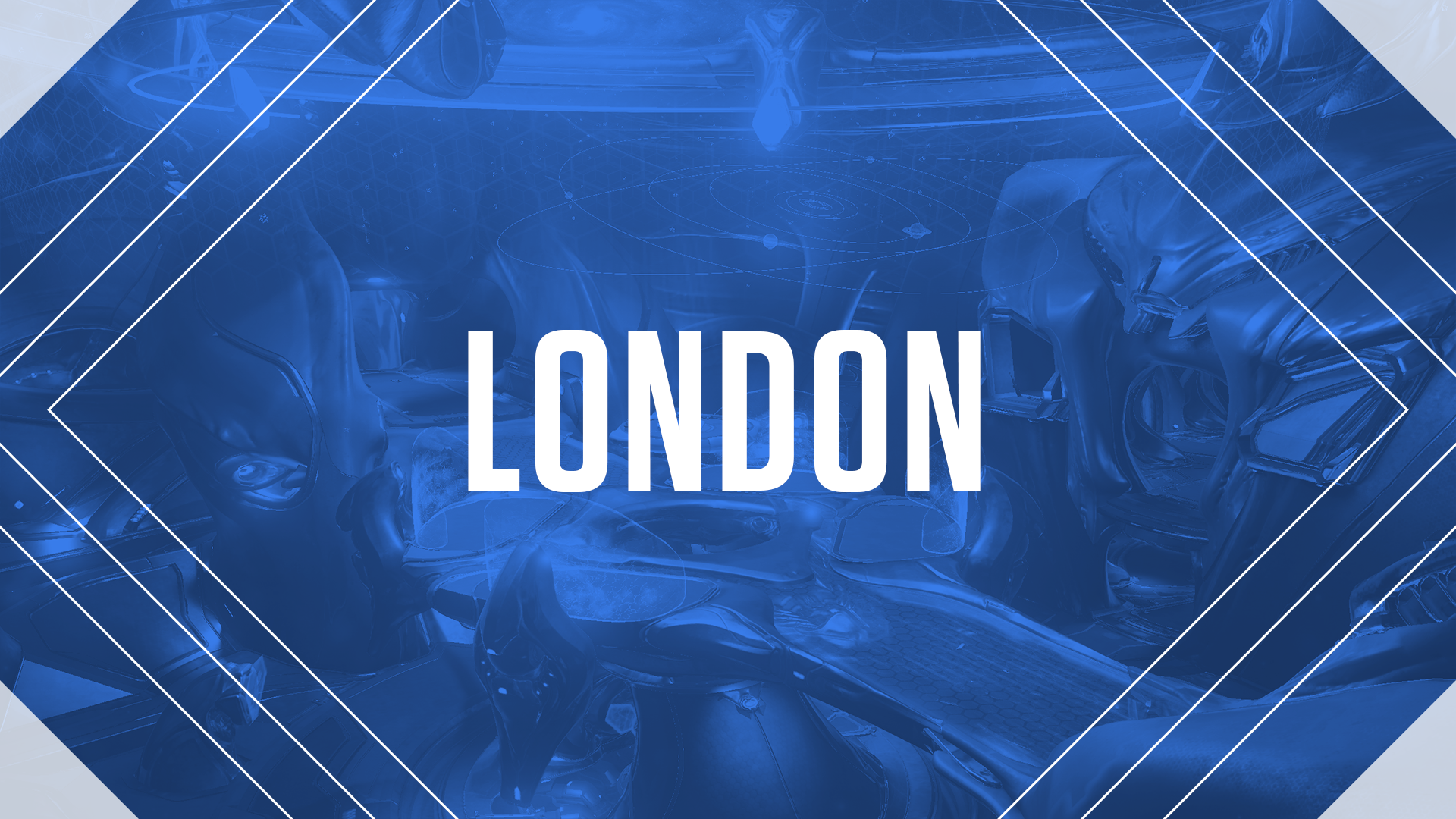 Live from the Gfinity Arena, the EU HaloWC 2018 London Finals is an open regional final, where any team from Europe or the Middle East can register to compete and earn one of the four available HaloWC 2018 Finals spots.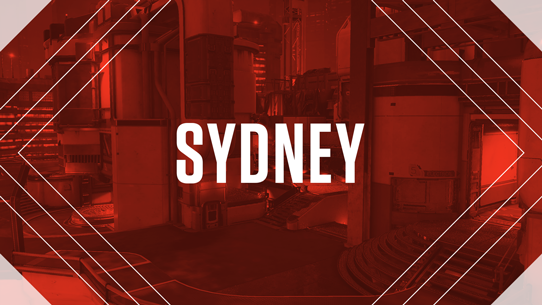 On March 9-11, the Halo World Championship tour heads down under for the first official HCS Open LAN event in the Australia and New Zealand region. Thirty two of the finest teams in the region will descend upon Sydney's ESL Studios, where the Top 2 will punch their ticket to the Halo World Championship 2018 Finals!
For full event details and information check out the link below.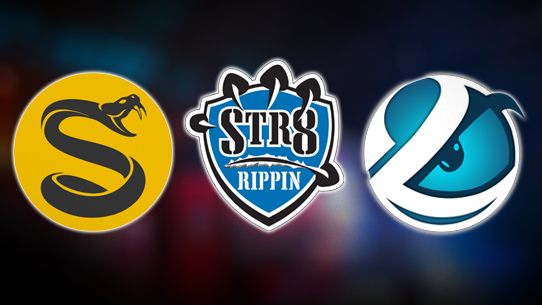 Splyce Team Skins have arrived! Swing by the skins page to check out these new weapon skins, or hit the links below!
This release caps off the epic salvo of HCS team skins that dropped with the Overtime content update. Make sure you don't miss these!
Official Halo Esports Merchandise
---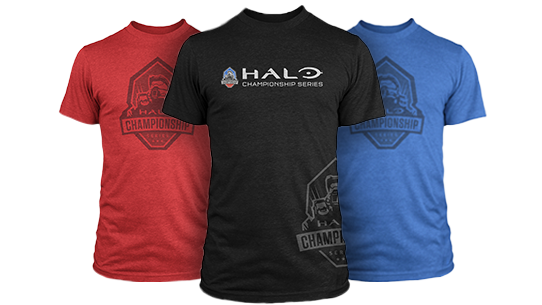 Pro gear, pro attitude. Get competitive with the official Halo Championship Series hoodies, t-shirts, and more, to look your best on-and-off the virtual battlefield.