By 343 Industries -
Welcome back, Halo Insiders! Now that the team has had a chance to process the feedback we received during last month's Halo Infinite Multiplayer Technical Preview it's time to unpack it all with the community. In this blog, we're going to be taking a closer look at the overall key areas of feedback, or themes, we received from the Tech Preview along with the perspectives, or outcomes, from many of the teams working on the game. While this list may not be 100% exhaustive with every single piece of player feedback, it does represent the most common trending topics we observed via forum posts, social media, video content, and official Insider surveys.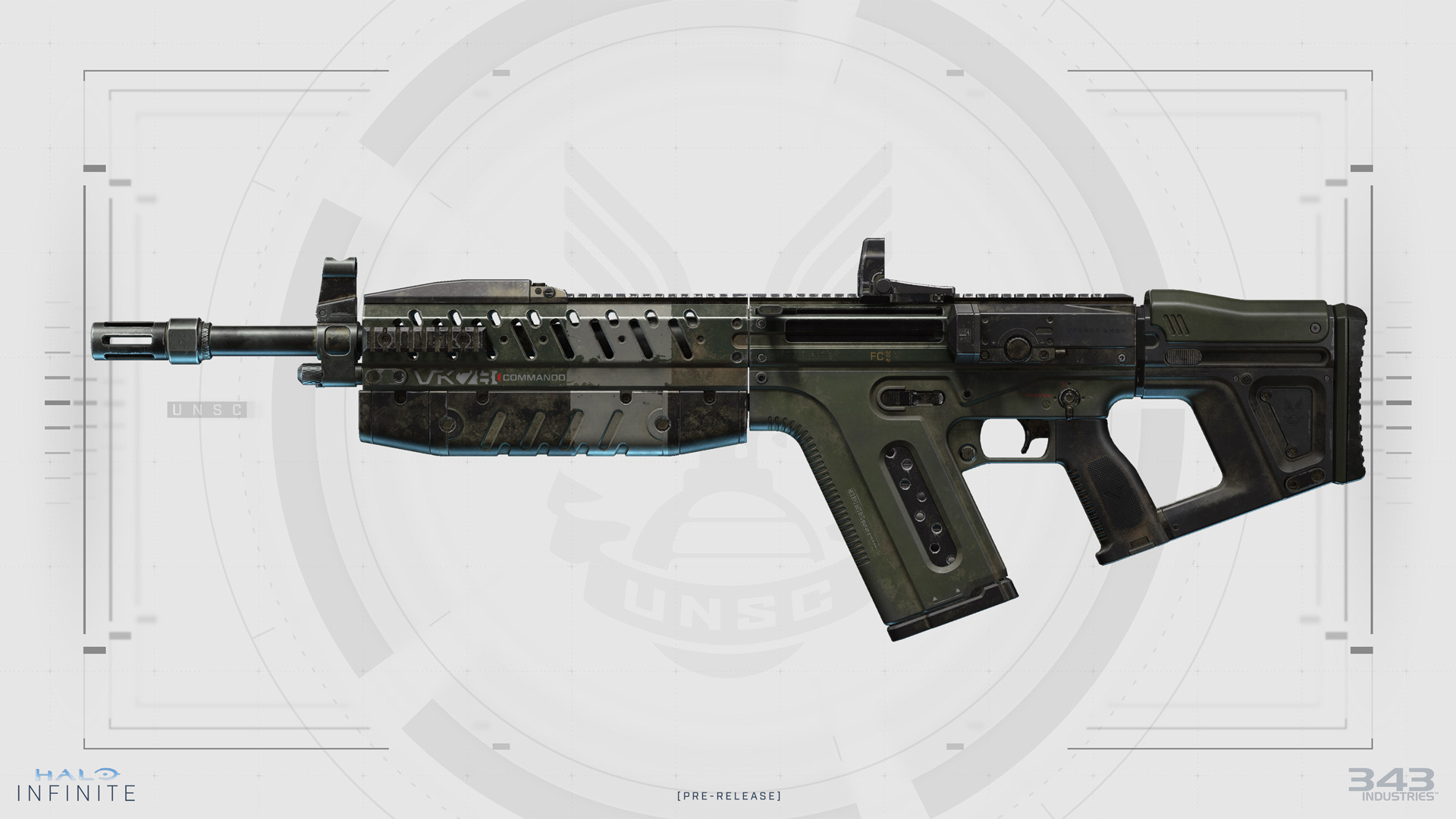 [Click here to get the image in 4K]
Our goal is to provide transparent follow-up to share the team's response and perspective so players understand what to expect. While some of these feedback topics do have implications involving actual bugs, it's not the intent of this blog to address issues reported via the Halo Insider Support site. Overall, most of the more common and egregious bugs reported during the Technical Preview either already were – or have since – been addressed and we're excited to see many of these improvements roll out in our next public preview. In particular, we know there were a few pain points regarding Halo Waypoint messages and the Xbox Insider app on console at the start and teams have been working on improving these areas before our next flight.
Before we jump into the specific outcomes for key feedback it's important to note where we are on this journey together. Season One for Halo Infinite's free-to-play Multiplayer is launching on December 8 and as you've heard, the team is currently in "shut down mode" focused on bug squashing and polishing. In general, we have three possible outcomes for a given piece of feedback – the item has already been addressed, the item will be investigated and addressed later as possible, or the item in question is behaving as intended and no change is warranted. As you'll read below, the vast majority of outcomes for the Tech Preview feedback falls into one of the first two categories with really only one or two items falling into the bucket of "working as intended." This means that overall, the team's goals and ambitions largely align with those of our players in terms of areas we'd like to see improved or expanded. As we kick off this service and the next chapter of our journey together in a few months, it's important to remind everyone that from our perspective, launch is only the beginning! We can't act on everything everyone wants as quickly as everyone would like but we're committed and eager to improve and evolve the game together over time.
Now, without further ado, let's dive into the key player feedback themes from the Tech Preview and responses from applicable teams around the studio. We're going to tackle this alphabetically by team, starting with our colleagues working on Accessibility.