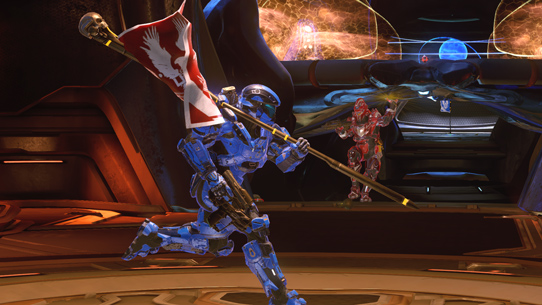 Halo 5: Guardians
Monitor's Bounty is bringing in a lot of new content, more content than your probably anticipated, but it's also bringing quite a few Arena and Warzone playlist updates along with it. The focus of this write-up will be to discuss changes to Ranked and Social playlists, how they will be arranged in-game, the addition of new Forge maps, and touch lightly on playlist management.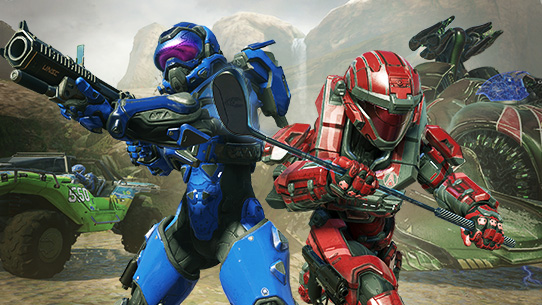 Halo Community Update
By 343 Industries -
Introducing Monitor's Bounty - an epic salvo of experience-enhancing additions, from new weapons, armor, and skins, to brand new ways to build and play, all alongside the biggest Forge update ever seen in a Halo game. Today, we're excited to begin our bountiful breakdown of everything that's in store for your hungry hard drives on Thursday, Dec. 8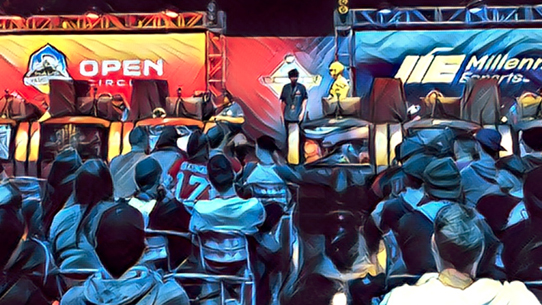 Halo Community Update
Greetings, folks! The bulk of the Community coalition is either en route – or on site – for HCS Las Vegas, but your friendly neighborhood Grim is guarding the Hawk nest to bring you some updates on what has been a pretty packed week.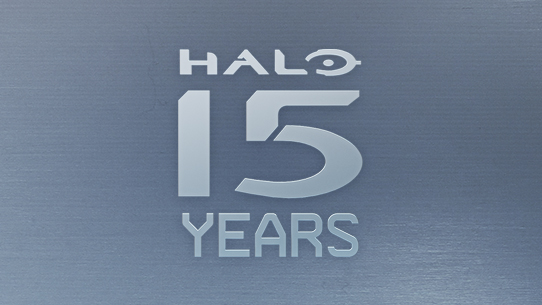 Halo Community Update
It's Friday! You know the drill. Climb aboard and fasten your safety belts as I take the wheel for a second lap with the Halo Community Update! This week is mostly a drive down memory lane with a heaping helping of nostalgia as we reflect on Halo 2 and look ahead to the upcoming 15th anniversary of the entire Halo franchise next Tuesday, Nov. 15.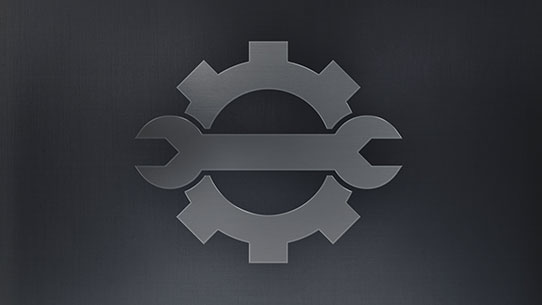 Halo 5: Guardians
Attention Spartans! Halo 5 will receive a small update today that's strictly under-the-hood code designed to help the 343 team gather data as part of ongoing investigations into reports of various server-related issues.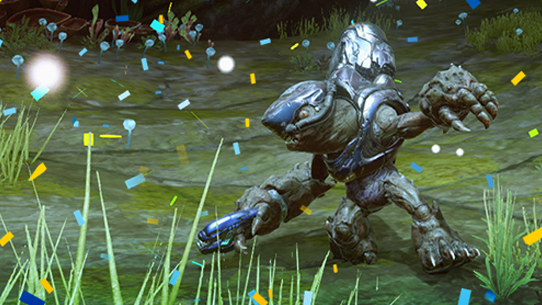 Halo 5: Guardians
Today marks the one year anniversary of the release of Halo 5: Guardians! We can't believe how much the game has grown over the first year of play and it's thanks to you, our fans. You are the reason we do what we do, you challenge and inspire us every day and we love you for it.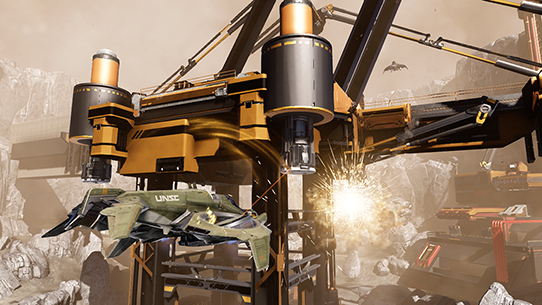 Halo Community Update
Greetings, friends. We've got a quick Community Update this week, but one that we hope still serves as an essential pit stop for all your Halo ponderings and insatiable interests. Over the past few weeks, we've been keeping an eye on your findings since Anvil's Legacy, Halo 5: Forge, and the Halo app dropped.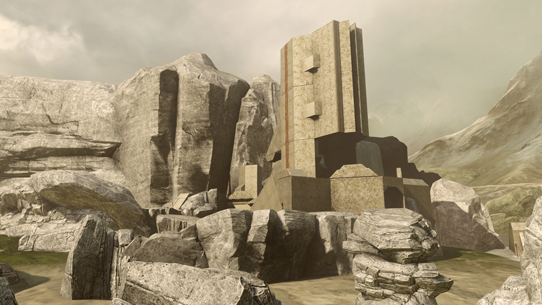 Halo Community Update
Welcome back to a new installment of the Halo Community Update. It's been an exciting and eventful past few weeks, and we've got a few things to catch up on. Let's do just that. Since we last spoke, Anvil's Legacy has dropped, Halo 5: Forge for Windows 10 is here, and the Halo App is your new home for all things Halo on PC.
Halo 5: Guardians
The Big Team Battle Community Refresh is now live! With twelve updated maps and the addition of four brand new maps, this refresh is the largest update to a playlist in Halo 5 to date. Before we dive into each map, we'd like to provide a quick glimpse at how this update came to be.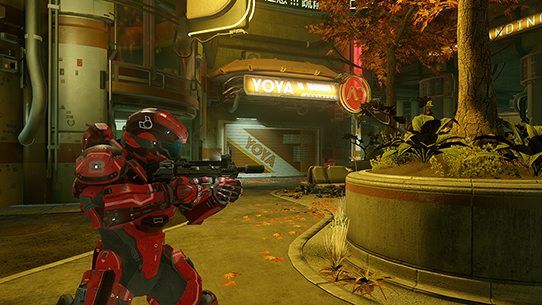 Halo Championship Series
By 343 Industries -
Over the past few weeks, the Multiplayer Team has been reviewing your Fall Preview feedback for both Team Arena and the Halo Championship Series. Based on input from across the internet, information from the Halo Community Feedback Program, discussions with top teams, and more, we've landed on the final set of maps, game types, and updated map layouts that will be featured for this season.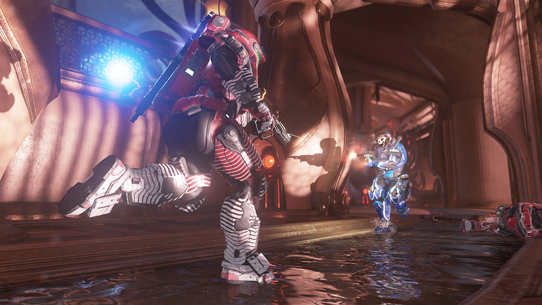 Halo Community Update
Welcome, friends, to the Anvil's Legacy Preview. Today, we're talking all about Halo 5's newest upcoming drop, and plenty more. Let us waste no time. Here we go.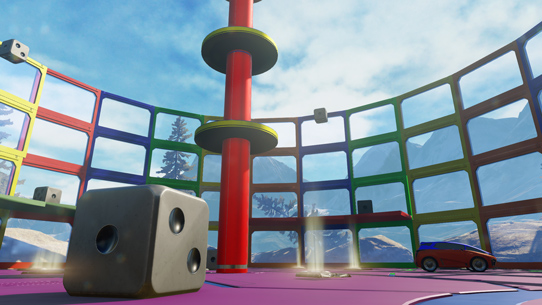 Halo 5: Guardians
Action Sack has officially made its Halo 5: Guardians debut with Community Action Sack! This all-new Action Sack offering, consisting solely of community-created minigames, is now available in matchmaking. Be sure to get your friends together and jump into the madness for guaranteed good time!