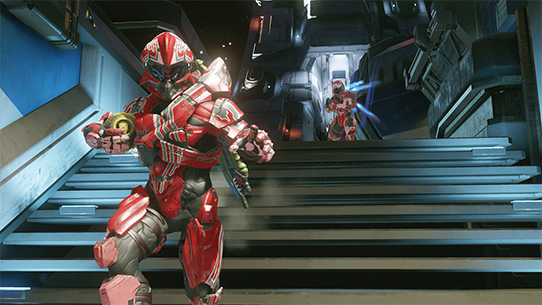 Halo 5: Guardians
By 343 Industries -
Today, we're launching a new Assault Preview playlist that will allow players to get a look at some of the updates that the multiplayer team has been working on. When we launched Assault with the Hammer Storm release back in February, it was received well by players as it was chaotic and a change of pace from Capture the Flag and Strongholds. Over time, we saw some feedback around the feeling of fairness and scoring, and have been working to make updates to improve the mode.
Halo 5: Guardians
Wednesday, we launched Warzone Firefight, the biggest cooperative experience in Halo history. In that time, we've seen a huge portion of the Halo 5 player base testing the wave-based waters to see how they're 8-Spartan fireteams fare against increasingly challenging enemies and objectives. While much has been made of the risks you encounter across the mode's six sprawling play-spaces, today we wanted to chat briefly about the reward that awaits those legendary heroes who are willing to finish...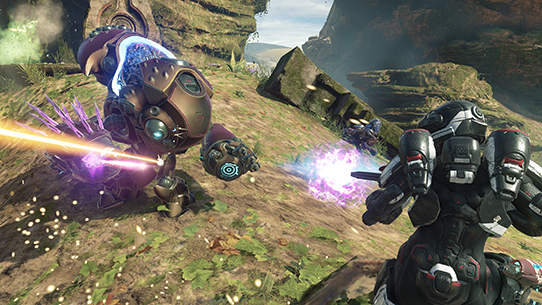 Halo Community Update
Next Wednesday, Warzone Firefight will arrive, and it's bringing a bunch of friends with it. Between new maps, Campaign Score Attack, new vehicles and REQs, new enemies, a new Forge canvas, and plenty more, it includes a ton of goodness that we hope you're excited to jump into when it drops on June 29.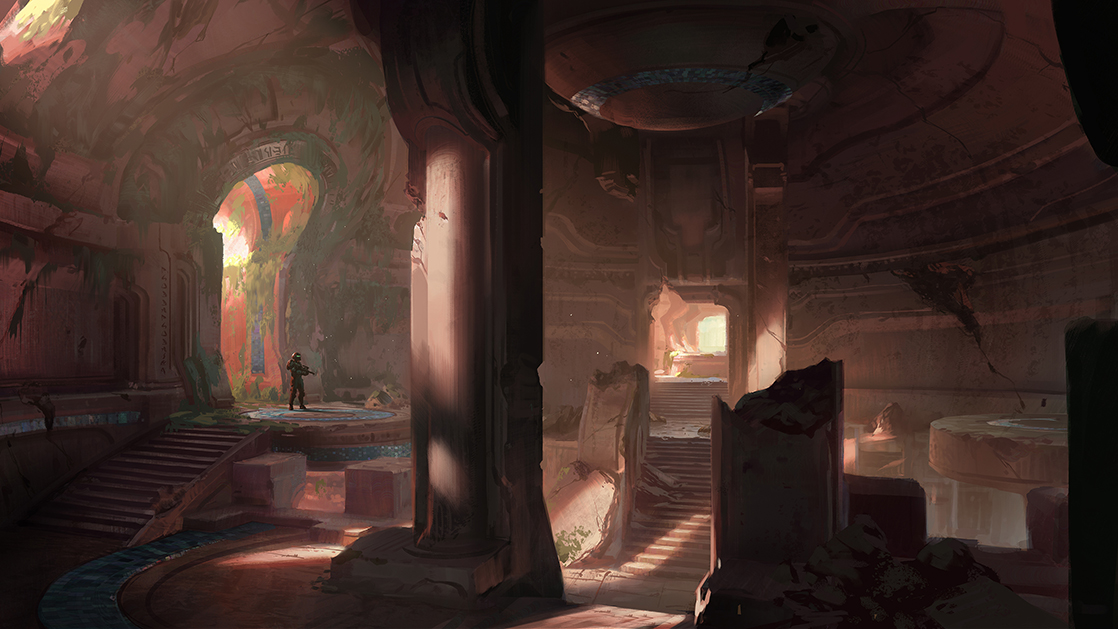 Halo Community Update
We have returned from the annual pilgrimage of E3. In mostly one piece. Over the past four days, thousands of players stopped by the Halo Wars 2 booth to get hands-on with PC and Xbox One, and many more of you have joined the Halo Wars 2 beta, which still has a few days remaining. In fact, to thank you for your playtime, patience, and enthusiasm, we'll be extending the Halo Wars 2 Beta on Xbox One through Wednesday, June 22. We hope you're able to get a few extra battles in.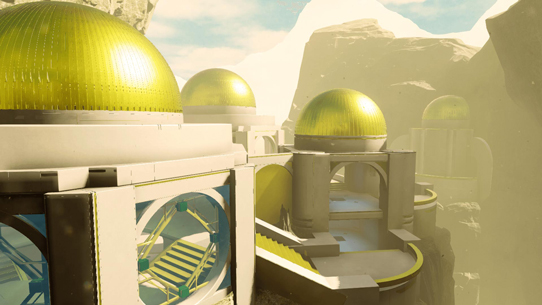 Halo 5: Guardians
By 343 Industries -
Our next Community Forge playlist is now live and it features maps custom built for Team Doubles! After ForgeHub received 145 community maps for a competition they were hosting, they sent us their top contenders. We took them internally and worked with the Forgers to get them ready for matchmaking. Without further ado, here are the maps you'll be playing this week in Community Doubles!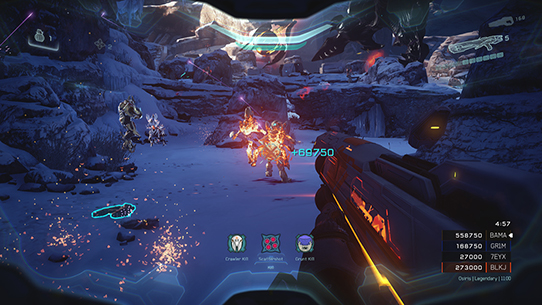 Halo Community Update
The pre-E3 Community Update is a ritual. It is a calm before the storm. By the time you read this, many from the 343 and Xbox team will already be down in Los Angeles preparing for the ceremonious week ahead. Others will soon follow. Like many before it, this one will be a brief update that will ensure you're ready for the week ahead. I've also spent some time this past week with devs that you have yet to hear from in a weekly update, and we spoke about a specific something they've been working...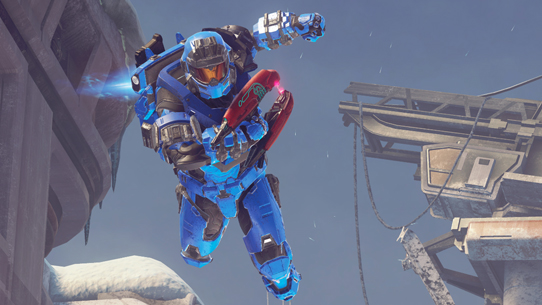 Halo 5: Guardians
By 343 Industries -
As the HCS Pro League Summer 2016 Season approaches, we're excited to discuss some potential new evolutions to your Halo 5: Guardians Arena experience with the Team Arena Summer Preview. These changes are aimed at both creating a more closely aligned relationship between the HCS Pro League and the Halo 5 matchmaking environment, as well as simply creating an ever-more balanced, fun, and competitive Arena multiplayer ecosystem overall. Let's take a closer look at how this process will take...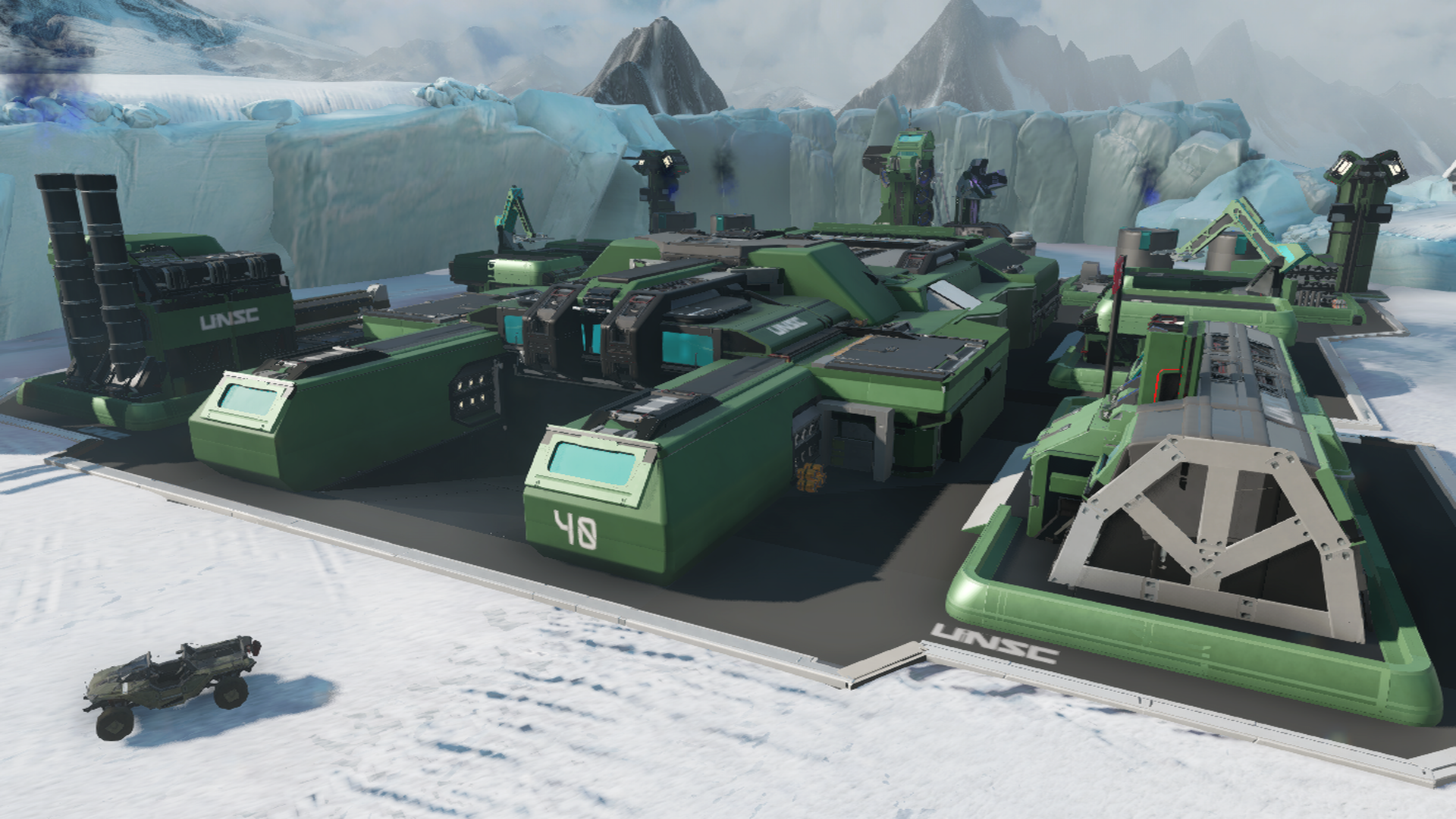 Halo 5: Guardians
By 343 Industries -
As your official online home for Halo, we're always working hard to improve your user experience here on Waypoint. With that in mind, we're incredibly excited to introduce a new online File Browser system for Halo fans to engage with and enjoy. We know that players have been eager for improved access to their favorite maps and game modes, but we also wanted to make sure that this next evolution of the online File Browser also incorporated Xbox One Game Clips and Screenshots in order to provide...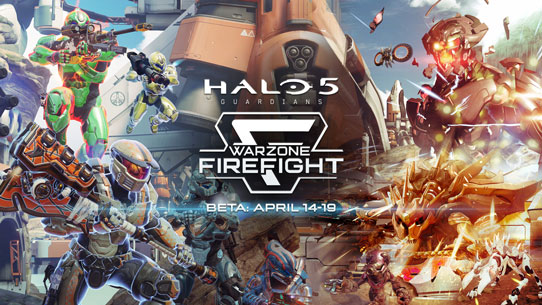 Halo News
Warzone Firefight is an ambitious new multiplayer mode coming to Halo 5: Guardians that stands primed to offer the biggest Halo cooperative experience ever in franchise history, and starting today, April 14-19, we're offering all Halo 5: Guardians players a chance to do just that with our special Warzone Firefight Beta.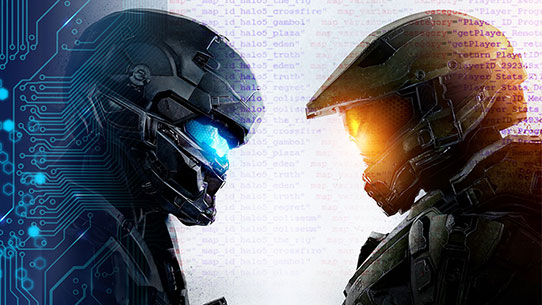 Halo 5: Guardians
By 343 Industries -
Back in October of 2015, we launched the public API Beta for Halo 5: Guardians, and since then we've been blown away by community-created websites and apps. Places like Halo Tracker, Halo Data Hive, and Halo Carnage are just a few of the destinations that are providing a unique statistical experience to Halo 5 players. Today we have two big announcements to share, and we have a feeling Halo API coders will be just as excited as we are.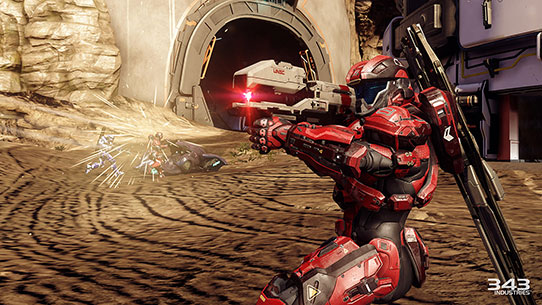 Halo 5: Guardians
By 343 Industries -
This morning, a special little game mode we like to call Warzone Turbo landed on the matchmaking shores of Halo 5: Guardians. What is this "Warzone Turbo" thing? We thought you'd never ask! Actually, we knew you would – which is why we grabbed Lead Multiplayer Designer Lawrence Metten to give you the inside scoop. Warzone Turbo is fiesta-esque mayhem on a gigantic scale, where you are instantly placed at Level 9 as soon as your Home Base is secure, and are imbued with near-instantaneous energy...
Halo World Championship
By 343 Industries -
This weekend 16 teams will battle it out during the Halo World Championship 2016 Finals for the title of Halo World Champion and their share of a $2.5 million prize pool. But when the dust has settled and the winning team has been decided, there will still be another honor to be awarded – the most valuable player. One player will be recognized for their performance as an individual contributor, key member of their team, and all around exemplary Halo player.