News
Halo Community Update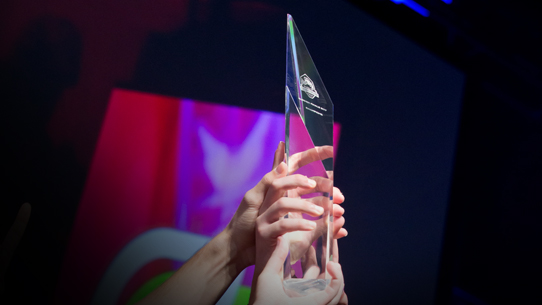 Halo Community Update
Well, it's been quite a week that's for sure. In the past seven days alone, we've had a brand new competitive Halo champion crowned, a new Leader and two new campaign missions added for Halo Wars 2, a new grassroots Halo tournament program from our friends at the Microsoft Store, and some light San Diego Comic Con happenings. Phew! With all that in mind, let's take an exhaustion-laden look at some of the week's news and events in a touch more detail.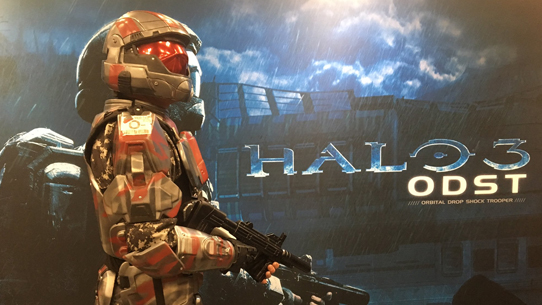 Halo Community Update
We've got a good recap on tap for you today, including thoughts, memories, and images from an incredible time at RTX in Austin, a catch-up from our recent Microsoft Store Halo 5 FFA tournament, round-up of recent exciting announcements, and more – read on!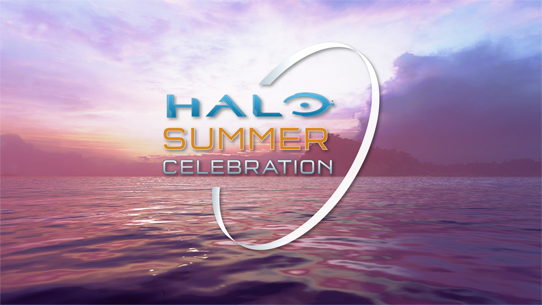 Halo Community Update
By 343 Industries -
Summer is officially upon us! As the temperature rises outside, there's a sweltering salvo of activity on the way to turn up the heat across the Halo franchise. In the weeks and months ahead, there's a little something for everyone depending on your tastes – from new content to events to merchandise to some exciting announcements a little further out – there's a lot of Halo goodness on the horizon! Here's an overview of just some of what's locked and loaded for the 2017 Halo Summer Celebration.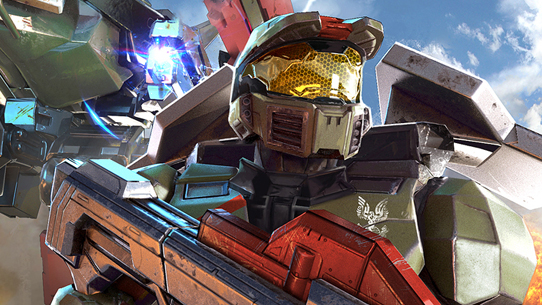 Halo Community Update
Hello again, friends. Welcome back to another edition of the Community Update! This week we've got a smattering of content catch-ups to converse about, including fresh new heroes in Halo Wars 2, epic impending esports action in Halo 5, cool community contributions, and much more. Shall we proceed?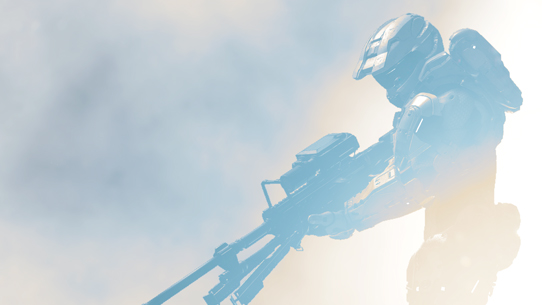 Halo Community Update
Greetings and salutations, good friends and fireteam members. It's a gorgeous summer day here in the Seattle area, and as much as I need to absorb its warm solar embrace, we've got quite a bit to cover in this week's Halo Community Update. So let's get our homework done so Grim can go outside and play, shall we?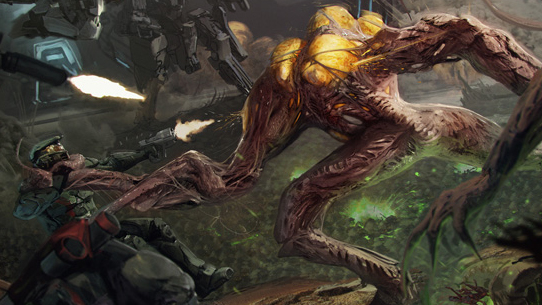 Halo Community Update
This week we talk about an eclectic collection of topics, including E3 reveals, community communications, and more.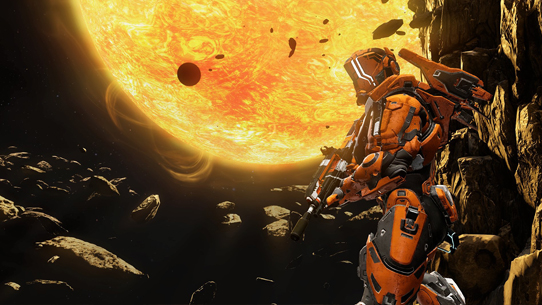 Halo Community Update
This week we've got a nice selection of items on tap for your reading recreation, from sweet little news nuggets and game experience updates to haphazard hints related to some Glorious Gaming Get-together coming up next week. G-III I think it's called or something? Either way, let's chat.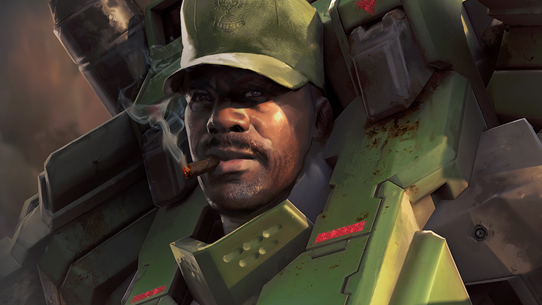 Halo Community Update
Greetings, fair franchise followers! Welcome back to another installment of your most favoritest official Halo community update in the entire world. We've got a decent bit to cover, so let's get right to it!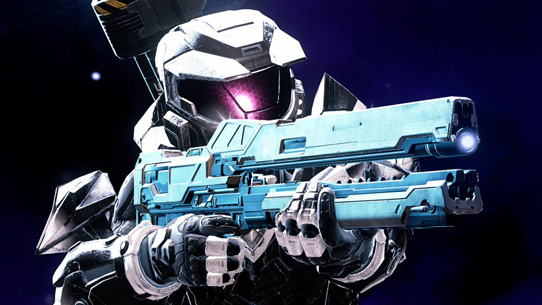 Halo Community Update
It's HCS Daytona-eve and while most of the team is in Florida getting ready for tomorrow's kickoff I'm holding down the fort to bring you the latest installment of the Halo Community Update. It's been a bit of a slow news week with all sights set on Daytona but we do have new patch notes for Halo Wars: Definitive Edition, a peek at some revamped Blitz maps for Halo Wars 2, good news for Warzone fans, and another awesome Community Spotlight. Let's go!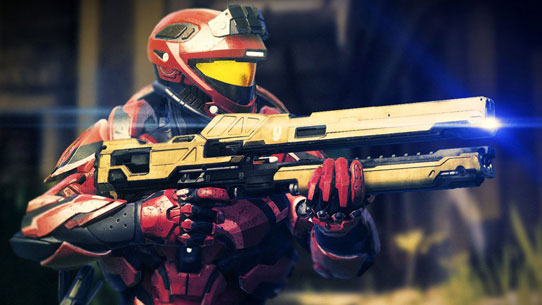 Halo Community Update
This week we've got a new Halo 5 season kicking off, a new rotational playlist, exciting Halo product updates, Halo Wars 2 balance tweaks and sound files, and a plethora of Spotlight goodness. Let's get to it!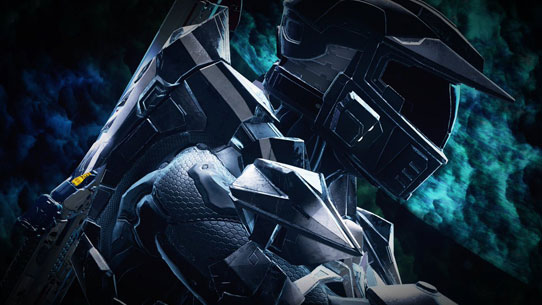 Halo Community Update
We've got plenty to get to this week including the much-anticipated release of Halo Wars 2's next new leader, a huge refresh to Halo 5's Big Team Battle playlist, an update on HCS Daytona, the return of the 343 Team Spotlight, and a slew of awesome community creations. Let's get to it!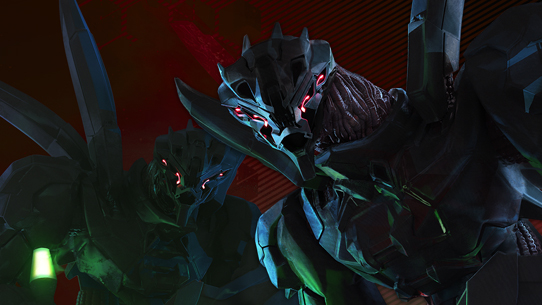 Halo Community Update
Greetings! It's me again… our dear ske7ch wisely decided to factor in some much-deserved vacation time this week, so your friendly neighborhood Grim is back at the verbal helm for the Halo Community Update. We've got a lovely swath of exciting and intriguing information on a variety of fronts, including brand-new leader slithering into Halo Wars 2, new Halo Championship Series deets, awesome community contributions, and more. To kick things off, let's check in on that aforementioned Halo Wars...