News
Halo Community Update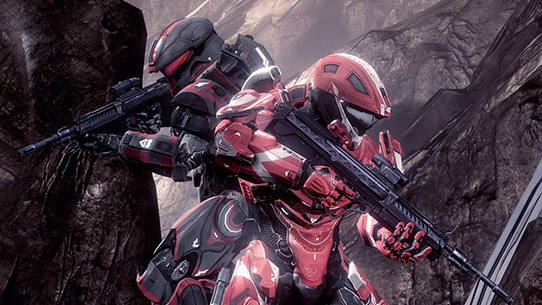 The Halo Bulletin
Throughout the past year, we've begun to explore the Halo universe more and more with Community Q&A's, and I'm looking forward to not only continuing this tradition, but also expanding upon it. In the weeks to come, Grim will be popping in to lend some insight into the Universe – both where we've been and where we're headed – as we approach the release of Halo: The Master Chief Collection.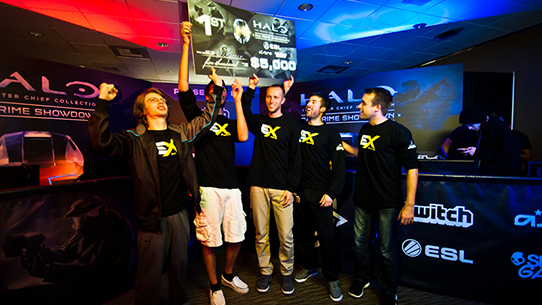 The Halo Bulletin
This past weekend, we brought a few things we've been working on to this massive gaming expo called PAX Prime. Join us as we discuss the PAX Prime Showdown, Forge, and more!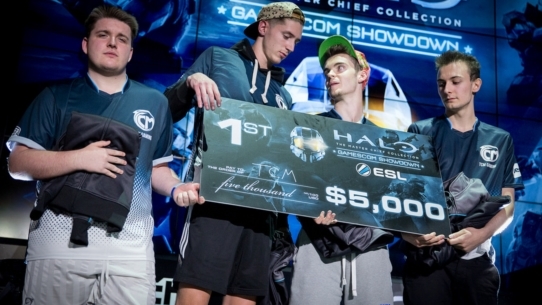 The Halo Bulletin
We have returned from the world's largest game show. We gave you a brand new look at Halo 2: Anniversary, and if you were with us in Germany, you likely got hands on with the all-new multiplayer. We braved absurd crowds and lines, and most of us made it home alive. I have returned home with a terrible fever, which is why today's Bulletin is coming in one day late. Thank you for your patience, friends. The below picture helps to shed light on why we barely survived gamescom.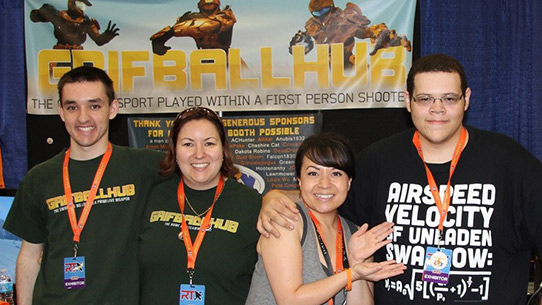 The Halo Bulletin
We've got a few things to talk about this week, (one of those things features a special guest who is much taller than a leprechaun, but not much taller than an Unggoy), so let's get into the details.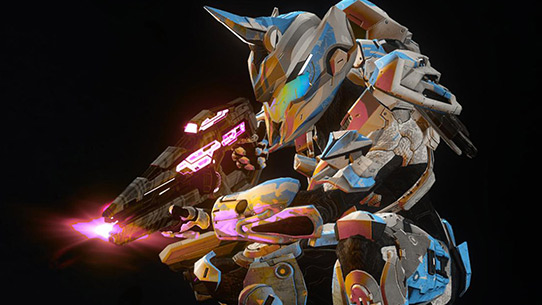 The Halo Bulletin
This past Saturday afternoon, I sat in the back of the Benaroya Hall auditorium during a rehearsal of Malukah's "Frozen Sleep". It was the third time I had heard the song live, but as the haunting melody echoed throughout the auditorium, I felt an indescribable wave of excitement and satisfaction hit me. By this time tomorrow, eight of the best players in the world would be on-stage competing for the largest prize in Halo history. After months of planning, the Halo 4 Global Championship Finals...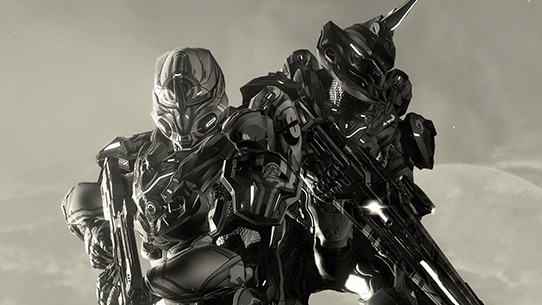 The Halo Bulletin
Hi, Bravo here! Each week, someone in the studio has a new story about one (or many) of their recent Halo 4 matches. Sometimes it's a crazy multi-kill in SWAT from Frankie, sometimes it's an unbelievable killing spree from Michael on the test team, and most recently, it's an unbelievable Plasma Cannon tag-team-duo story from the Community Forge Island playlist from Quinn and yours truly. Across several games of Extraction and Capture the Flag on Elevated, we used the Plasma Cannons so much that...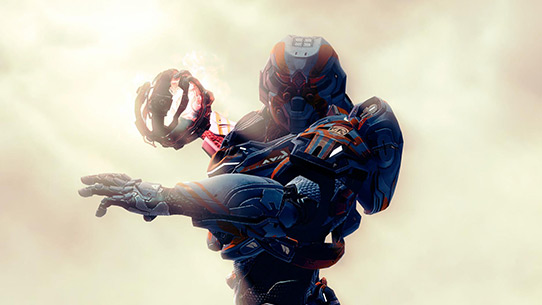 The Halo Bulletin
bs angel and I often joke about what the letter "B" stands for. Seeing as my Gamertag is B is for Bravo, I argue that the letter most definitely stands for "Bravo." Naturally, she argues that the letter instead stands for her Gamertag. This week, however, I've decided that B not only stands for "Bravo" but also "Bulletin." This being said, welcome to the weekly update.